All You Need to Know About Iceland's Ring Road
Iceland is well known for its otherworldly landscapes, hypnotic waterfalls and geothermal baths, all of which can be discovered along Iceland's infamous Ring Road, otherwise known as Route 1. This is the country's main road, which encircles the entire island. Here are some useful facts about Iceland's Ring Road:
The road measures 1,332 km (828 miles)

98% of the road is paved, so can be easily driven on. However, conditions do vary between summer and winter

The speed limit along most of the road is 90kmph (55mph)
How to drive the Ring Road
Driving in Iceland can bring a unique set of challenges, which even experienced drivers are yet to discover. The roads in Iceland are unpredictable, and their drivability is often dependent on weather conditions. When driving the Ring Road, it is important to take your time and stick to the speed limits. Always ensure to drive on the right side of the road, and keep an eye out for animals which may be in your path.
It is possible to drive the entire Ring Road route in 16 hours, given good road conditions and constant flow of traffic. However, we recommend taking a week or so to venture the route, allowing enough time to be flexible and stop off at various sights and attractions. You may even wish to take two weeks to explore the Ring Road, especially if you are planning your trip in the winter season (October-March).
If you are looking to broaden your horizons and set off into the Icelandic highlands (open June-September), you will need to rent a four-wheel-drive vehicle. Take a look at our range of 4wd cars here.
The best Ring Road attractions
Iceland's Ring Route offers brilliant picturesque scenery on either side of the road. On clear days, the view from your car can often stretch endlessly towards glaciers, waterfalls, farmlands, hot springs and villages. Here are just some of the many attractions you can see along the Ring Road route.
Hveragerdi - Hveragerdi is a small town in southern Iceland, filled with geothermal activity. The town is the starting point for the hike to Reykjadalur, which offers hikers the opportunity to bathe in warm rivers.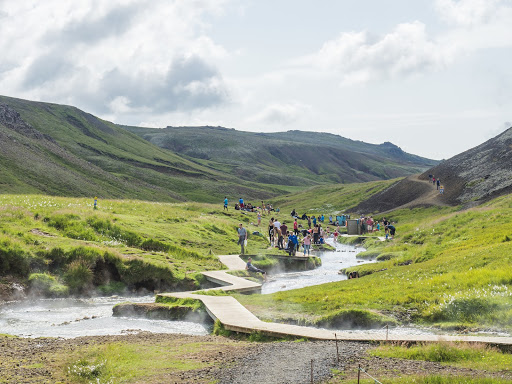 Seljalandsfoss - One of Iceland's most popular landmarks, this waterfall is just 100m off the Ring Road. This waterfall offers immense beauty, and visitors can actually walk around the back of it during the summer months.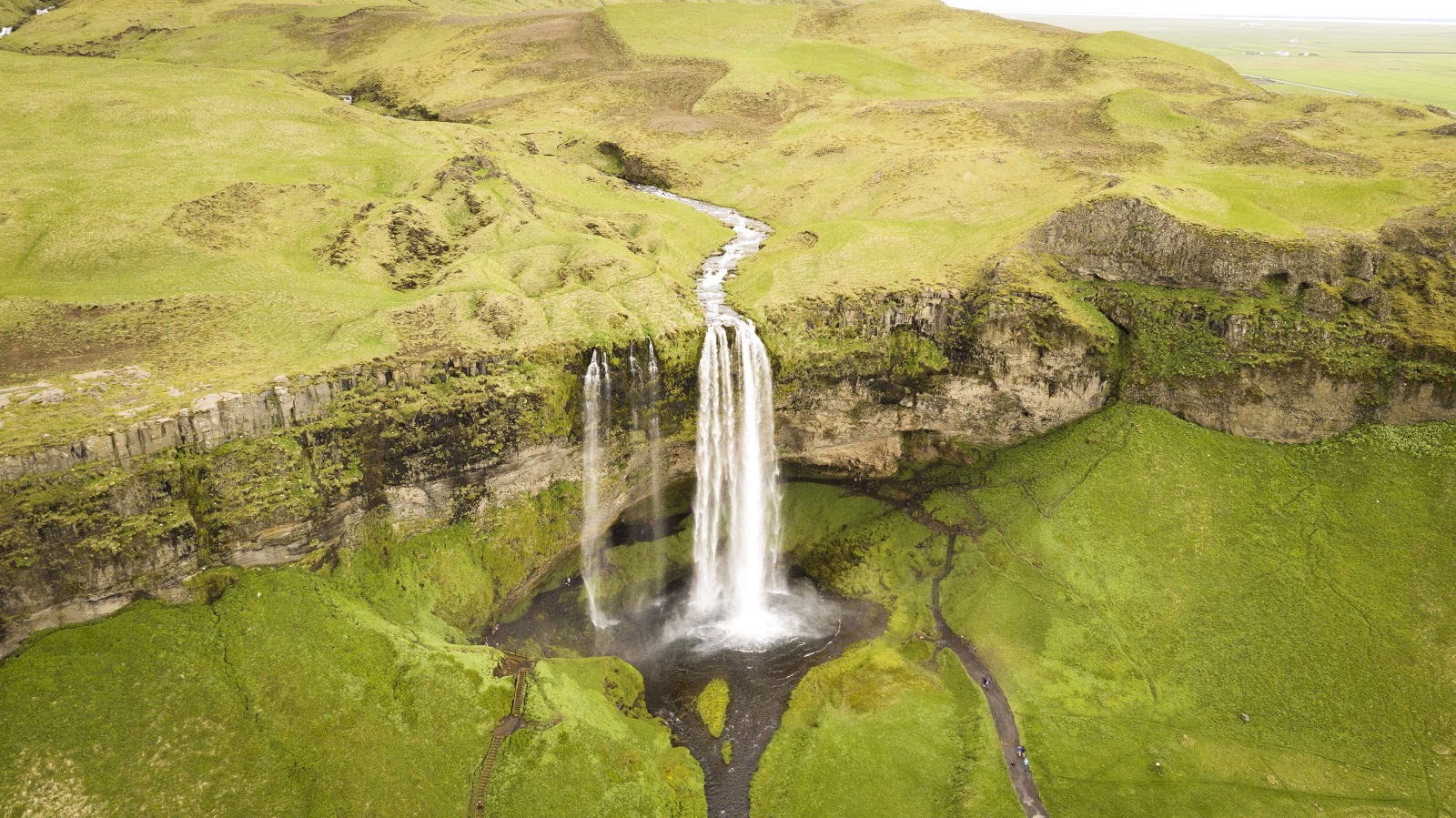 DC3 Plane Wreck - An other-wordly site located in South Iceland, with the shell of the wreckage laying on the deep black sands at Sólheimasandur.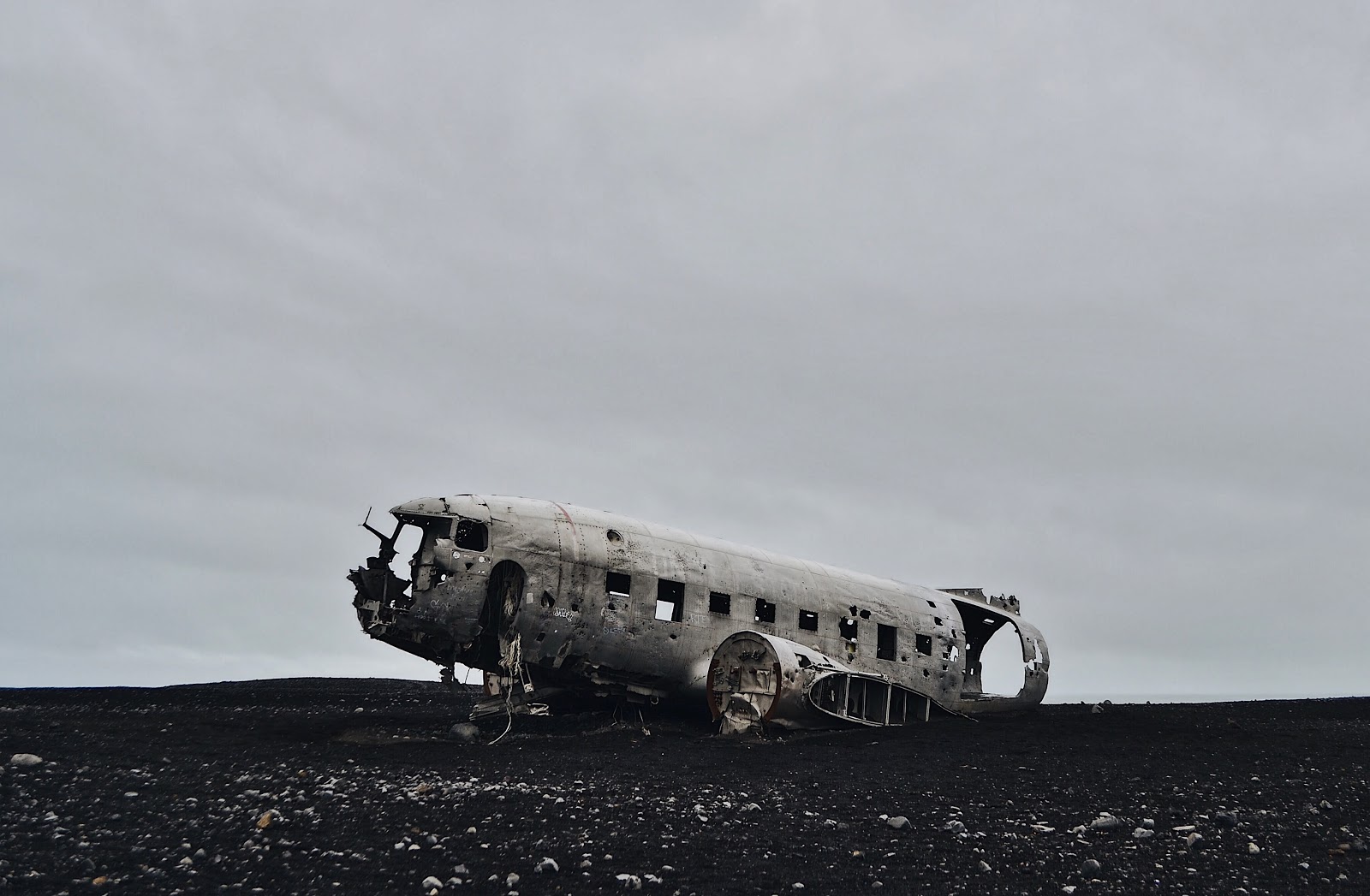 Dyrholaey - Dyrholaey is home to a wealth of birdlife, especially the Atlantic Puffin colonies. With cliffs on the sea and black sandy beaches, this is definitely the place to visit.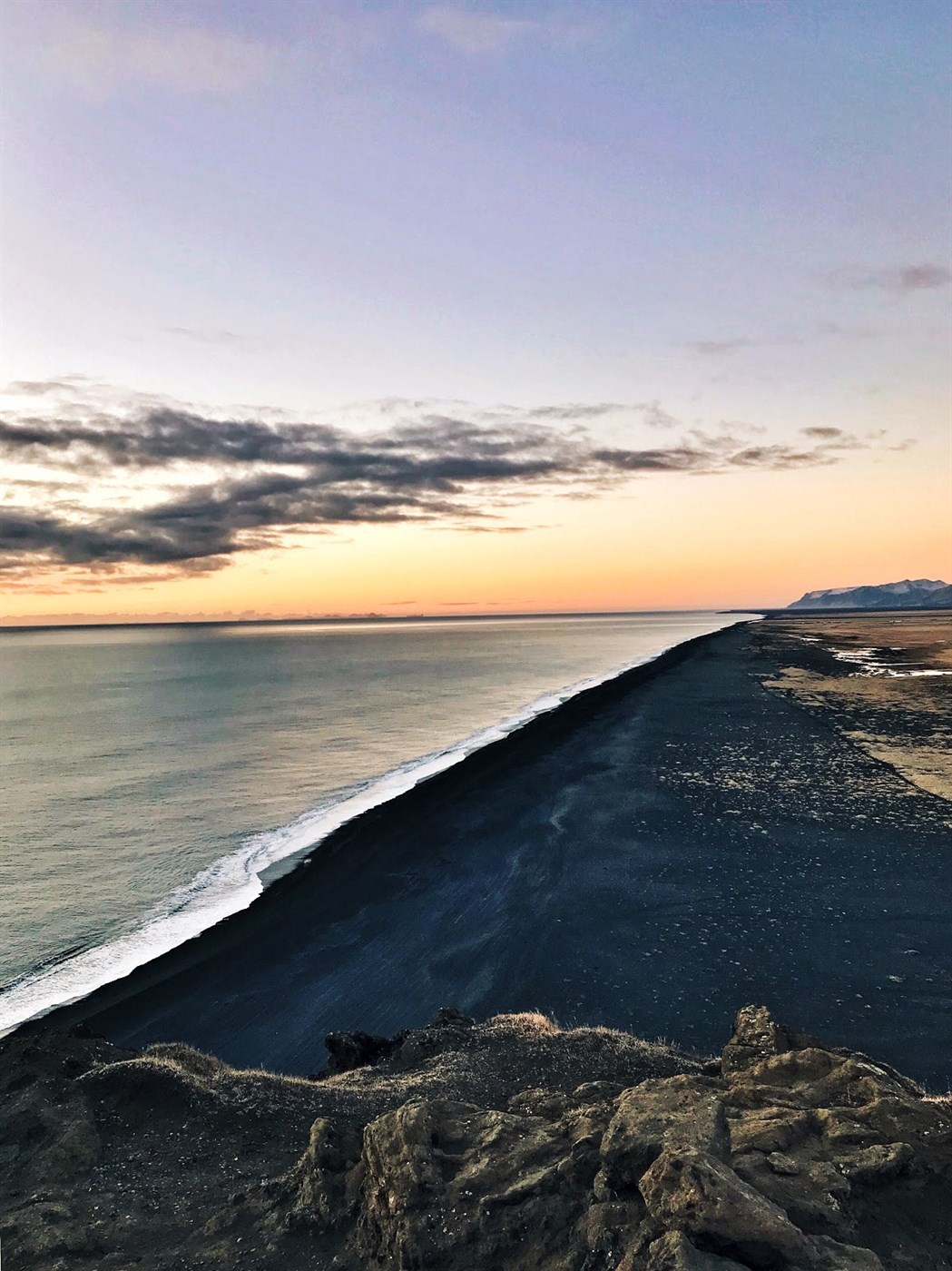 Skogafoss - A very impressive waterfall, which is also the starting point of the Fimmvorduhals hike, taking visitors to the infamous Eyjafjallajokull volcano.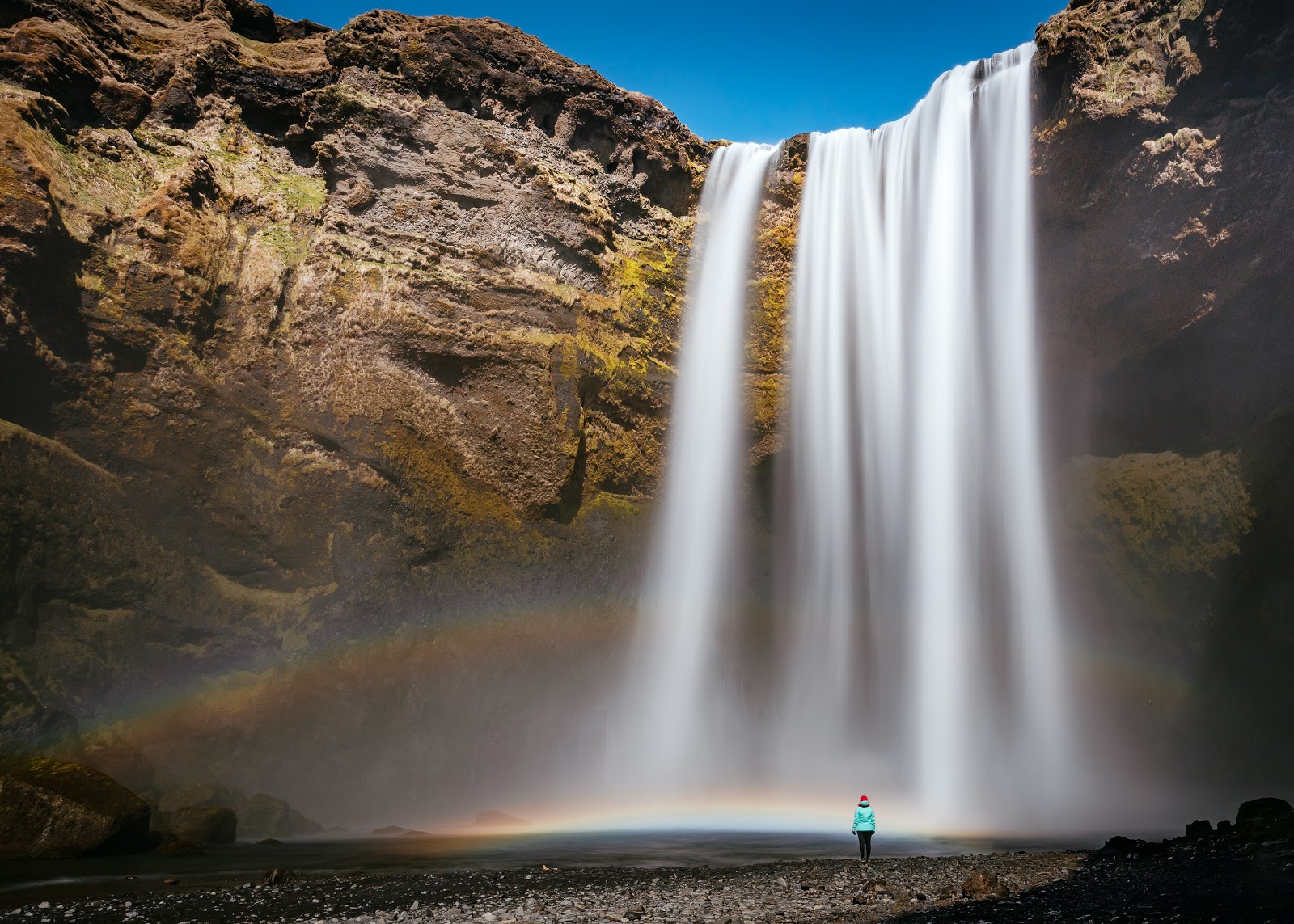 Jokulsarlon - Jokulsarlon glacier lagoon is one of Iceland's most visited attractions. With huge chunks of glacial ice floating out to the ocean, this lagoon is also one of the most photographed landmarks in the country. You may also be lucky enough to see seals in the lagoon.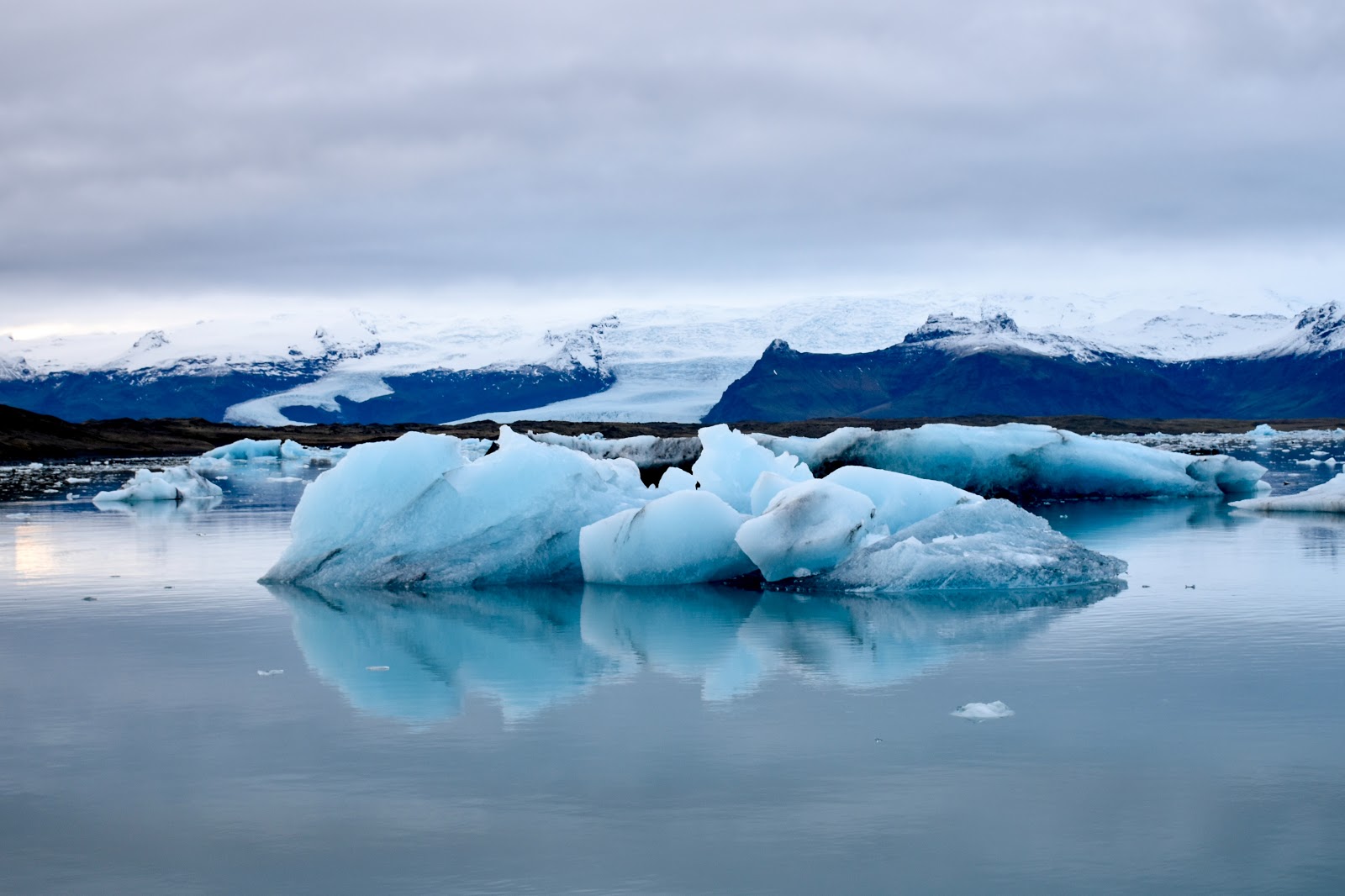 Diamond beach - With crystal shards of clear ice and deep black sands, this infamous Icelandic beach gets its name from its outstanding beauty.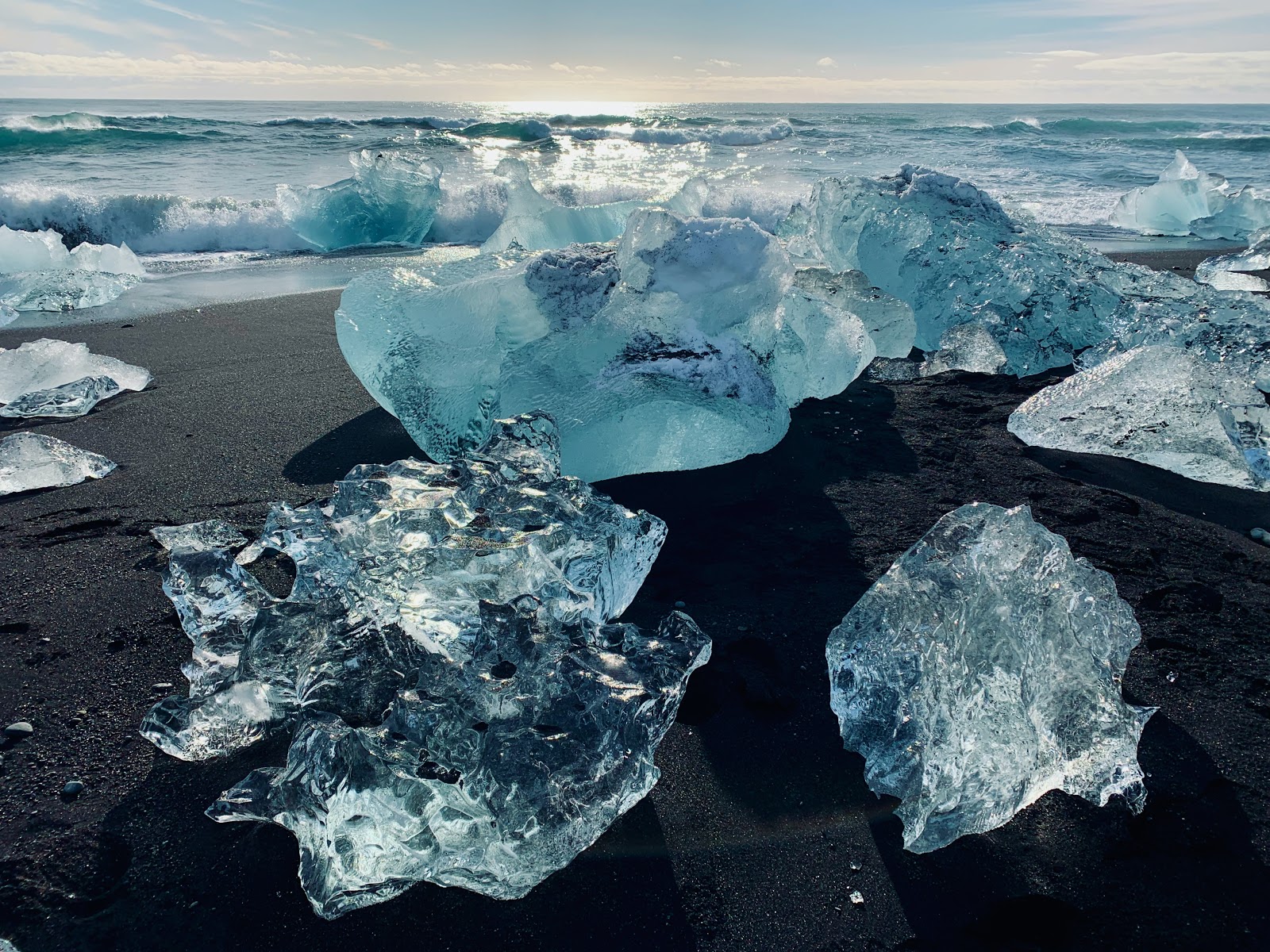 Snaefellsnes Peninsula - Often described as 'Iceland in Miniature', the peninsula offers most of Iceland's natural wonders in one location.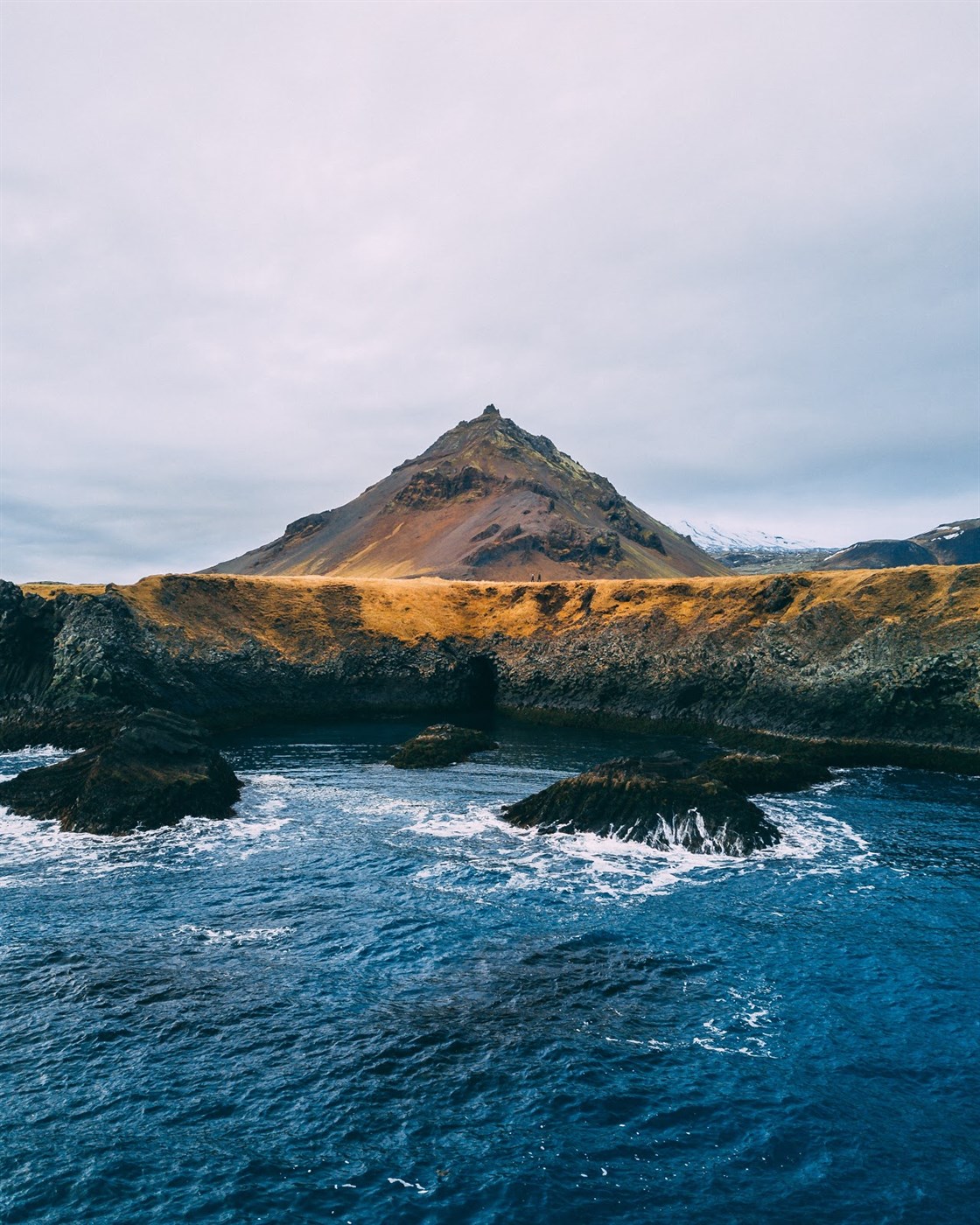 Back