Free Things To Do in Iceland
The cost of a trip to Iceland can be something that makes you reconsider your travel plans. With so many astounding natural attractions and sights, there are plenty of budget-friendly and free activities that you can experience whilst visiting this beautiful island. Here's a guide to our top 10 free things to do in Iceland. 
1. Soak in the Hveravellir Hot Spring
The hot springs in Iceland are a relaxing, natural treat for your body and with over 45 to choose from, you might not know where is best to take a dip. The geothermal area of the Hveravellir Hot Spring is located in the Highlands of Iceland, approximately 206km from Reykjavik. The wilderness view from the spring, which sits between two glaciers, is breathtaking. There is just a small fee of ISK500 to use the toilets, pools and showers at Hveravellir, so be prepared to change behind your towel or in your car if you're determined not to spend!
This remote location is accessible only by driving on mountainous, gravel roads, known as the F-roads.  It is important to note that not all of the surrounding springs are suitable for swimming in - with some water temperatures reaching boiling point!
2. Stroll along Reynisfjara Beach
Approximately 2 and a half hours from Reykjavik you will find Reynisfjara beach. The black sand that creates this beautiful beach was made during an eruption of the dormant volcano, Katla. The tide here can be dangerous, so make sure to never turn your back to the sea and take extra caution if you are visiting with children. 
If you're into photography, you'll be able to take some stunning images of the white foamy seawater against the dramatic black sand, dramatic cliffs and the surrounding basalt columns.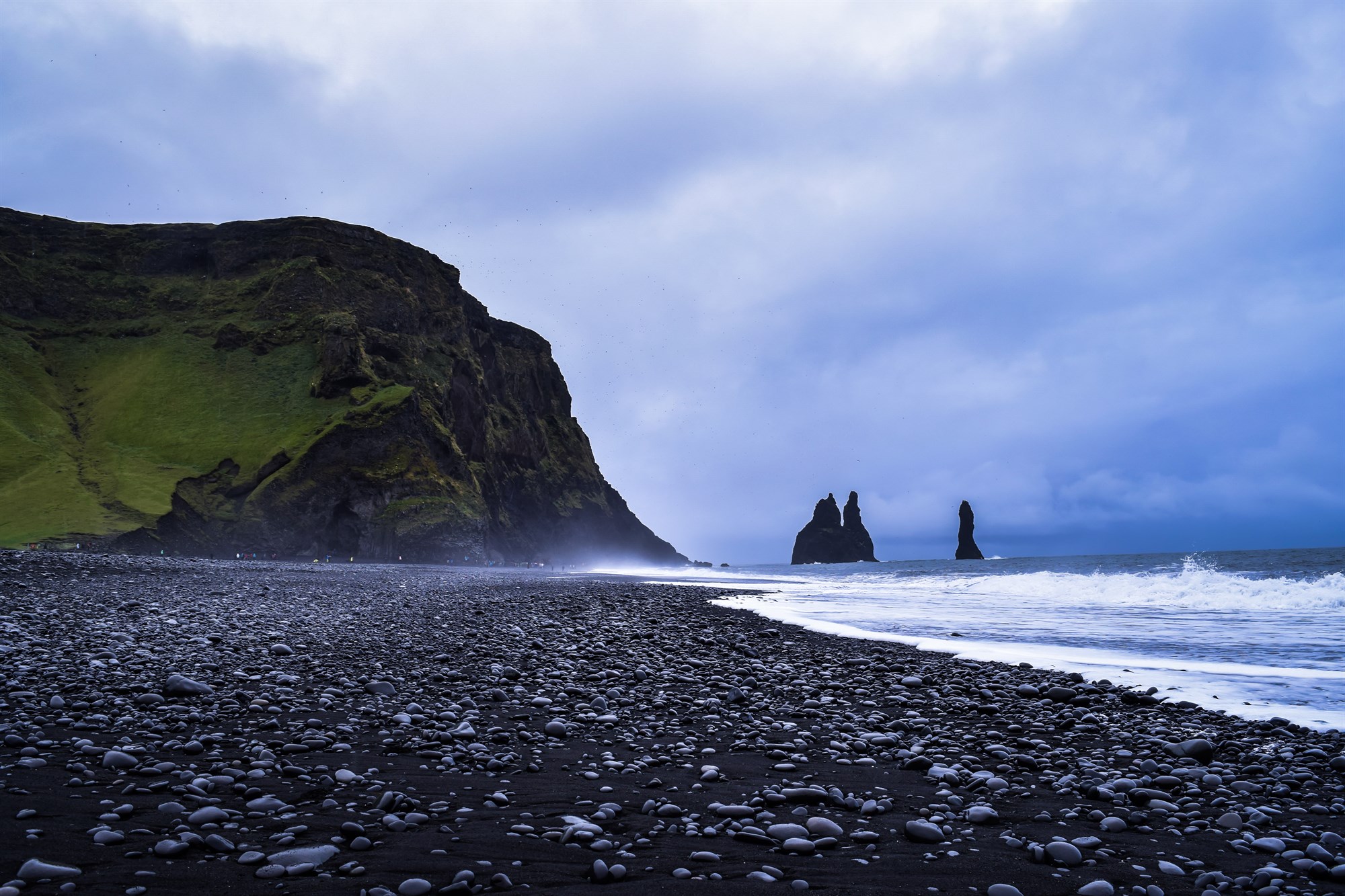 3. Seek Out The Northern Lights 
Undoubtedly, the Aurora Borealis is one of the most popular attractions in Iceland - and seeing them is completely free of charge if you are prepared to hunt for them without a guide! Some of the most spectacular spots to visit in the hope of catching a glimpse of the Northern Lights include Jökulsárlón Glacier Lagoon, The Grótta Lighthouse and Thingvellir National Park. 
This natural phenomenon, which draws people from all over the world to visit Iceland, is never guaranteed to be visible. In order to give yourself the best chances, you should visit during the winter months.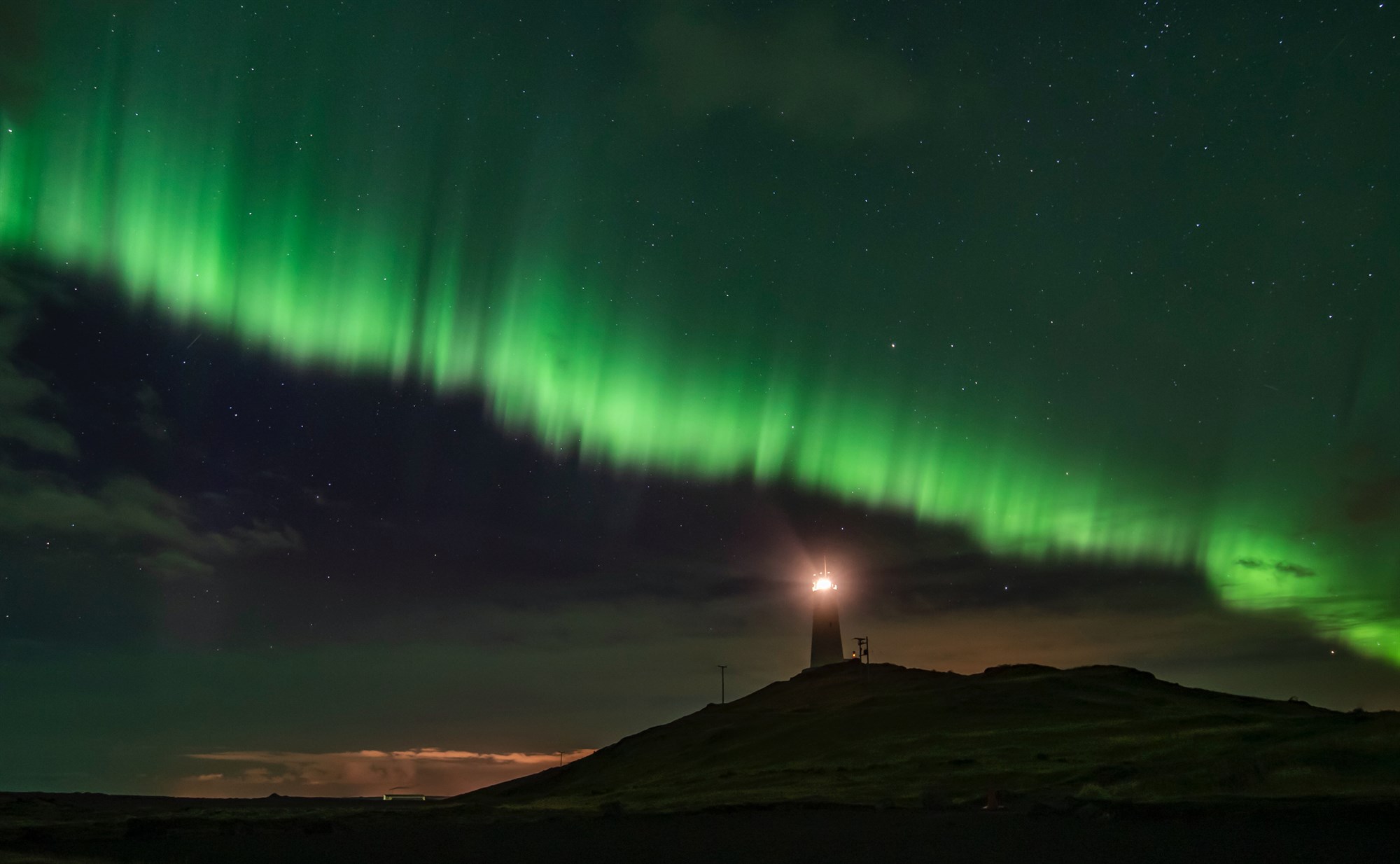 4. Take a Road Trip Around The Golden Circle
Iceland offers some of the best scenic road trips that you can navigate, and if you enjoy driving then touring the Golden Circle is simply not to be missed. The route begins in Reykjavik and takes you to 3 wonderful attractions in Iceland; Thingvellir National Park, the Geysir Geothermal area and the Gullfoss Waterfall. If you leave early enough in the morning, the trip can easily be done in a single day.
If you decide to visit Iceland during the Midnight Sun, you will find you have virtually unlimited daylight hours in which to explore the route.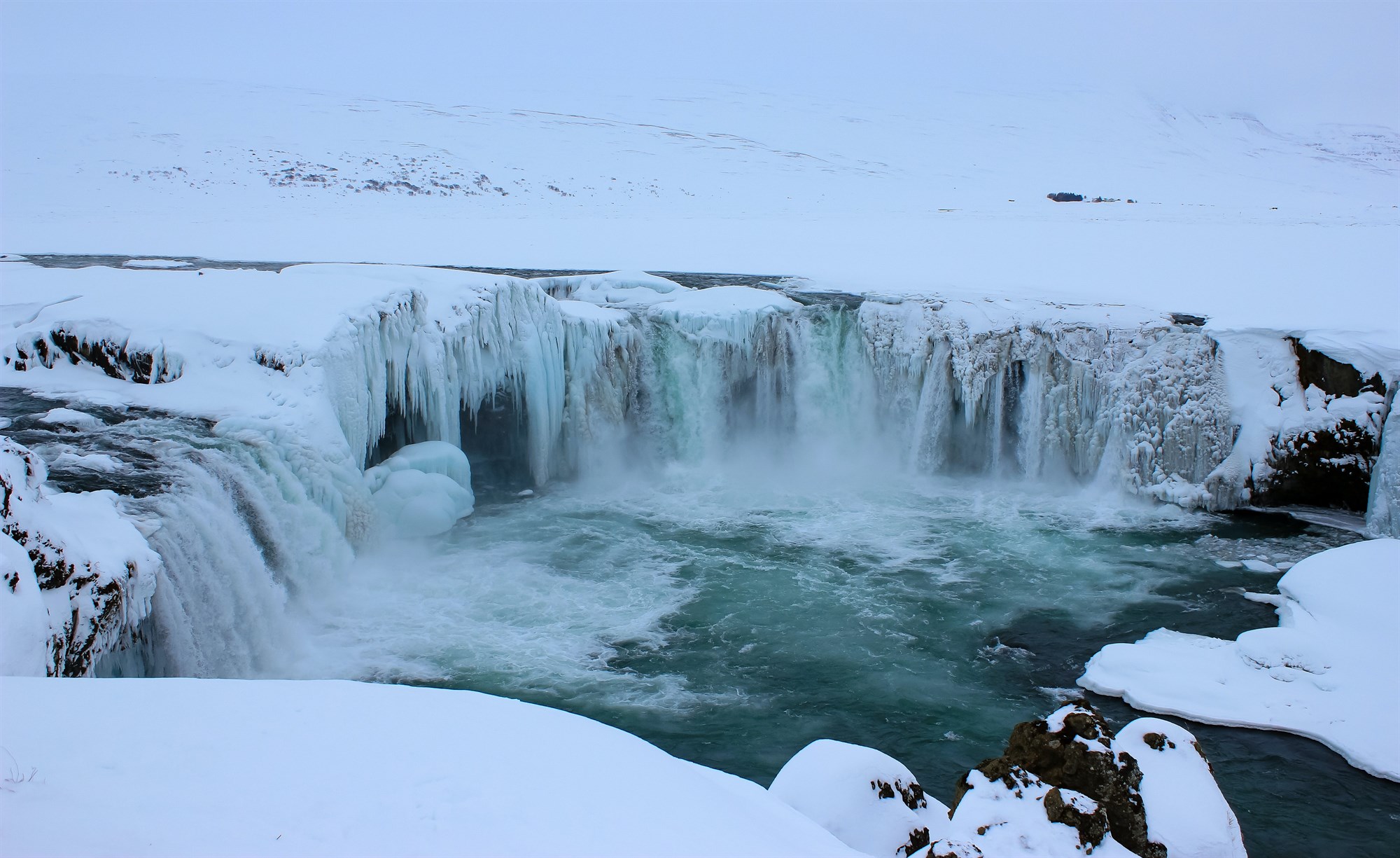 5. Unwind in Reykjavik's Botanical Gardens 
Home to over 3,000 plant species, the Botanical Garden is run by the City of Reykjavik and is completely free to enter. This wonderful conservation project showcases the diverse vegetation that survives and thrives in the cold, Icelandic climate. On Fridays throughout  June, July and August, you can even take advantage of the free 30-minute guided tours around the Garden.
The Flóran Café/Bístró is open in the summer months, with a wide range of refreshments available to purchase and enjoy amongst the delightful surroundings. 
6. Walk Behind the Water at Seljalandsfoss Waterfall
That's right, at Seljalandsfoss waterfall you can follow a path that will lead you right behind the cascade, a once-in-a-lifetime experience! 
The spray from the waterfall can be heavy, so make sure you're wearing something waterproof. This does mean that the paths and surrounding area can be icy during the winter, which can make it dangerous and sometimes results in the path behind the water being closed. Although it is free to see the waterfall, there is a small fee for parking that you should be aware of.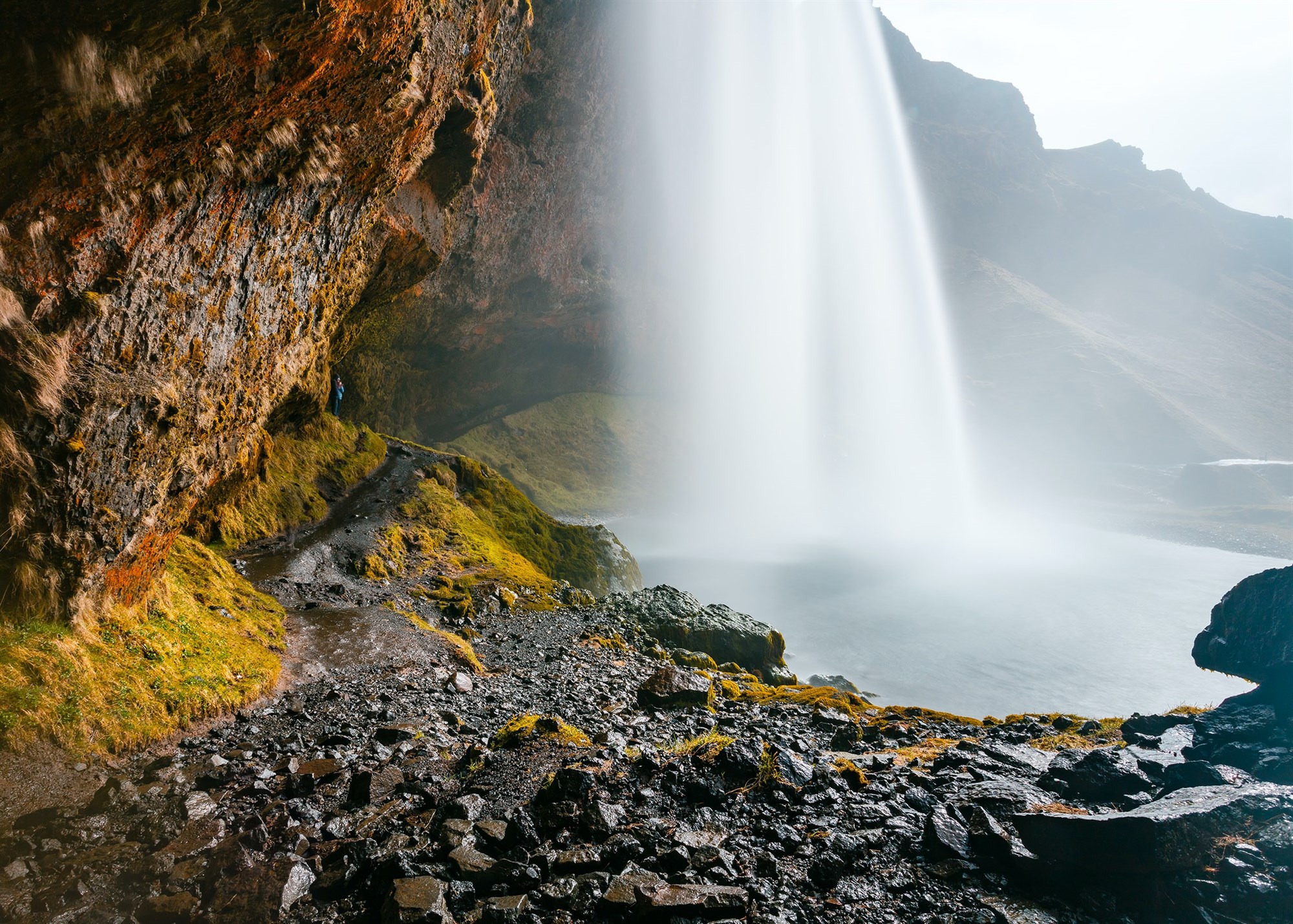 7. Observe the Icelandic Wildlife
Iceland boasts a variety of rare animals that you may be lucky enough to seek out during your trip. Icelandic Horses, Arctic Foxes, Puffins,  Grey Seals, Orcas and Gyrfalcons are just some of the species you can find. If you are keen to do this activity free of charge, then you'll need to do plenty of research to ensure you know where to go. 
Taking a wildlife tour with an expert guide will incur a fee, but is the most likely way to spot some of the more elusive animals, such as whales.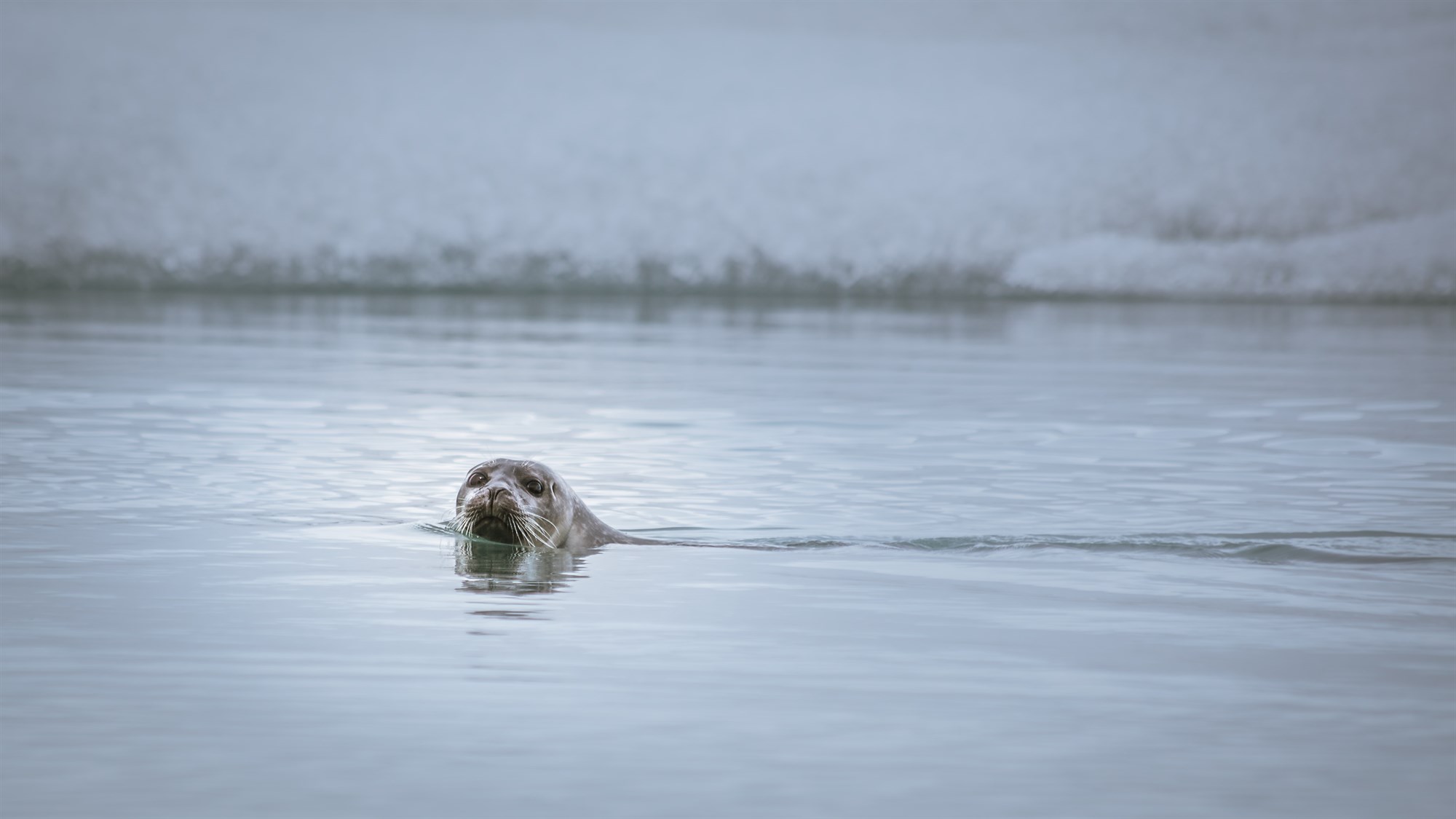 8. Admire the Architecture at Hallgrimskirkja Church
Consecrated in October 1986, this landmark was designed by Guðjón Samúelsson, an architect who was said to have taken inspiration from the nature displayed in basalt columns. The church is still active today and regularly holds services and concerts. 
It is free to enter the church and take a look around, however, there is a fee should you wish to experience the views of Reykjavik and the harbour from the top of the tower.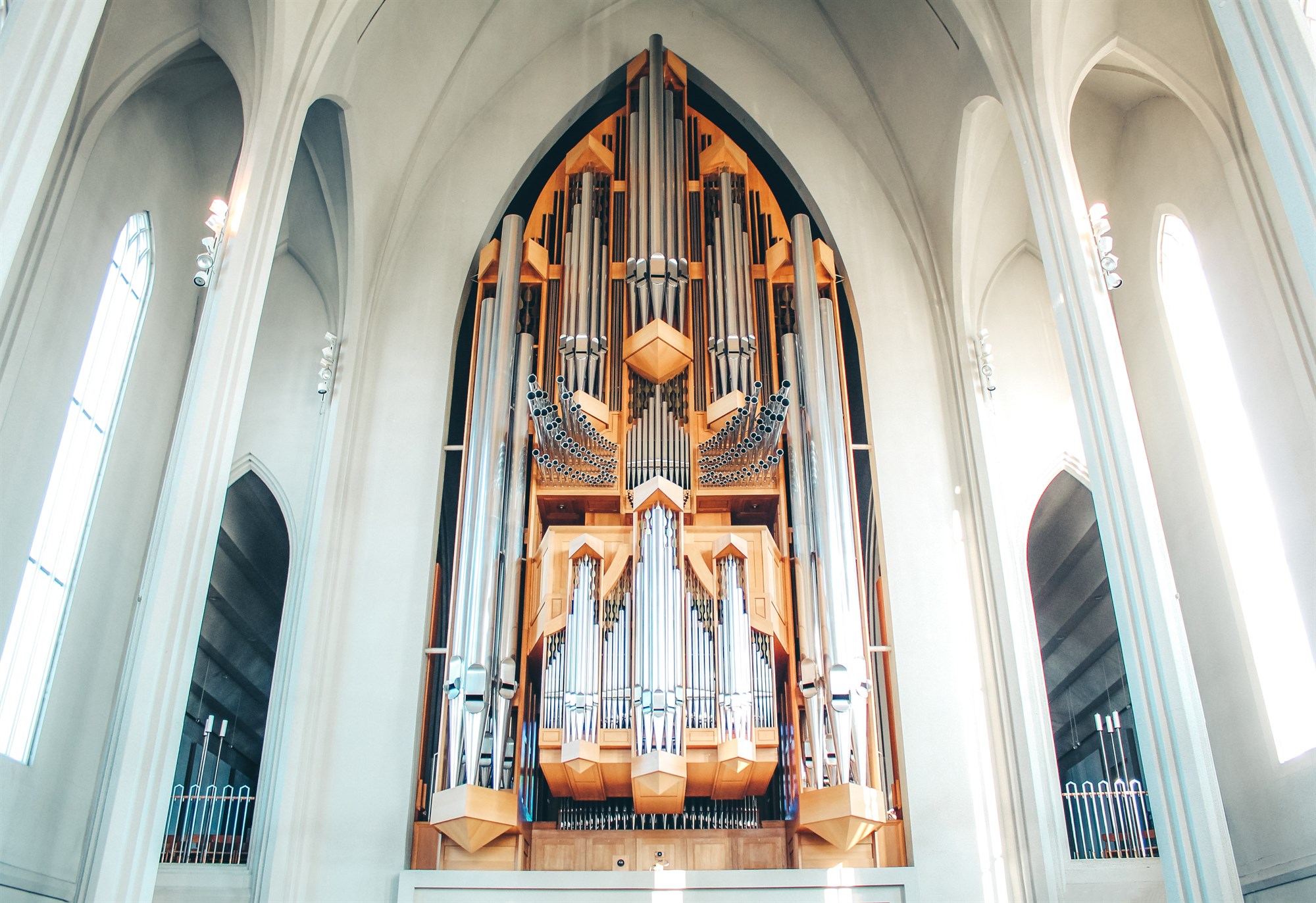 9. Explore the dramatic landscapes of the Snæfellsnes Peninsula
Situated on the western coast of Iceland, the Snæfellsnes Peninsula is home to a volcano and a glacier, waterfalls, caves, lava fields, fishing villages and one of the 3 National Parks in Iceland, Snæfellsjökull. It is a diverse place to spend a few days exploring and many of the attractions won't cost a penny to see. 
10. Experience Local Entertainment 
After a long day of taking in the wonders of Iceland, there's nothing better than relaxing in a bar with a drink, a bite to eat and listening to live music. The city of Reykjavik has a bustling nightlife and you will often find developing talent performing for free inside a variety of venues.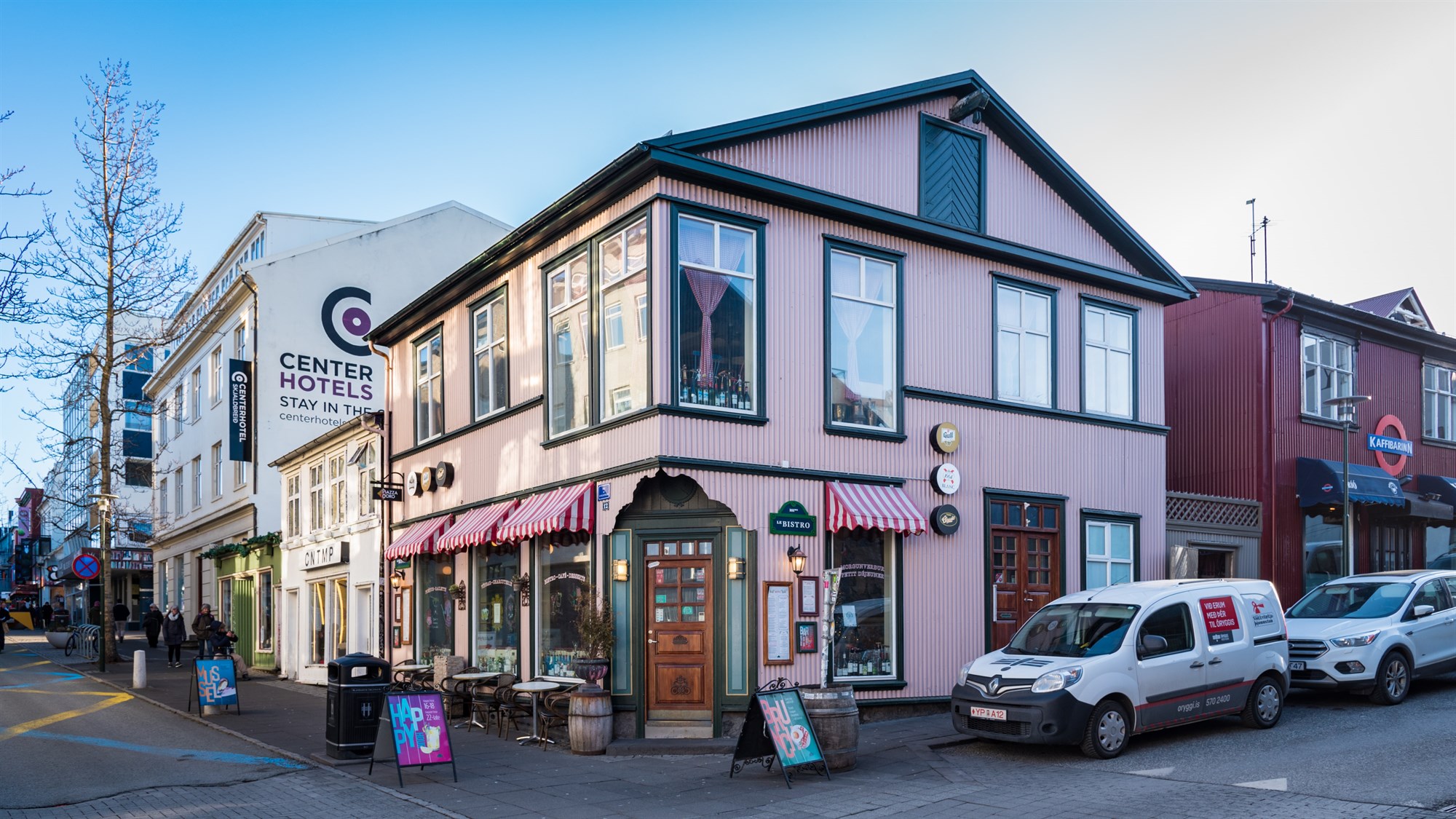 Hiring a car in Iceland will enable you to tour the island and visit as many of the free attractions as you wish, at your own leisure. If you are unable to hire a car during your visit and want to remain in and around Reykjavik, there are still many free things to do in the city.
Back