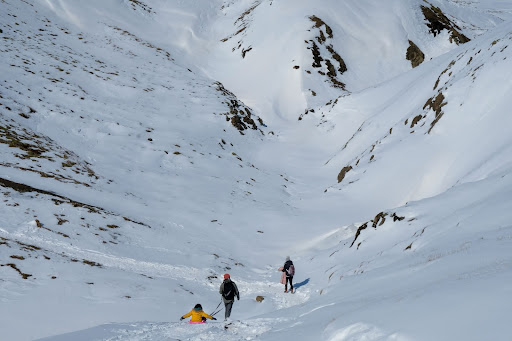 As one of the safest countries in the world, Iceland is a fantastic destination for a family holiday. Once on the island, you will have the opportunity to try a range of exhilarating outdoor pursuits, see some of the wonders of the world and spot some amazing wildlife in its natural habitat. Here's our guide to the best family activities in Iceland. 
Horse riding 
The Icelandic horse is one of the most pure-bred horses in the world with a friendly, relaxed temperament. They are very easy-going and intelligent, making them great for both inexperienced riders and children. Icelandic horses are treasured by Icelandic people and we're sure that you and your family will fall in love with them too. 
In Iceland, you can choose from a number of horse riding tours which range from a short riding experience on the beach to a longer ride through some of the beautiful valleys. Some tour providers will even allow you extra time to brush the horses in their paddocks - a great activity for children.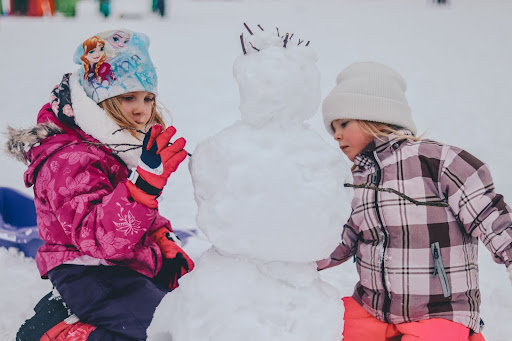 Bird watching
There is a huge range of birds to be seen in Iceland from the Gyrfalcon, the national bird of Iceland, to the Atlantic puffin. Some of the best areas for birdwatching in Iceland include Thingvellir National Park, Lake Mývatn and the Reykjanes Peninsula. 
Why not create a challenge for the children to see who can spot the different types of birds that Iceland is known for? 
Swimming
The geothermal pools in Iceland are a great place to take your family swimming amongst some of the most spectacular scenery you'll ever come across. The waters are sublimely warm and full of minerals which are great for your body. 
The most popular geothermal pool is the Blue Lagoon, which is suitable for children over the age of two years. However, children here are expected to behave calmly so as not to upset other guests at the lagoon. If you want to swim somewhere with younger children that are naturally going to be more excitable, Laugardalslaug has various pools with great facilities including hot tubs and water slides. 
Camping
Camping is a great family activity in Iceland which allows you to soak up the nature and beauty of the picture-perfect landscapes. It can also be a great way to save money as it is often far cheaper than staying in a hotel - children under 12 are generally able to camp for free. 
With hundreds of designated camping spots in Iceland, you and your family can spend the night in pretty much any of the most popular destinations in Iceland. Some of the campsites, such as Hellissandur, even have playgrounds.
The Northern Lights
Trying to catch a glimpse of the Northern Lights is a must for many visitors during their time in Iceland. A family trip to see the Northern Lights will be an event that will be cherished for lifetime. However, it will mean a very late bedtime and lots of sitting around, so it may be worth avoiding this activity if you have younger children. 
Dog sledding
If you want to experience a winter sport in Iceland that your children will love, dog sledding or 'mushing' is a great way to tour through the snow. Once the strong, friendly huskies have finished pulling your sled, you can often spend some time stroking the dogs.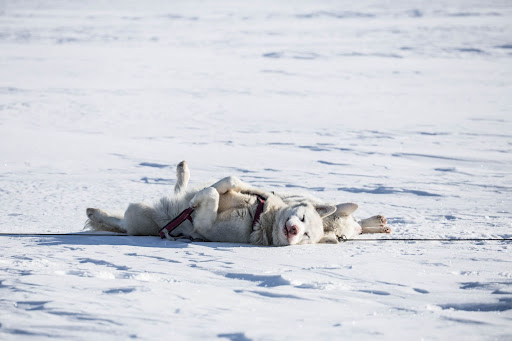 Whilst a family holiday in Iceland can be expensive, there are many things you can do for free to keep the overall costs of your trip down. Activities such as walking to the Grótta Lighthouse and exploring the Reykjavik Botanical Gardens won't cost a penny. 
If you are currently planning a family holiday in Iceland and want to hire a car so that your children are comfortable and you can follow your own itinerary, we have a range of vehicles that can seat from 4-17 people. All cars come with a Collision Damage Waiver (CDW), Personal Accident Insurance (PAI) and Third party liability insurance as well as many other benefits such as free shuttle service to and from the airport, 24-hour roadside assistance, studded tyres in winter and weather warning emails during your trip.