When's The Best Time To Visit Iceland?
When examining a unique country such as Iceland, it's often difficult to discern the best time to visit. It is not a place to escape the dreary English rain, with overcast skies hanging overhead often all year round. However, some times of the year are best for certain activities, and we can help to clear up any uncertainty.
Unpredictable weather and often elusive wildlife make it difficult to answer this question simply, as visitors to Iceland are often searching for different things. It might be you're desperate for a glimpse of the incredible northern lights, or perhaps to venture on Iceland's amazing hiking trails, or even just to see Iceland's adorable puffin population. Whatever you're after, our guide can point you to the right month to find it!
Best Time to Travel to Iceland on a Budget
If you're hoping to avoid the crowds and get a good deal, visiting Iceland in its shoulder seasons is your best bet. The months of May and September offer the chance to enjoy good weather while avoiding families on their summer holidays. May offers more benefits of Iceland's summer, while you might even glimpse the Northern Lights as the days draw in during September.
Best Time to Visit Iceland for Northern Lights
The Northern Lights are one of Iceland's most popular attractions, with hundreds if not thousands of people travelling every year with the hopes of catching the perfect photo. While they can be visible from late August until mid-April, the winter months, December, January, and February, will stand you in the best stead to see the Aurora Borealis. 
No matter when you visit, there is no guarantee of spotting this natural phenomenon, as there is a huge range of factors influencing their visibility. Light pollution in the area, cloud cover, and weather conditions can all impact your chances. However, many Northern Lights tours are led by expert guides who will give you the best recommendations, and sometimes even offer another opportunity should your first tour be fruitless!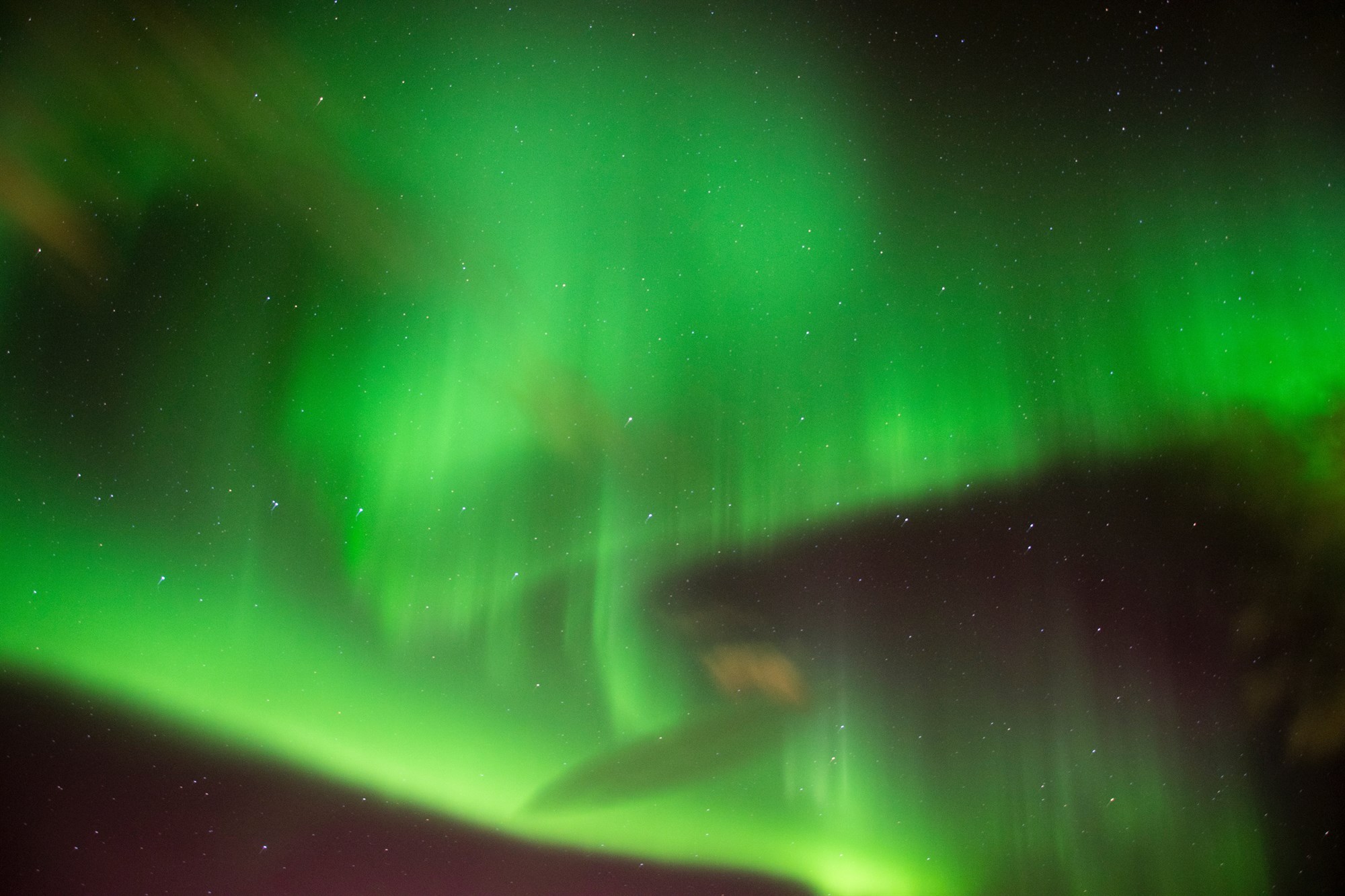 Best Time for Wildlife in Iceland
With an abundance of wildlife found all across Iceland, there is no shortage of incredible flora and fauna to be found all year round. However, many of Iceland's most popular animals can only be seen during the summer months when the weather is best, the light is good, and temperatures are at their highest.
One such example is Iceland's puffins. These adorable iconic creatures flock to Iceland's cliffsides during the late spring and summer months. With so much attention, these clumsy little birds are getting more and more accustomed to humans, so with some luck, you might be able to get very close for the perfect photograph. However, we urge you not to touch or disturb puffins and their nests, as the species are slowly dying out across the globe.
Another more elusive creature that can be spotted during the summer in Iceland is whales. With whale-watching trips and boat tours common during summer, this is when many whale species venture to Iceland's warming oceans to find food and mates. Dolphins or seals have also been spotted from popular whale-watching destinations, like Húsavík or Reykjavik.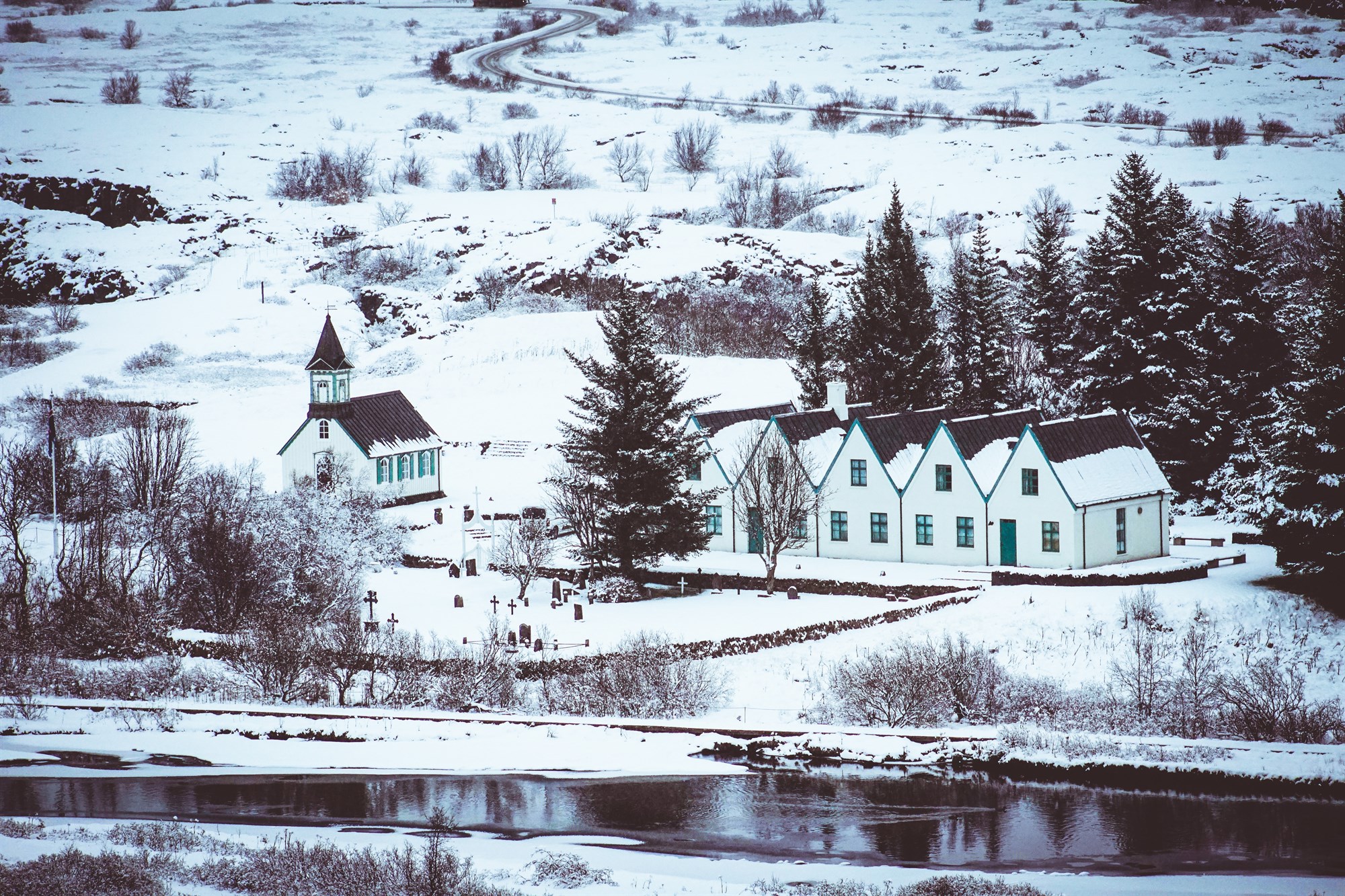 Best Weather in Iceland
The weather in Iceland is temperamental. No matter when you visit, you could well be facing cloudy skies and drizzly scenes. As in the UK, you can increase your chances of good weather by visiting in the summer months. Not only will the weather be better, on average, but you'll be able to enjoy far more hours of daylight than in autumn and winter. More sunlight means longer excursions, so whale watching and kayaking tours are far more enjoyable.
Summer in Iceland can offer you charming, warm sunny days, however, these could quickly take a turn for the worse. It's best to constantly check the weather forecast before outings, particularly if you are driving Iceland's more tricky roads. Find more about Iceland's seasons and climate in our blog.
Another benefit of Iceland's summer is the midnight sun phenomenon. During the longest day, the summer solstice, the sun dips below the horizon for just a few hours, meaning the sky remains lit by its rays for a stunning 24 hours. This spectacle is truly a once in a lifetime experience and is celebrated in a variety of ways. You definitely won't regret it!
Now that you have a better idea of Iceland's calendar, it's time to start planning your trip. Browse our range of hire cars and enter your perfect pick up time to book with Iceland Rental Cars today.
Back