Your Guide to Romantic Iceland
If you're planning on heading to Iceland with your partner, you might be wondering what are the most romantic spots in Iceland? Well luckily Iceland is one has some of the most picturesque and breath-taking landscapes in Europe and possibly even the world. There are plenty of great spots to have a picnic, take pictures or even propose if that's what you're thinking of doing! Our guide to romantic Iceland puts together some of the top destinations in the country and some top tips to help you along the way.
Romantic Hiking Trails in Iceland
If you're looking for something romantic to do together, then why not head out on a hiking trail and spend some quality time together. Switch off your phones and spend some time hiking on one of the many trails around Iceland and taking in spectacular views. Thorsmork Valley is a great place to start if you are looking for hiking trails around the country. There are plenty of different trails that you can undertake that are suitable for beginners or more experienced hikers. You can also trek up to the top of Snæfellsjökull glacier to take in spectacular views of the surrounding area and take in different shades of pink, gold, purple and orange skies under the midnight sun.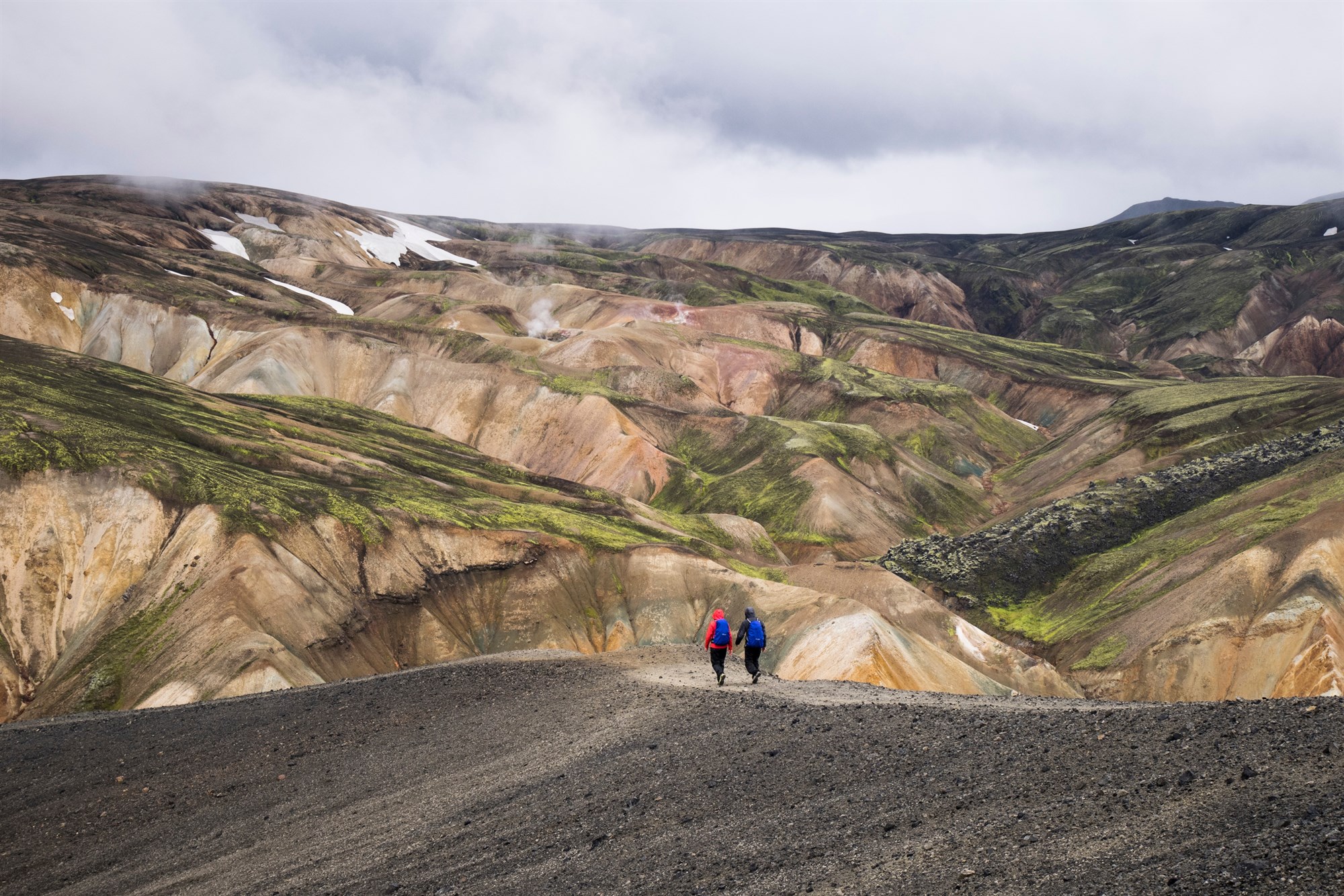 Romantic Beaches in Iceland
Although Iceland is far from a sunbathing holiday, you might be surprised to learn that there are actually a number of awesome beaches in the country. They can make for a really romantic location and place for you to spend some time with your loved one. There are plenty of beaches and coastal locations around Iceland but some are hard to get to and quite isolated. We have put together a list of some of the most romantic beach spots in Iceland;
Nauthólsvík; this man-made beach has fair coloured sand, plenty of local facilities and geothermally heated water, which can make for the perfect romantic day out
Búðir; if you are looking for less of a tourist spot, then why not head to this fair coloured sandy beach in the Snæfellsnes Peninsula. It's also close to Búðarhraun nature reserve
Vestrahorn; this magnificent black beach is the perfect romantic trip for couples, with plenty to see on the route, such as an abandoned Viking village, wooden shipwreck, radar station and lighthouse
Diamond Beach; formally known as Breidamerkursandur, is where icebergs from Jökulsárlón gather on a black sand beach to make for quite a spectacle.
Reynisfjara; this black pebble beach is a popular destination for couples, and is easily accessible from the ring road. Take in the sea stacks and puffins nesting on the cliffs.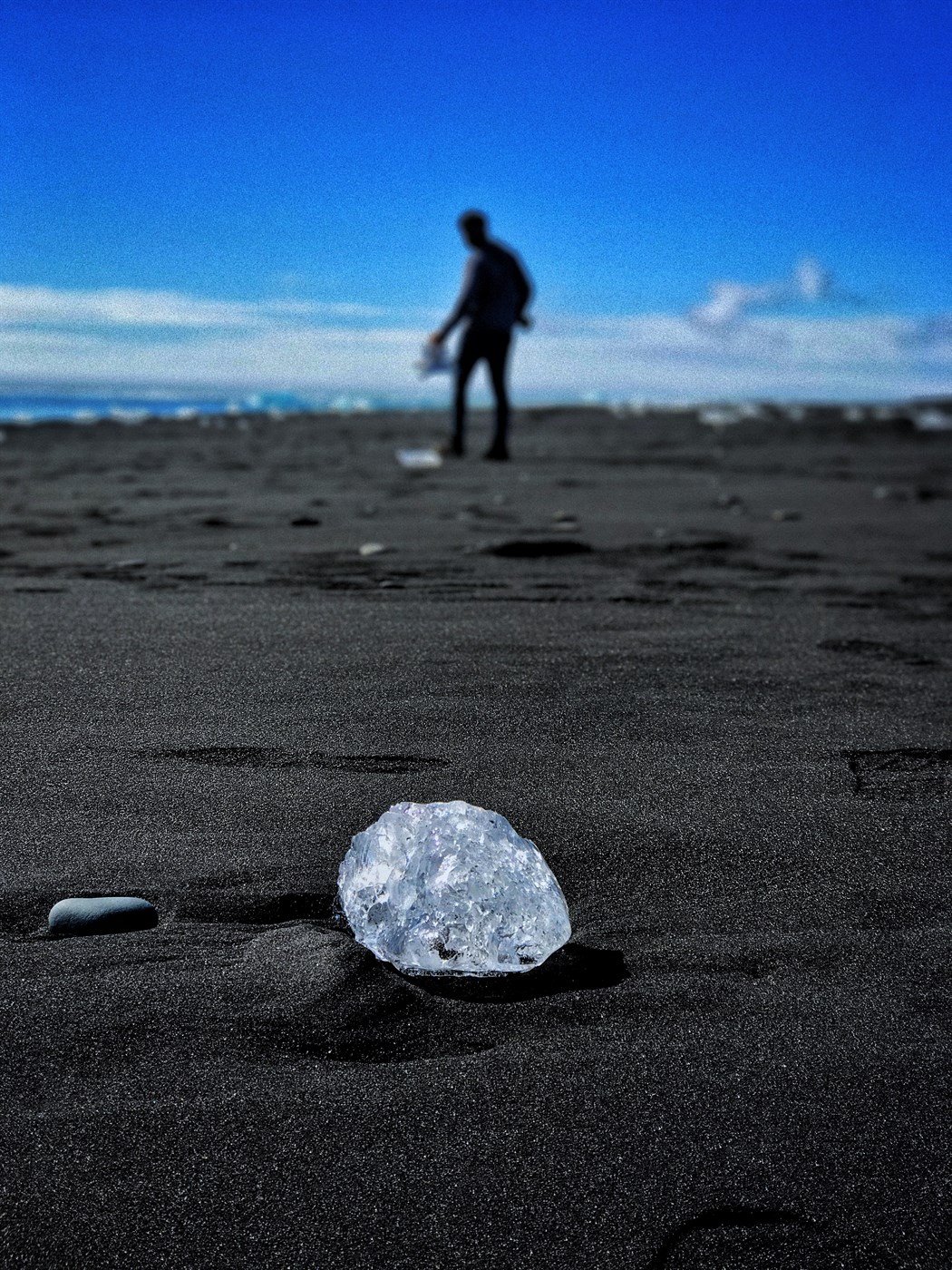 Spa Breaks for Couples in Iceland
One great activity that couples can enjoy together is a great spa break and there are plenty of options in Iceland. You will no doubt have heard about the Blue Lagoon, which boasts geothermal hot springs and a spa just outside of Reykjavik. But there are also plenty of other geothermal pools and hot springs in Iceland that make for the perfect romantic destination. If you are looking for somewhere a little more natural, then head for Secret Lagoon, with plenty of natural geothermal pools you can immerse yourself in. There are also free natural hot springs in Iceland that you can make use of, although they won't have facilities like the other spas. Head to Landmannalaugar hot springs during the summer months or find the river in Reykjadalur which runs hot.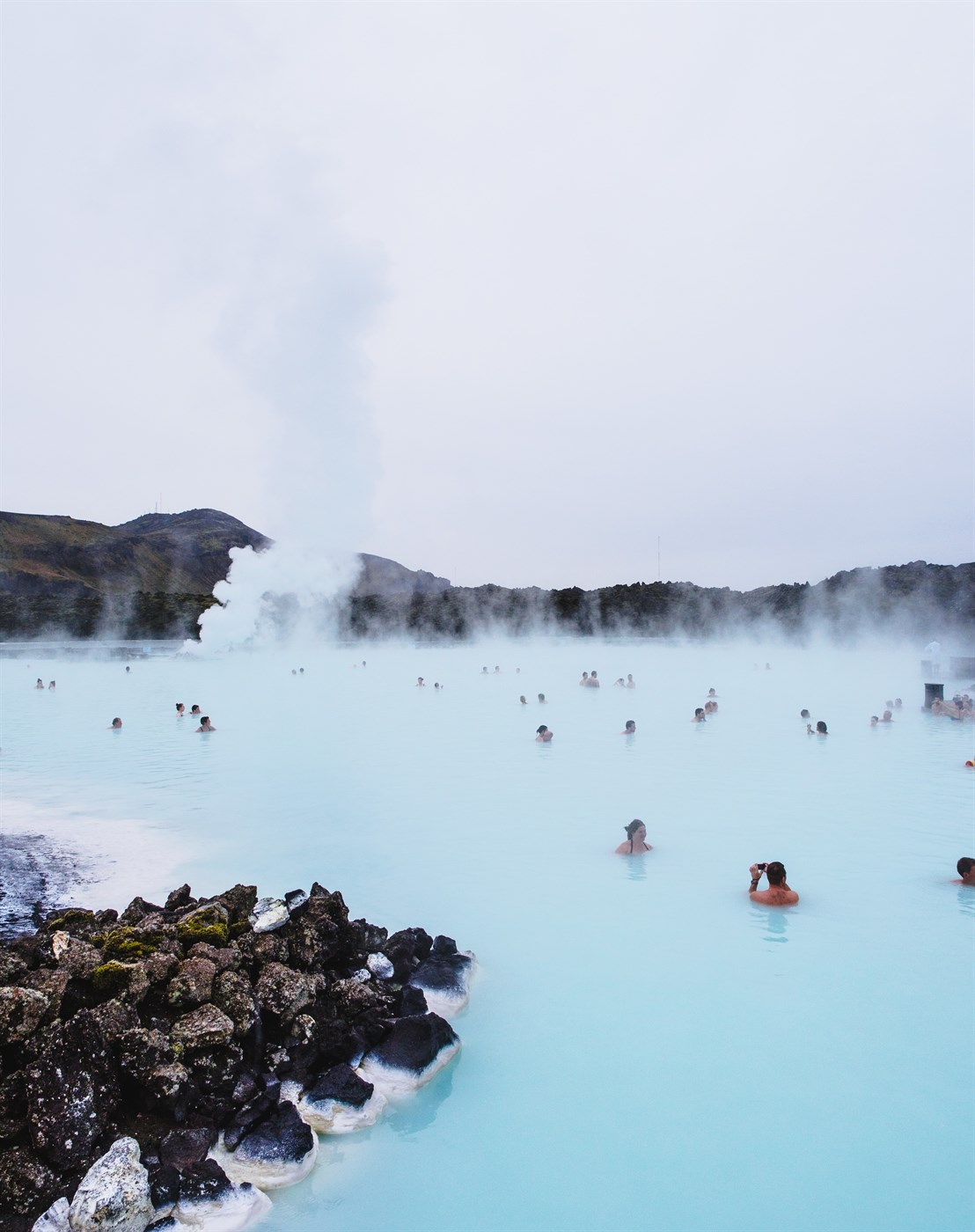 Best Romantic Restaurants in Iceland
One great way to spend some romantic time with your partner in Iceland is heading out to a nice restaurant for the evening. Good food and drink can really help you to relax and spend some quality with your significant other. We have put together a guide to some of the best romantic restaurants in Iceland for you to check out while you're there.
Snaps Bistro - this is a great restaurant serving French-inspired cuisine in Óðinstorg, not too far from the main shopping street of Laugavegur. It has a rustic atmosphere inside but make sure you book a table to avoid disappointment.
Italia – this is a great authentic Italian restaurant located right on Laugavegur with a wide range of pasta, pizza and other Italian dishes. Its moderately priced and has a great atmosphere too so make sure you check it out!

Skólabrú

– this delightful restaurant is a great place to go if you are looking for a romantic meal. The traditional style restaurant has a cosy feel and distinctly Icelandic food based on an adapted traditional menu.

Resto – One of the best-rated restaurants in Reykjavik with a cosy ambience, they specialise in seafood and Scandinavian cuisine. You will find them just off Laugavegur with a reasonably priced menu.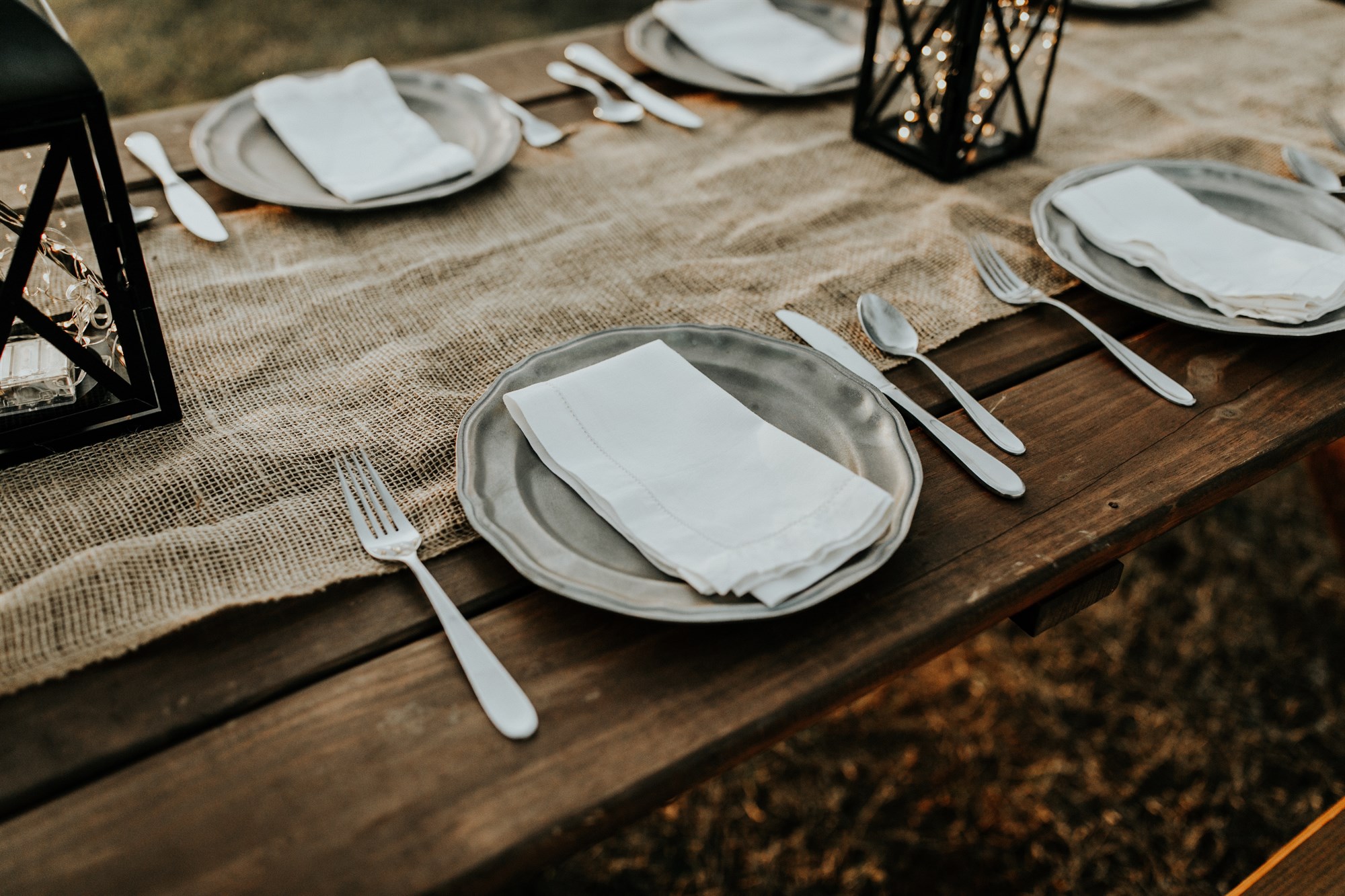 Back