The Best of Iceland Wildlife Photography
Iceland is a popular destination for wildlife photographers, with hundreds of species of bird to capture, many species of whale and some other very interesting animals calling the island home. Here, we've compiled some of our favourite examples of Iceland wildlife photography for you to enjoy.
Arctic Fox
The Arctic Fox is one of the cutest creatures on the island and can be found throughout various arctic countries. In Iceland, the best place to spot the Arctic Fox is in the Westfjords. If you glimpse them in the winter, their coats will be white to match the snow, and throughout the rest of the year, you'll find them grey and brown to match the foliage.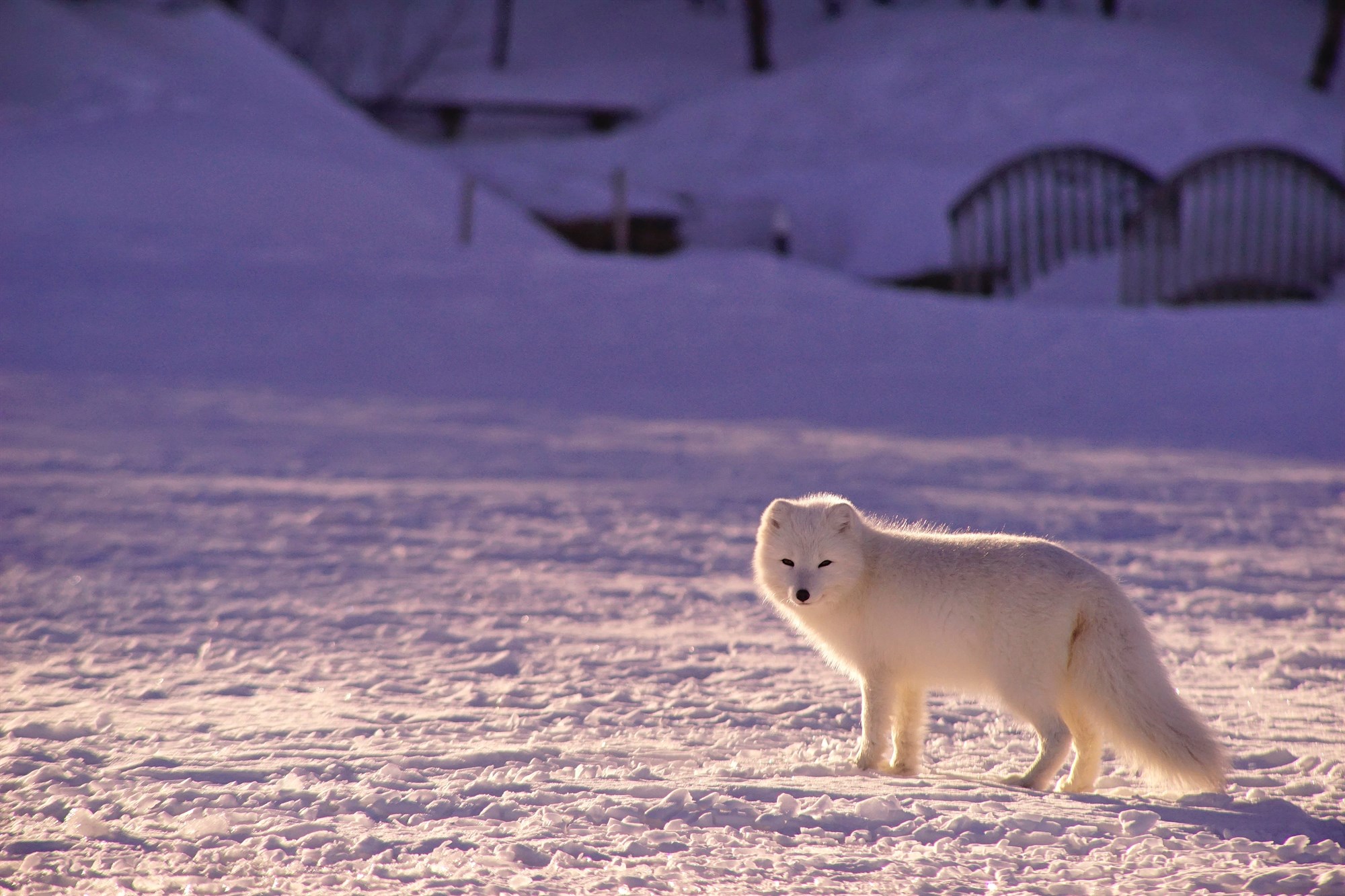 Photo by Jonatan Pie on Unsplash
Icelandic Horse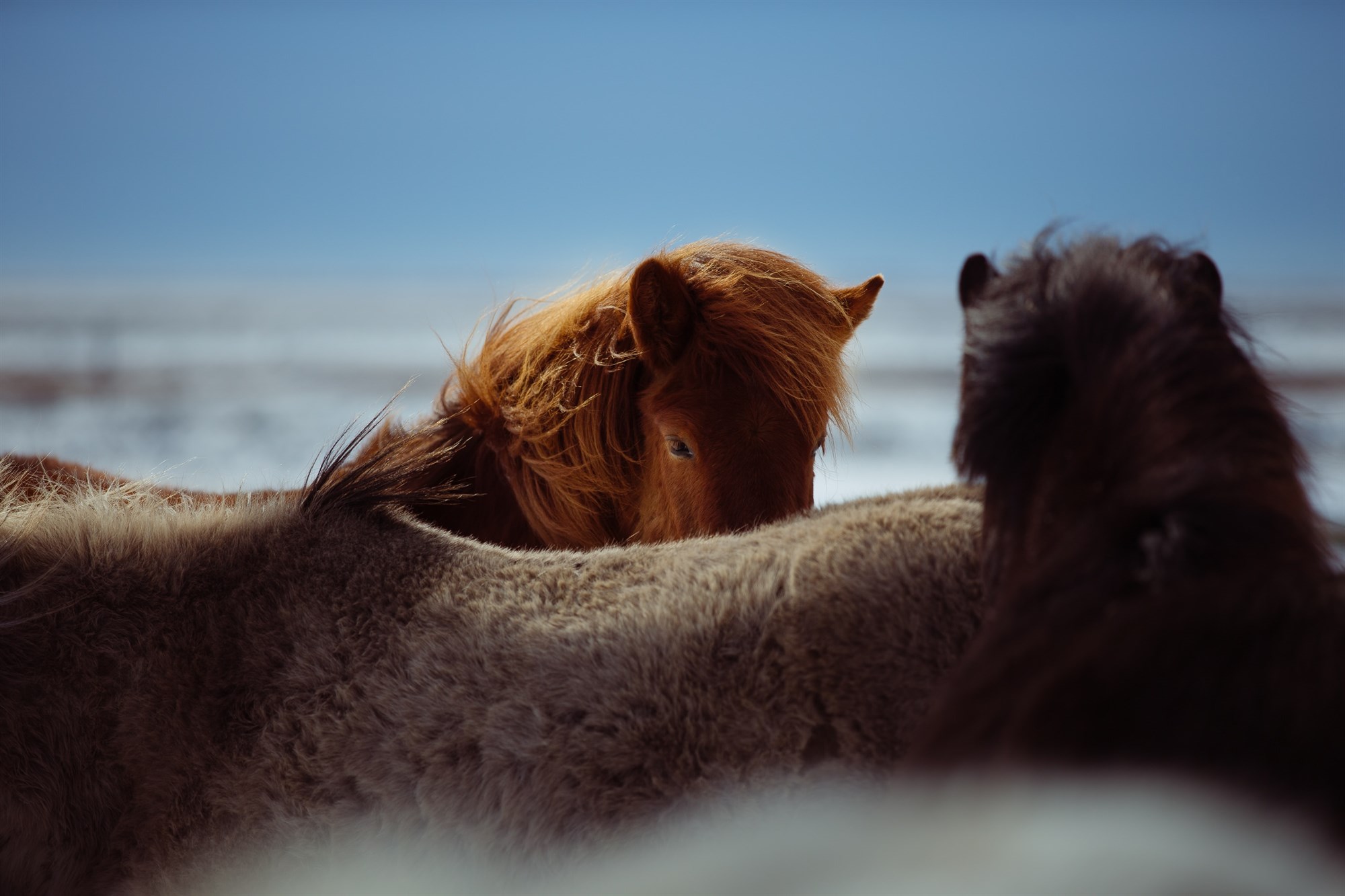 The Icelandic horse is a huge part of Iceland's culture and a very popular photographic opportunity for visitors. The Icelandic horse can be seen all throughout Iceland, and to get the best photos of them, it's worth booking a riding tour.
Photo by Anders Jildén on Unsplash
Puffin
The Atlantic Puffin calls Iceland's shores and cliffs home during the mating and nesting months, and the largest colony of them all can be found on the Westman Islands off the coast of Iceland.
Photo by Deanna Tan on Unsplash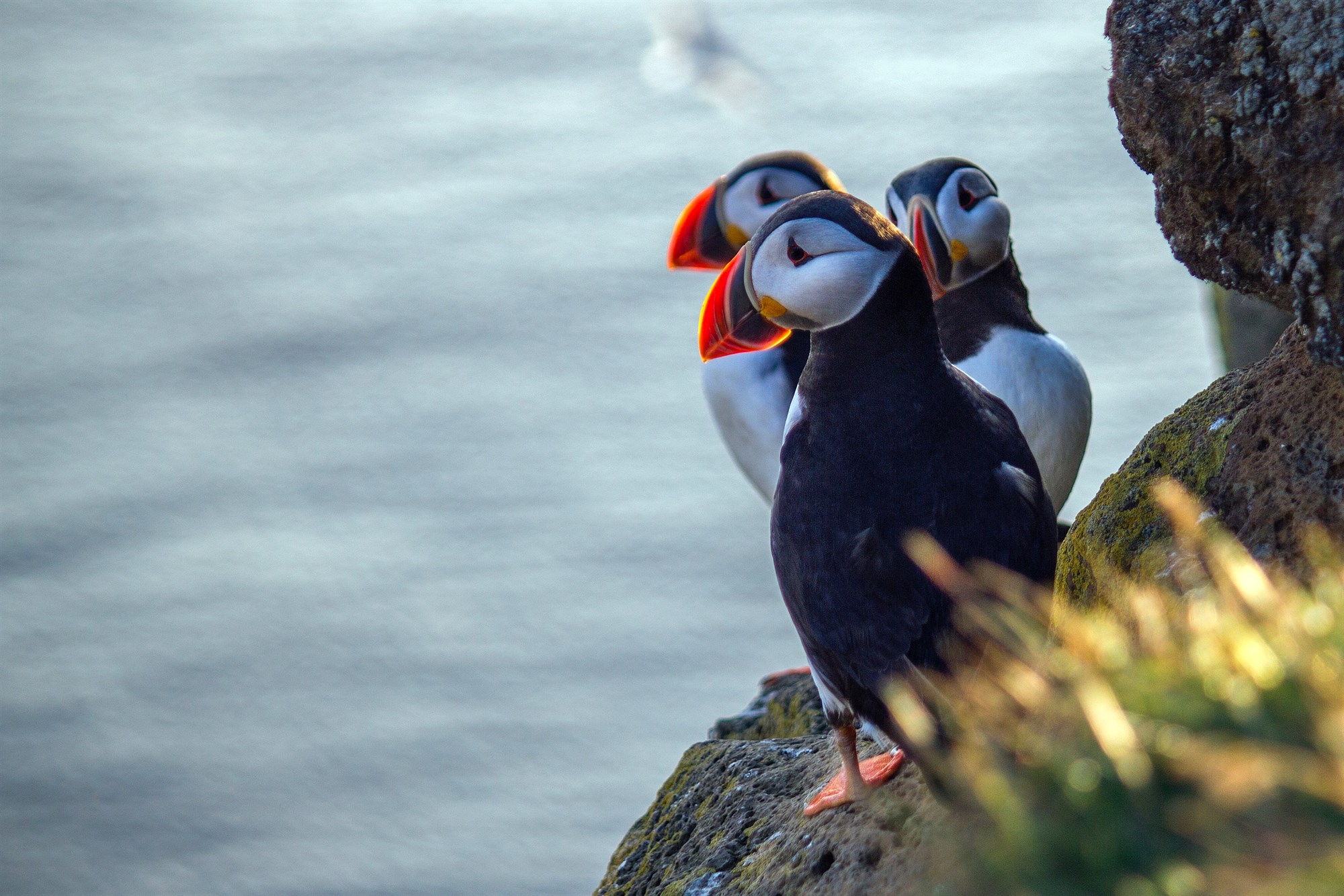 Photo by Michael Blum on Unsplash
Seal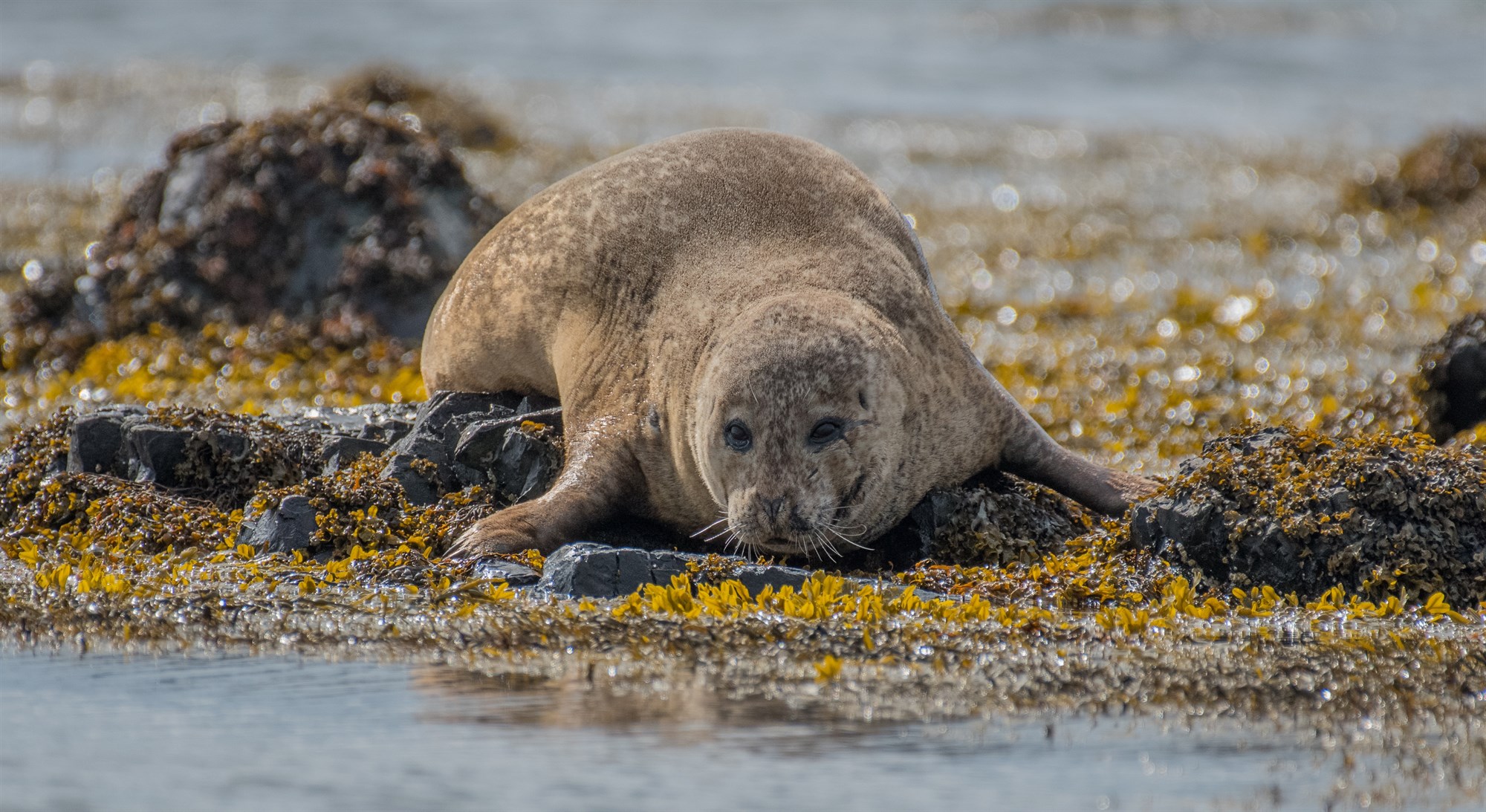 Seals are always a crowd-pleaser for visitors to Iceland. They can be found lounging along the coast in shallow waters, as well as in the crystal waters of Jökulsárlón Glacier Lagoon.
Photo by Pascal Mauerhofer on Unsplash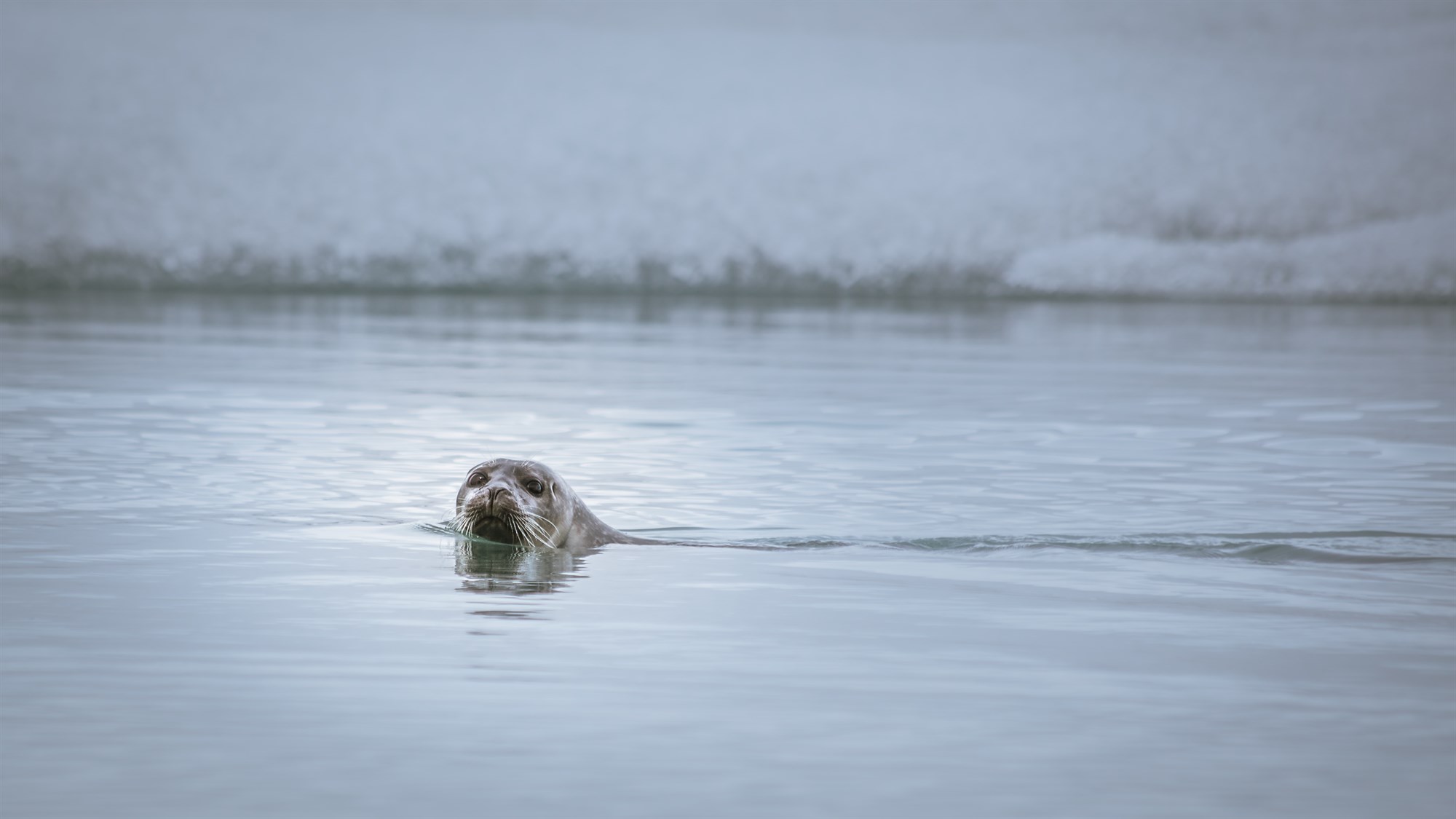 Photo by Angel Luciano on Unsplash
Sheep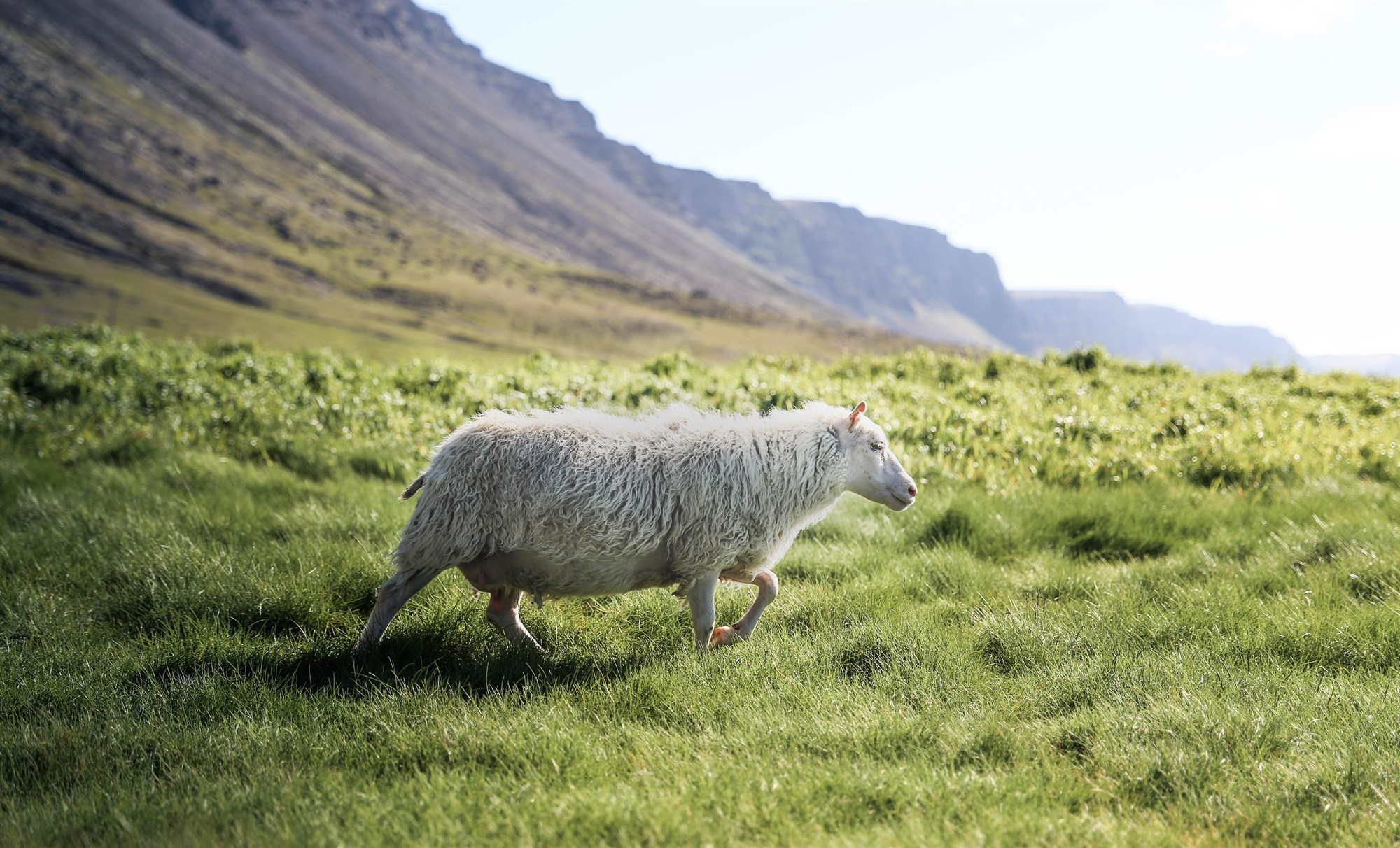 Icelandic sheep are also found in large numbers all over Iceland, and they are a very important part of Iceland's agriculture. Sheep have traditionally been a large part of the Icelandic diet and their wool is important for creating clothing for locals.
Photo by Cassie Boca on Unsplash
Birds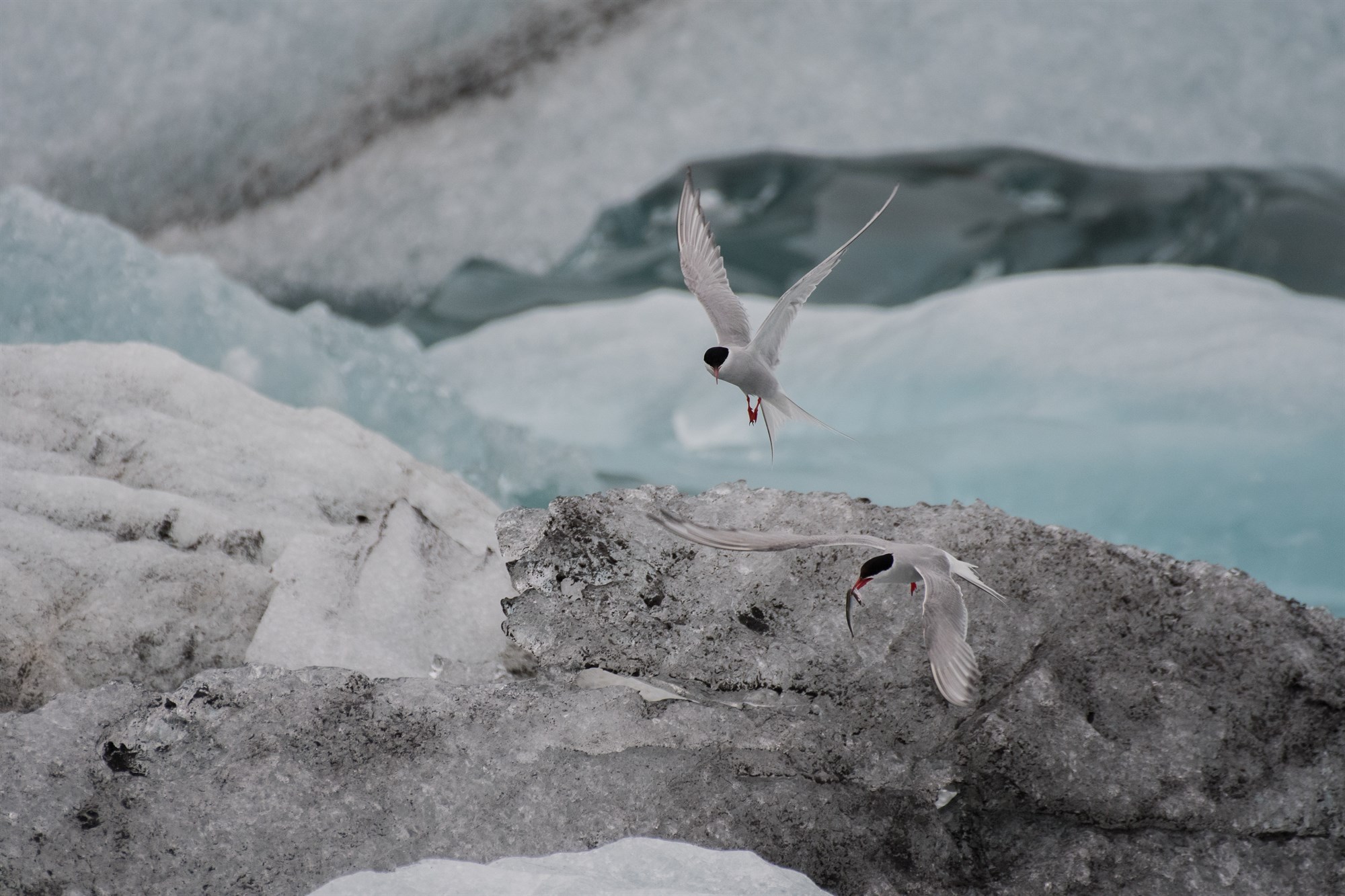 Iceland is home to many, many species of bird. In the summer months, hundreds of species can be found across the country, inland and along the coast.
Photo by Pascal Mauerhofer on Unsplash
Back