How to Rent a Car in Iceland
Congratulations! You've just booked a thrilling holiday to Iceland. We can fully understand your excitement and we know you're itching to plan every single moment of your time in the land of ice and fire. But where should you start?
The first thing you need to know is that public transport in Iceland is fairly limited. When in Reykjavik you can easily get around without access to a car, however if you want to get out and experience the wilderness, we'd highly suggest renting a car because there are definitely clear benefits of renting a car in Iceland. We're experts on the topic, so read on for our tips on how to rent a car in Iceland.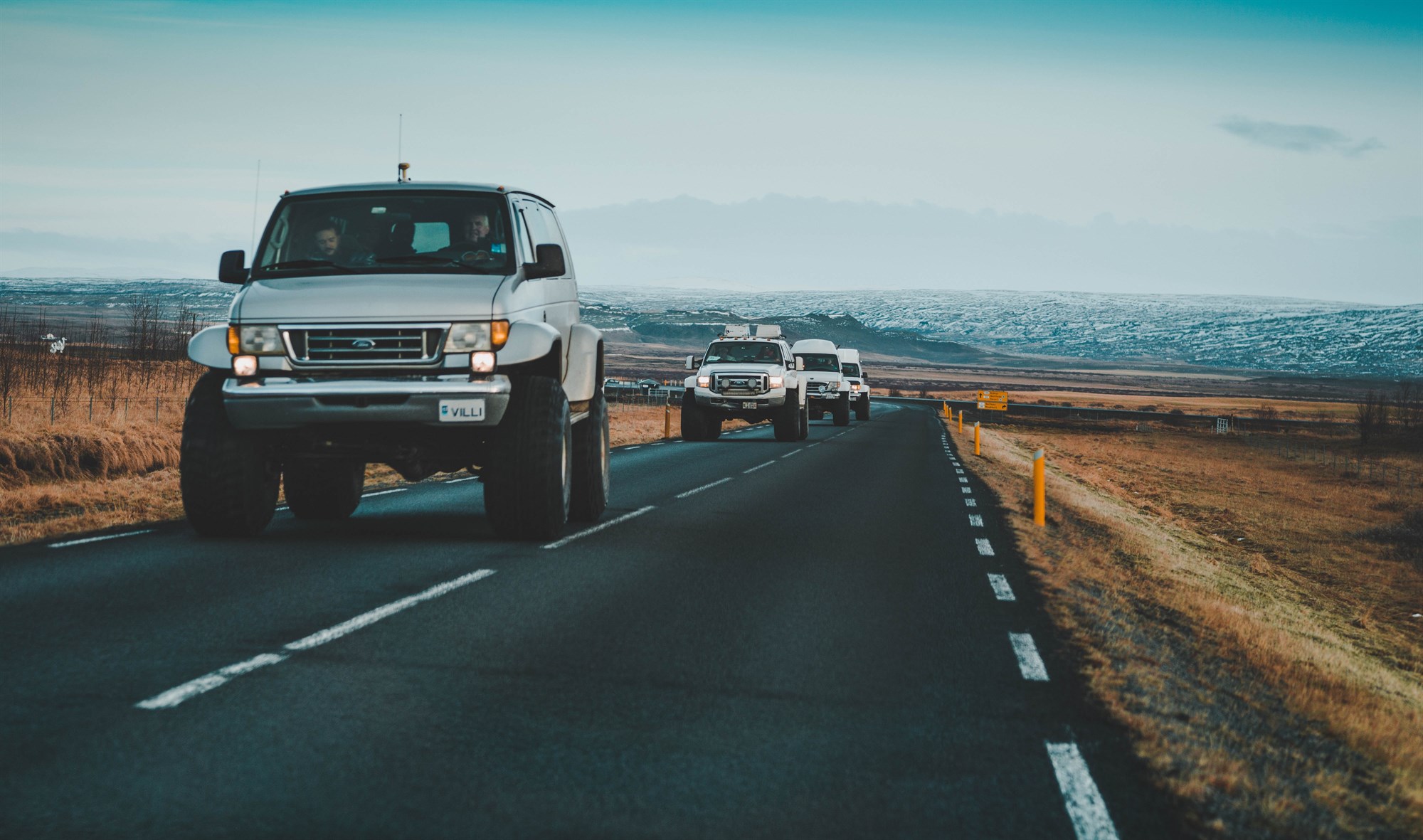 Where to Start
First things first, there are a few key rules to follow when renting a car for your trip to Iceland, outlined below. 
Only rent from a trusted rental car company with positive reviews

Ensure the company has plenty of availability for your dates of travel

Find out if they offer airport transfers to make collecting and dropping off your rental car easier

Shop around and make sure you're getting a fair price
Requirements
As a rule, you must be 21 or older to rent a car in Iceland and you do not need to have an international driver's license, but you must have a valid home license with full driving privileges. This means that a driving permit or provisional driving license will not be adequate. 
You'll also be required to have minimum car insurance for your rental car. The minimum that is accepted is third party liability insurance, which is normally included for free with your rental agreement. But just because this is included doesn't mean that it's suggested that you go with the minimum. 
There is additional coverage you can choose to opt for, and we'd certainly suggest that you consider this. It's important to bear in mind that Iceland is a country of extreme weather - and not just snow. Wind can churn up significant amounts of dirt and gravel that can leave your rental car more damaged than you might imagine. 
When collecting your rental car, make sure to speak to a representative, tell them about the types of areas you plan to drive and they can advise you on any additional insurances you may want to take out. Remember, if you don't and the car gets damaged, you'll have to pay out of pocket for any repairs, so it's better to be safe than sorry.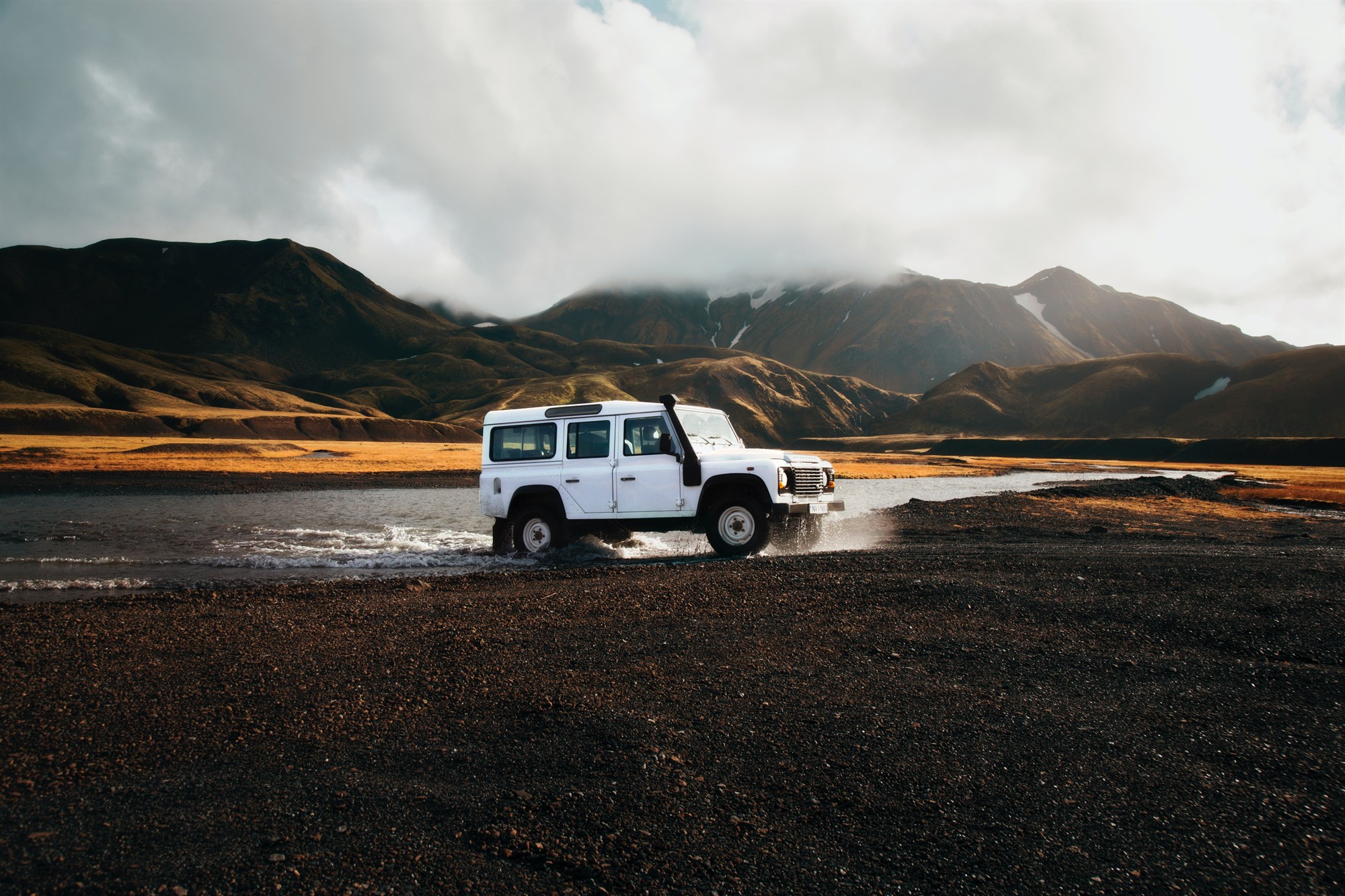 Choosing the Right Car for your Visit
Because Iceland is a country with such varied landscapes, you're likely to encounter a lot of different terrains depending on your plans. 
If you're planning to stick to the areas directly around Reykjavik or paved roads like the Golden Circle and Ring Road, you'll be fine with just about any type of car. Small city cars with no 4x4 capabilities will do just fine, however if you plan to head onto any unpaved roads or tackle the Highlands, you'll need a 4x4. Find out more about How to Select the Right Car for Your Iceland Trip. 
Back