Our Shuttle Bus from Keflavik Airport
We know you are eager to explore Iceland.  Trying to find your way through an airport with your hands full of bags can feel overwhelming. We're here to help you navigate the journey and make your transition from airport to rental car via shuttle bus quick and smooth.
Read this simple guide to find our office using the shuttle bus at Keflavik Airport.
1. At Keflavik
Once you have landed at Keflavik Airport, collect your luggage and head to the customs area. You will find it in Level 1 of the main building under the Check-in and Arrivals area. From customs, simply head straight to exit the airport.
2. Our Shuttle Bus
Once you are outside the airport, keep walking straight to find our shuttle bus. From 5 am to 6 pm daily, we offer a free shuttle bus service from Keflavik airport. It runs every 15 minutes and will take you to our car rental office at the airport which is only a short distance away. This map shows you the short route from the shuttle bus to our office. 
If you arrive between 6 pm and 8 pm, our team can collect you from the airport. Call us at 415-2500 upon arrival to arrange your pickup.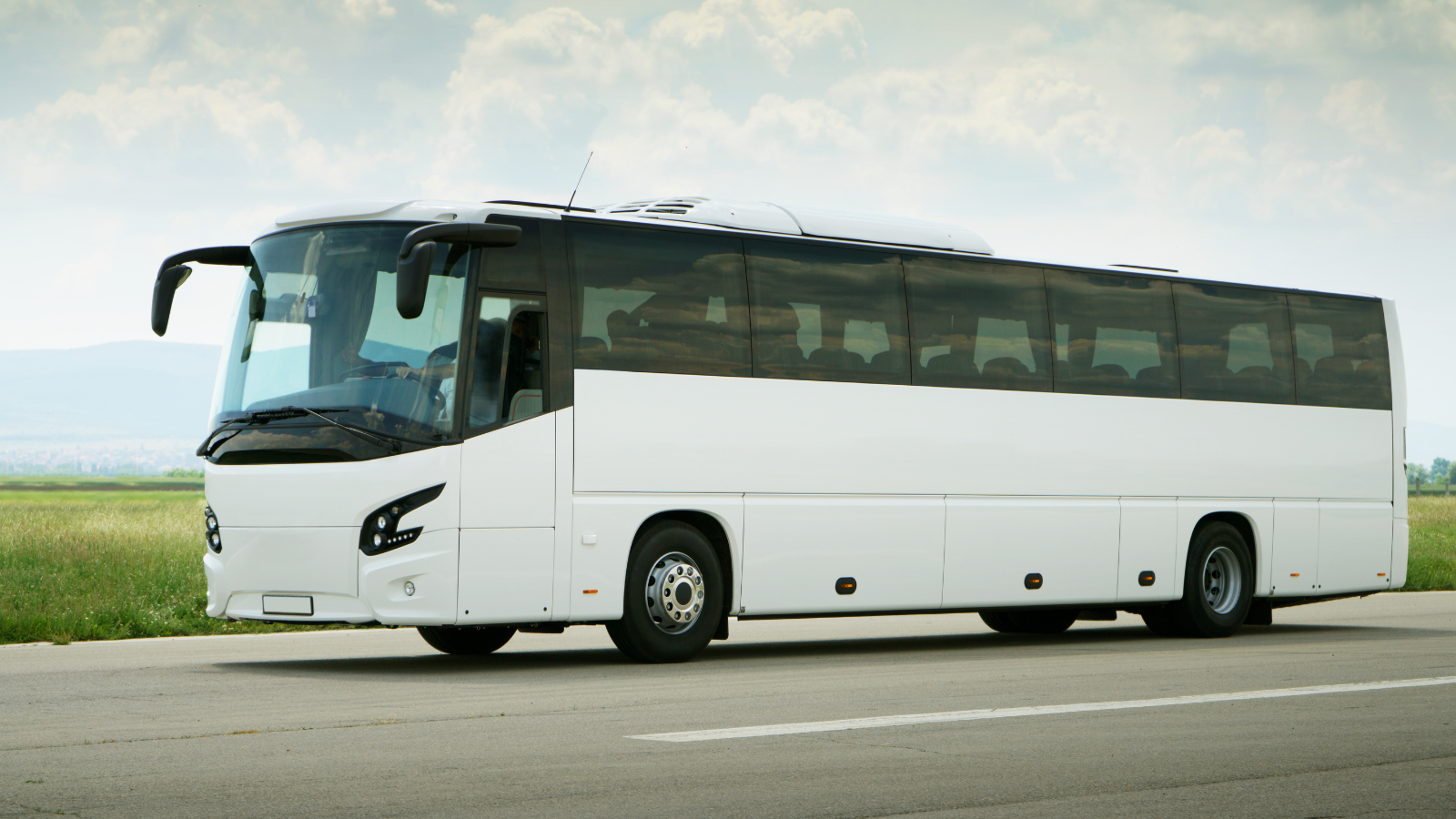 3. Car Rentals
Once you are at the rental office simply show your driver's ID and card used for booking. You do not have to pay any additional fees. All you need to do is read and sign the agreement and we can hand you the keys.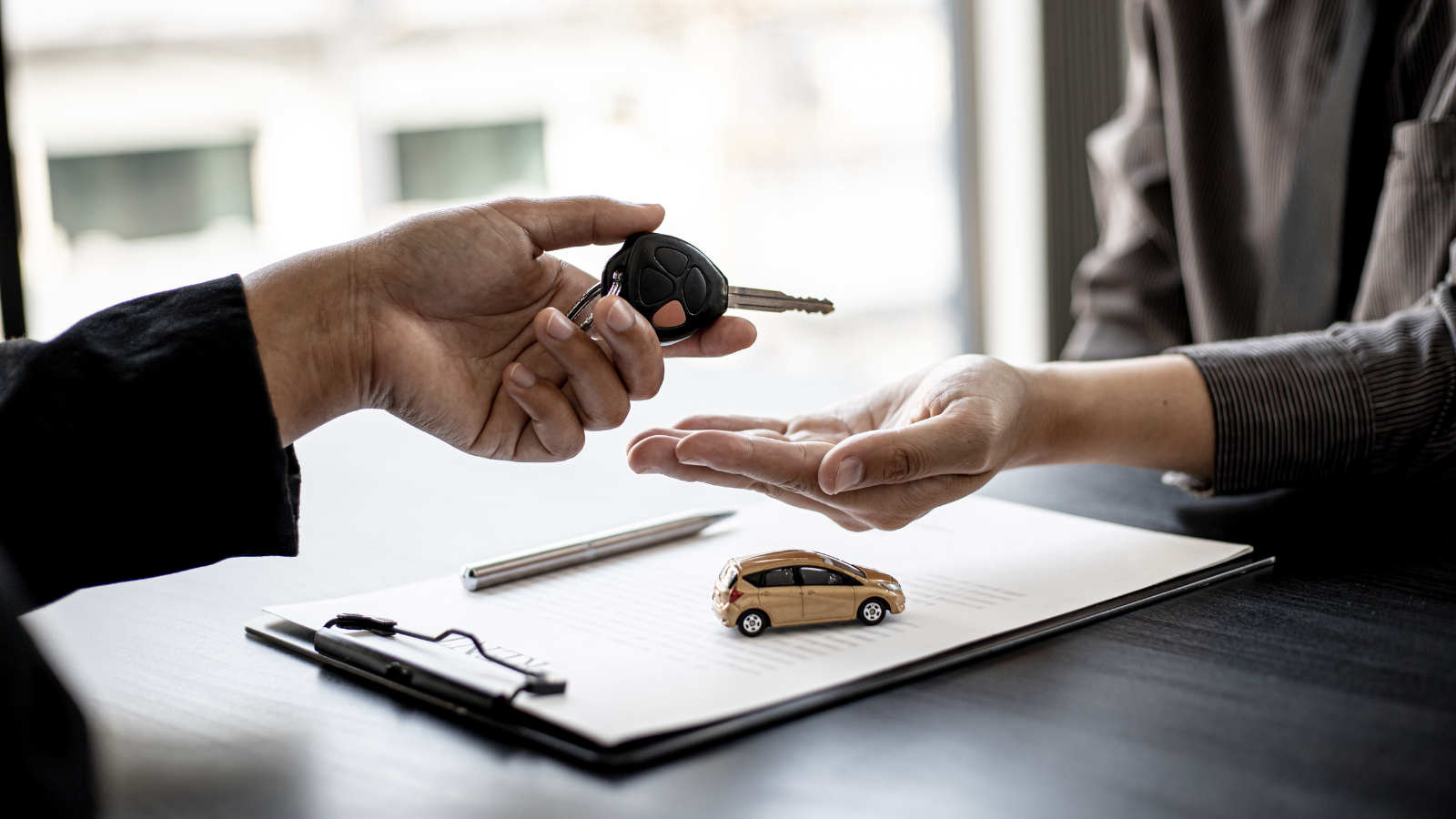 Our premium cars come in all sizes and are designed to cater to your needs. And with our guide to driving etiquette in Iceland, you'll be a seasoned Icelandic traveller in no time. Happy travels!
Back