Driving Etiquette in Iceland
Driving in Iceland offers an experience like no other, giving you the opportunity to explore the winding countryside roads and uncover otherworldly scenes of fire and ice. Many people often decide to rent a car in Iceland for a number of reasons:
Freedom

- Venture across our lands without having to stick to a planned itinerary. Renting a car will provide you with the opportunity to explore at your own pace.

Safety

- Our rental cars are safe and well suited for tricky Icelandic roads. 

Comfort

- Driving in Iceland will provide you with a level of comfort that public transport cannot provide.
Driving in Iceland may sound like the ultimate dream, but it can actually bring a set of challenges that not many people consider. Driving in Iceland is far different from driving in many other parts of the world, so it's important that you know the rules of the road ahead of your travel. At Iceland Car Rental, we've put together our top tips on the rules of the road and general driving etiquette so that you're well equipped ahead of your journey. 
Speed Limits
Like any other country in the world, you must follow the speed limits in Iceland. The speed limits are variable, all dependent on the types of road you wish to drive on. Violating speed laws in Iceland will result in a hefty fine, so always follow the signs. As a general rule, here are the speed limits you will most likely need to follow in Iceland:
Urban areas - 50km/h
Unpaved roads - 80km/h
Rural areas - 90km/h
We'd always recommend driving at a pace you are comfortable with. Be sure to check the weather conditions ahead of your drive, as some roads in Iceland may be closed if the roads are too icy.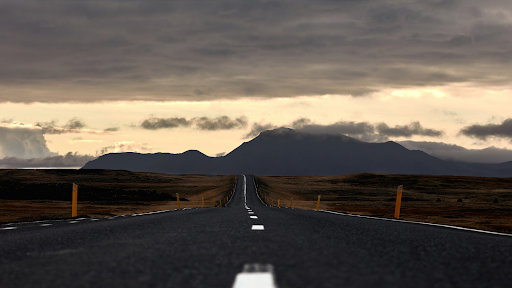 Regulations 
Alongside speed limits, there are a number of additional rules and regulations you will need to follow if you wish to drive in Iceland. These include:
Driving on the right-hand side of the road

Every passenger must wear a seatbelt

The use of mobile phones whilst driving is not permitted

Headlights must be switched on at all times when driving

Do not drive outside of marked roads

Children under the age of 3 must be in an appropriate car seat
If you plan on renting a car in Iceland, you must be over the age of 21. You do not need an international driver's license, but you must have a valid license from your home country. Driving permits or provisional licenses will not be accepted.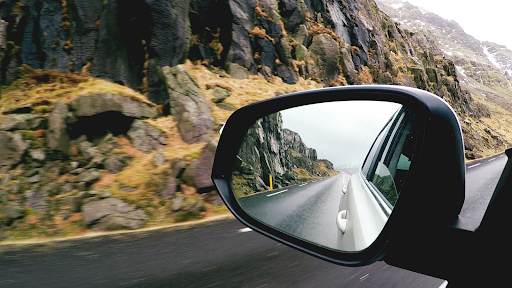 Equipment
When setting out for your exciting Icelandic road trip, it is important to bring the necessary equipment for your journey. The below equipment are compulsory:
Warning triangle

A valid driving license

Car registration papers

Insurance documentation
At Iceland Car Rental, our vehicles are fully equipped with the necessary items you need for your stay. View our full range of Iceland hire cars today.
Back