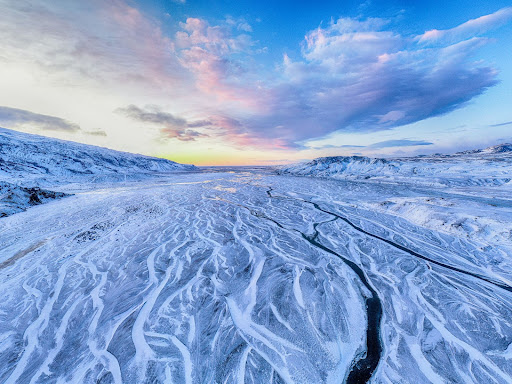 1. The Culture
Iceland has a diverse culture with heavy influences from food, the arts and its literary heritage. With a population of just over 366,000 people - highly concentrated with talented musicians, artists and storytellers - this small island has a rich, vibrant atmosphere to offer its visitors. 
There are some truly wonderful museums and galleries that will allow you to explore the history of Icelandic culture and the talent of its people, particularly if you are planning on visiting Reykjavik. 
If your interests are musical, then the Icelandic Symphony Orchestra and the Icelandic Opera are performances that you should not miss. However, you should bear in mind that the cultural season, which opens in the Autumn, is when these take place. If contemporary music is more your thing then the cafes and bars have acts performing regularly. 
The traditional food which represents Icelandic culture is varied and often involves fish, lamb and Skyr (a cultured dairy product like yoghurt). Meat in Iceland is often fermented, smoked or cured. The cuisine in Iceland has heavy Scandinavian roots, linked back to its Nordic settlers.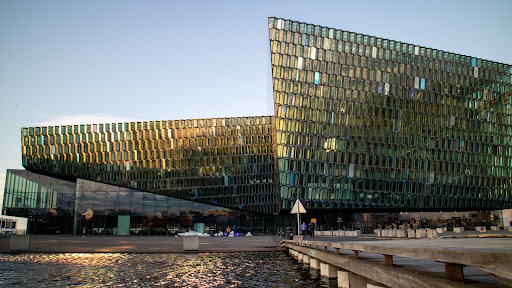 2. The Wildlife
Iceland is home to a variety of rare animals, many of which can be easily spotted by tourists. Birds and whales are notorious features of Icelandic wildlife, and spotting some of these creatures can be breathtaking. 
There have been over 330 species of birds spotted in Iceland, from the Gyrfalcon to the Arctic Tern. Birdwatching hotspots are located around the Island from Reykjavik to the Westman Islands. 
Whale watching is said to be a once in a lifetime experience, although seeing them in their natural environment usually means taking a trip out to sea as they can be difficult to spot from the shores. Various species of whales and orcas can be seen throughout the year. 
Other fascinating animals to spot in Iceland include the Arctic Fox and the Icelandic Horses. However it is important to remember that the wildlife can be dangerous, so if you are lucky enough to catch sight of some of these creatures, be sure to keep a safe distance and do not try to touch or feed the animals.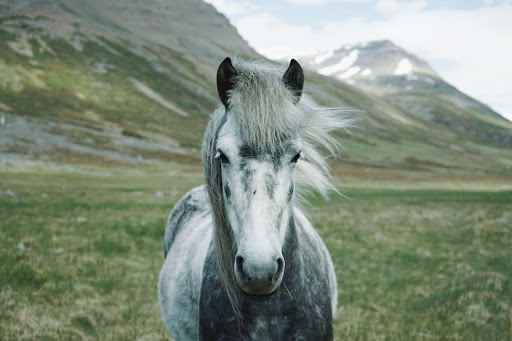 3. Ease of Navigation
Travelling around Iceland is simple thanks to the Ring Road, also known as Route 1, which loops around the entire country, making it well connected and easy to navigate between all of the fantastic sights and experiences in Iceland. If you are a confident driver then hiring a car and self touring is a great option giving you the flexibility to explore at your own pace. 
Although many of the more dangerous roads are closed during the winter months, it is crucial to know that the road conditions can sometimes be precarious and safety recommendations should always be followed.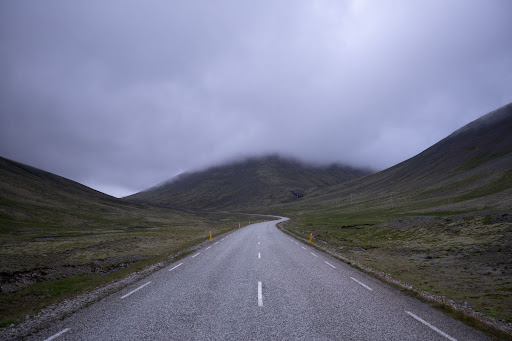 4. The Experiences
If you are looking for somewhere that is absolutely bursting with things to do, Iceland should be your priority. From the infamous Northern Lights to exploring black beaches, scuba diving between tectonic plates and even a thrilling ride on a zipline through a river canyon. 
The variety of experiences and things to do in Iceland is vast and you could easily be overwhelmed with choice. We'd recommend doing your research well before your visit so you can plan an itinerary of the most important things you want to do or see. Depending on your priorities this may also give you a guide as to the best time to visit Iceland.
We're willing to bet that you'll want to return to see the sights that you couldn't squeeze into your first (or even second) trip!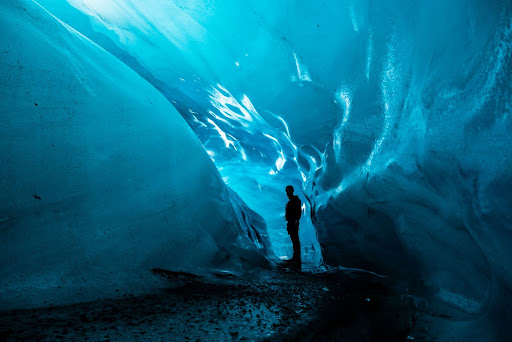 5. The Natural Beauty
Iceland is known as the land of fire and ice because of the natural wonders that exist from the volcanos and the glaciers. There are picturesque views to be found around every corner including jaw-dropping waterfalls, steaming hot springs, vast lagoons and the cosmic swirls of the Aurora Borealis.
Wherever you may be in Iceland, you can guarantee that you are not far from a sight that will simply take your breath away.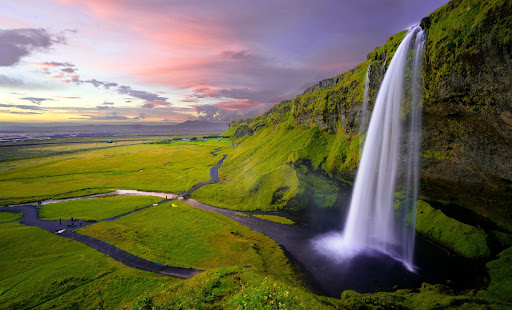 A recent report from Íslandsbanki Research estimates that there will be up to 1.2 million tourists heading to Iceland this year. Do you want to be one of them? Now that there are very minimal Iceland travel restrictions, we hope to welcome you soon. If you are looking to rent a car then we can help, our fleet includes economy vehicles, 4x4s and SUVs. Get in touch today.