Where to Watch Wildlife In Iceland - Our Complete Guide
Although Iceland seems like a country that wouldn't harbour much wildlife due to the cold and remote conditions, it is actually a great place to go if you are interested in watching wildlife. Although the arctic fox is the sole native land mammal, Iceland harbours a lot of wildlife especially when you look off the coast. However, if you don't know where to look then it can be hard to find the various animals around the country. We have put together a guide of some of the best wildlife in Iceland and where you can find them. Take a look at our guide of where to watch wildlife in Iceland.
Humpback Whales in Iceland
It is possible to get a glimpse of the world's largest creature on your visit to Iceland by heading out on one of many whale watching tours. However, one of the best places that you can head out on a tour to spot both humpback and blue whales is from the town of Húsavík in the north. Tours run from the stunning Skjálfandi Bay and when the whales are feeding in the summer tours run hourly from the town. It boasts to be the whale watching capital with regular sightings of humpback whales, dolphins and minke whales often spotted too. It is reported by the tour guides that blue whales are spotted on around 1 in 10 trips so you could be lucky. You can also see whales on trips from Reykjavik, but sightings are less common.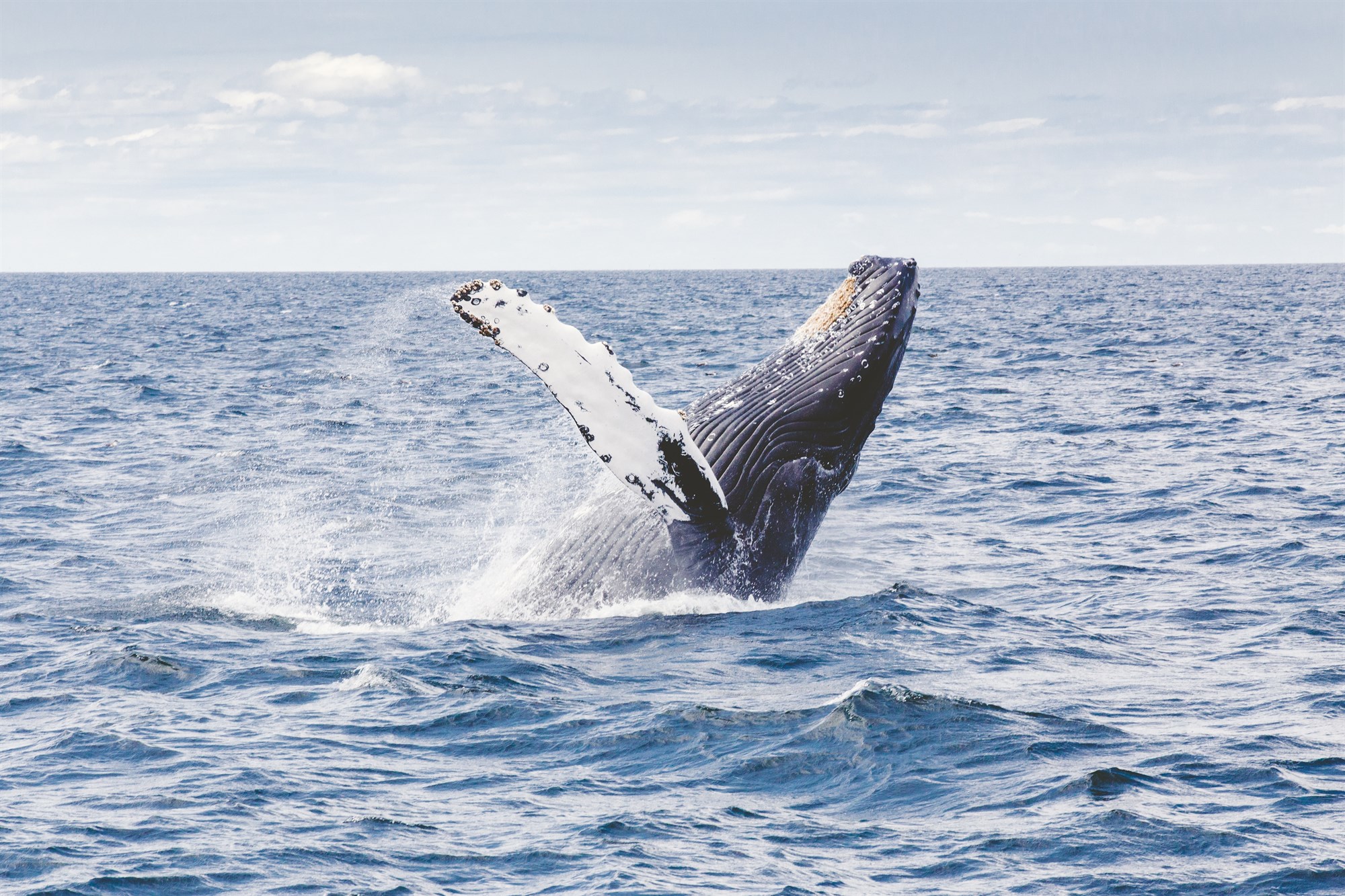 Orcas in Iceland
If you don't know much about Orcas, also known as the Killer Whale, you might be surprised to learn that it is the world's most widely distributed mammal along with humans and rats. You can find orcas all over the world but it is quite common to spot them in Iceland. The country plays host to unusually large numbers of them but unlike most other mammals, it is better to spot them during the winter. With likely less competition for food, you can spot orcas in the winter chasing herring into creeks and fjords. You are most likely to spot them heading out from Grundarfjörður in the north of Iceland.
Where to Watch Puffins In Iceland
If you didn't already know then Iceland is home to millions of puffins every summer. The Atlantic puffin flocks to Iceland every year to mate and they can be seen all over the country. However, in recent years a decline in the supply of sand eels off the southern coast has seen much larger and more reliable populations of puffins in the north. Látrabjarg Peninsula in the Icelandic Westfjords is one of the best places for spotting birds in Europe. Here you can see puffins, razorbills and arctic terns. A lot of puffin sightings require boat trips to remote sightings.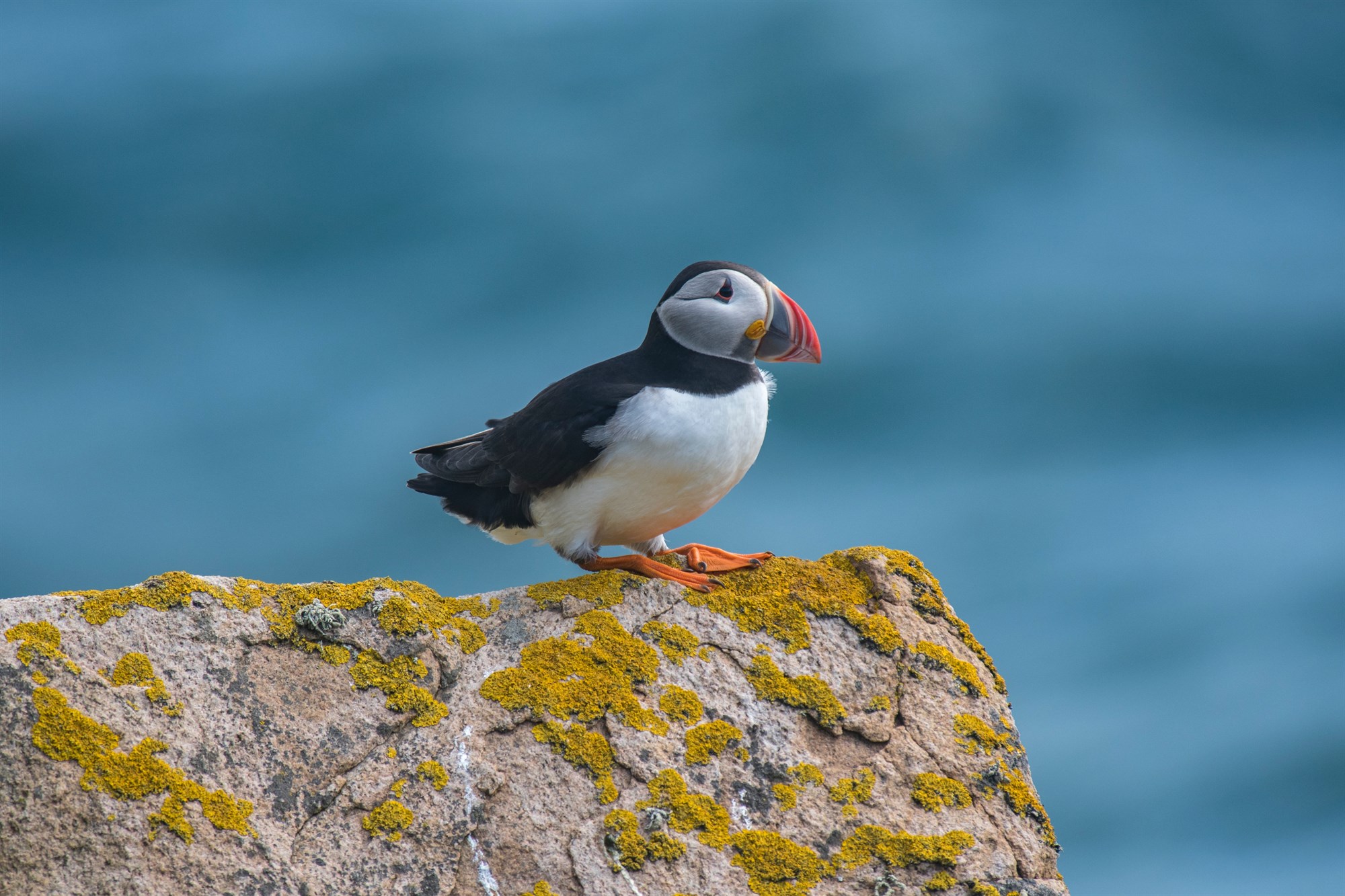 Finding the Arctic Fox in Iceland
Although this is the only native mammal in the country, you are unlikely to find the arctic fox outside of wildlife centres and shelters as it has been hunted for many years. For centuries the arctic fox has been a thorn in the side of many farmers as it targets their livestock. The only place you are likely to see them in the wild is the remote peninsula of Hornstandir Nature Reserve. Foxes here are friendly to visitors and you can often see them approach people or take food out of their hands. You shouldn't approach a fox in the wild anywhere else though as they are unlikely to be as friendly.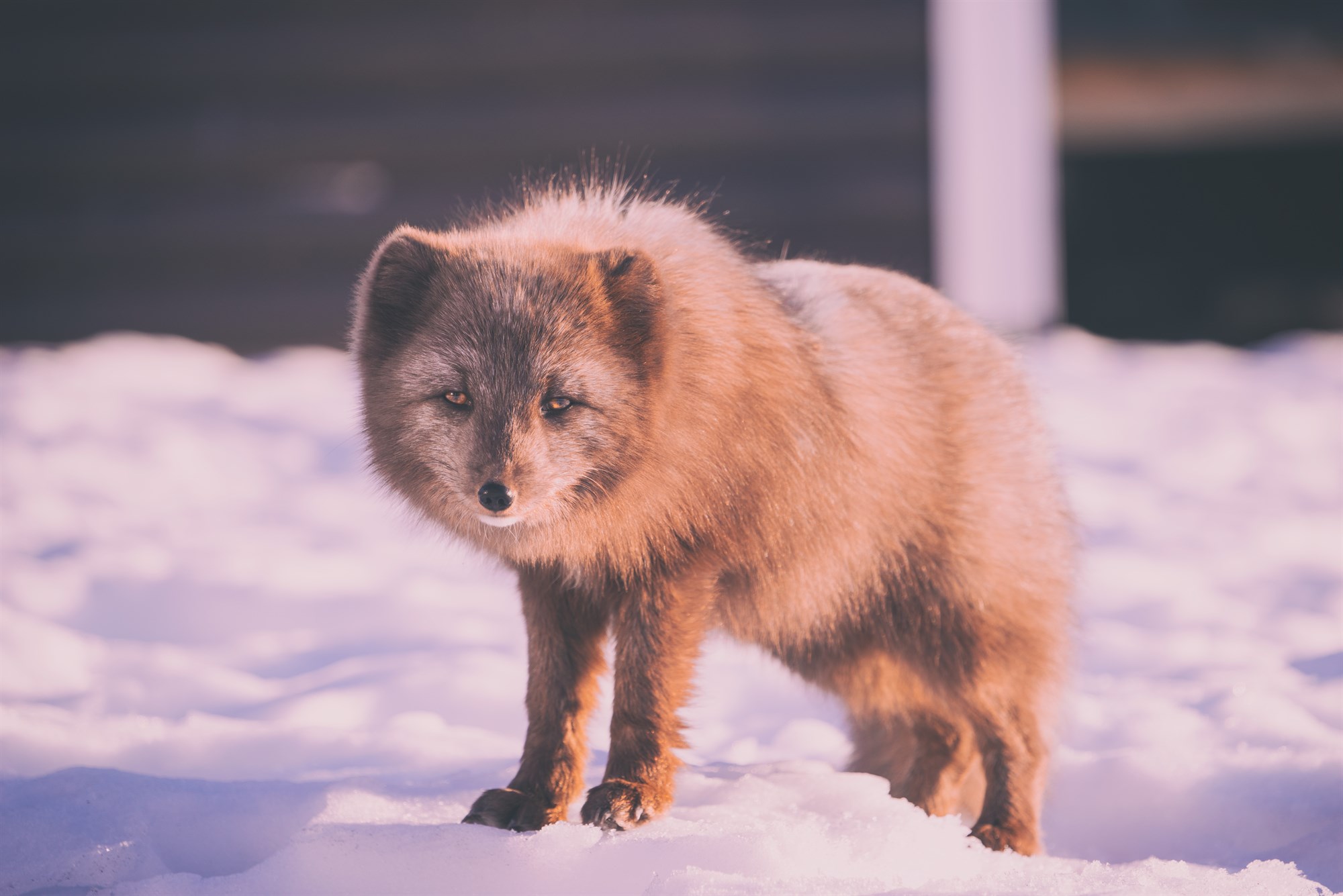 Sheep, Reindeer and Icelandic Horses
When the first settlers arrived in Iceland, they brought livestock with them in the form of sheep, horses and reindeer. The country is now overrun with sheep and they outnumber people with around 800,000 sheep in the country each summer. Sheep roam wild in Iceland and you will often spot them crossing the roads in front of you. Icelandic horses are notably smaller than the average horse although larger than ponies. However, the horses are kept in fenced fields and belong to the land owner. You shouldn't stop to pet or feed horses without the owner's permission and some can get upset if you do so. A great way to see horses up close is to head out on horse riding tours.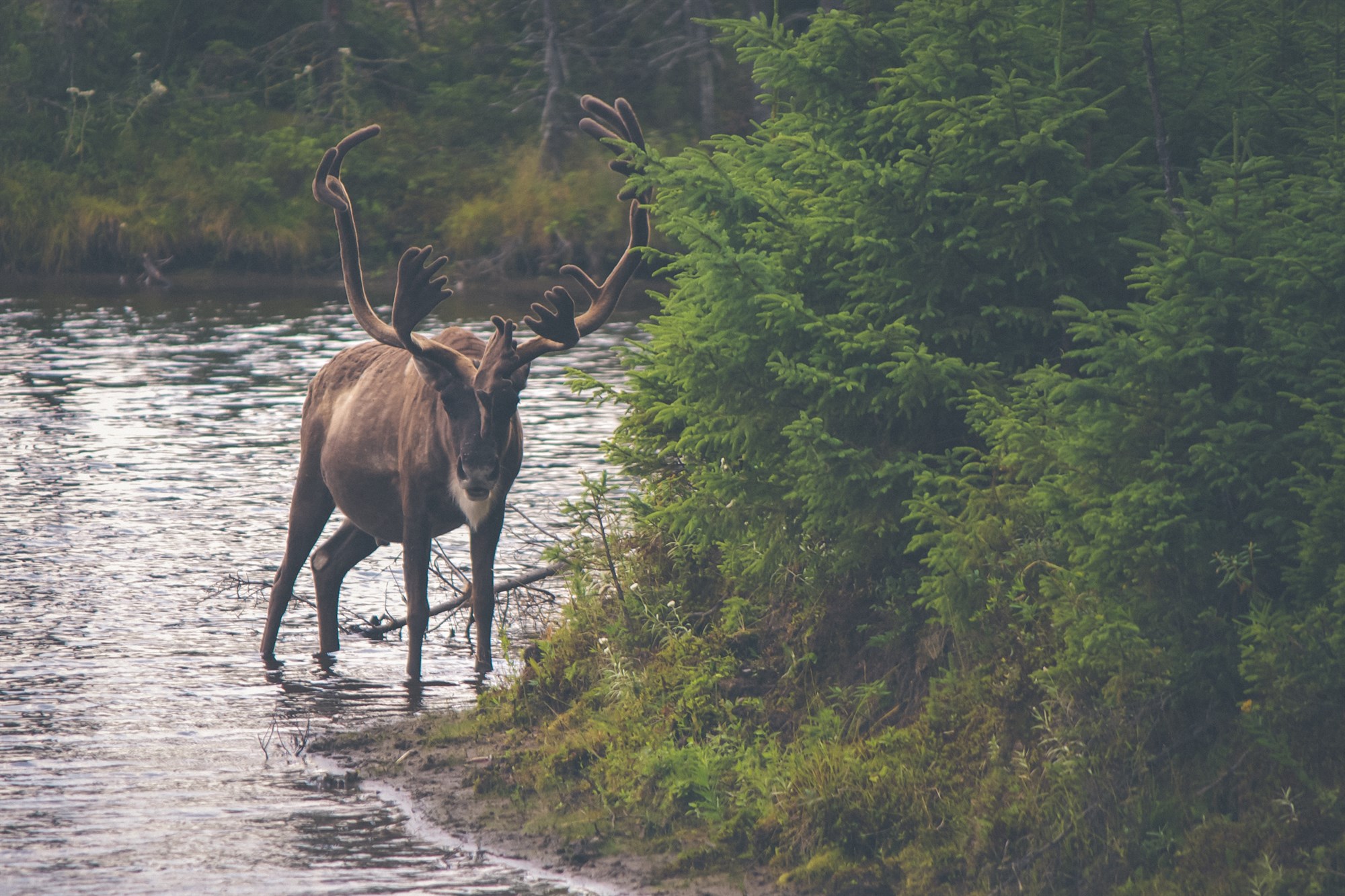 Rare Animal Sightings In Iceland
With changes in climate recently, it has been more common to see unusual migration patterns and other animals travelling to Iceland for food. These rare sightings are uncommon so you shouldn't bank on seeing them, but there have been several noted sightings recently. Five polar bears have been spotted since 2008, although government policy is to kill them as they are aggressive and a danger to the community. Walrus have also been seen at Jökulsárlón glacial lagoon sporadically too.
Back