Whale Watching is a once in a lifetime experience that you can do in Iceland. The top 5 places for whale watching in Iceland are Husavik, Akureyri, Reykjavik, Snaefellsnes Peninsula and the Westfjords. These areas are the most likely places you will spot whales and orcas.
This is an activity that is high on many people's list when they plan a trip to Iceland, as there aren't many places around the world that you can see whales in their natural habitat. But it can be confusing knowing exactly where and when you can spot whales in Iceland, which is why we have come up with a guide. There are over 20 different species of whales in Iceland and the summer is the best time to see them, although you can see them all year round. Take a look at the 5 best locations for whale watching in Iceland.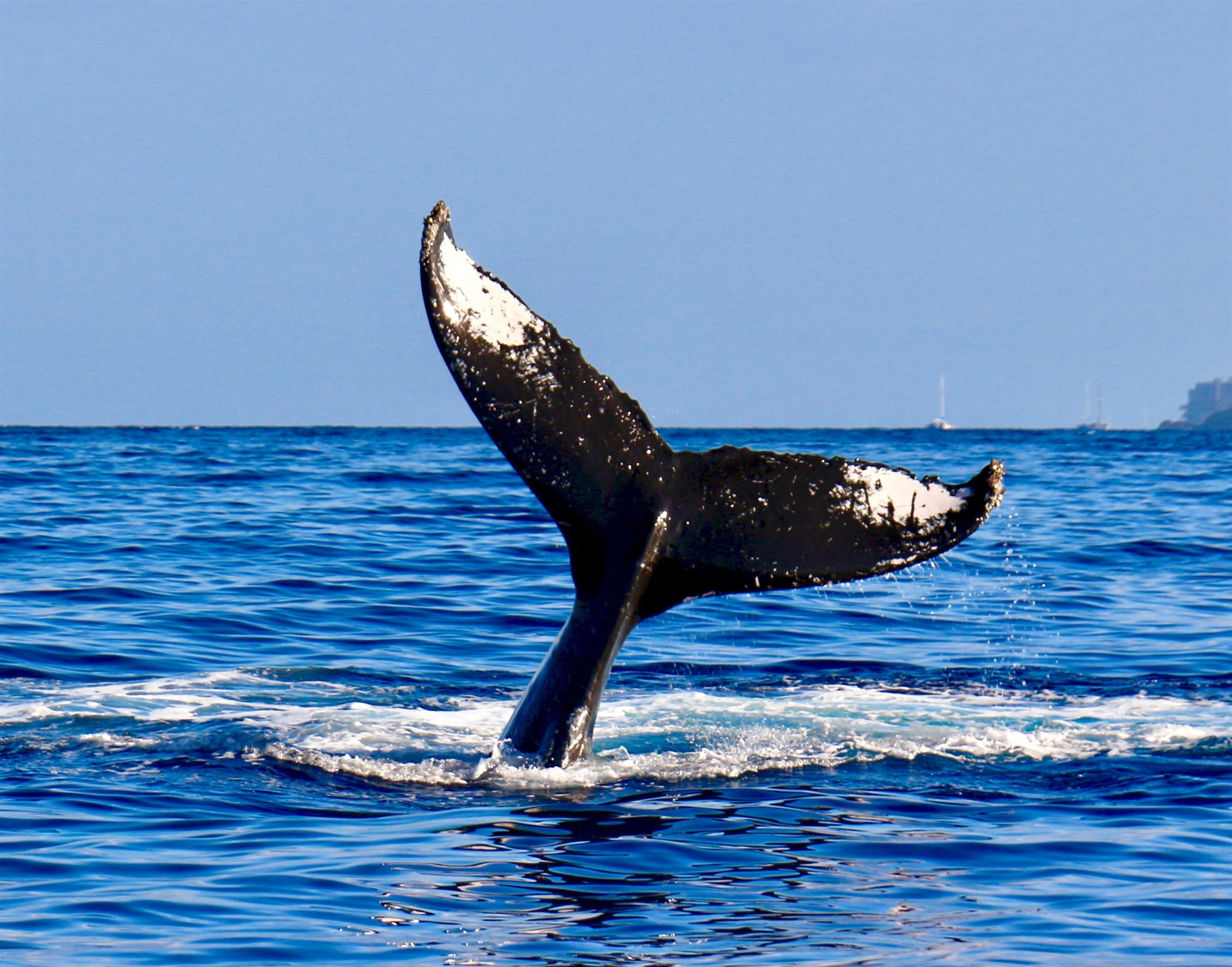 Husavik
This fishing town in the north-east of Iceland is often considered to be one of the best whale watching locations in the world. It is regularly seen as Europe's whale watching capital due to the regularity of spotting whales in the region. Humpback whales are the most common species in the region but you can also find others here, too. Melting snow and rivers rich in nutrients flow into the sea with long-lasting summers leading to large amounts of plankton, which is the main source of food for whales. The region even has the added bonus of the Whale Museum in the centre of town, so why not pay a visit here after heading out on your whale watching tour? There are ticket offices and booths on the main street and tours depart from the harbour regularly.
Akureyri
Another popular region for whale watching in Iceland is the town of Akureyri, which is the largest town outside of the capital and has plenty to see and do. Located in northern Iceland, close to Husavik, this destination is popular for whale watching as there is a greater choice of tours with some more family-friendly options. There is also a great chance of spotting whales on these tours, as many operate in the longest fjord, Eyjafjörður, with low wind and calm waters. The surrounding mountainous region shelters this area somewhat so the boat trip is also usually quite stable if you often suffer from motion or sea sickness. You can also spot dolphins in these calmer waters and there is more to do in Akureyri once you have finished the tour.
Reykjavik
It is more than likely that you will be staying in Reykjavik if you are visiting Iceland, as the capital offers the best choice for hotels, restaurants, bars and even sights. So it would make sense that you would look for whale watching tours leaving from the capital but is this a good place to spot whales? Well, it might surprise you but Reykjavik is one of the best places for whale watching in Iceland. The shallow nutrient-rich waters of neighbouring bay Faxaflói makes it common to spot minke whales, dolphins and porpoises. You can also spot humpback whales here too and the convenience of its proximity to Reykjavik makes it one of the most popular destinations for tourists.
Snaefellsnes Peninsula
This region is famed for its spectacular natural beauty but it is also a great place for whale watching in Iceland. It is actually the best place in Iceland for seeing orcas and killer whales as there is a much larger population of the sea creatures in this area. This is because their food source is largely found in the region and you can spot them all year round. Winter and spring do offer the best chance to see orcas though. You can spot many more species in the summer but you also have the best chance of seeing sperm whales here too. The tour takes place from the local town Grundarfjörður and winter tours take place in traditional oak boats.
Westfjords
One of the best-kept secrets of Iceland are the Westfjords which are fairly remote and generally don't see as many tourists. If you are driving Iceland then this is a place you must visit as you can not only go on whale watching tours here, but you can also spot puffins, natural geothermal pools and much more natural beauty in the region. Tours run from Hólmavík and the water is very calm so the boat doesn't need to journey far from the village before you spot whales. This is a great place to go if you are looking for natural and unspoilt views of Iceland but is tricky to get to unless you are driving.
If you are thinking about car rental in Iceland, then take a look at our hire cars with a wide range of vehicles available. You might also want to consider renting a 4x4 if you are travelling to the Westfjords or more remote regions of the country, as some roads can be difficult to navigate.