The North Atlantic island of Iceland is a very desirable location to visit, and many consider it a once in a lifetime holiday destination. It is situated on the Mid-Atlantic Ridge, making it a geologically active island full of many natural wonders such as volcanoes, glacial rivers, lava fields, glaciers, mountains, grass fields and breath-taking waterfalls. One of the most notable attractions of Iceland is the Northern lights, which can be seen between October and March.
Visiting Iceland in October is a wise choice, as you'll get to see the sights of Iceland before the harsh winter fully sets in, but you'll also get to do so with fewer tourists around. Here, we'll tell you everything you need to know about visiting Iceland in October. 
What to pack for an October in Iceland?
What you pack for your autumn trip to Iceland in October depends entirely on the types of activities you intend to engage in when there. If you wish to participate in specific sports or hiking, it is advisable to bring the appropriate clothing and equipment.
However, generally speaking, it is advisable to bring waterproof and warm attire (such as gloves, scarves, hats, and other thermal gear). The average temperature in Iceland during the autumn month of October, is 4.8 degrees Celsius, with an average 77mm of precipitation. October starts with 12 hours of sunlight each day but the daylight hours gradually decrease to 8 hours of daylight by the end of the month. You can find out more about packing for your trip to Iceland here.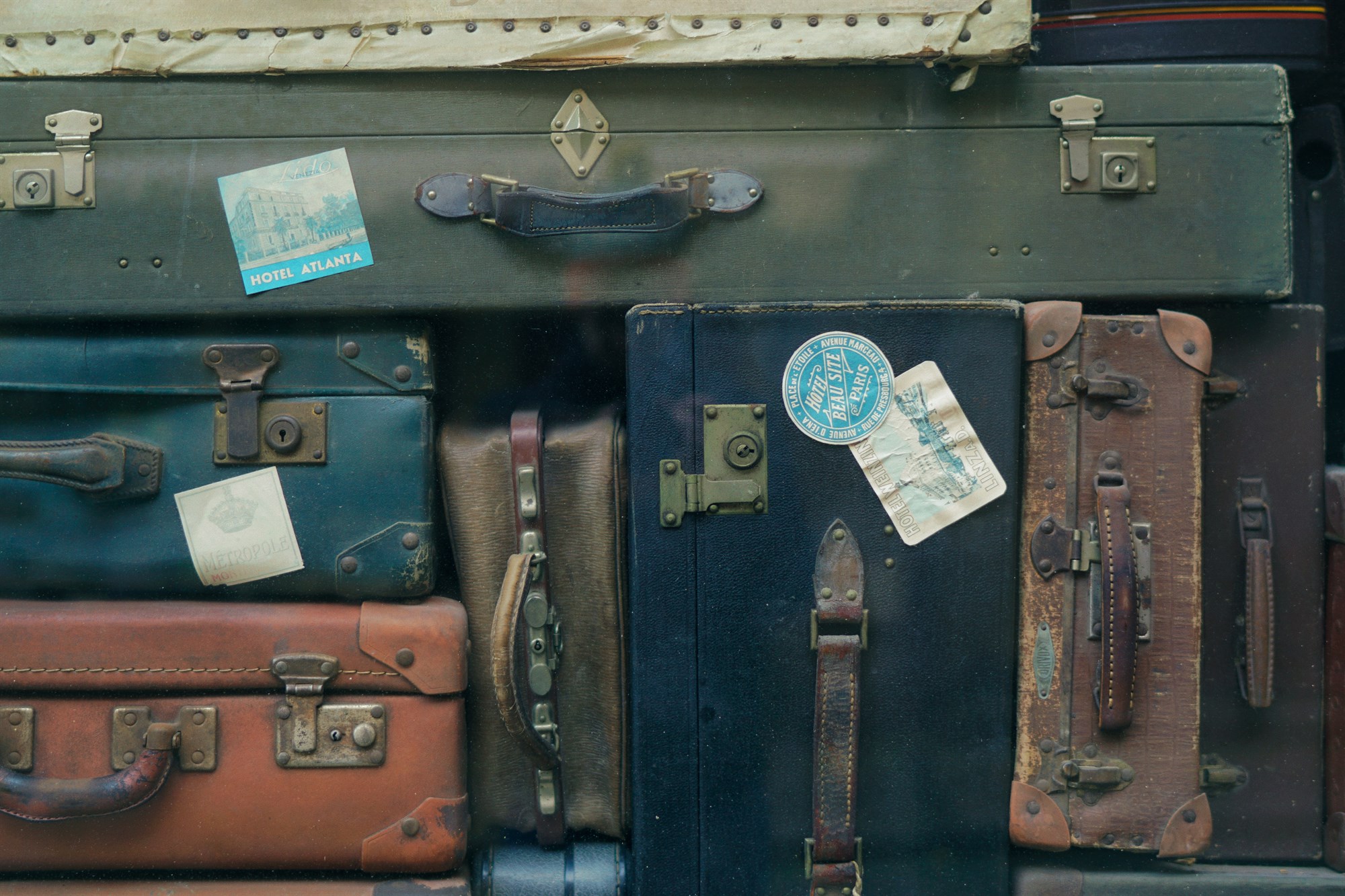 Why October is a great time to travel to Iceland?
October declares the end of summer and start of Winter; this means you get to enjoy the wide range of crossover activities from both seasons. It is light and warm enough outside for hiking and touring activities, such as whale watching, and the days are dark enough for northern lights. Moreover, October is one of the quietest months in Iceland and this is reflected in the pricing of flights and accommodation.
What to do in October in Iceland
There are many things to do all year round in Iceland, however, October specifically is a great time to go as it's off-peak time. Make use of the off-peak prices and lack of tourists and visit Iceland in October. To get you started, below you will find a list of 5 things you could do in Iceland on your October visit.
Northern Lights: October is a great time to see the northern lights. By October the days are getting darker, if you go away from the major cities into the countryside where there is even less light pollution and more visibility of the sky's natural lights, you will have a greater chance of spotting the northern lights. It is important to note that the northern lights are weather dependent, so to avoid disappointment check the Aurora Forecast before venturing on an Aurora hunt!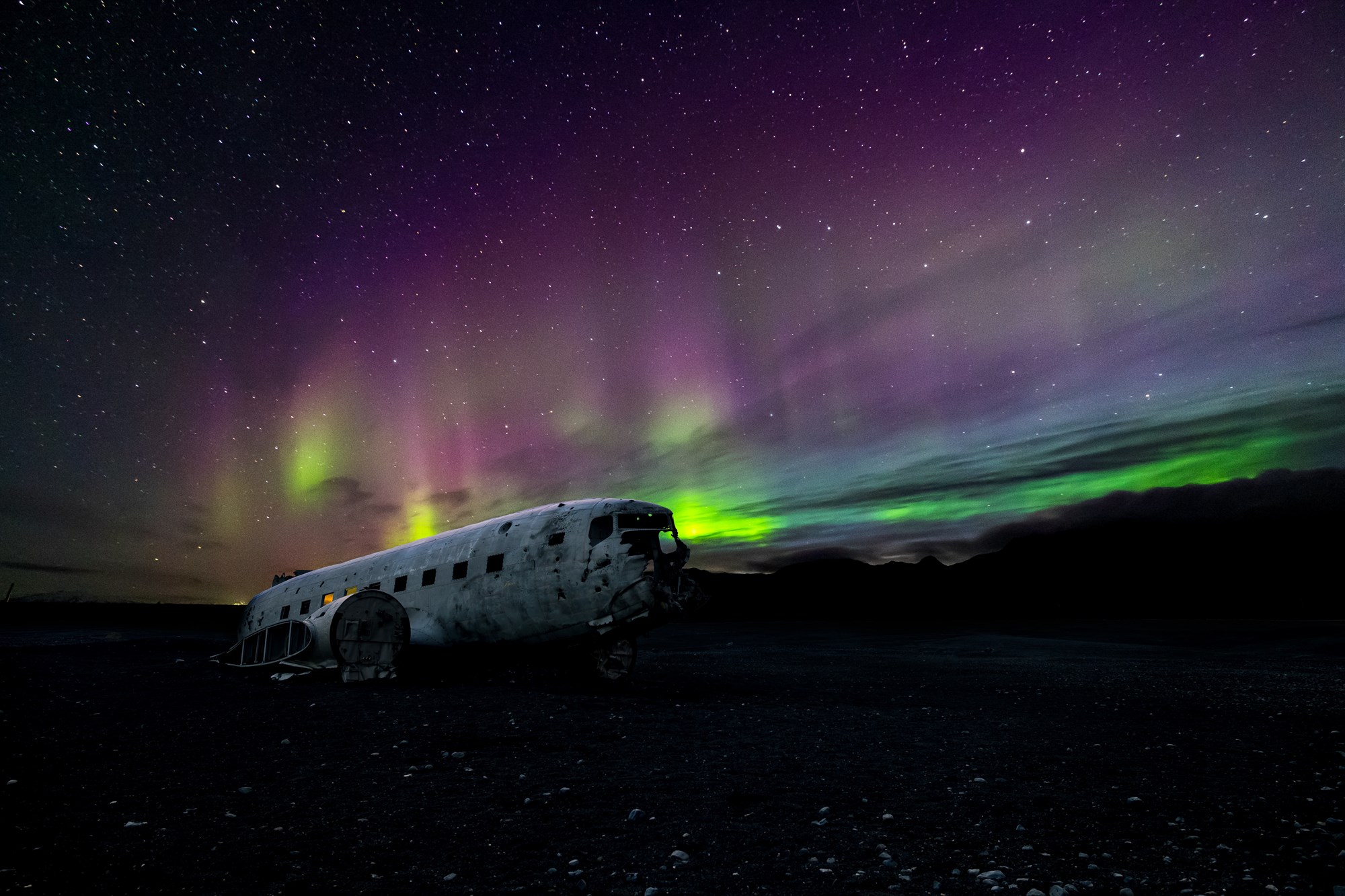 The Blue Lagoon: Swimming is a big part of Icelandic culture, and Iceland boasts a couple hundred outdoor thermal pools, and there is usually one in most major towns and cities. The Blue Lagoon is probably the most famous of the thermal pools in Iceland. October is a great time to take a break from the cold breeze and utilise the warmth of the hot springs and saunas. Pamper yourself by giving yourself an evening to soak your bones in some warm waters after a day of exploration. Read our Blue Lagoon guide to learn even more about visiting!
Night of culture: Iceland is rich with culture, and there are many cultural performances that you can attend in October. Head to the Harpa Concert Hall or the Nordic House in Reykjavik and watch an Icelandic musical performance or listen to a concert. The National Symphony Orchestra plays regularly in the Harpa Concert Hall and they are a treat to watch.
Road trips and hiking: October is a great time to do a road trip in Iceland. It is light enough for you to enjoy the scenery and it's not that cold, so the roads aren't as icy and hard to navigate as they are during the colder winter months. The Ring Road is a popular route that explorers take. It is the national road that trails around the scenic island connecting the city with the less inhabited areas of the country. You can cross off many of the major attractions by driving along this route. If you hire a car you can stop as you please and go hiking in the places that pique your interest.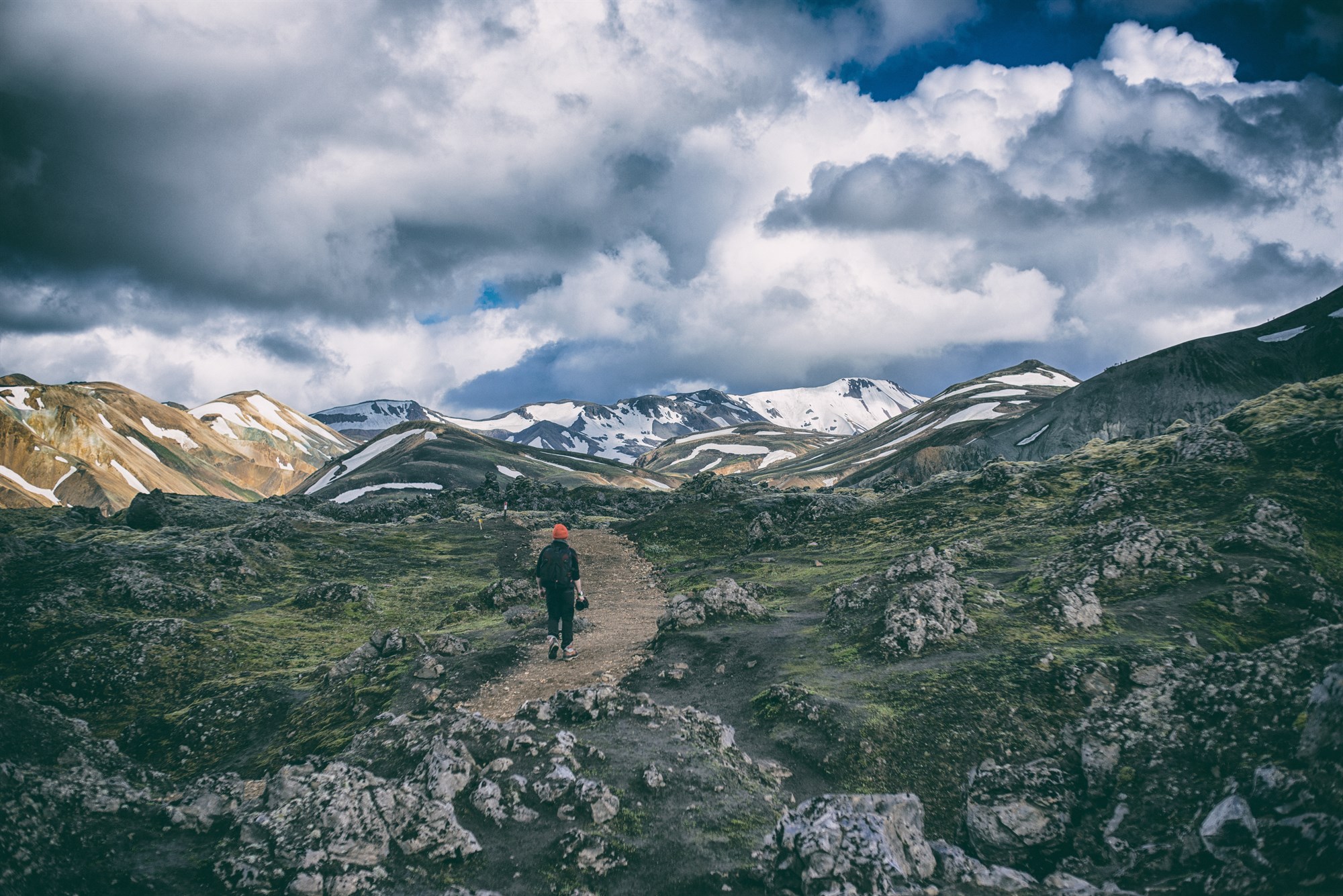 Wildlife watching: Iceland is filled with wildlife, from horses to birds, fish, and whales. However, if you come in October you may come just in time to spot many varieties of bird (i.e. puffins) that migrate away from the country for winter. You can also sight one of the twenty species of whale (i.e. Blue Whale and Humpback Whale) and dolphins. Horse riding on lava fields is another popular activity that can be enjoyed during the October months.
Back