Dressing Like a Local - What You Can't Live Without
One of the most common questions that people ask when heading to Iceland is how cold it is and what they should wear. Well, Iceland is not freezing all year round and the summers can be quite mild. However, it can get cold during the winter so you should make sure that you are prepared for the wind and potentially the snow. A great way to make sure that you are prepared for the cold is by dressing like a local, as there are some things we simply can't live without in Iceland during the winter. Take a look at our guide to find out what sort of Iceland clothing you should pack for your trip.
Merino Wool Underwear
If you are unfamiliar with merino wool, it is a type of wool used in clothing that has fantastic properties and the ability to keep you warm. It is extremely soft and breathable which allows sweat to escape your body while still keeping you warm. This is an essential piece of clothing all year round for locals, as due to its breathable qualities you can even wear this during the summer and still stay fairly cool. There are plenty of places you can buy this and you can wear it underneath your clothes to keep warm all year round.
Woollen Accessories
Following on from the theme above, Icelandic people have a particular fondness for woollen accessories to keep themselves warm. This includes everything from woolly hats to scarves and gloves. Although you might not need these on warmer days, it is important to pack these in case you do need them. One item you might not consider that can make a big difference is woollen socks, or ullarsokkar as they are known in Icelandic. Use these in your shoes so that you can keep your feet warm in cold and wet weather. Wool is an iconic element of Iceland clothing, not to be missed from your suitcase!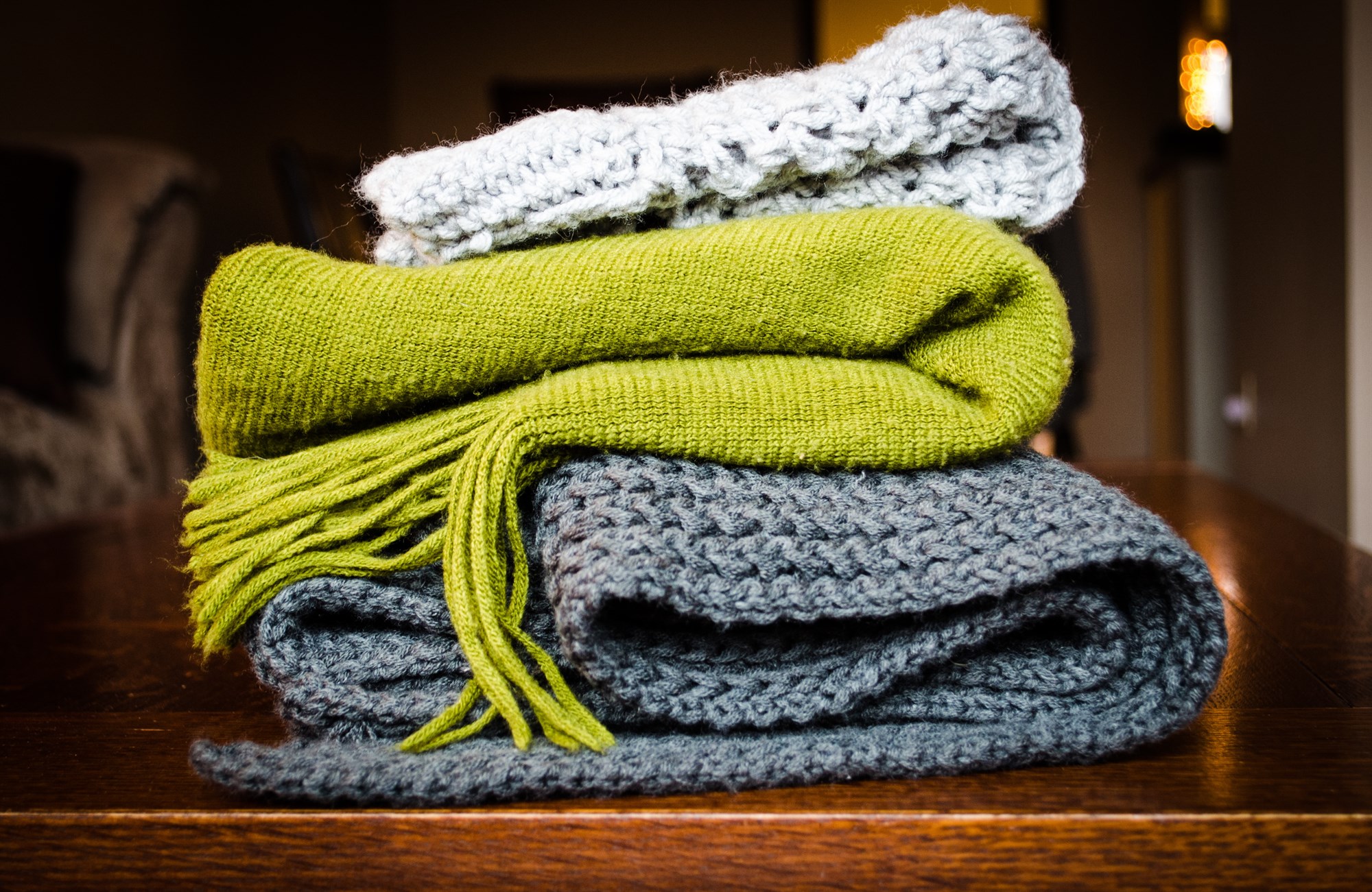 Hiking Boots
Another essential item that you wouldn't see locals without is a good pair of hiking or walking boots. Even if you don't plan on doing much hiking in Iceland, you will more than likely want to visit some of the waterfalls and attractions in Iceland. These can be difficult to get to in places and during the winter the terrain can be hard to navigate. This is why packing a good pair of walking boots can really make your trip much better. There is also a huge range of hiking trails with all different levels of difficulty across Iceland. Many of these are suitable and can help you to see more of the landmarks and amazing nature.
Lopapeysur
Even if you don't speak Icelandic, you might've guessed that this is an item that contains wool. This is a type of Icelandic woollen sweater that originates in the early 20th century and is a staple in the wardrobe for most Icelandic people. The design traditionally involves a yoke design with a wide pattern around the neck area. This might be similar to a Christmas jumper you have but in truth, any woollen jumper or sweater will keep you warm in Iceland. A recurring theme here is simply to layer up depending on how cold it is outside. It can be a good idea to bring a thinner fleece too, as you might not want a sweater during warmer months in the summer.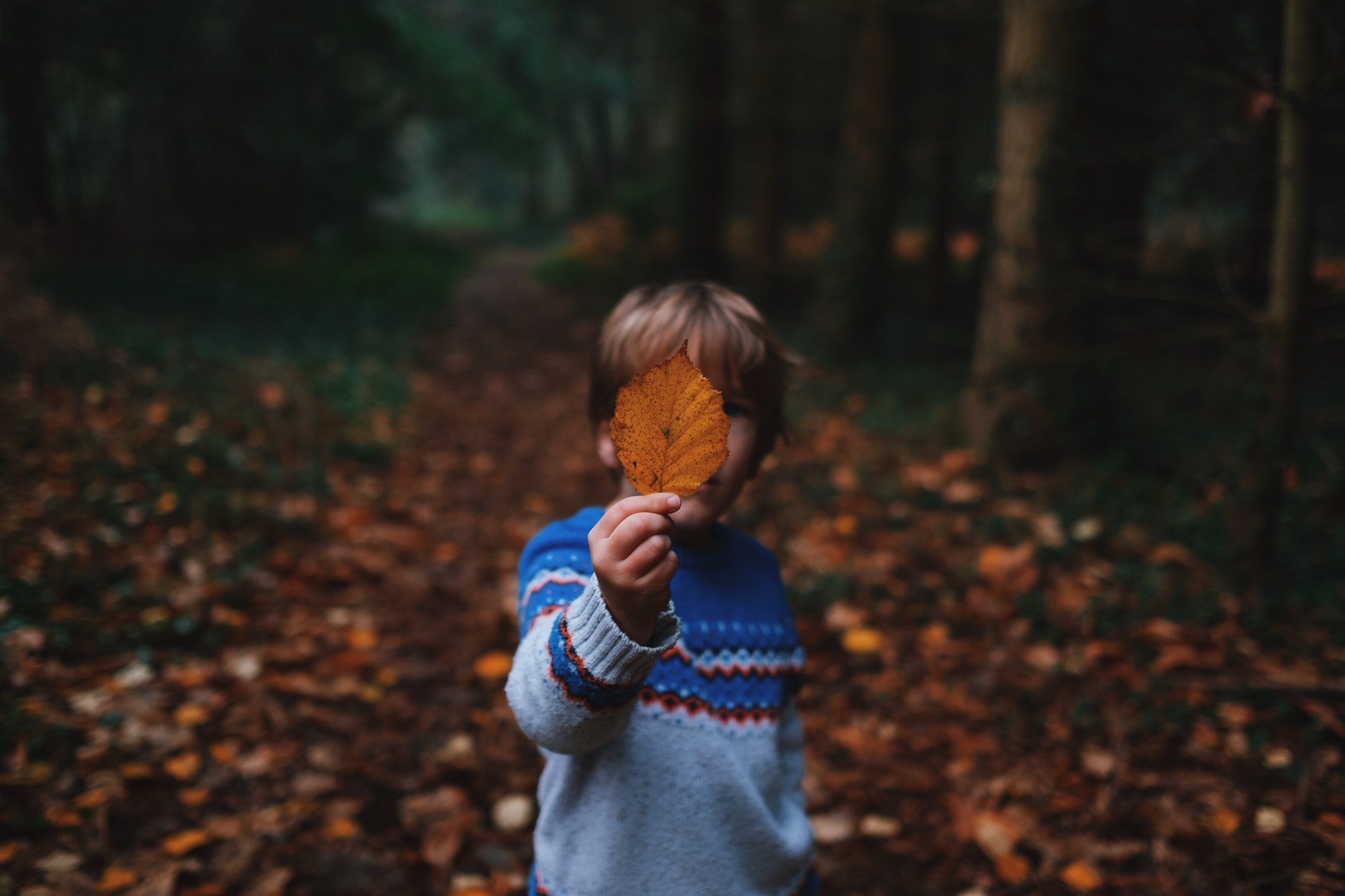 Warm Parka or Raincoat
Finally, you should make sure that you have a warm waterproof parka or raincoat depending on the time of year that you are planning on heading to Iceland. If you are thinking of heading to Iceland in the winter then you will no doubt need a parka, possibly fur-lined, in order to keep you dry from wet weather and also help to protect you from the cold winds. If you are heading during the summer then you might not need a warm coat but you should still pack a good waterproof raincoat as you might still experience wet weather.
All ready for your Icelandic adventure? Get started with our quality fleet of hire cars, including 4x4s, so you can explore to your heart's content!
Back