The Top 10 Best Restaurants in Keflavik
At the tip of the Reykjanes Peninsula in Iceland, you'll find Keflavik; a small but cultural town with a rich history linked to both the Second World War and the Cold War. You'll likely land here when you fly into the country and should you decide to explore the area further upon your arrival or before you head home, you'll want to know where you can enjoy the best bites to eat. 
From traditional Icelandic cuisine to fast food and everything in between, we've put together a guide to the best restaurants in Keflavik so that you'll simply be spoilt for choice when it comes to deciding on where to feast.
Popular Restaurants
Despite Keflavik being a relatively small town, its convenient location near the airport and a short distance from the Ring Road means that it receives many visitors. To accommodate not only tourists but also locals, Keflavik has a wide range of restaurants to suit various tastes and preferences.  
Fernando's   
That's right, one of the most popular restaurants in Keflavik is an Italian establishment serving an abundance of fresh pizzas and pasta - with an Icelandic twist! The small dishes on the menu prove popular for sharing and the vibrant atmosphere makes it a place to remember. 
Kef Restaurant & Bar
Part of Hotel Keflavik, Kef Restaurant is a renowned eatery that serves breakfast, brunch, lunch and dinner. The breakfast spread is a thing of beauty featuring delicious open sandwiches, a generous continental selection and various Icelandic superfoods such as Skyr and Lýsi. If you like fresh Icelandic ingredients, you won't be disappointed with the flavoursome, filling varied meals on offer in Kef.
Ráin 
Locally known as Ránna, Rain Restaurant offers sea views and musical entertainment alongside freshly caught and prepared seafood dishes. The fish stew at Ráin is a popular choice from the restaurant's Scandinavian menu, many items of which are served with tempting, home-baked rye bread.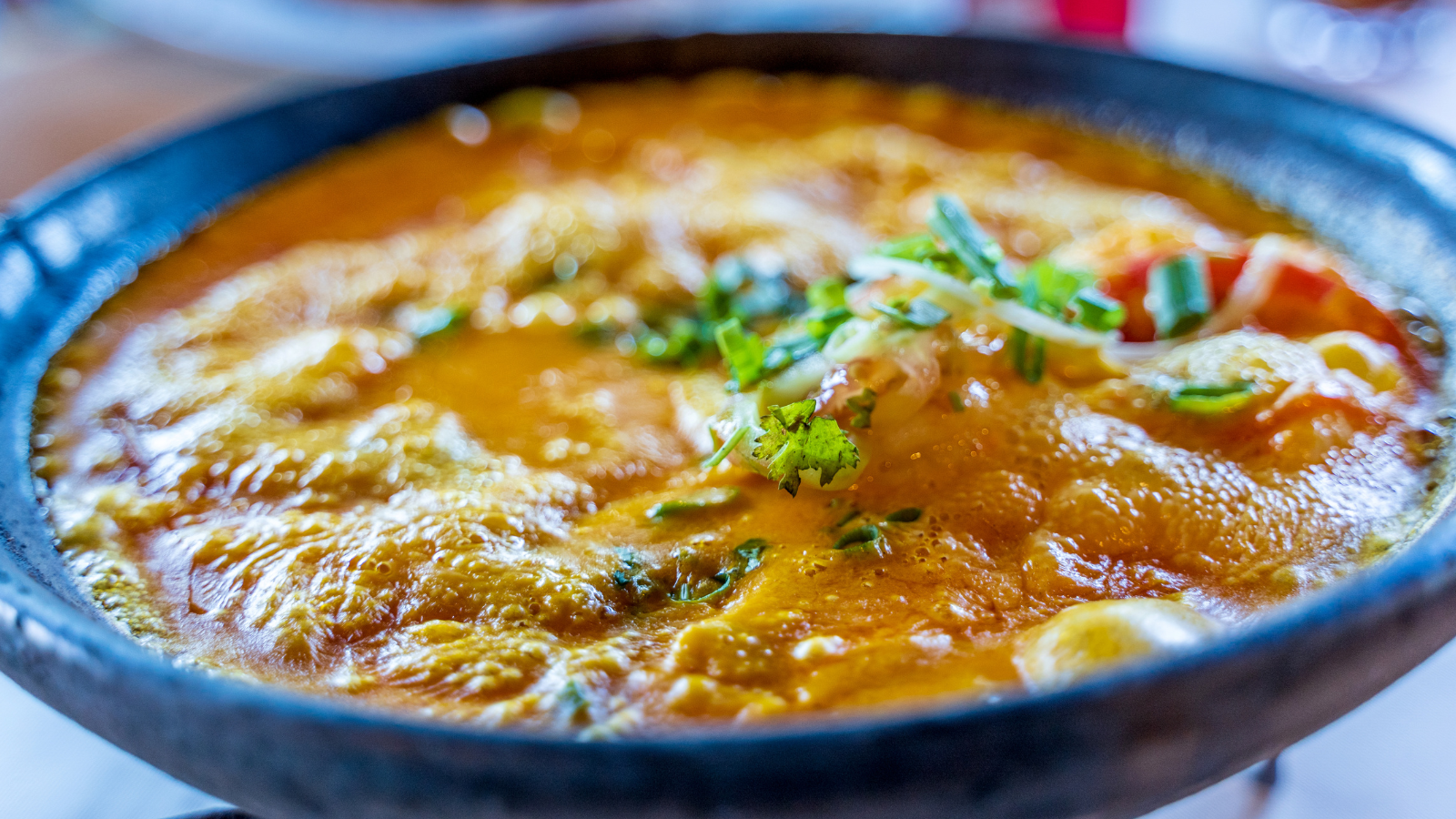 Kaffi Duus
Specialising in fish dishes, Kaffi Duus is known for its tasty ingredients as well as its panoramic views across the harbour. This once small restaurant that could only seat 35 guests, now has the space to accommodate up to 250 visitors and offers the combined facilities of a cafe, restaurant and pub. 
International Restaurants
If you're keen to enjoy a variety of cuisines whilst visiting Keflavik, many eateries provide an international offering, often entwined with fresh Icelandic ingredients. 
Thai Keflavik
Although you may not be expecting to find an authentic Thai meal in Iceland, Thai Keflavik will provide exactly that. From crispy spring rolls and nutty chicken satay to lightly spiced pad thai and warming red curry, there's something for everyone in this mix of oriental and western food. The weekday lunch buffet allows you to sample a variety of dishes from all sections of the menu.
Oriento Restaurant
Meze, flatbreads and charcoal-grilled kebabs are just some of the Middle Eastern delicacies on offer in Oriento. The lean, succulent meat is always full of flavour and the casual, relaxed atmosphere makes it the perfect stop en route to catch your flight home.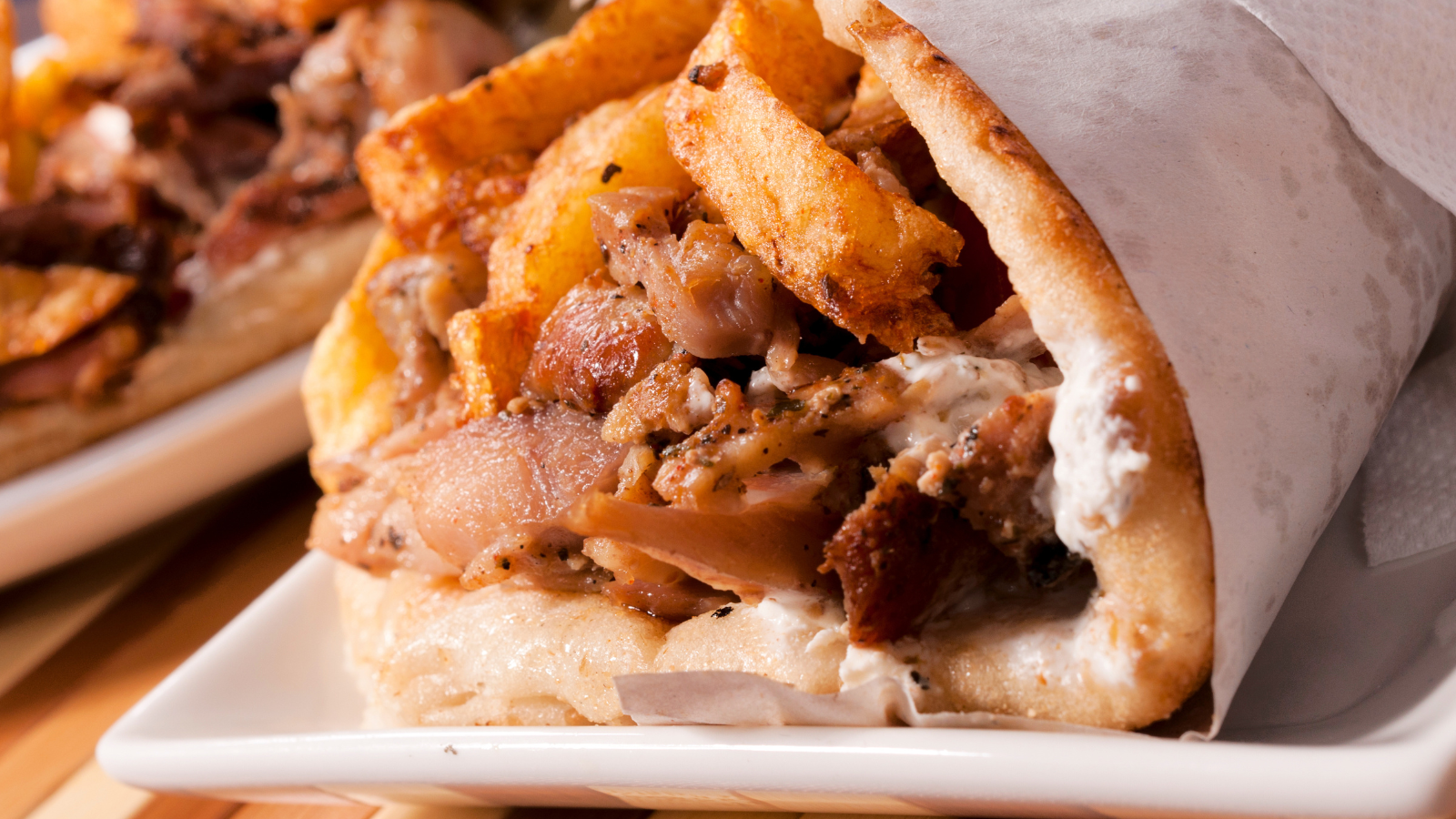 Antons Mamma Mia 
Pizza is always a popular option for many when eating out, particularly when the dough is fresh and the toppings are tasty, like at Antons Mamma Mia. Other popular menu options at this restaurant in Keflavik main street include fish and chips and steak. 
Bakeries and Cafes
Sometimes, a full sit-down meal is simply too much to stomach when you're travelling. The bakeries and cafes in Keflavik offer lighter options that will still satisfy the need for something tasty. Often, these eateries also provide a cheaper option than some of the more expensive food outlets in Iceland. 
Kokulist
Breakfast pastries at Kokulist are a divine treat for those arriving in Iceland with hungry tummies to fill before heading off for a busy day of sightseeing, particularly for those heading from the airport to the Blue Lagoon. Hot, tasty coffee, filled doughnuts, warm croissants and fresh sandwiches await you at Kokulist.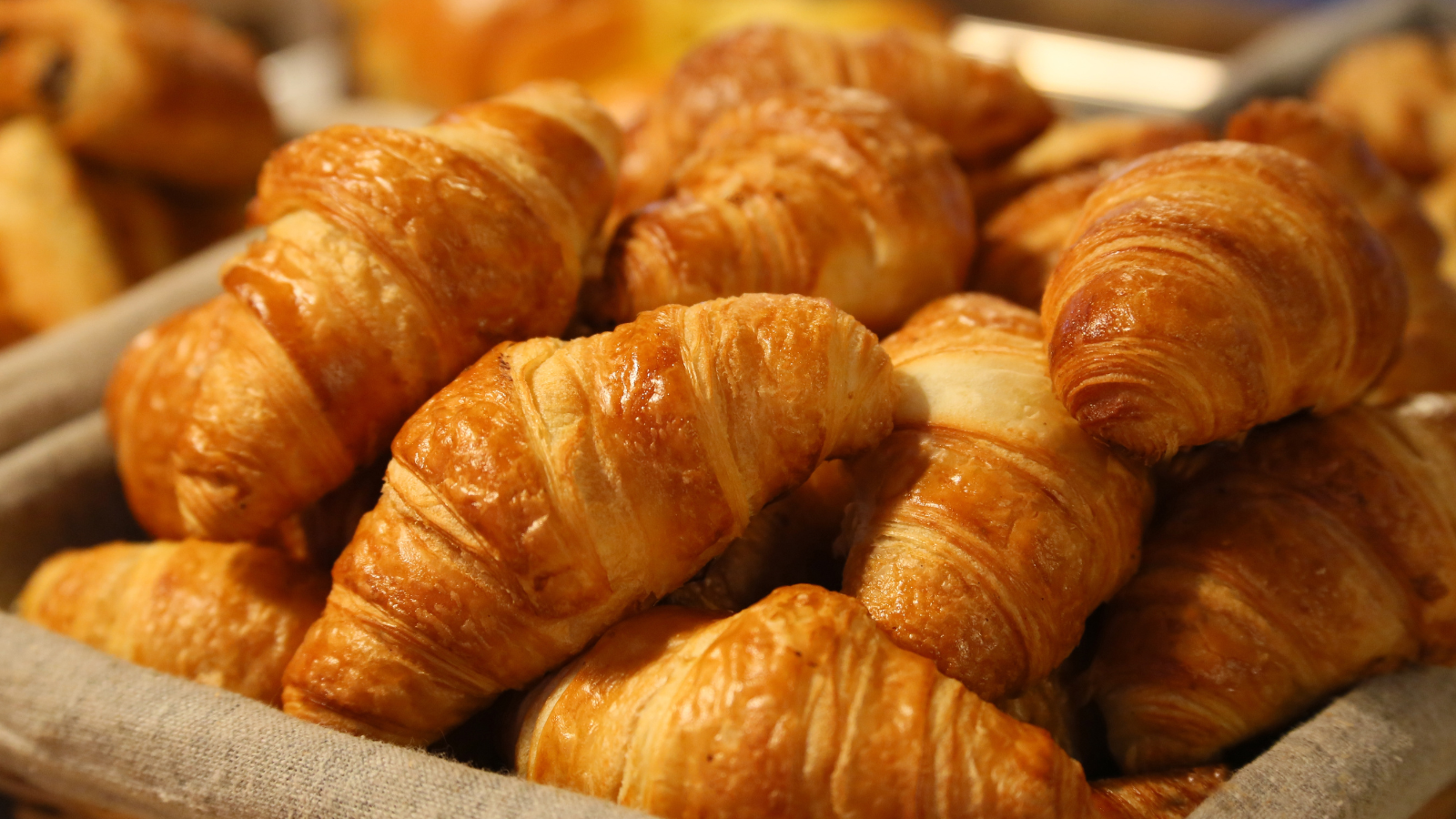 Cafe Petite
Complete with pool tables, chess and playing cards, Cafe Petite is a cosy and snug environment that offers hot drinks, beers, cocktails and delicious desserts. The atmosphere here is calm and welcoming, making visitors feel at home. 
Sigurjónsbakarí
Offering both takeaway and dine-in options, Sigurjónsbakarí boasts freshly prepared bakery treats that are just as popular with the locals as the visitors. Why not enjoy an oozy cheese and ham croissant when you visit and pick up a freshly filled sandwich to take with you for lunch?
If your itinerary doesn't allow for time to explore the restaurants in Keflavik, there are a variety of places to eat at the airport, so you can be sure you won't be leaving the island hungry. 
Back