Wildlife Watching in Winter
Iceland is rich in biodiversity; it is the land of fire and ice. Iceland's 100,000 square kilometres of volcanic rock is covered in mostly boreal birch forests and alpine tundra. The rugged landscape is home to over 300 different species of animal for visitors to find and observe. From foxes and reindeer to puffins and whales, there is a huge diversity in the wildlife to be found.
The best time to observe the fauna is during the warmer months of spring and summer, when many bird species and seals come to raise their young on the coast. However, even in winter, there is a wide range of wildlife to observe including orcas and brilliantly white arctic foxes.
Top 5 Places To Observe Wildlife In The Icelandic Winter
The best place to observe animals in their natural habitat is dependent on what kind of animals you are seeking to watch. Iceland has a range of animals. Below you will find a list of the best places to watch Icelandic wildlife along with what kind of animals you will find there.
Húsavík
Also known as Iceland's whale watching capital, Húsavík located in the municipality of Norðurþing in northern Iceland. The colourful fishing town is home to many whale watching tours and you can even see some shooting locations for Game of Thrones. Another famous landmark in town is Húsavíkurkirkja, it has a wooden church that is over 100 years old! Note: most whale watching boat tours are shut for the winter months, but there are still some great spots to glimpse whales from the shore. 
Animals that can be found here:
Blue whale: the largest mammal and animal on earth, these giants are often seen in the Skjálfandi Bay.
Orcas: large marine predators found all over the world, also known as killer whales, they are usually found around Iceland in the winter months.
Puffins: found in the area mostly between May and August as this is the breeding ground for many Atlantic puffins. Some can be spotted if lucky even in the winter.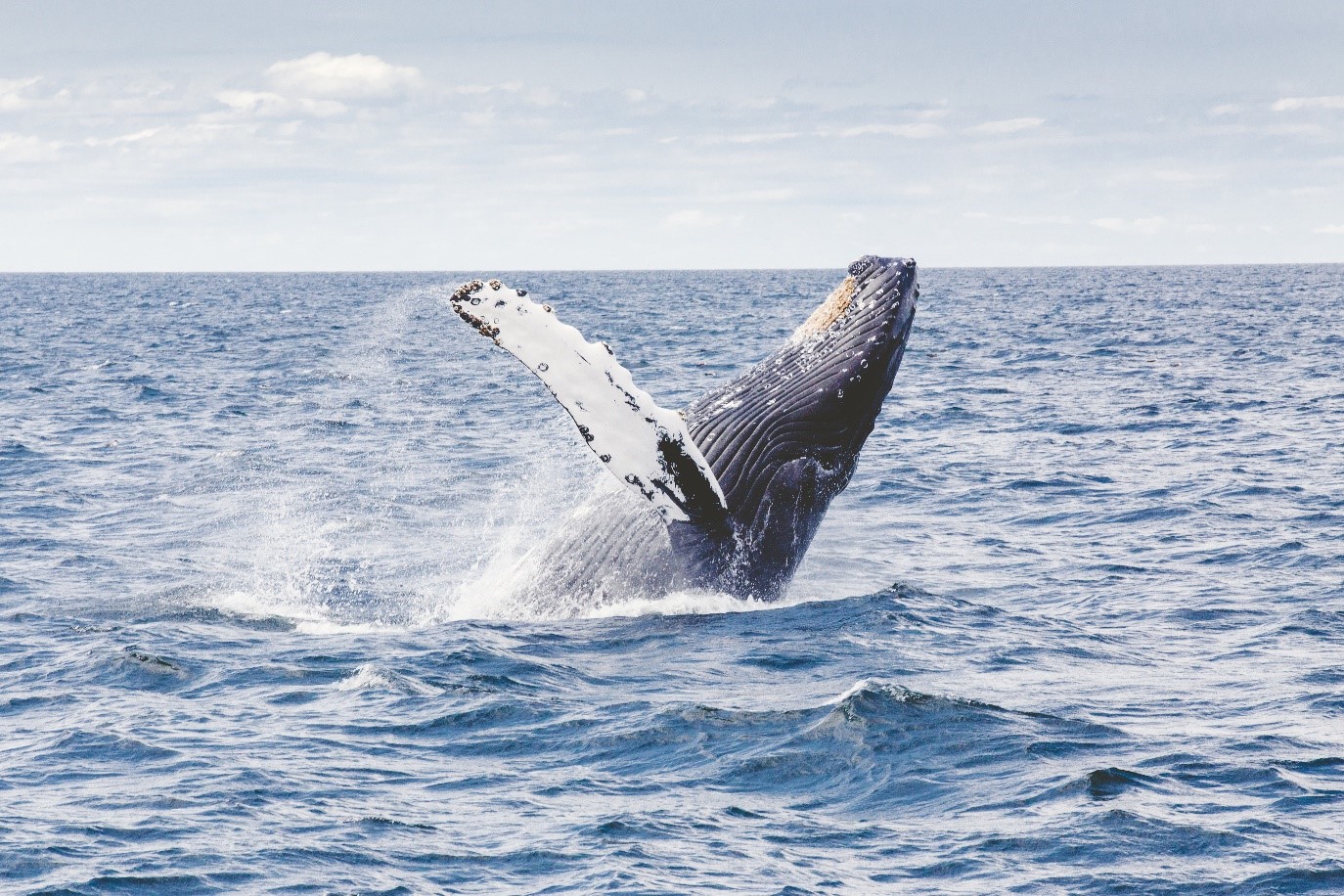 Grundarfjörður
Catch a winter tour boat that departs daily from the port of Grundarfjörður daily. The little fishing community is surrounded by waterfalls on the inland side and a considerable bay. The view of the surrounding landscape is equally stunning with the picturesque Kirkjufell Mountain. If you're lucky you may even see some orcas chase herring into the fjords and creeks in the area for a feeding frenzy.
Animals that can be found here:
Few varying species of bird
Látrabjarg Peninsula
Famous for sheer cliffs and many birds. Visitors come here to watch puffins, razorbills and many other Icelandic seabirds mate over the summer months. The road to the best views is 50km of gravel but the views from 14km of cliffs and tame puffins are worth it.
Animals that can be found here:
Razorbills: a medium-sized black and white stomach sea bird found all around the North Atlantic.
Few varying species of sea birds.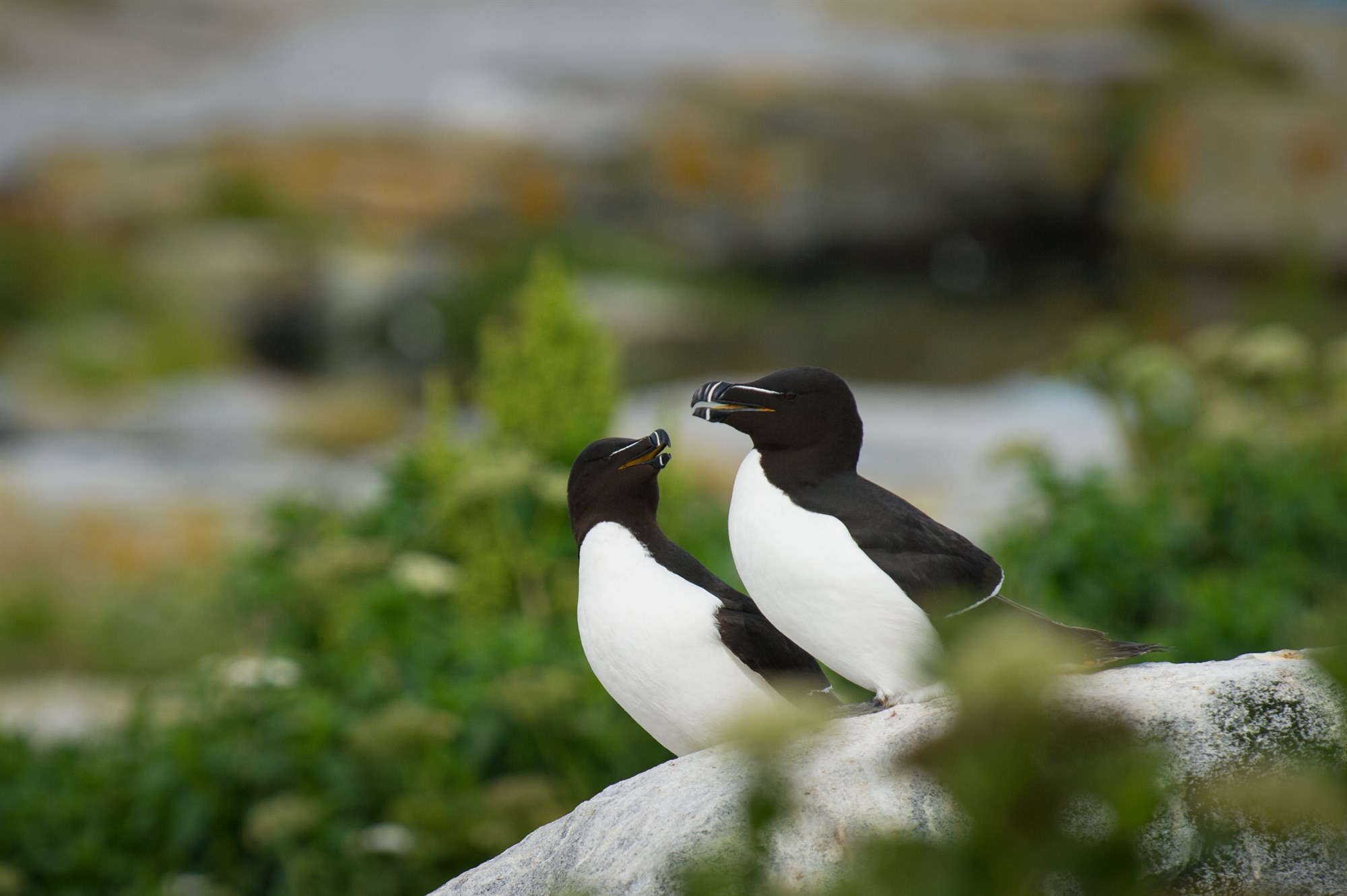 Hornstrandir
In the Northern Westfjords is one of the last true wilderness areas of Europe, accessible only by boat. Here you can find tall, rocky-mountains, steep seaside cliffs and wild foxes that are more than happy to eat from your hand if you're patient. The challenging hiking terrain is some of the most inhospitable places in Iceland to visit but you will be rewarded with amazing views and wildlife.
Animals that can be found here:
Arctic fox: also known as the white fox due to their pelt colour in the winter months, these ones seem unbothered by human activity compared to their relatives in other parts of Iceland.
Seals: harbour and grey seals raise their young around Iceland and you might catch a glimpse of a couple on the beaches.
Whales: found all around Iceland you can always catch a glimpse of one of these giants offshore.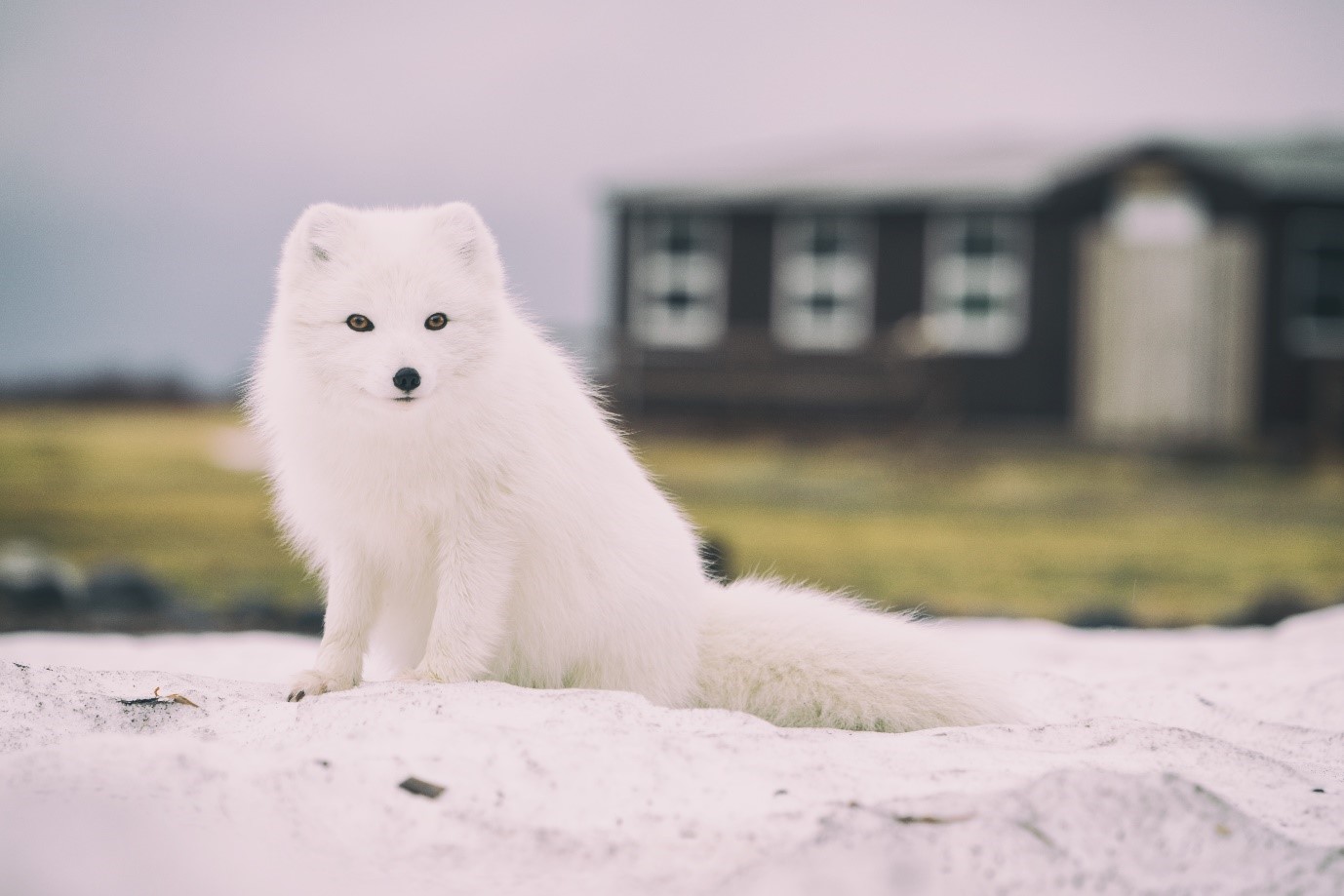 Snæfell
Once imported from Norway in 1775, reindeer in Iceland can be found around the 1,833m tall mountain in eastern Iceland. The vast deserted expanse around the base of the mountain and a large portion of the eastern side of Iceland is home to around 6000 of them.
Animals that can be found here:
1. Reindeer: originally imported for agricultural purposes, they now roam the countryside and eat mainly lichen in the summer. In the winter they eat whatever they can easily get to under the snow.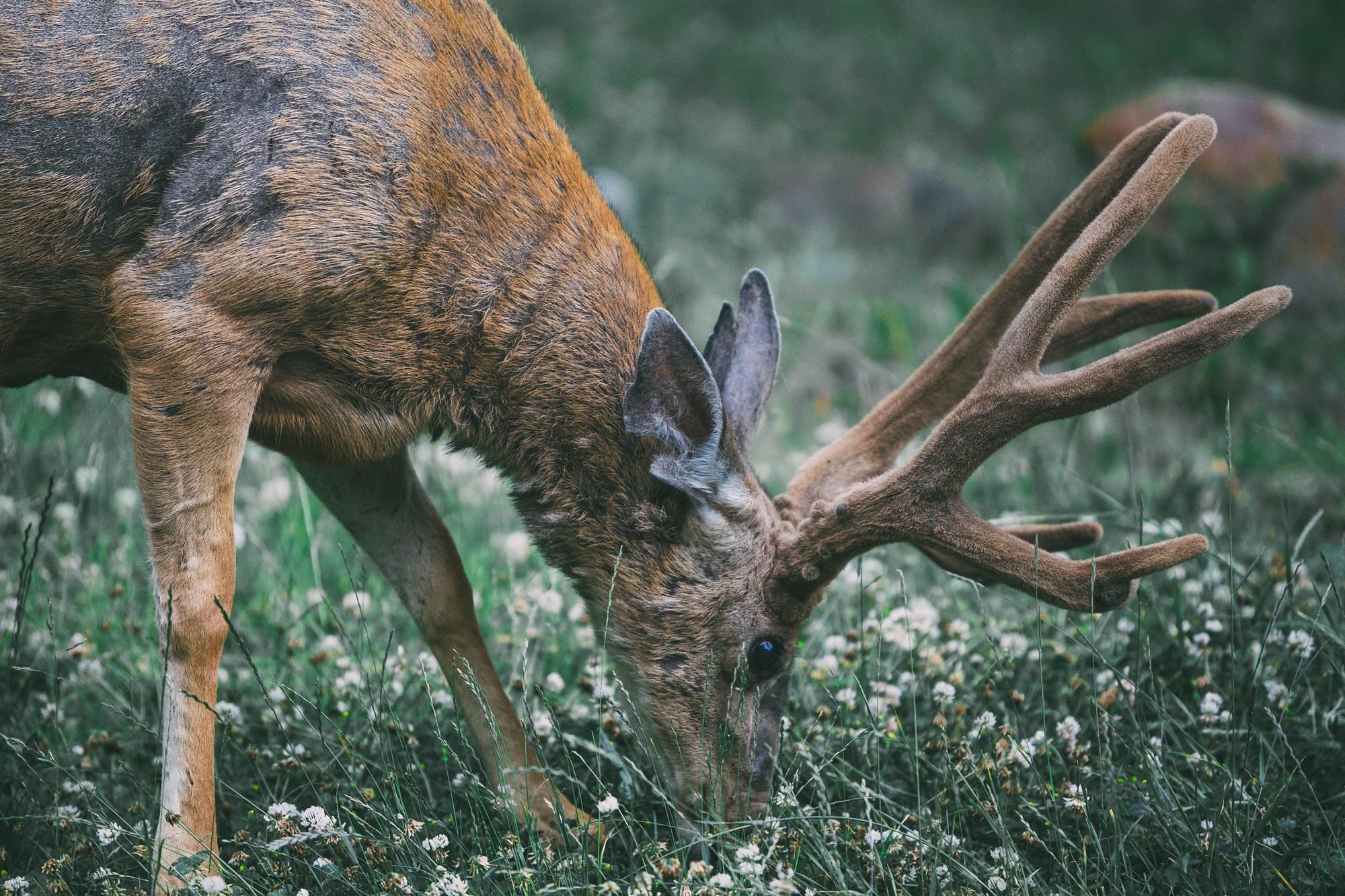 Back