How Expensive is Food in Iceland?
Statistics suggest that consumer prices in Iceland are some of the highest in Europe, with the stunning island regularly taking the top spot as the most expensive country in the continent. This is a price that many are willing to pay for a once-in-a-lifetime trip where you can experience breathtaking scenery, unforgettable natural attractions and delicious cuisine. But just how expensive is the food in Iceland? We've put together a guide to the average costs so that you can budget in preparation for your holiday, as well as some tips on how to save money when necessary.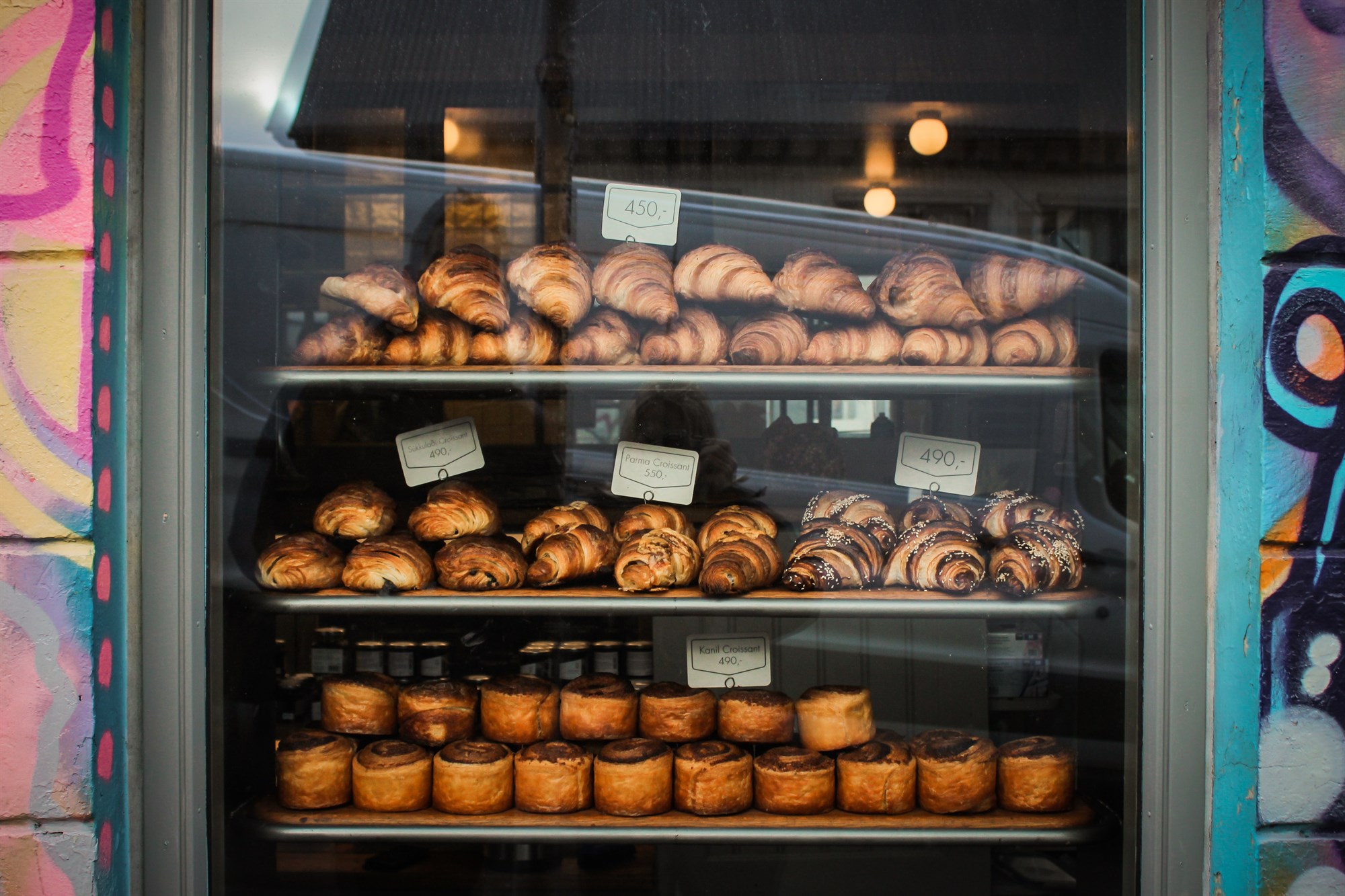 Is the food in Iceland expensive?
Eating and drinking out in Iceland certainly isn't cheap, and in fact, is an activity that locals often enjoy as a treat. However, sit-down meals in Icelandic restaurants certainly aren't incomparable to prices you may pay in other European cities such as London or Copenhagen.  In the graph below, you will find some of the average food prices you can expect to pay in Reykjavik. 
| | | |
| --- | --- | --- |
| Description | Average cost in ISK | Average cost in GBP |
| 3-course meal for 2 at a mid-range restaurant in Reykjavik | 15,000kr | £86.54 |
| Fast food combo meal (McDonald's or similar) | 2,000kr | £11.54 |
| Regular cappuccino  | 620kr | £3.58 |
| Domestic beer (from a restaurant) | 1,295kr | £7.47 |
Information from numbeo.com - based on currency conversion rates as of 01/12/2022
Why is food in Iceland so expensive?
Given the cold, arctic climate, the growing season for the restricted amount of crops that thrive in Iceland is limited. This means that much of the food you will encounter in Iceland will have been either grown in greenhouses or imported from other countries, such as Germany, Norway, the U.S. and the UK. Naturally, the high costs and tariffs that are associated with this are passed on to the consumer. 
The small size of the market and the tax system are important factors that influence food prices. VAT on food is up to 24% and since the market is very small, importers of wheat can´t negotiate the same price per ton of wheat as an importer in the UK can.
If you're currently thinking about touring Iceland to enjoy the different cuisines that are available, why not hire a car so that you are in complete control of your itinerary and plans.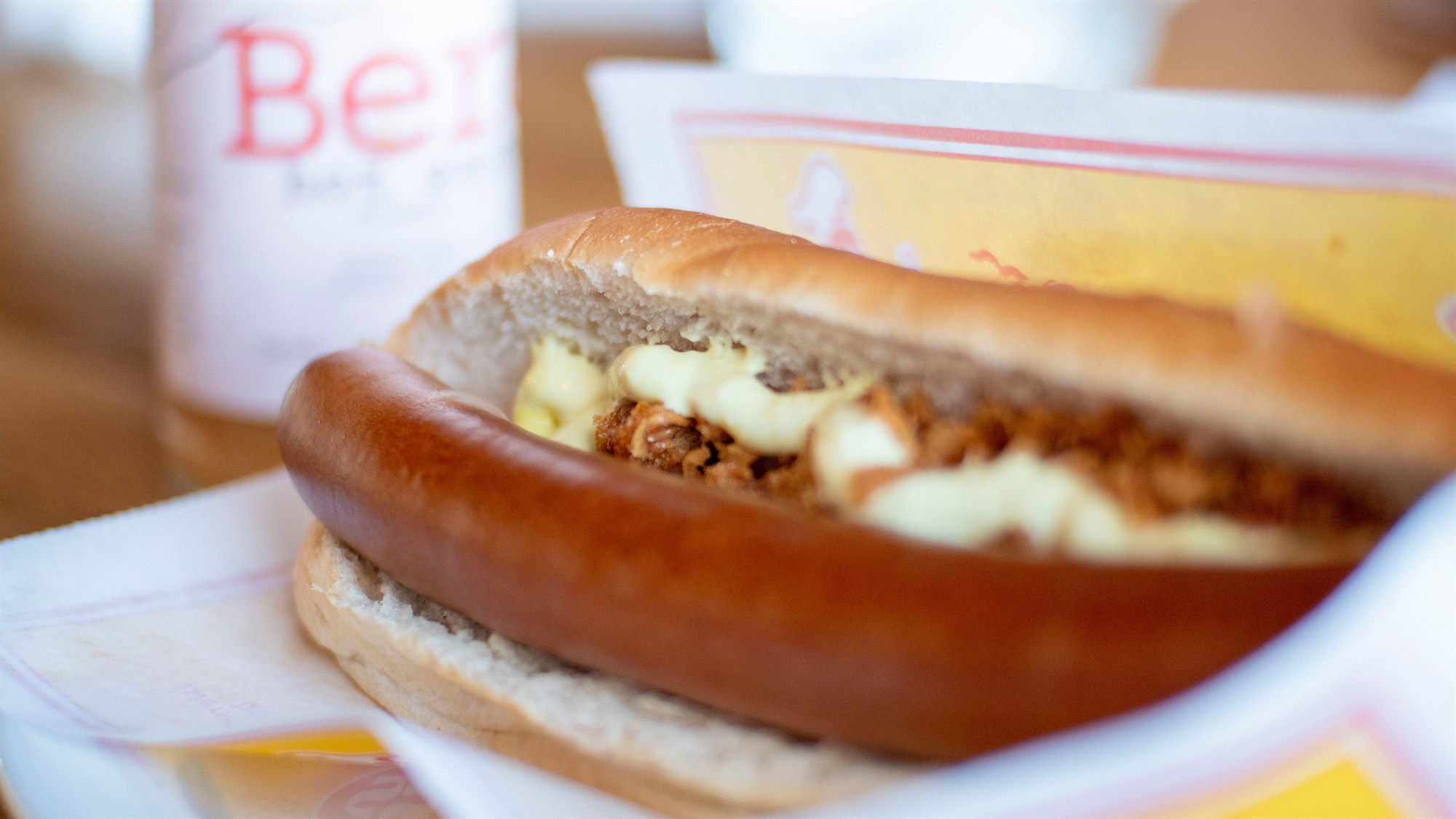 How to save money on food
Do not let the price of food deter you from arranging your trip to the Land of Fire and Ice. We guarantee that the experiences you will enjoy during your time on the island will make it all worthwhile. Here are some of the things you can do to try and save money. 
1. Try to book accommodation that includes breakfast. This will allow you to fill up on a hearty morning meal - a great way to start your day!
2. Head to the grocery store or supermarket to stock up on snacks for lunch - you could even purchase some bread, butter and sandwich fillings of your choice. Making lunch, even on one or two of the days, will work out cheaper than eating your midday meal in a restaurant.
3. When in Iceland, forget everything you know about hot dogs. Icelandic hot dogs are usually created with organic lamb, pork or beef and are served on a steamed bun with onions and plenty of sauce. You'll find stands in pretty much every town or city, they're extremely popular and relatively cheap. One of the most famous hot dog stands in Iceland is Bæjarins Beztu Pylsur, located in downtown Reykjavik. 
4. When it comes to refreshments, there is no need to waste money on bottled water in Iceland. The majority of the tap water comes from glaciers and springs, it's safe to drink, fresh and delicious! 
Ultimately, being able to enjoy the food in Iceland is part of the experience when visiting the island. Whilst there are ways to cut back and save money on edible expenditure, money spent on filling your tummy with delicious cuisine is money well spent! 
Back