If you have a love for different languages, you might be keen to try learning Icelandic. Or, if you're in the middle of planning an epic holiday to the land of ice and fire to witness the northern lights, you might be interested in trying to learn a few phrases to impress the locals or make getting around a bit easier, or learning simple things like where to park in Reykjavik. 
Firstly, it's worth being aware that just about everyone in Iceland speaks English very well, so you don't need to learn Icelandic if you're just going for a holiday. But this doesn't mean that you shouldn't give it a try. You should also know that Iceland is a very tricky language. In fact, it has been ranked as one of the most difficult languages for English speakers to learn. The complex grammar structure, unfamiliar alphabet and ancient roots of the language make it difficult to learn when you are a native English speaker used to more typical grammar structures and letters.
However, it's not impossible to learn Icelandic. Here, we offer tips for how to learn Icelandic.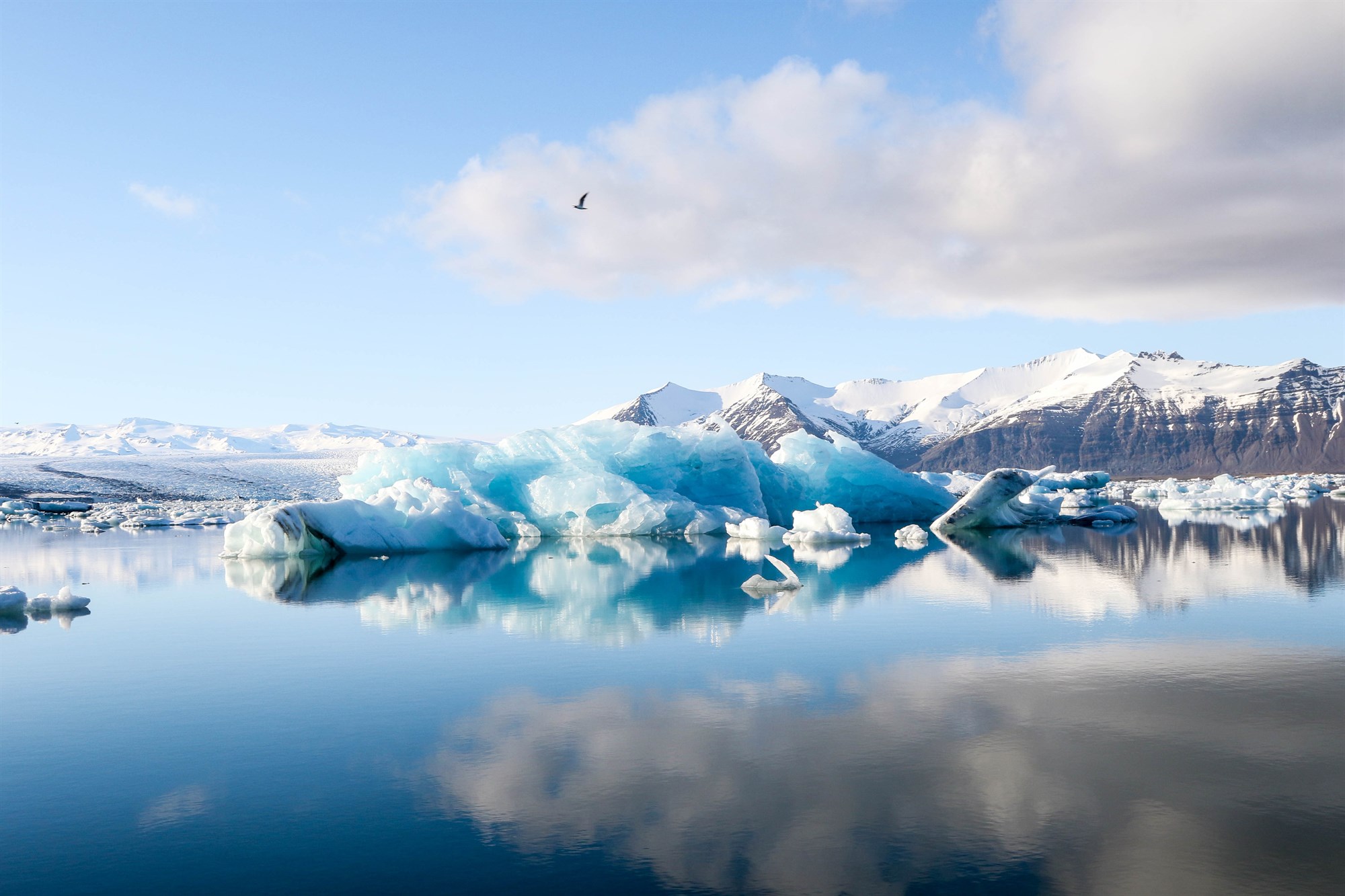 1. Take a course
If you're really interested in learning to speak Icelandic, hats off to you! You're in for a thrilling and rewarding challenge. There are currently loads of helpful online and app-based language schools you can take advantage of. They're not always free, but offer you a simple way to learn Icelandic at your own pace. Because Icelandic is a rather unique language, many general apps and websites don't offer an Icelandic course. You might want to take a look at sites like OptiLingo, which do. If you prefer a personal approach (and with Icelandic being notoriously tricky to learn, you might) you could also consider working with an Icelandic tutor.
2. Familiarise yourself with the alphabet
Before diving into a class or hiring a tutor, you may want to spend some time familiarising yourself with the Icelandic alphabet. This can easily be done using online worksheets or on YouTube. By becoming familiar with the appearance and associated sounds of the Icelandic alphabet, you'll have a firm foundation when it comes to trying to read, write, and speak the language.
3. Be patient
Just like any challenging undertaking, learning Icelandic is going to test your patience. You must understand that it will take time, effort, lots of practice and definitely a lot of trial and error. If you find yourself struggling with certain words or phrases, watch videos or movies of native Icelandic speakers and study the accent, which will help you perfect yours.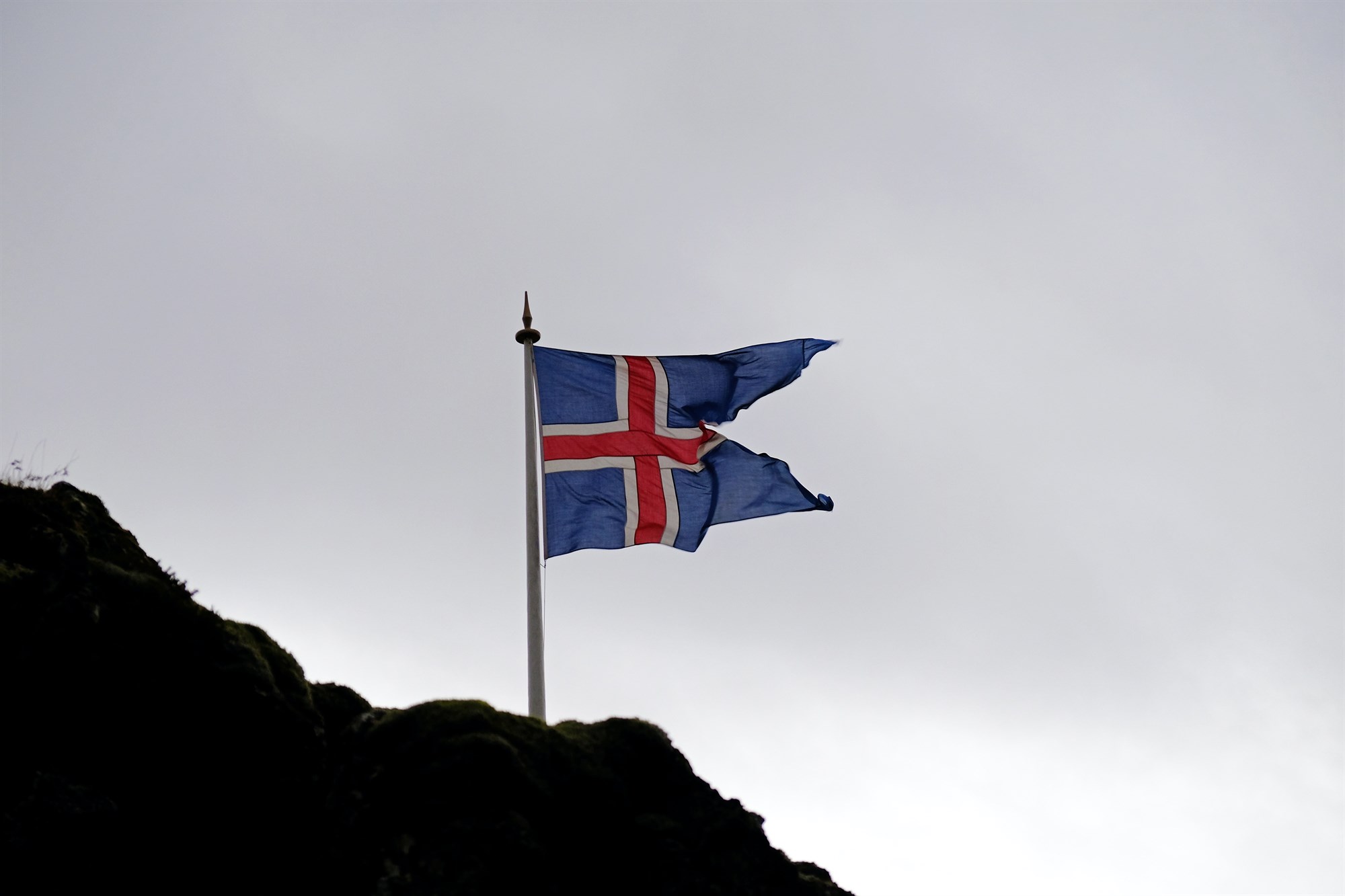 4. Practice your new skill
Once you learn enough of the Icelandic language to speak it, it's important that you practice, practice, practice! Skills remain sharper when they are honed, so it's important to surround yourself with opportunities to speak Icelandic on a regular basis. This might mean visiting online forums or chat rooms, reaching out to Icelandic people you know, or trying to join cultural clubs or meet people online. The more you speak it, the better you will be!
5. Have fun!
Finally, don't take yourself too seriously when trying to learn Icelandic and laugh at yourself where possible. You'll probably find that many words leave you utterly confused and come out sounding like gibberish. Embrace the differences, enjoy the challenge, and before you know it, you'll be speaking Icelandic with the best of them!
Back