Everything You Need to Know about Visiting Iceland in November
Are you looking for the perfect winter getaway? Iceland is nothing short of magical during the winter months. The cold, snowy landscapes are guaranteed to take your breath away, there is lots of amazing wildlife to spot and the conditions mean that the Northern Lights are likely to be visible. Here's everything you need to know about visiting Iceland in November. 
There are Countless Day Tours and Attractions to Experience
Iceland is renowned for its plethora of breath-taking attractions and unforgettable landscapes, and November is one of the best times of the year to experience them. Fewer tourists mean you can really explore to your heart's content without the queues of summer in Iceland.
Ice caving 
In winter, ice caves form within the glaciers in Iceland. Ice caving is an activity which allows you to explore the caves for yourself. Many of the caves are located in the South of Iceland and each year, new caves are discovered. 
Dog sledding
Dog sledding is a very popular, thrilling tourist activity in Iceland which allows you to speed through the countryside. In November, you'll likely be able to take advantage of travelling across the crisp snow. 
Hot springs 
The contrast between the warm, soothing water and the crisp, cold air at the relaxing hot springs in Iceland is an experience like no other. From the well-known Blue Lagoon to the surreal Seljavallalaug hot spring there are many geothermal bodies of water to relax in after a long day of sightseeing. 
Whale watching 
The wildlife in Iceland is astounding, with many fascinating species to catch a glimpse of. One of the most exhilarating wildlife trips in Iceland is whale watching.  November is a particularly good time to look for orcas and humpback whales that tend to be hunting for fish in the Fjords during this time. 
Of course, this is just a small taste of some of the fascinating things to do in Iceland, there are simply hundreds of activities and you'll certainly be spoilt for choice!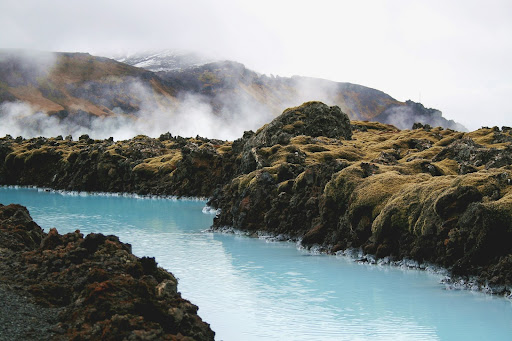 The Weather is Wintery and Unpredictable 
The average daily temperature in Reykjavik in November is around 3 °C. Of course, there is also a cold arctic breeze to contend with, which makes it feel much cooler. The weather in Iceland is generally changeable, and even more so during the winter. 
You should be prepared for some snow during your visit to Iceland in November, although it is not guaranteed, it is extremely likely. On average, there is around 8.7cm of snowfall in Reykjavik during November. 
If you're wondering what you'll need to wear to combat the cold weather in Iceland in November, here are a few things you'll definitely want to pack:
Thermal vests and leggings

A good quality, thick coat 

Warm jumpers

Comfortable, waterproof hiking boots 

Waterproof gloves 

A warm hat 

Polarised sunglasses 
If you realise you're without any of these items, there are some excellent Icelandic clothing stores that specialise in clothing for the climate. 66° North, ZO ON, and Icewear are just a few of the clothing brands native to Iceland providing warm, quality and comfortable clothing and accessories.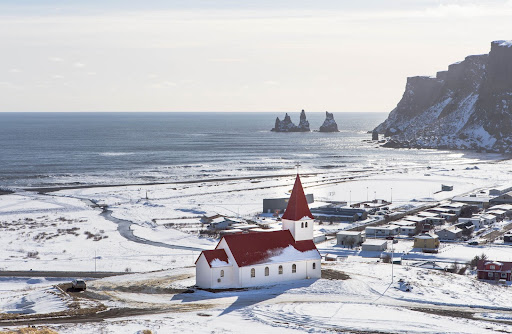 There is a Good Chance of Spotting the Northern Lights
The Northern Lights are a natural phenomenon that many are lucky enough to see flickering and dancing above the skies in Iceland. The best months to catch a glimpse of the aurora are from September to April, which makes November one of the best months to see the lights in all of their glory. 
Remember, it is never guaranteed that the Northern Lights will be visible, you can just hope that luck will be on your side during your visit.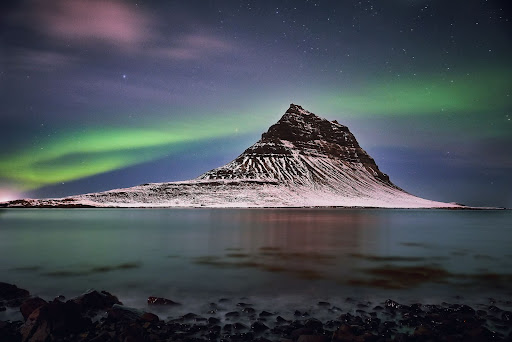 Driving Conditions can be Volatile 
Driving in Iceland is an amazing way to experience the scenery and culture that this fascinating country has to offer. However, during the winter months, driving can be quite a challenge due to the snowy, icy and wet conditions. 
The main routes in Iceland such as the Golden Circle and the Ring Road are simple to navigate, and most experienced drivers will have no issues driving on these roads. However, the F-roads that lead into the Highlands of Iceland become treacherous during winter and are typically impassable from October until summertime. 
Before setting off on a road trip in Iceland in November, it is wise to double-check the driving conditions on road.is and remain alert at all times to the weather around you - which is liable to change at any moment.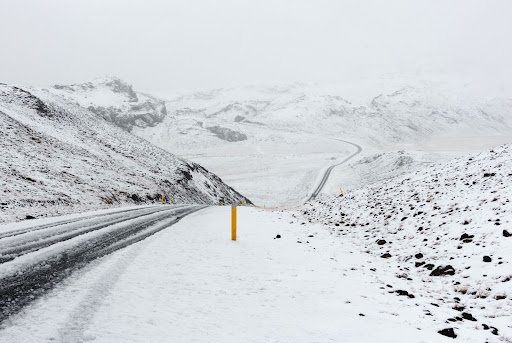 Daylight Hours can be Limited 
During November, the hours of daylight in Iceland decrease from around 8 hours at the beginning of the month to approximately 5 hours by the end. This may mean that you need to organise your itinerary in such a way that certain activities that are not well lit, such as the waterfalls, can be completed during daylight.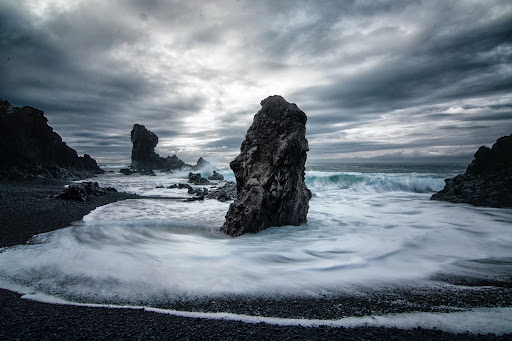 You can Party at one of Iceland's Biggest Festivals 
Every November, Reykjavik hosts Iceland Airwaves, a festival which showcases international and domestic acts and talent. From November 3rd-5th 2022, you can immerse yourself in the diverse lineup at venues across the city. 
Confirmed artists for 2022 include Arlo Parks, HAM, Daughters of Reykjavik and Gugusar. Want to get your hands on a ticket? Take a look at the official website for details. 
Thinking of heading to Iceland in November? Our range of hire cars offers you the flexibility to explore the sights and attractions at your own pace. 
Back