Watching Wildlife in Iceland in Summer
Not known for its abundance of wildlife, rather loved for its history and extraordinary landscapes, Iceland does have some wildlife that it is well-known for, such as the Arctic Fox or the Viking Horse. Some of these animals can only be seen during the summer, so read on to find out which ones and how to best increase your chances to see them!
A History of Icelandic Wildlife
When Iceland was first settled, the only native land animal was the small Arctic Fox, which came to the island at the end of the Ice Age when the sea was frozen solid. Other mammals, such as Icelandic horses and sheep, are domestic breeds that settlers brought with them. Most Icelandic wildlife remains unchanged in isolation and it is not rare to catch a glimpse of an array of animals when visiting. Here are some of the most popular across the land.
Arctic Fox 
The only native mammal to Iceland, the Arctic Fox, is very well-adapted to life in our country.  Small and shy, it can be hard to catch a glimpse of the animal. 
Their coat changes colour with the season. For some, it goes from a light brown to a snowy white or blue in the winter. For others, they are brown for the whole year, and their coat goes lighter in the summer.
To catch a glimpse of the elusive animal in the summer, you have a small chance in the Þorsmork valley, just north of the glaciers Eyjafjallajökull and Mýrdalsjökull. To increase your chances, you have to hike into the Hornstandir Nature Reserve in the northern Westfjords, where they are protected from hunting. You could also get a tour and the ferry from Ísafjörður.
Visiting during the summer is strongly advised, especially if you are heading into Hornstandir, for your own safety.
To learn more about them, visit the Arctic Fox Center in Súðavík, Westfjords.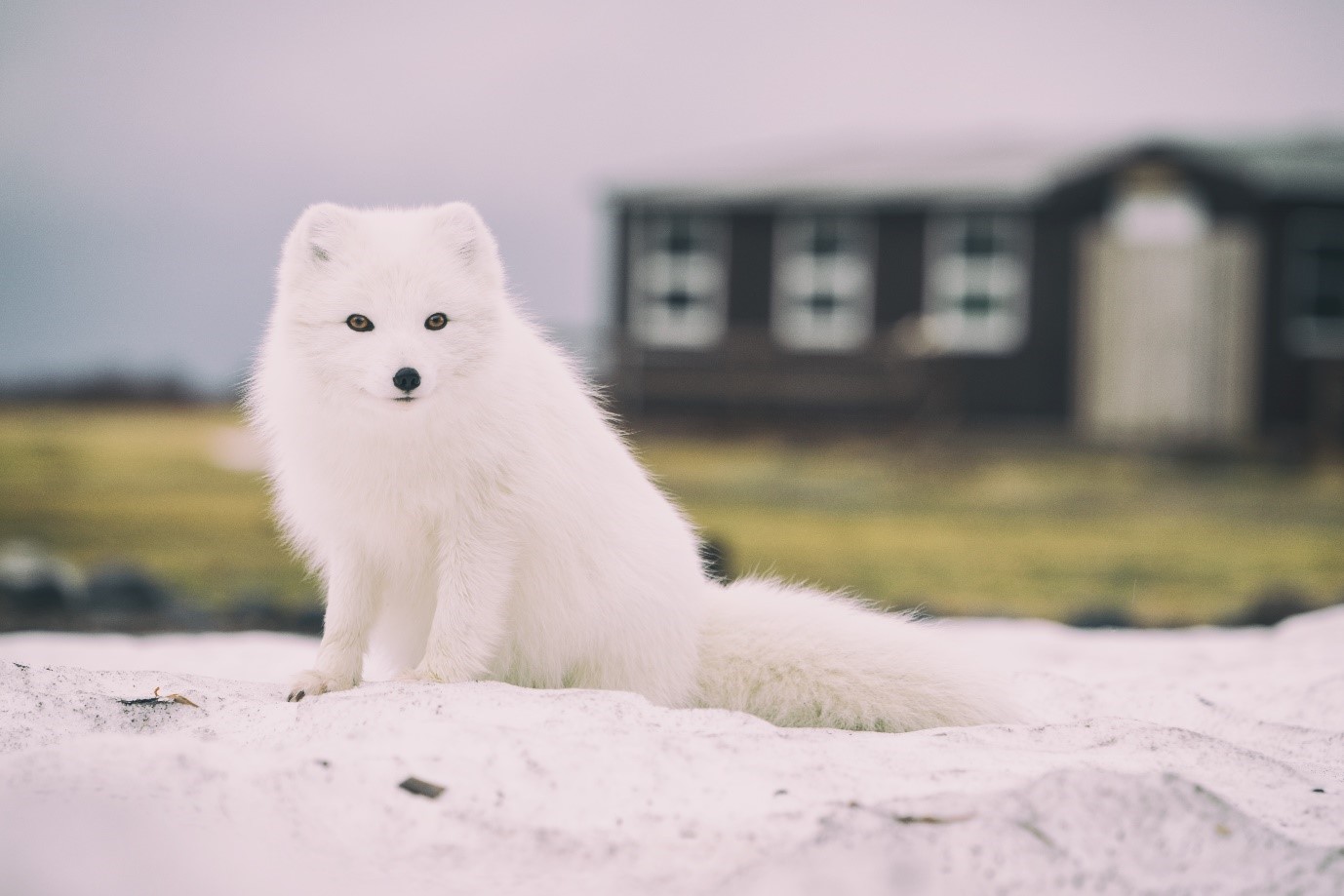 Puffins
Puffins have become iconic members of Iceland wildlife. They are only present in Iceland during the summer months, and occasionally in the shoulder seasons of April and September. Clumsy yet adorable, catching a glimpse of a puffin is always rewarding.
Puffins are still getting used to the presence of humans, so you may be able to get quite close, though please don't disturb their nests, as they are slowly dying out. As with all the wildlife, don't feed them or get too close.
To see them, you can get a tour from Reykjavik, but we advise seeing them in their cliffs. In the south, you can see the biggest puffin colony in Vestmannaeyjar. To get there, you need to take the ferry from Landeyjahöfn. In the west, Látrabjarg in Westfjords, and in the east, Borgarfjörður Eystri are remote so won't be as crowded with other people.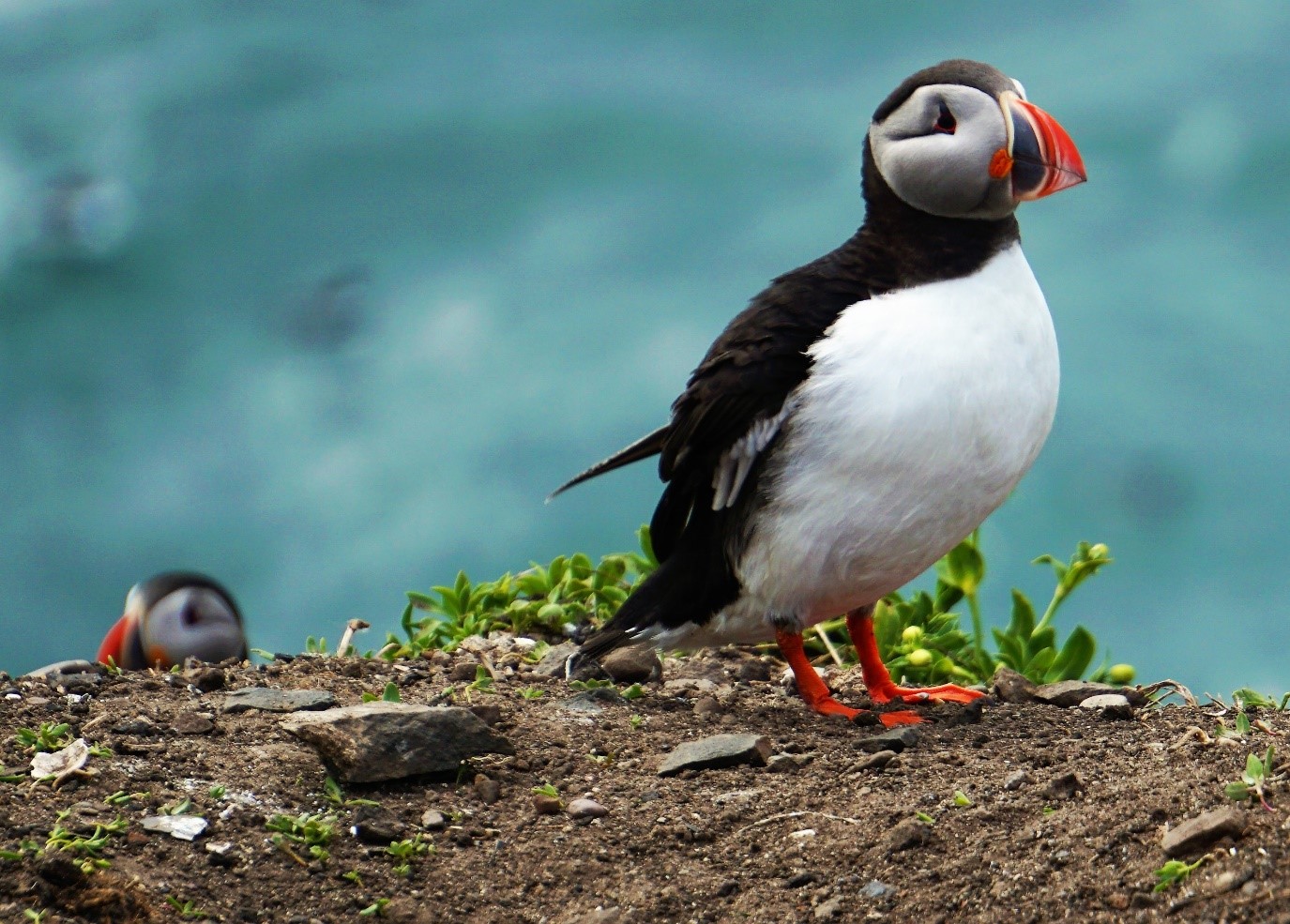 Birds
Generic, but applicable, there are over 85 types of birds that also have nests in the cliffs or live across Iceland.
Again, a huge variety of birds are found on the cliffs surrounding Iceland during the summer, and the Látrabjarg cliffs in the Westfjords are also known for the number of species found in a single place. The lakes across Iceland are also well populated, especially Lake Mývatn. Iceland's lakes have a wider variety of ducks, and their courting rituals signal the beginning of summer.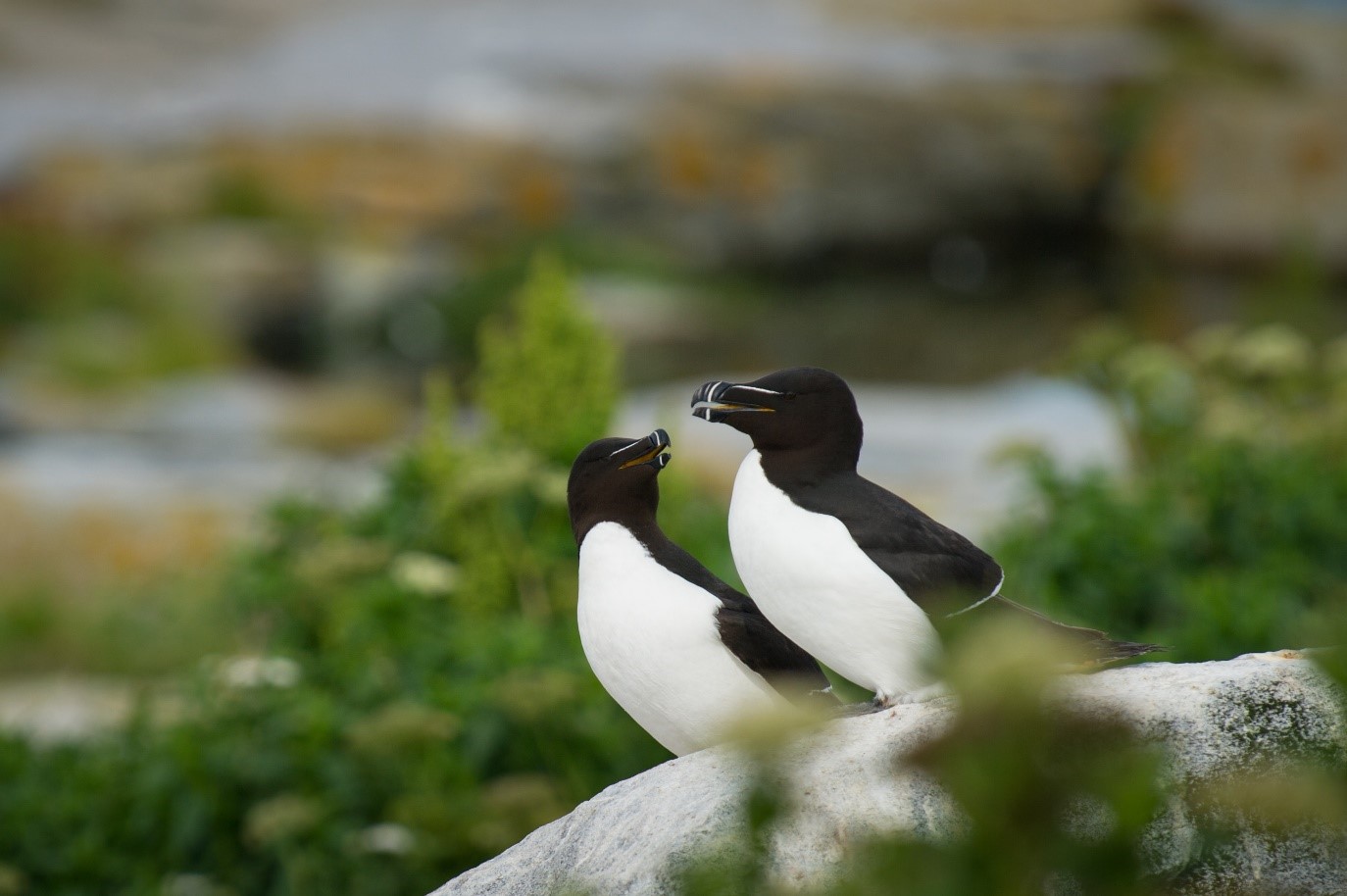 Whales
Iceland is one of the best places in the world for whale-watching and is a massive part of the country's ecotourism. There are over 20 species of whale that visit the waters around Iceland, from killer whales (which are actually a type of dolphin) to the blue whale to humpbacks.
There are tours available throughout summer, and sometimes into the shoulder seasons due to the warming of the seas, and you can get a tour from most coasts. If you're short of time, you can get one from Reykjavik. In the north, Húsavík is considered the whale-watching capital. Snæfellsnes Peninsula may provide sightings of orcas, and the longest fjord in the country, Akureyri and Eyjafjörður, also have some amazing summertime tours.
Whilst out there, you may also catch a glimpse of some other infamous Iceland animals, such as dolphins or seals!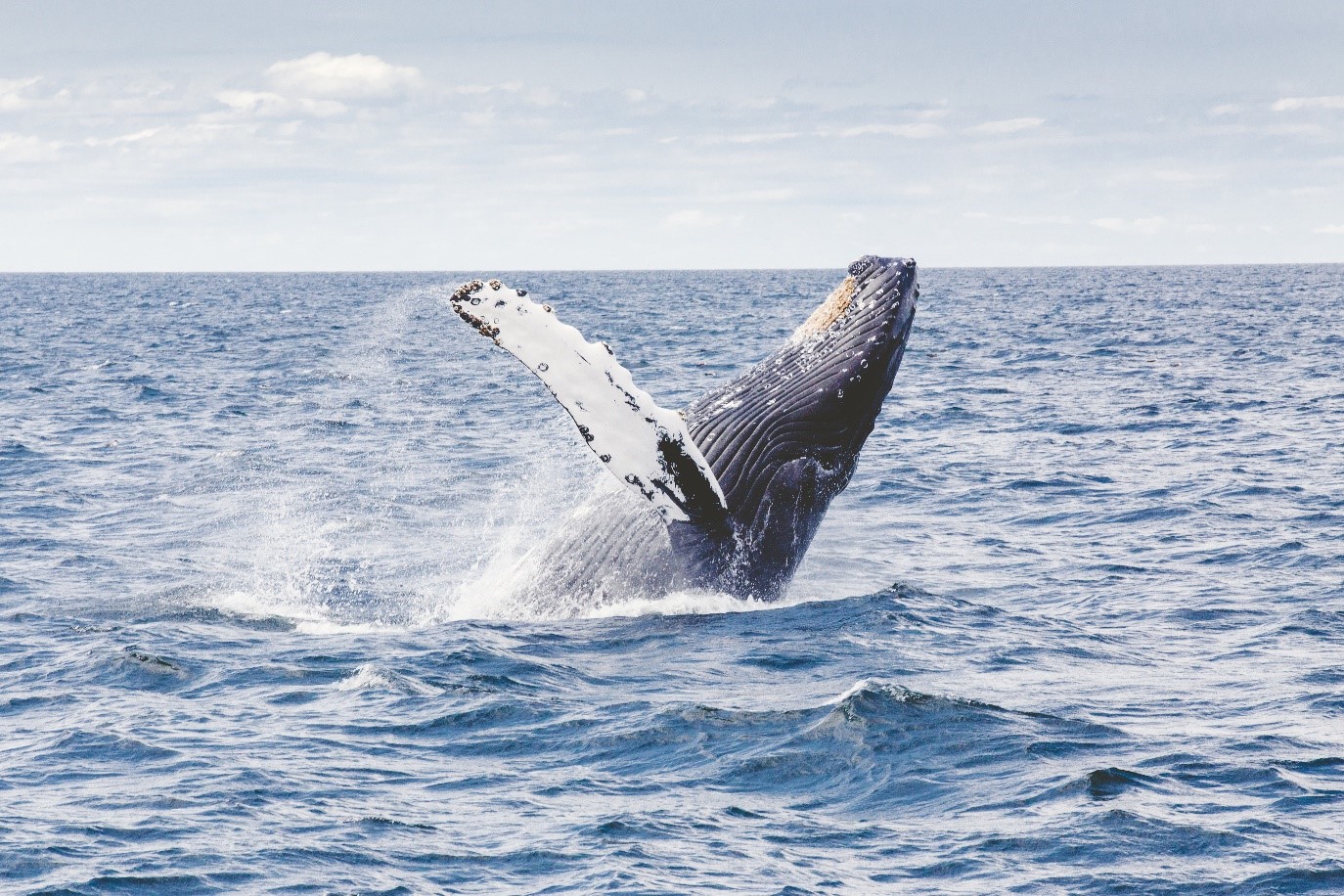 Reindeer
While not actually native to the country, as the reindeer were imported in the 18th century, Iceland is a great place to catch a glimpse of these curious creatures. They were supposed to be farmed, but now are mostly wild, and there is a controlled population of around 3 thousand in the east.
During the summer months, they are commonly found in the highlands. When it gets colder, they head towards the coast for food. If you're driving near Snæfell mountain you may see them in the distance, or crossing the road, so drive slowly!
If you really want to see them, there are reindeer safari tours available so you can catch a glimpse! If you do see them, don't approach them as that can risk both yourself and the reindeer.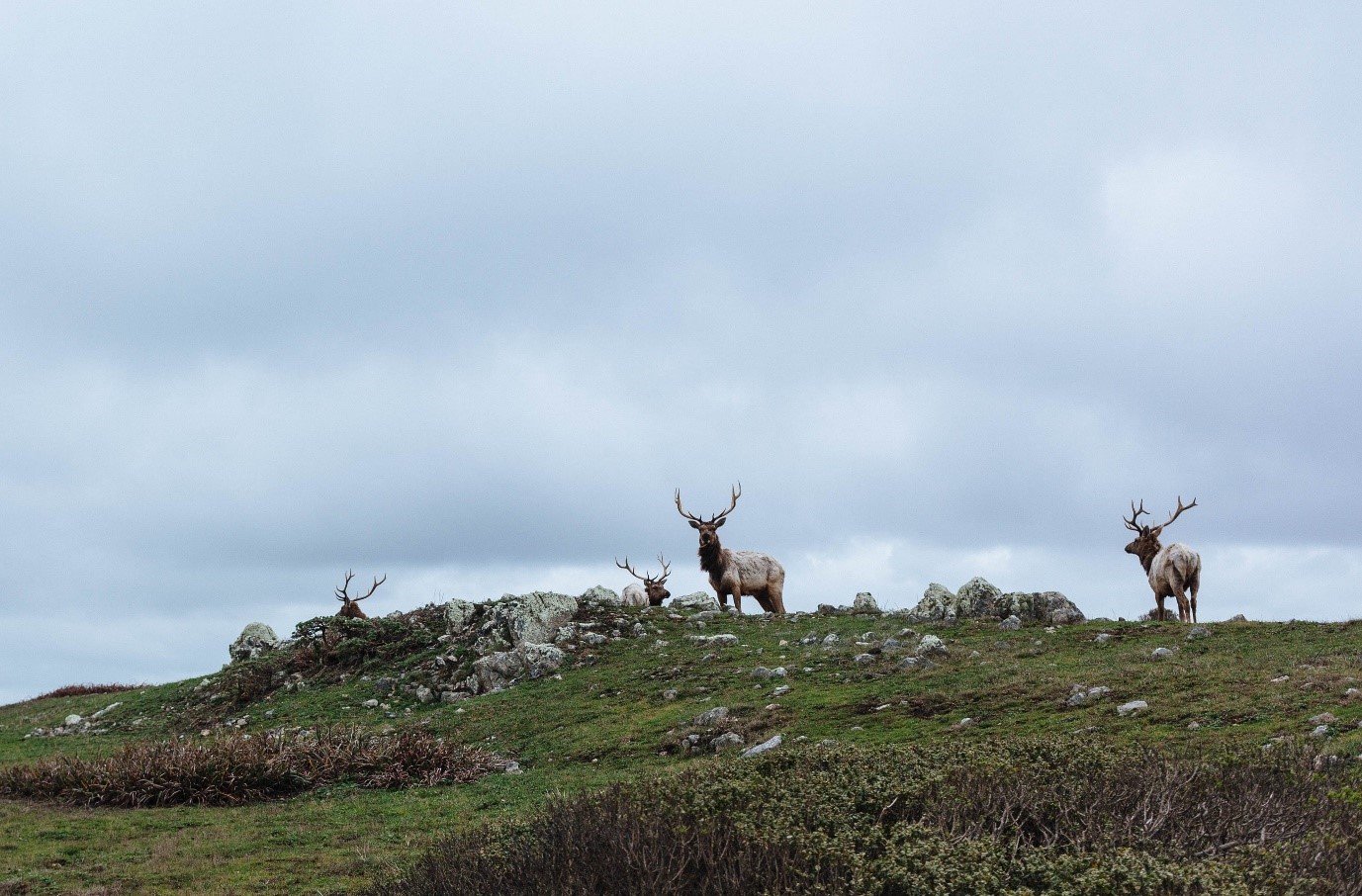 Viking Horses
Not a wild animal, they are definitely worth keeping an eye out for as they often wander freely during the summer.
More pony-sized, with thicker fur during winter, and a gorgeous double-sided mane, the Icelandic horse are the only breed of horse in Iceland, as it's illegal to import other breeds and horses that have left the country aren't allowed back in, to minimise the risk of disease.
They can often be found in the farms along the road, though they have been known to cross or linger on the roads, so make sure that you are driving slowly. Adorable, they are the only animal that you are free to approach and pet, though make sure that the only thing that you feed them is grass and not human food.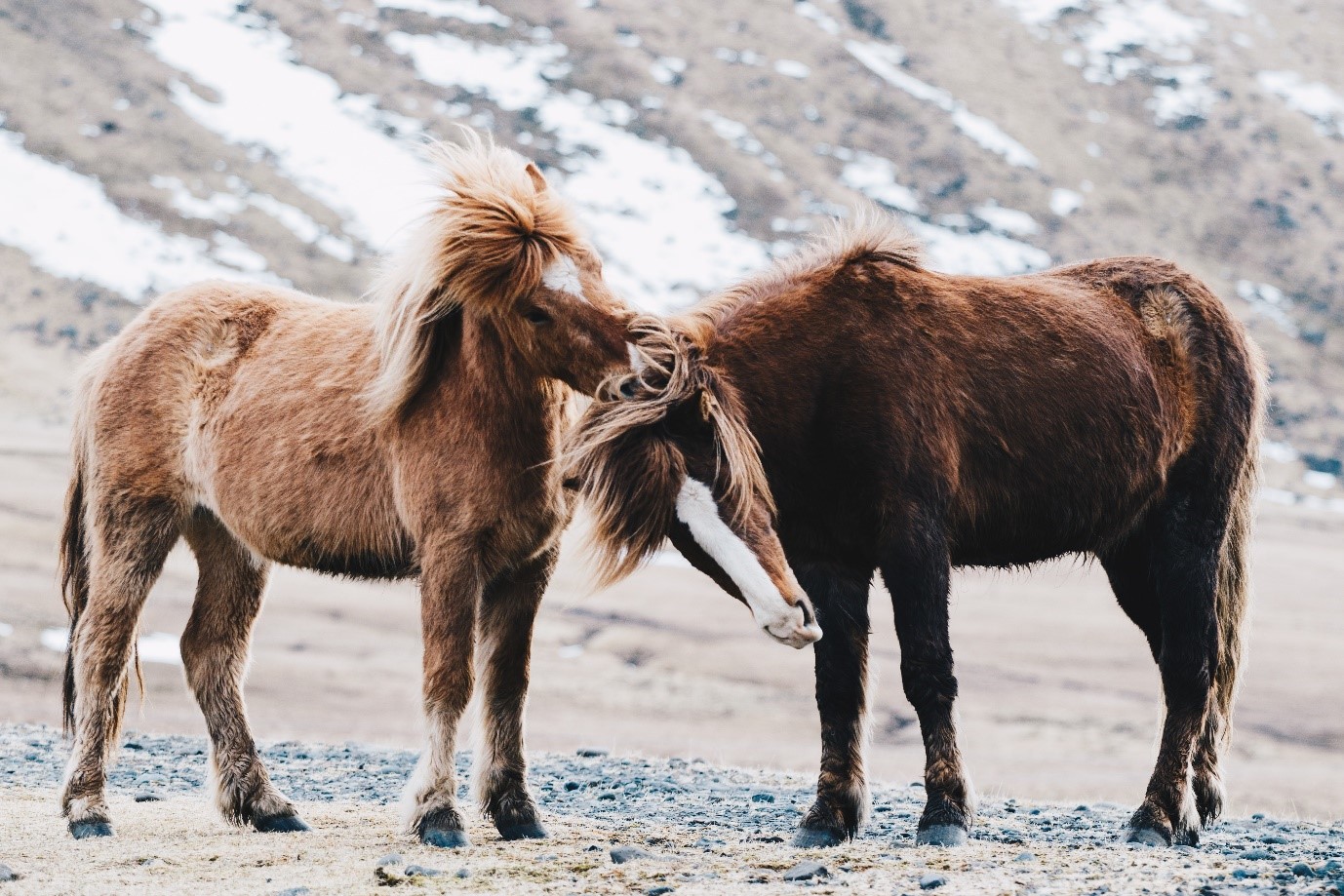 Sheep
Also commonly farmed across the country, you will likely come across sheep, perhaps wandering across the road, so once again, be careful while driving!
Lambing season occurs in May and June, so you may be able to see some of the adorable lambs on the farms. Don't approach or try to feed them, as they tend to be very skittish, and may harm either you or themselves.
You can see them anywhere you go in Iceland, so keep your eyes peeled and camera ready for these adorable animals!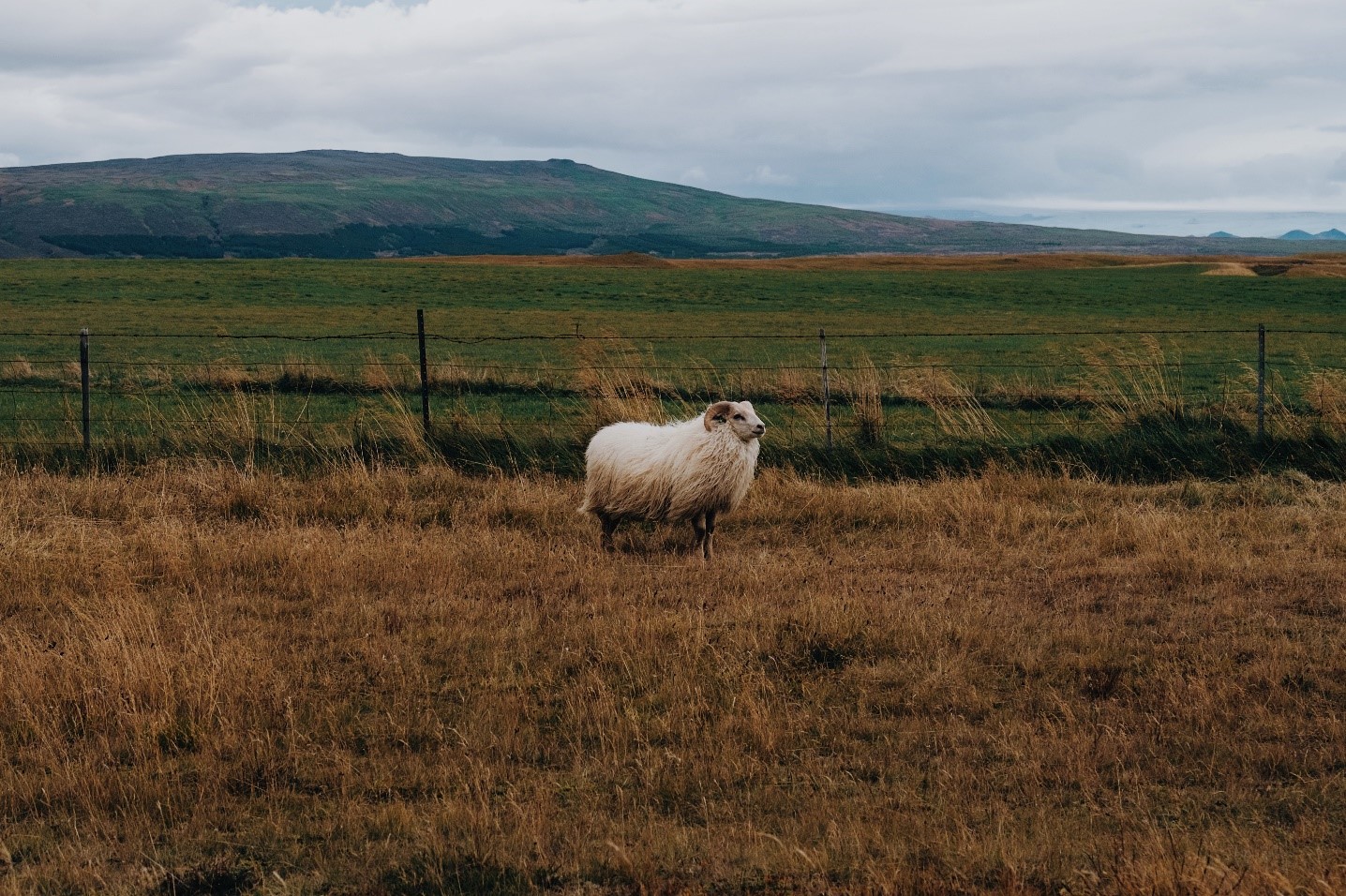 Are you looking to learn more about Iceland's incredible wildlife? Let us introduce you to the National Animal of Iceland in our recent blog.
So, head to Iceland during the summer to see some of these majestic animals! If you're looking for a way to get around the country without paying for half a dozen different tours, consider renting a car to travel and reach the wildlife!
Back