Tips for Travelling Solo in Iceland
Solo travel is a fantastic opportunity to explore new countries without the distraction of others. You can meet new people, take some time out to focus on yourself and tick off the excursions you really want to experience, all on your own timescale. With so many wonderful sights to see and such welcoming, family-like communities, Iceland is certainly a destination that you should consider. Here are our top tips for travelling solo in Iceland. 
Talk to the locals
Icelandic people are generally extremely happy, laid back, kind and welcoming. They are very proud of their heritage and history, which makes for interesting conversations - they may even give you some insider travel tips. There are just a few things which may offend Icelanders such as not showering before entering a pool, criticising the food (it's part of their culture) and disrespecting nature - you should always be polite and courteous to avoid any culture clashes. 

If you want to meet with fellow travellers during your time in Iceland, the peak months of July and August are when you'll have the opportunity to mix with the most people.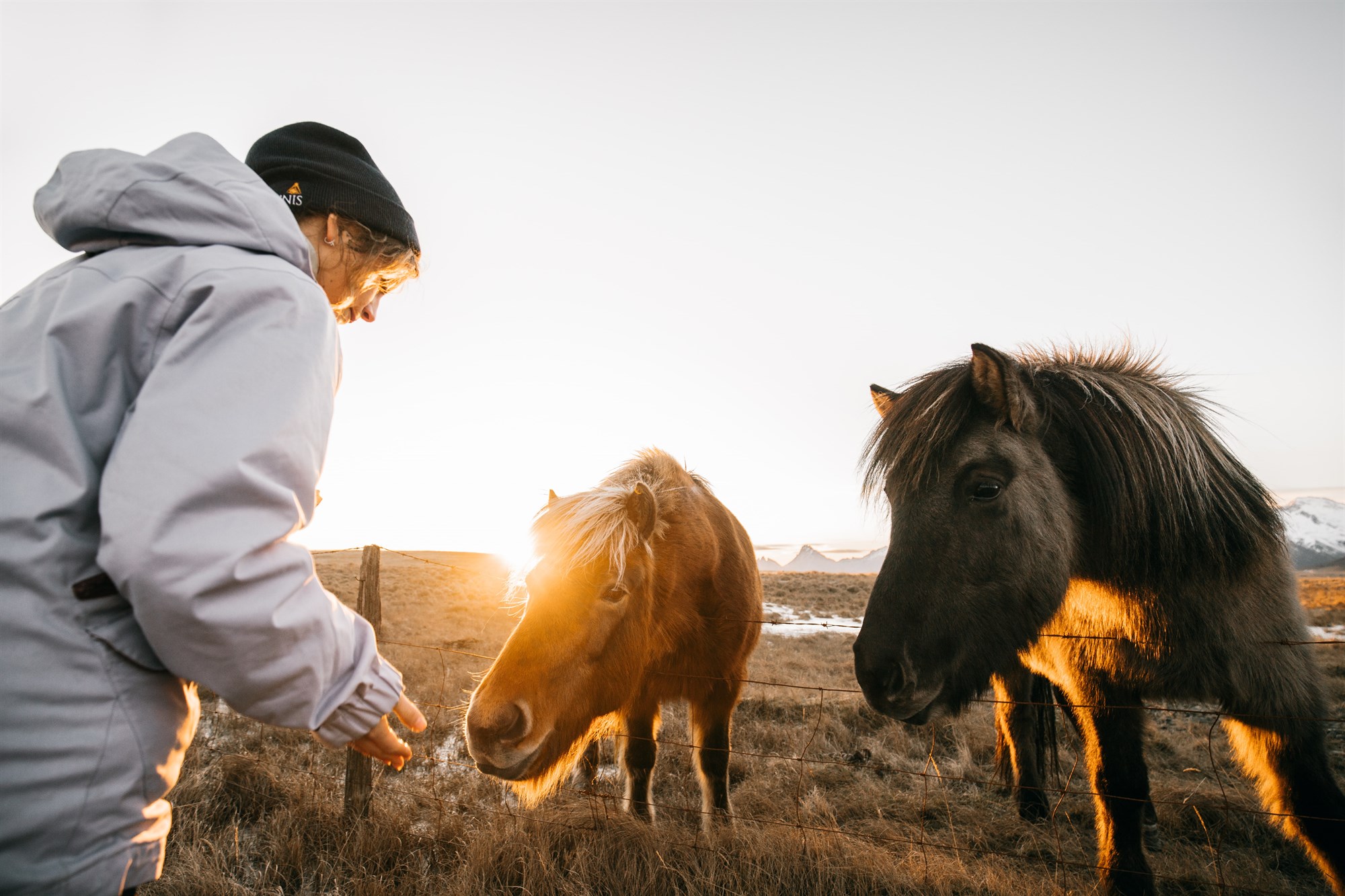 Be adventurous
When travelling solo, you only have yourself to cater for which means your options really are endless. Aside from the well-known attractions that draw people to Iceland from all over the world, like the Northern Lights and the Blue Lagoon, there are many other, lesser-known things to experience if you are open to being adventurous. You could explore the Kerid crater lake, enter the magma chamber of Thrihnukagigur, go snorkelling in the Silfra fissure or even plan a visit to the Museum of Icelandic Sorcery and Witchcraft. 
Hire a car
When travelling solo, you are the master of your own plans and with so many places to visit and explore in Iceland, the best way to get around is by car. Iceland is fairly easy to navigate and most attractions can be accessed via the ring road, which circles the whole island (and is a whopping 825 miles long!) 
If you are looking for the ultimate freedom on your travels, you can explore our range of rental vehicles.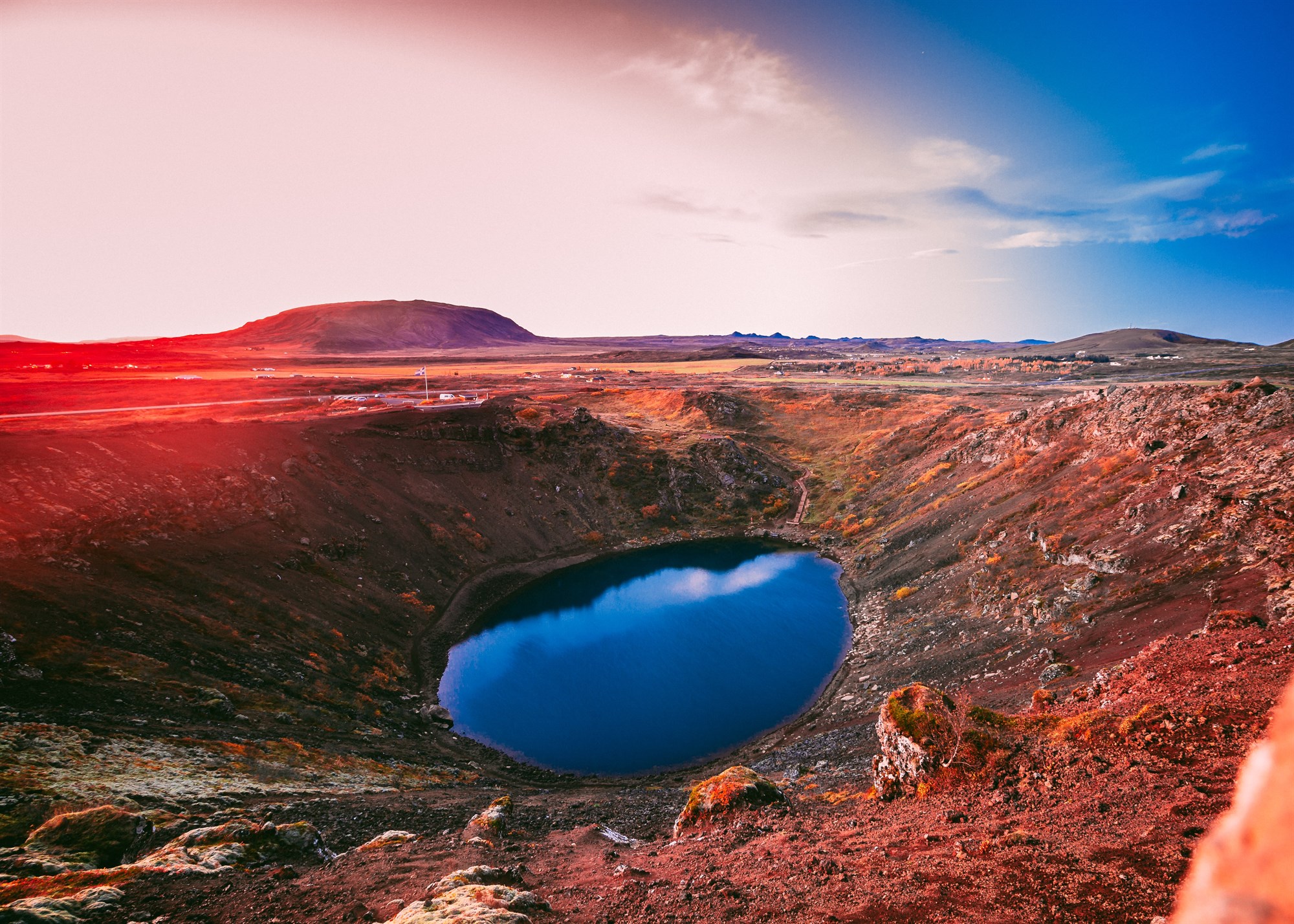 Research hostels in the area
If you're travelling solo, you may want to avoid the single person supplement charged by many hotels. Iceland has some great hostels located around the country which are not only budget-friendly, but will also give you the chance to meet new people from all over the world. 
Follow local safety advice
When it comes to safety in Iceland, always follow local advice. The most important things to think about are checking the weather/driving conditions and sharing your location with others. Be sure not to approach glaciers or waterfalls unless with a guide who knows what they are doing. Many attractions have safety markers in place. 
Crime rates in Iceland are very low, which is just one of the things that make it such a great place for solo travel. 
The end of a solo trip is often met with a great sense of self achievement, as well as a boost in confidence. By following these travelling solo tips, you'll ensure that you have a safe, unforgettable trip to Iceland. In fact, we'd be willing to bet that you'll be back for a return visit!
Back