5 of the Best Icelandic Artists
Despite having a relatively small population and being a particularly remote country, Iceland has nurtured a wide variety of creative, inspiring artists. From sculptors and painters to photographers and architects, Icelandic artists have a wealth of talents and an eye for originality. We've put together a guide to 5 of the best artists in Iceland. Who knows? You may even be familiar with some of their work. 
1. Jóhannes Sveinsson Kjarval
1885 - 1972
Meðalland, South Iceland
Kjarval is an artist extremely loved and appreciated in Iceland for his contribution to cultural heritage, so much so that his image can be found on the 2000 króna banknote. His masterpieces can typically be arranged into landscapes, portraits and imaginative fantasies, although many contain an element of each category.  Rising from poverty, Kjarval began to study painting and drawing in Reykjavik before travelling to London and Denmark to continue his studies. 
Kjarval left a collection containing thousands of pieces, many of which he donated to the city of Reykjavik. Today, the Kjarvalsstadir Museum in Reykjavik, a very important gallery with exhibitions running all year round, celebrates the artist and his works.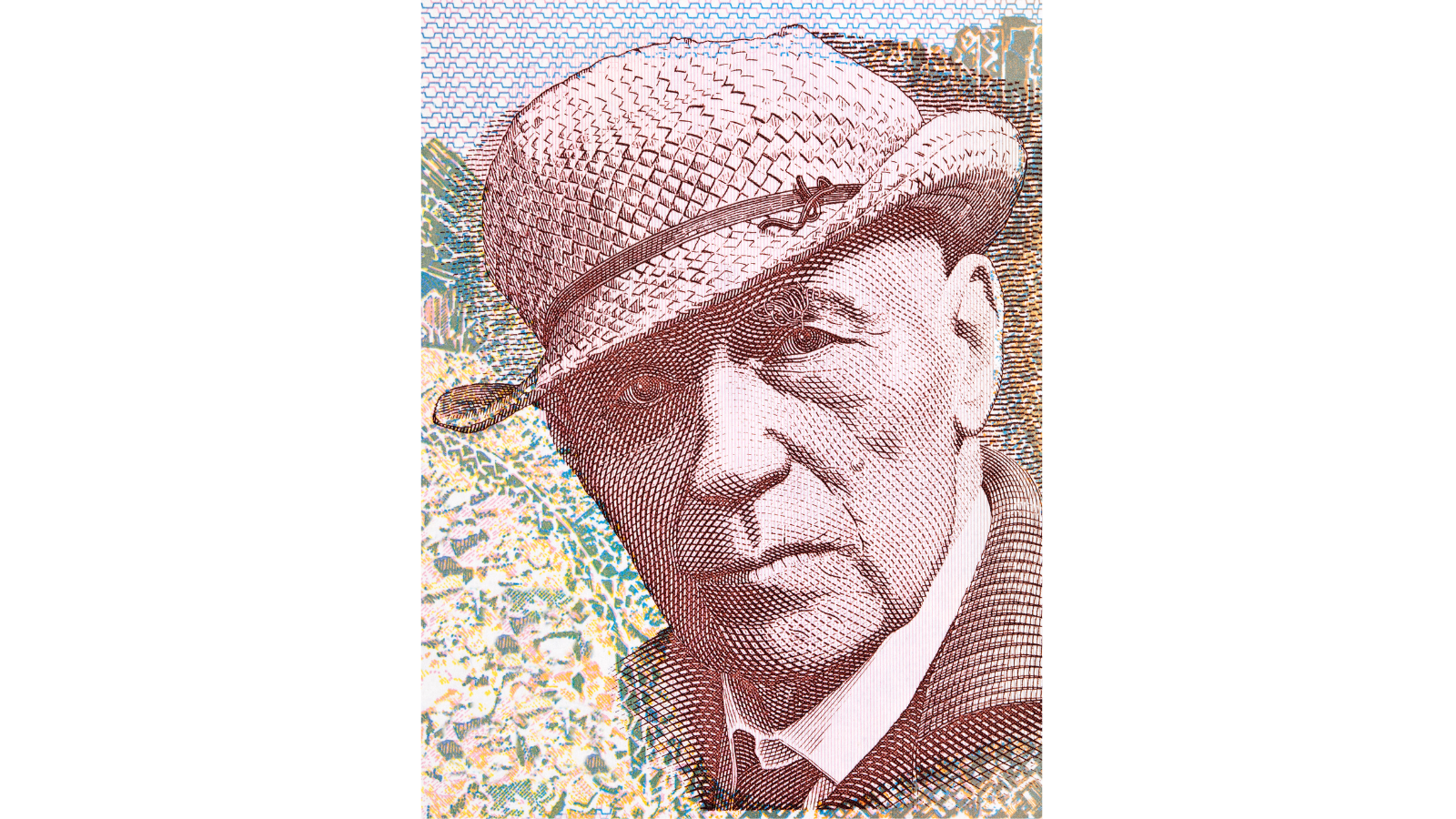 2. Jón Stefánsson
1881 - 1962
Sauðárkrókur, North Iceland
Stefánsson, who turned his hand to painting during his early twenties, is often thought to be one of the founders of modern Icelandic art. Mostly taking the form of beautifully painted landscapes, Stefánsson's artwork demonstrates a combination of detail and texture. Some of his well-known works include Horses Out to Pasture and Thingvellir. 
If you'd like to experience some of Jón Stefánsson's artwork during your time in Iceland make sure to add the National Gallery of Iceland, one of Reykjavik's best art galleries, to your itinerary. 
3. Ásmundur Sveinsson
1893 - 1982
Kolsstadir, West Iceland
Sveinsson was an Icelandic sculptor who studied in Reykjavik with Ríkarður Jónsson, another experienced and skilled sculptor. He then went on to study with Carl Milles in Stockholm and Charles Despiau in Paris, before returning to Iceland in 1929. Upon returning to his home country, Sveinsson, inspired by history and traditions, created a number of popular works including The Water Carrier, The Washer Woman and Trollwoman. 
You can find his sculpture Sæmundur and the Seal outside the main building of the University of Iceland. Asmundarsafn museum is also dedicated to his pieces.
4. Gunnfríður Jónsdóttir
1889 -  1968
Northwest Iceland
Jónsdóttir, known for her sculptures and portraits, found success in both Iceland and Denmark. She married famous sculptor Ásmundur Sveinsson in 1924, but they were later divorced. Her grandfather was a poet suspected of witchcraft. 
Her most famous sculpture, Land in Sight, salutes the tale of a sailor who was lost at sea when he came across a female figure who guided him to shore. You can visit the sculpture at Strandarkirkja, a parish church that has long been a beacon for travellers at sea.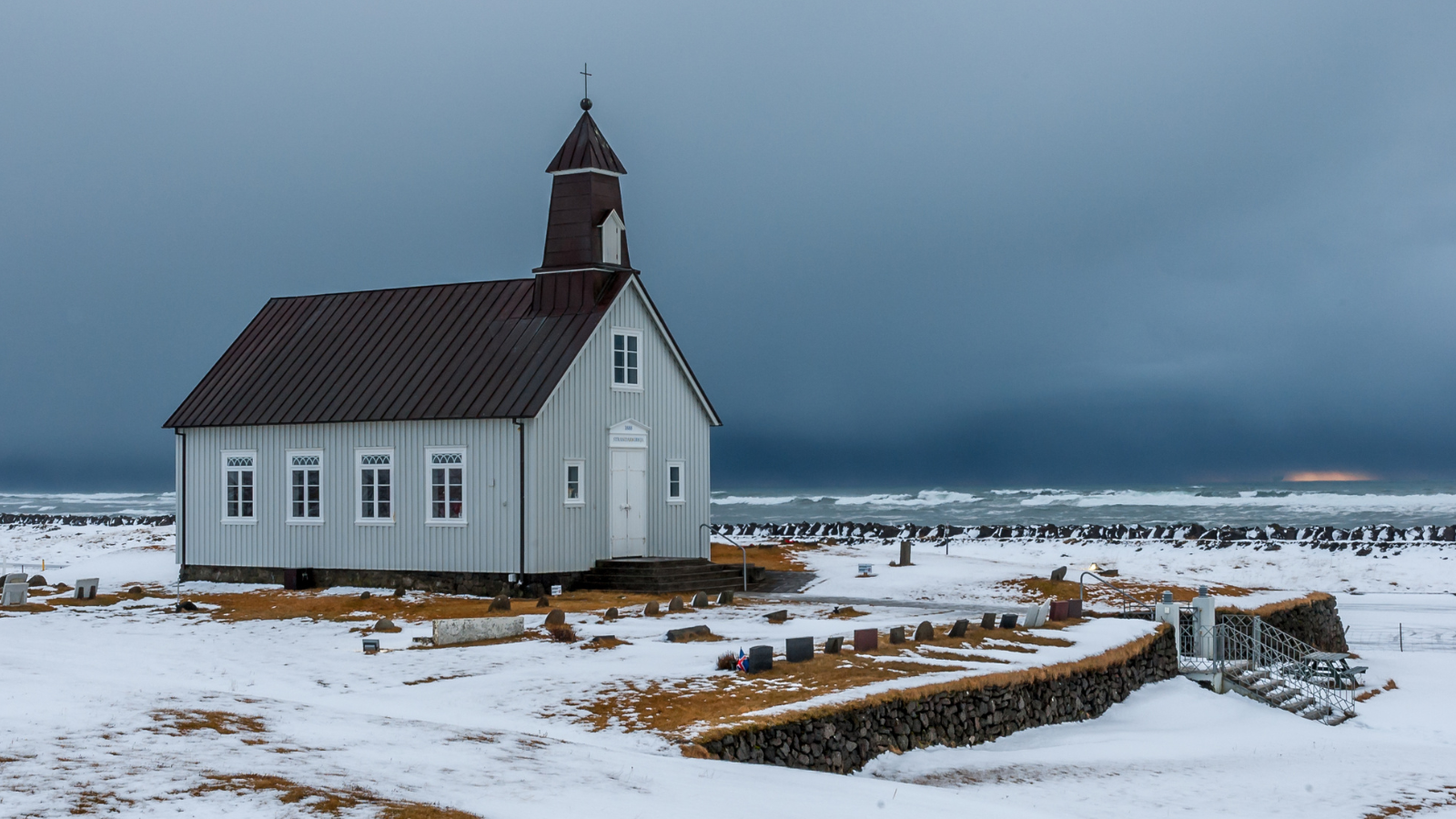 5. Gabríela Fridriksdóttir 
1971 - 
Reykjavik, Southwest Iceland
The contemporary artwork of Gabríela Fridriksdóttir takes many forms including animation, drawing, painting and sculpture. She is well-known amongst locals for her collaborations with another Famous Icelander, Björk - in particular her artwork which is featured on the Family Tree EP. Her achievements to date include exhibitions at The Museum of Contemporary Art Tokyo and the Royal Scottish Academy, as well as throughout her home country. 
You can stay up to date with Gabríela's works via her dedicated website. 
If you're keen to explore the various works of artists in Iceland and want to visit their hometowns, our rental cars are guaranteed to make your trip comfortable and stylish. 
Back