Famous Movie Locations in Iceland and Where to Find Them
Although Iceland has become a popular tourist destination in recent years, it has been attracting filmmakers from Hollywood and elsewhere for much longer. Iceland is a popular destination for filming due to its breathtaking and drastic landscapes and small population. This means filming is unlikely to be interrupted or face complaints from locals. If you are a movie buff then there are plenty of locations in Iceland that you might want to visit on your trip. We have put together a list of some of the most famous movie locations in Iceland and where you can find them. Some of the most recognisable movies filmed in Iceland include;
Die Another Day – Jökulsárlón Glacier Lake – GPS: 64° 2'34.94″N 16°10'25.70″W
Interstellar – Svínafellsjökull Glacier – GPS: 64° 0'29.22″N 16°52'52.86″W
Fast & Furious 8 - Lake Mývatn – GPS: 65°38'30.20″N 16°54'41.20″W
The Secret Life of Walter Mitty – Borgarfjörður Eystri – GPS: 65°32'19.79" N -13°46'31.79" W
Prometheus – Detifoss Waterfall – GPS: 65°49'8.19″N 16°22'45.43″W
Thor: The Dark World – Skogafoss Waterfall – GPS: 63°31'39.67″N 19°30'44.86″W
Batman Begins – Vatnajökull Glacier – GPS: 64°23'59.99" N -16°47'59.99" W

Rogue One - Mýrdalssandur Beaches - GPS: 63.4550° N, 18.6553° W
Die Another Day (2002)
Location: Jökulsárlón Glacier Lake – GPS: 64° 2'34.94″N 16°10'25.70″W
One of the most recognisable film scenes in Iceland is taken from the car chase in the twentieth instalment of the James Bond series, Die Another Day. Unlike many films, it also credits Iceland as the location, although the scene does include a non-existent ice hotel. Filming took place on Jökulsárlón Glacier Lake which was frozen at the time of filming. The lake is not frozen all year round though so you might not recognise it instantly. Fewer people know that the region was also used for another Bond film with A View to a Kill (1985) being filmed here too, but this time just a chase on Skis. This isn't common knowledge as the area represented Russia in the film. It is a great place to visit with plenty to see and do on hikes around the region.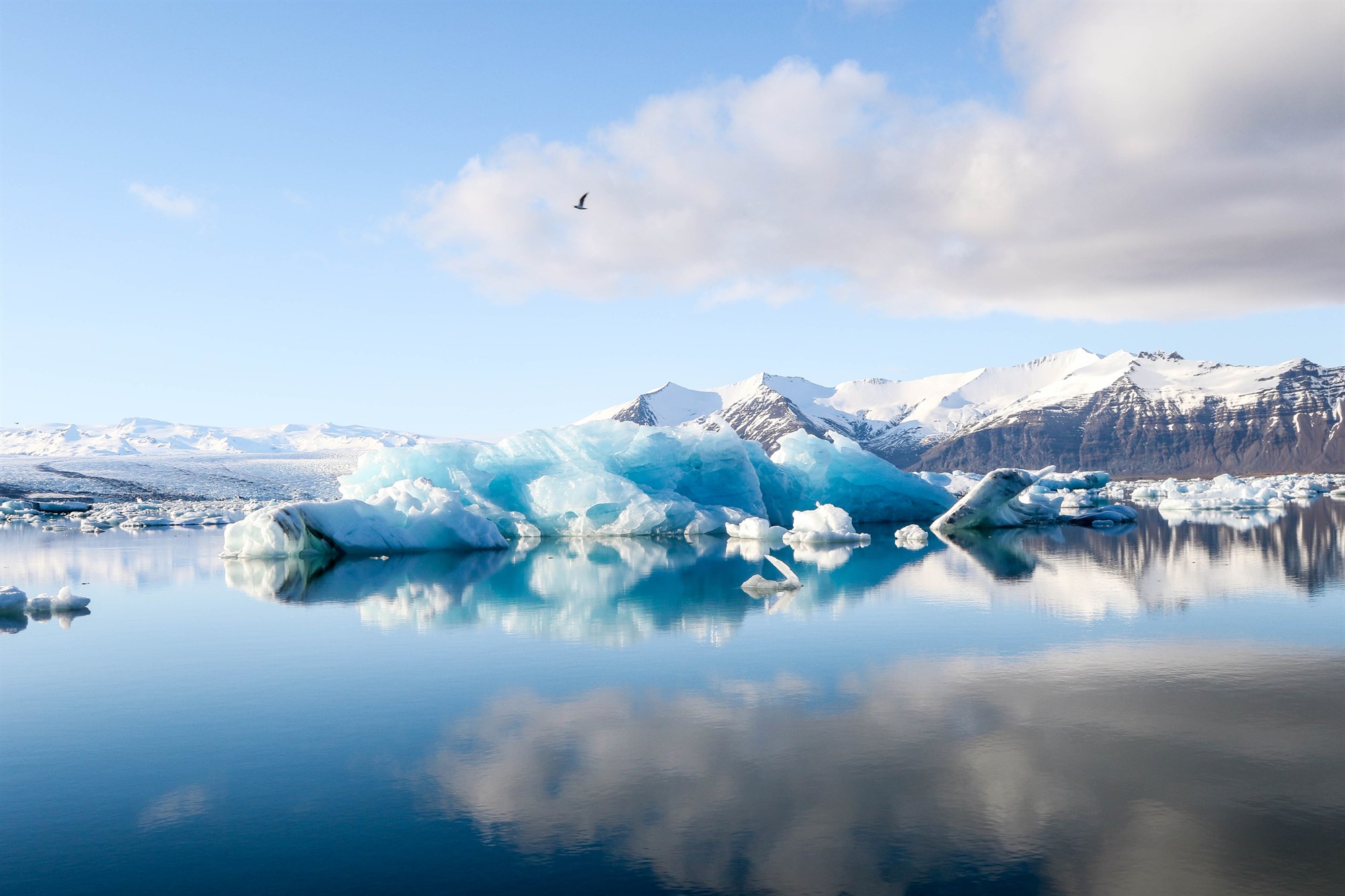 Interstellar (2014)
Location: Svínafellsjökull Glacier – GPS: 64° 0'29.22″N 16°52'52.86″W
Another big Hollywood blockbuster that was filmed in Iceland is the epic science fiction film Interstellar (2014). Starring Matthew McConaughey and Anne Hathaway, the film is set in a dystopian future where a group of astronauts head into space in search of a new planet. With it's awesome and barren landscapes, Iceland made the perfect location for filming otherworldly scenes. Taking place at Svínafellsjökull and Máfabót Glacier, Iceland represents two different planets in the film. You can actually hike over the Svínafellsjökull glacier in the film which represents the ice planet and can be found in the southeast of Iceland. Máfabót is where the water planet was filmed and is actually a low land between the open sea and a river that is often flooded.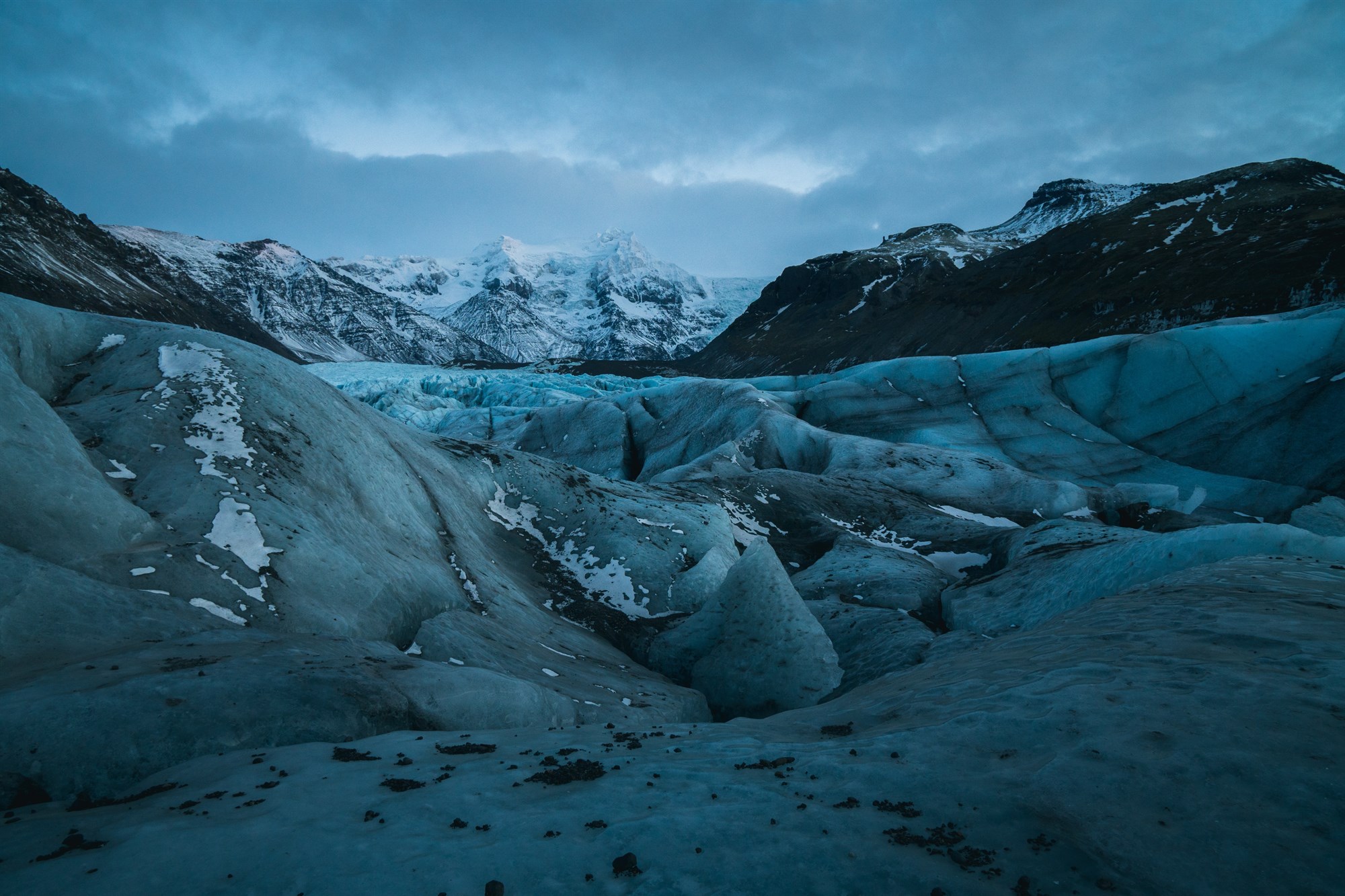 Fate of the Furious (Fast & Furious 8 – 2017)
Location: Lake Mývatn – GPS: 65°38'30.20″N 16°54'41.20″W
Somewhere else that might seem familiar on your travels in Iceland is Lake Myvatn, which was used as the filming location for scenes in the 8th instalment of the Fast & Furious franchise. Scenes were filmed on Ice in the deep of winter over the frozen lake and it is instantly recognisable. If you are driving on the ring road around Iceland then you will end up passing the lake. There were also other scenes filmed around Iceland including a car chase at Akranes, among the large cement factory in this town.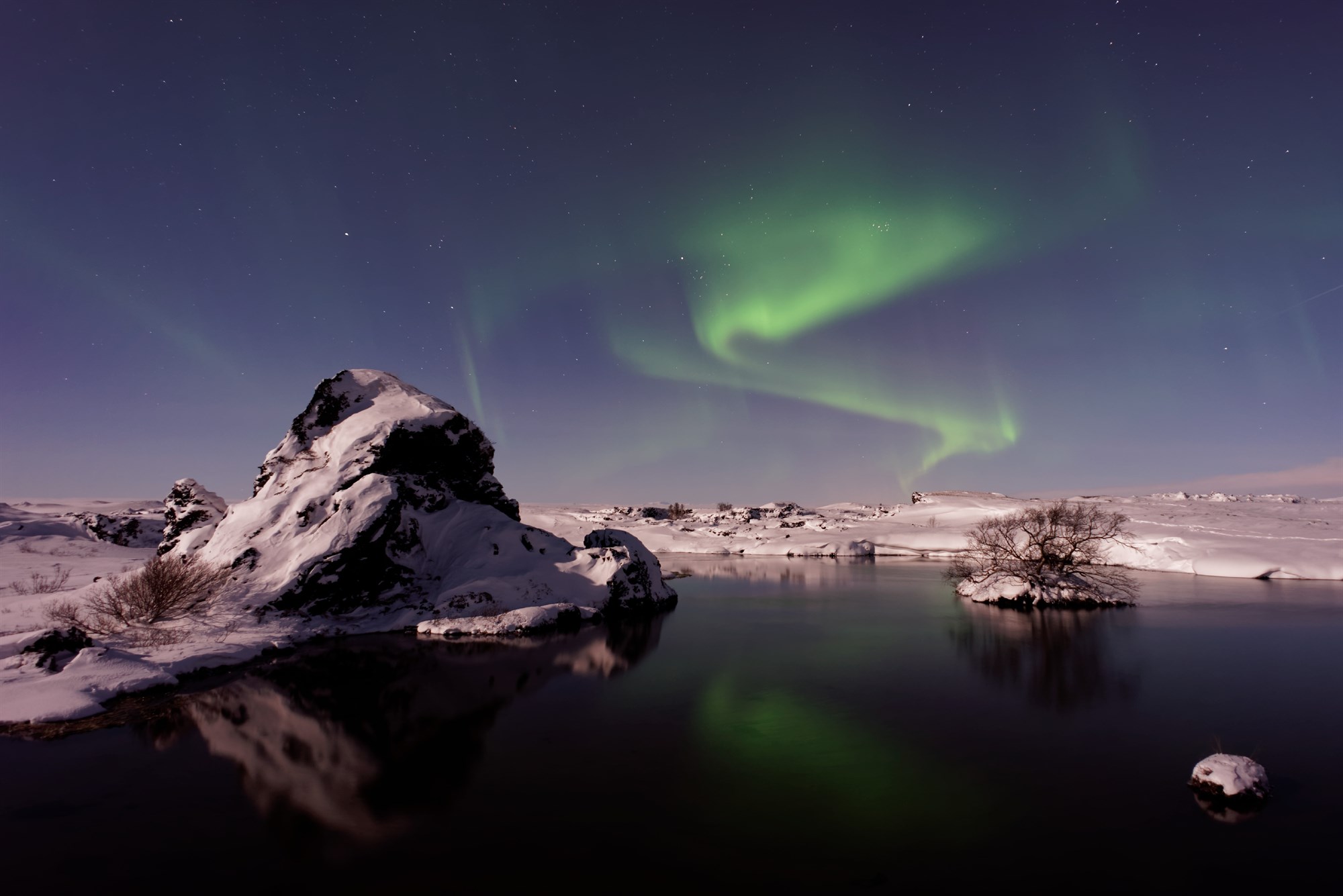 The Secret Life of Walter Mitty (2013)
Location: Borgarfjörður Eystri – GPS: 65°32'19.79" N -13°46'31.79" W
This film is one that features Iceland most heavily, with several scenes filmed at a number of different locations around the country. It is also one of the few films to actually credit Iceland as the location and even uses Iceland to film scenes meant to represent both Greenland and the Himalayas. The film stars Ben Stiller as the title character as he travels across the country. One of the most memorable scenes from the film is when Walter skateboards on the road, which can be found in Borgarfjörður Eystri in the East of Iceland. You might also remember a scene in Nepal at a large waterfall, well this was filmed at Skogafoss Waterfall in Iceland and you can visit the location yourself.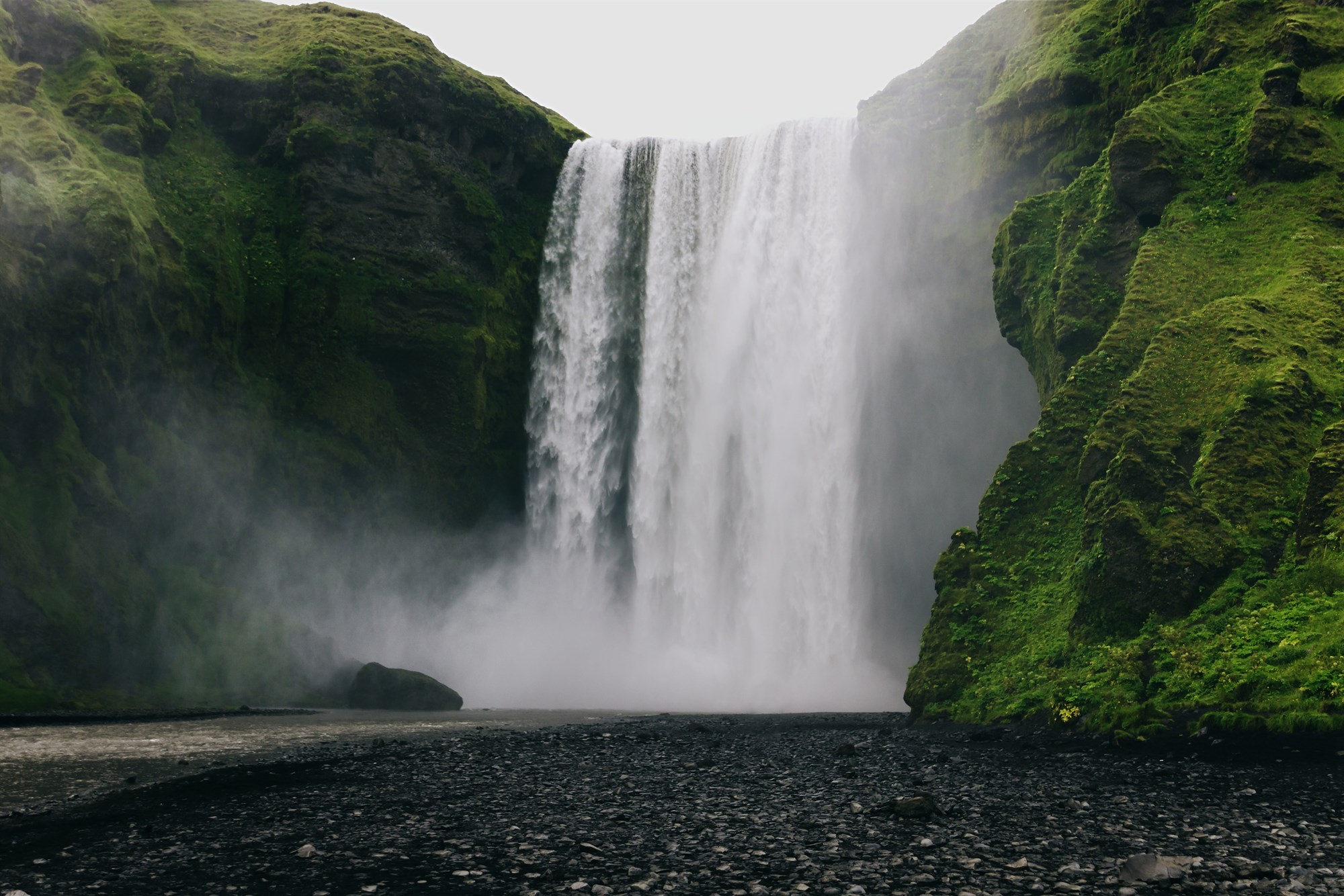 Prometheus (2012)
Location: Detifoss Waterfall – GPS: 65°49'8.19″N 16°22'45.43″W
Although Iceland is not heavily featured in this prequel to Ridley Scott's popular Alien franchise, the opening sequence is shot at Detifoss waterfall in the north of the country. The iconic sequence sees an alien standing at the top of the waterfall before falling into its icy waters. Although we wouldn't recommend getting this close, you can experience the extreme power and volume of water at this waterfall for yourself with just a short drive from Lake Myvatn. If you are heading here during the winter though you should check to make sure the site is open. In bad weather of snow and ice, it can be closed to the public.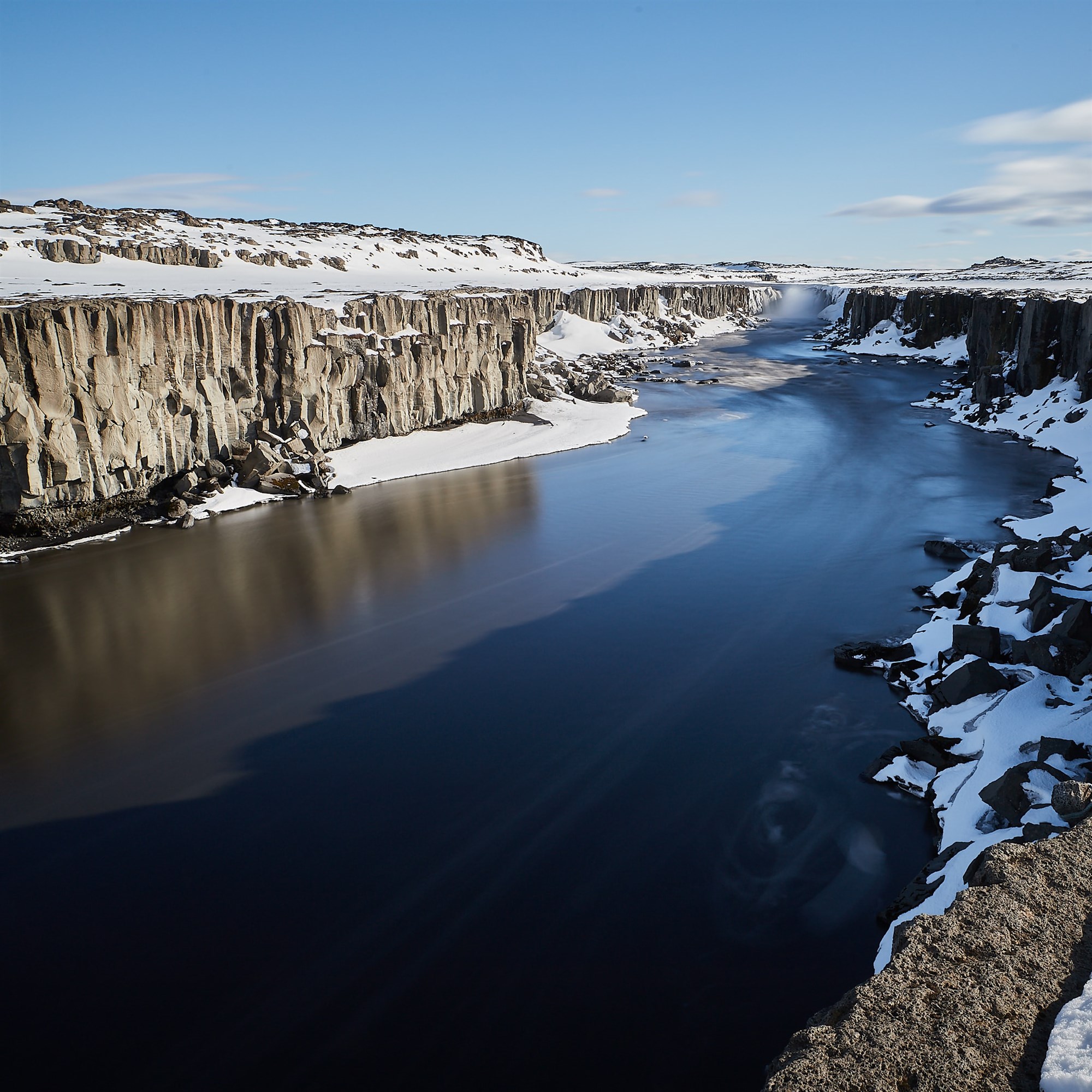 Thor: The Dark World (2013)
Location: Skogafoss Waterfall – GPS: 63°31'39.67″N 19°30'44.86″W
Seeing as Thor is taken from the ancient Nordic religion, it makes sense that the crew chose to film sequences in Iceland. This instalment in the Marvel series was partially filmed in Iceland, with some of the most notable scenes once again taking place at Skogafoss Waterfall. There were also scenes shot elsewhere in the country with some dramatic scenes taking place deep into the Icelandic highlands that will be difficult to reach without a guide. Iceland is once again used to paint a picture of distant planets and powerful gods.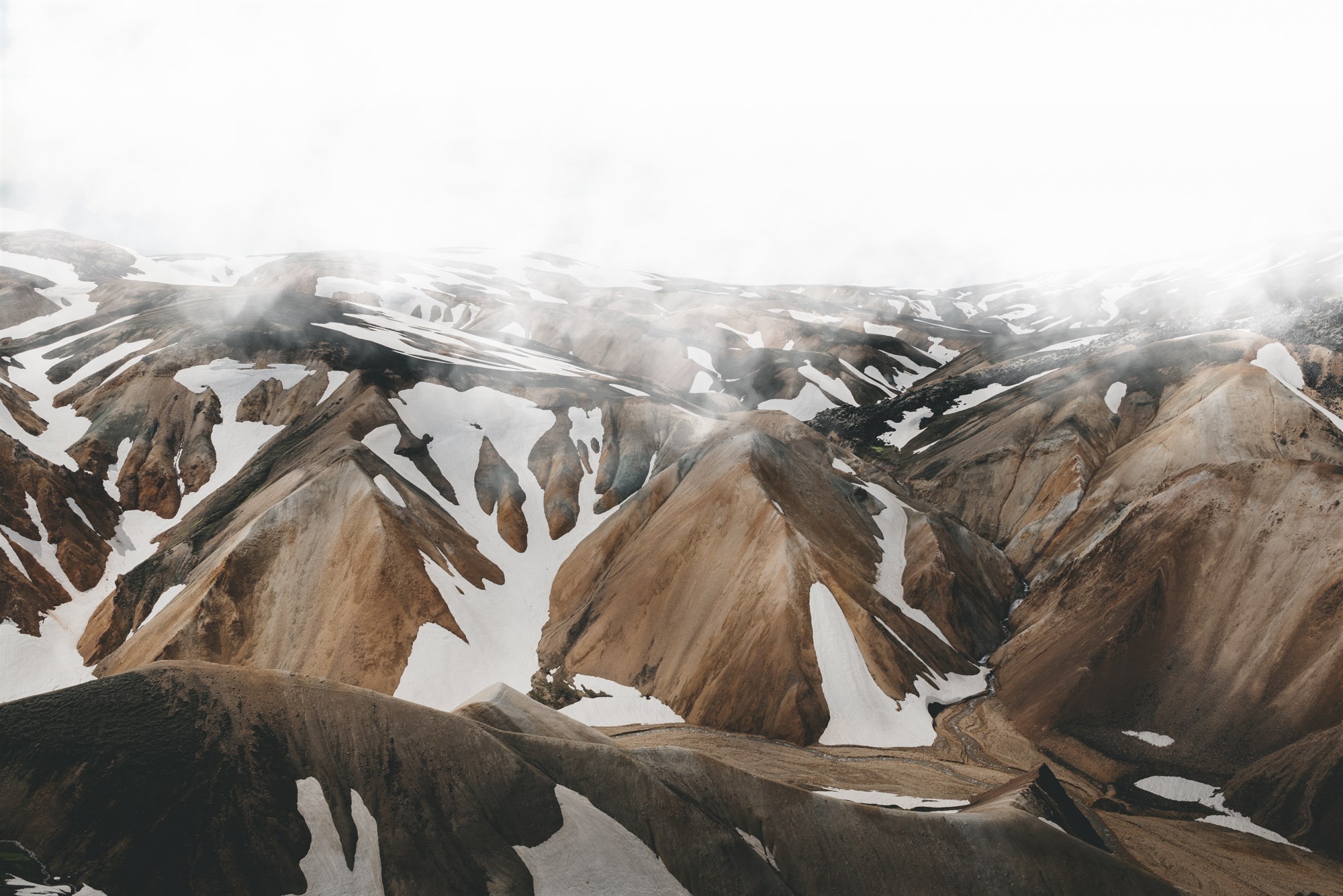 Batman Begins (2005)
Location: Vatnajökull Glacier – GPS: 64°23'59.99" N -16°47'59.99" W
The first instalment in the popular Christopher Nolan trilogy takes place in the mountain ranges of Nepal, but the filming was actually done in the much more accessible Vatnajökull Glacier right here in Iceland. The film also takes place at Skaftafell. Computer-generated imagery is used to create a temple and other scenes which make the region look much more like Tibet. This is a common theme for filmmakers as Iceland is much more accessible than many other places and can be difficult to film here.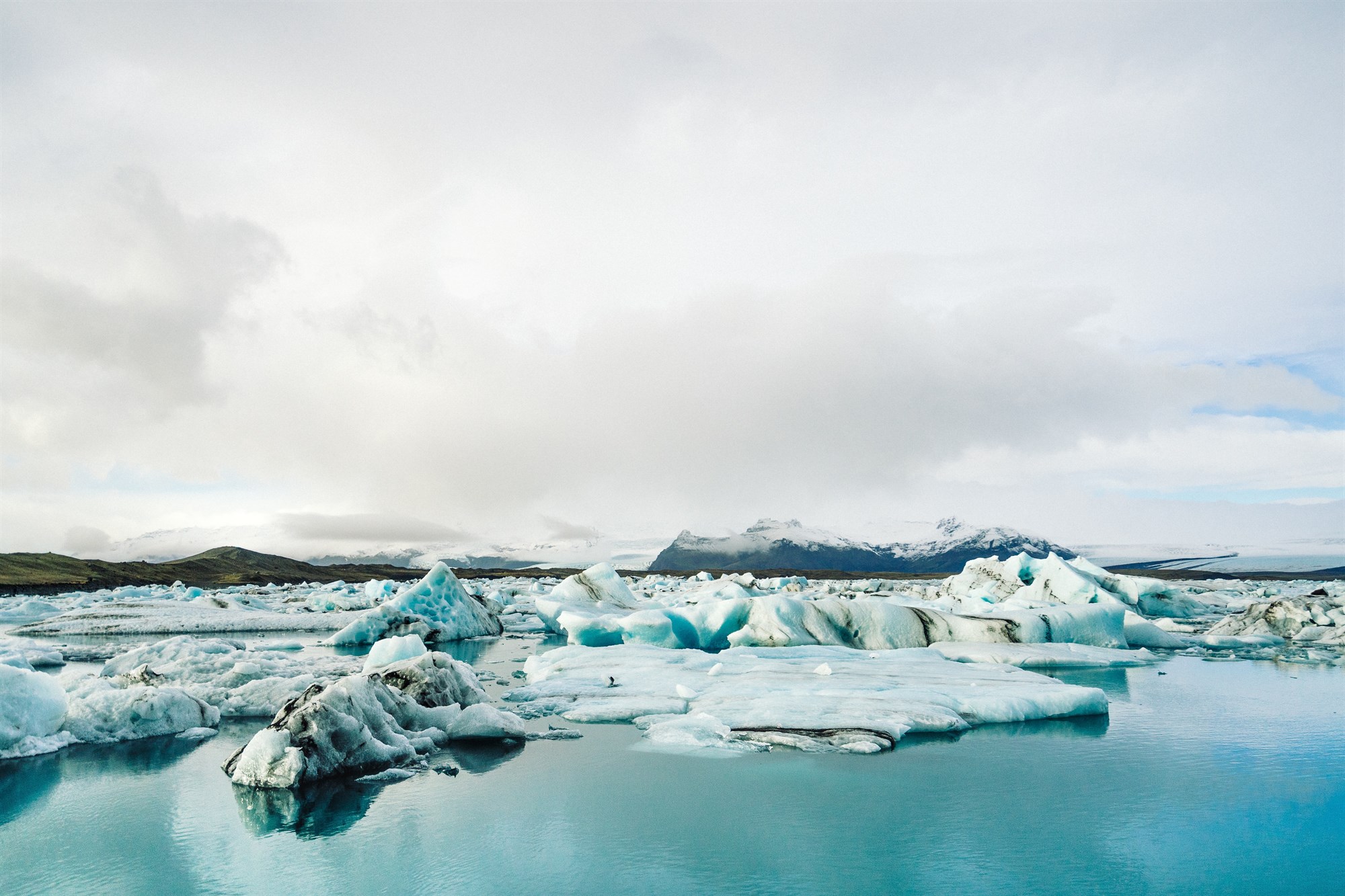 Rogue One (2016)
Location: Mýrdalssandur - GPS: 63.4550° N, 18.6553° W
Several of the original Star Wars films contained Icelandic scenery and this was continued into the later spin-offs from the series. Rogue One included imagery from all over the world, including locations like The Maldives, to create their alien planets. Locations across Iceland became the settings for multiple Rogue One scenes, including black sand beaches, volcanic craters, and rocky terrain. The black sand setting of the planet Eadu, included in the opening scene of the movie, was shot at Mýrdalssandur near the town of Vik.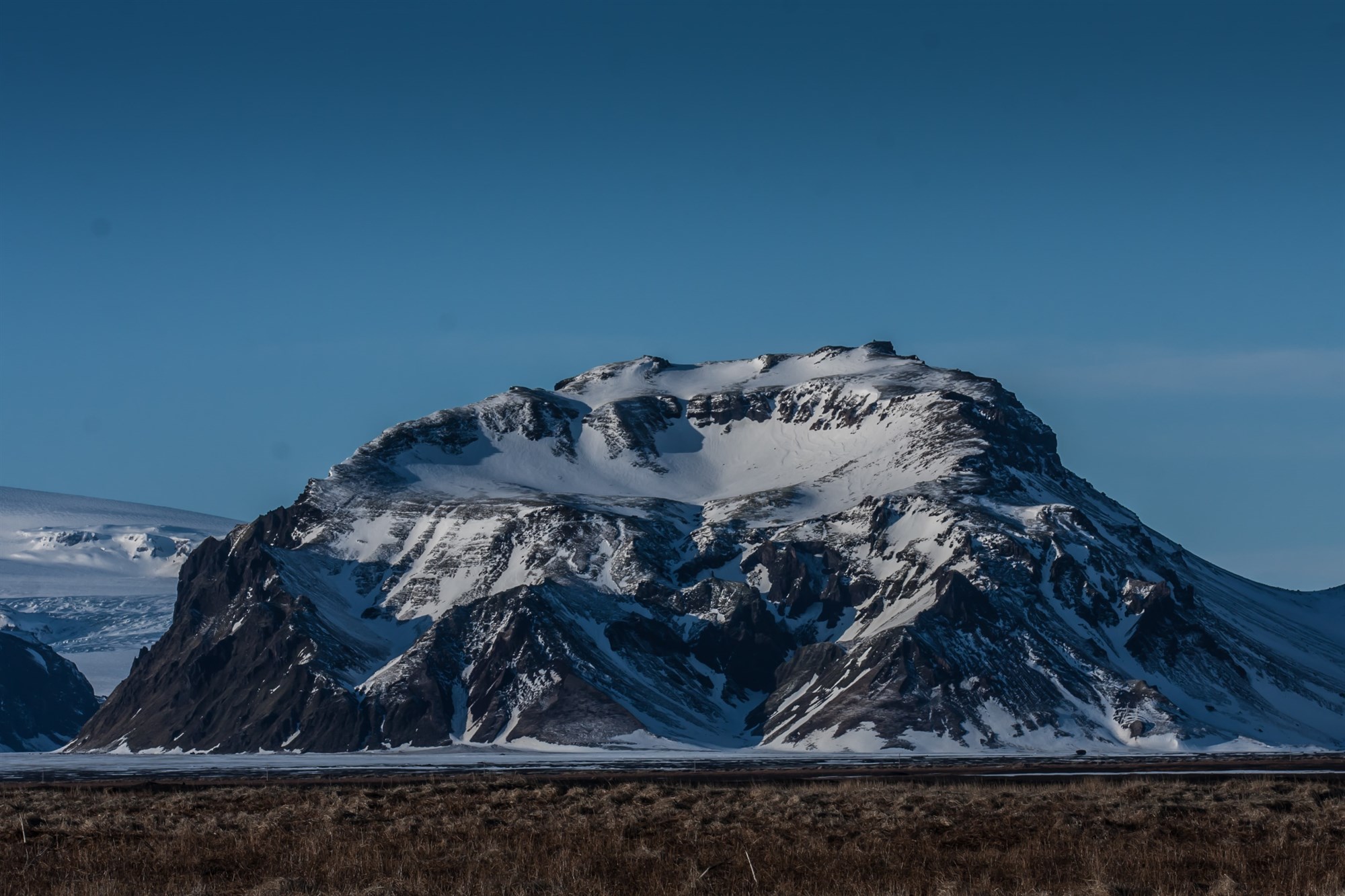 If you're a movie buff looking to catch a glimpse of these real-life film settings, or just fancy visiting some breathtaking spots in Iceland, why not hire a car with Iceland Car Rental to make your trip easier? Explore Iceland to your heart's content at your own pace with our range of quality rental vehicles.
Back