Driving In Iceland – Your Ultimate Guide to Renting a Car
One of the best way to travel around Iceland and make sure that you see all of the different attractions is to rent a car. This is because of variable weather conditions in Iceland that can affect your trip. If you are planning on heading to some of the more remote locations around Iceland, such as the highlands, then these are almost impossible to reach by public transport. Car rental also allows you to set your own schedule and you are much more likely to squeeze more sights into your short trip. One of the main reasons for opting to choose car rental is also so that you can avoid the crowds heading out on large coaches and organised tours. We have put together some essential Iceland car rental tips to help you get the most out of your car rental.
Choosing a Rental Car in Iceland
The first thing that you have to think about when renting a car in Iceland is what kind of car you're going to choose. This is because you will find a wide range of cars, SUVs and even minibuses for rental in Iceland at varying price points. You might consider opting for the cheapest option, but there are some things you should consider.
| | | | | |
| --- | --- | --- | --- | --- |
| Type of Rental | Main Roads? | F Roads? | Highlands | All Weather? |
| Car | Yes | No | No | No |
| Minibus | Yes | No | No | No |
| SUV | Yes | Yes | Yes | Yes |
Although this might seem like the SUV is the best option when traveling to Iceland, it really does depend on what you plan on doing during your visit. Many of the main attractions, such as the Blue Lagoon, Golden Circle route and sights in Reykjavik are all available through the main roads. If you plan on being more adventurous then you should think about an SUV as this is able to navigate all areas in Iceland and most normal weather circumstances. The added benefit with a campervan is that you can of course use camping sites around the country and don't have to pay for hotels.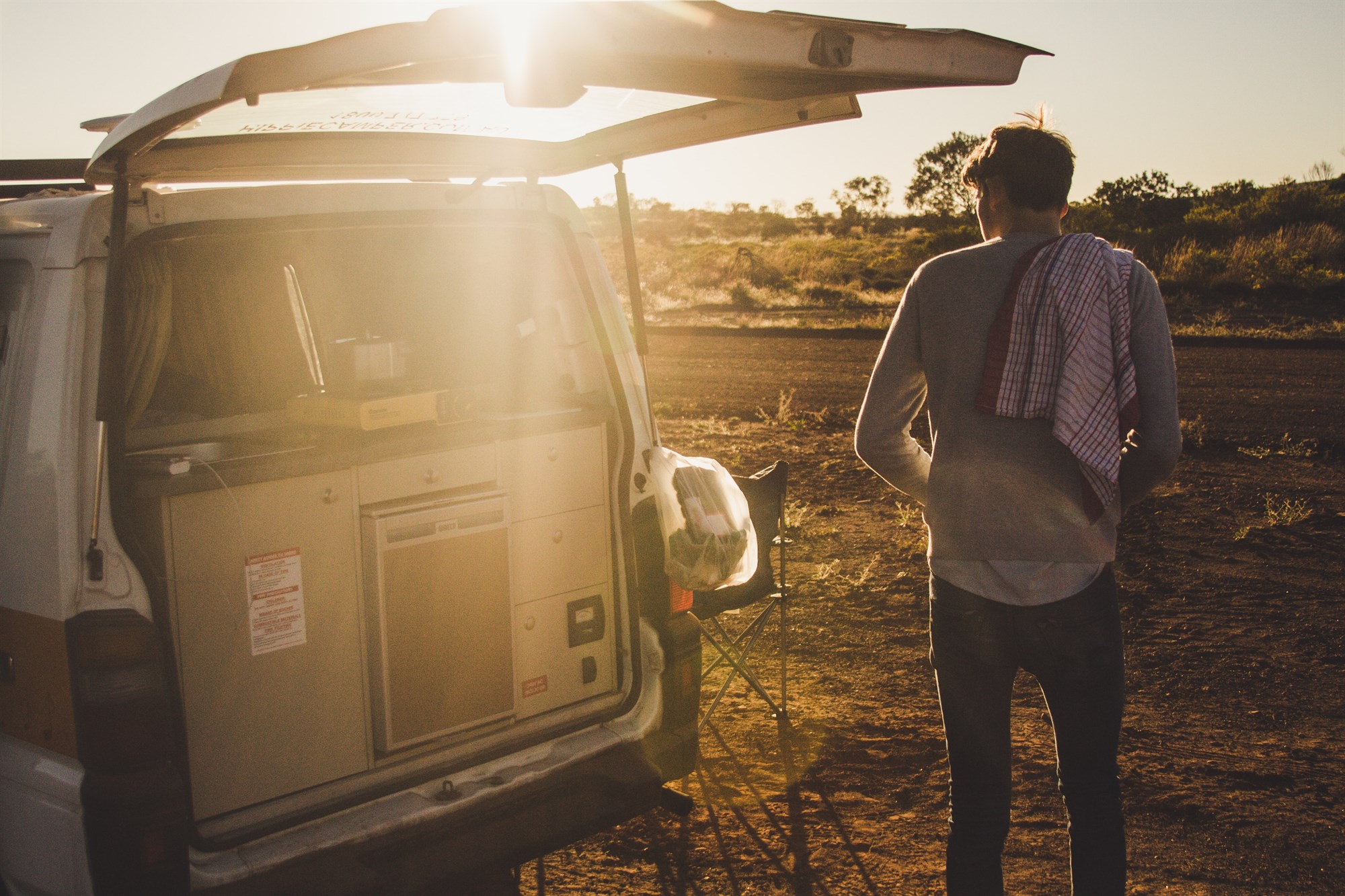 Should I Get Insurance When Renting a Car In Iceland?
One of the biggest tips we can offer when renting a car in Iceland is to make sure that you get insurance. Don't skip this part as it is essential you have the right kind of coverage or you could be left with a nasty bill. Even if you have your own insurance coverage through a bank account or credit card, insurance often only costs a little more and makes things much easier. Although many rental companies offer some insurance included in the price of the rental, you should also check what this includes as there are many additional extras that could end up costing you. Some additional insurances you should consider include;
Gravel Insurance; driving on the F Roads and in the highlands, you car can get damage from loose gravel, especially from the cars in front of you.
Sandstorm Protection; although this is not a regular occurrence, if you do encounter a sandstorm this can damage your car.
Zero Liability; most insurance providers will only cover you up to a certain cost of damage as standard. If you have a serious accident you could be left with a hefty bill.
Getting Around Iceland By Car – GPS & Maps
A big concern for people thinking about car rental when heading to Iceland is whether or not they will be able to navigate the roads and find their way around. But getting around Iceland by car is actually a lot more straight forward then you might at first think. The main ring road that runs around the outside of Iceland can actually take you to most of the attractions around the country which are fairly easy to find. Cell phone coverage in Iceland is actually also quite good so you could use your phone for directions. You can also save routes on Google Maps for offline viewing too which can be handy to save data and in case signal coverage drops off. Many rental cars are also available with built in GPS so you don't have to worry about finding your way around.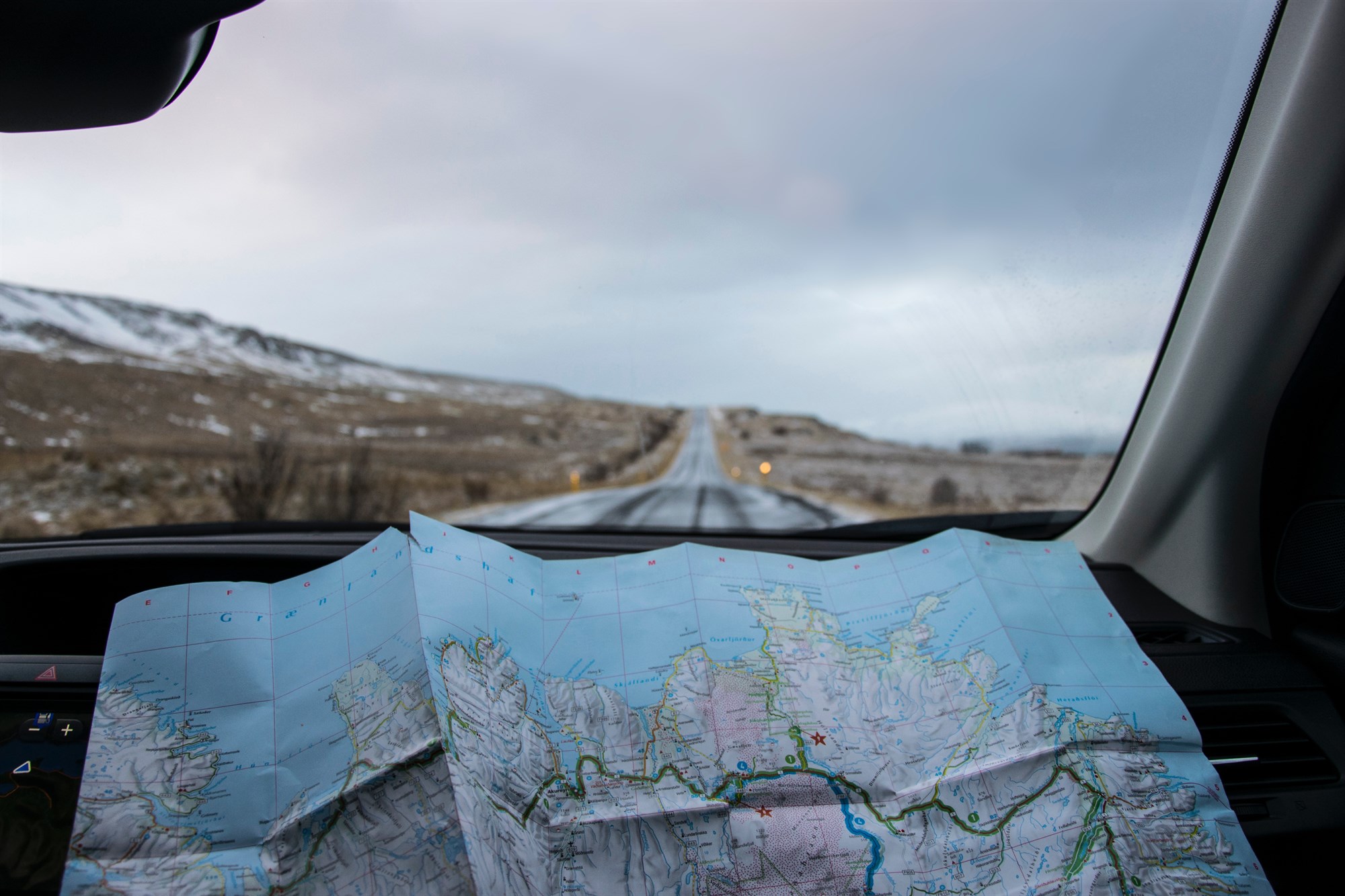 What Are The Driving Regulations In Iceland?
Driving regulations vary between each country so you should make sure that you familiarise yourself with the laws of the road before travelling to Iceland. It is important that you abide by the rules of the road as penalties can be quite severe. We have put together a list of the driving laws you should be aware of;
Speed Limit: 90 km/hr or 55mph on most of the ring road, which is slower than elsewhere in Europe. It is 80 km/hr or 50mph on Gravel Roads but you will want to go slower.
Residential Areas: most of the residential areas in Iceland have a speed limit of 50 km/hr which is roughly 30mph.
Zero Tolerance on Drink Driving: you can't have more than 0.05% blood alcohol content, which means you cannot drive after having a drink. You will also have to leave enough time for the alcohol to come out of your blood content before driving again.
Off Road Driving Is Illegal: although it might seem tempting to get closer to an attraction, off-road driving is actually illegal and extremely frowned upon.
Headlights Should Always Be On: due to many months of darkness in Iceland it is law that your headlights must always be on.
Rental Age is 20: you will need to be at least 20 to rent a car but this goes up for SUVs as you will need to be at least 23 to rent one of these.
Call 112 For Emergencies: in case of any emergency like a collision or a sudden change in your health, call 112 for assistance.
You should also beware of speed cameras around the country as these can be very expensive and the insurance company will generally charge your credit card before leaving. Fines can vary massively from $80 to more than $1000 for excessive speed so take heed of warning signs.
Driving Hazards In Iceland – What To Be Aware Of
Many areas of Iceland are rural and remote and you are likely to encounter some driving hazards that you might not have come across in Europe or elsewhere around the world. One of the best tips is to take caution when driving in Iceland to make sure that you spot any hazards you might encounter before you come to them. Some of the top hazards include;
One lane bridges and tunnels; there are a few of these dotted around Iceland and they can be confusing for visitors. If traffic is coming in the opposite way, then you must pull over to the designated area and wait until the way trough is clear
Rivers and Creeks; some of the roads in Iceland are intercepted by rivers and creeks that can be treacherous to cross. If you don't know how deep it is or haven't seen a car cross, then don't attempt it to be safe.
Sheeps; one of the most common things you see when travelling around Iceland is the abundance of free roaming sheep, horses and goats. They can sometimes occupy the road so take caution.
Gravel Roads; some of these roads can be loosely gravelled and deeply rutted, so take extra caution when travelling on gravel roads around Iceland. Travel slow and make sure you are vigilant.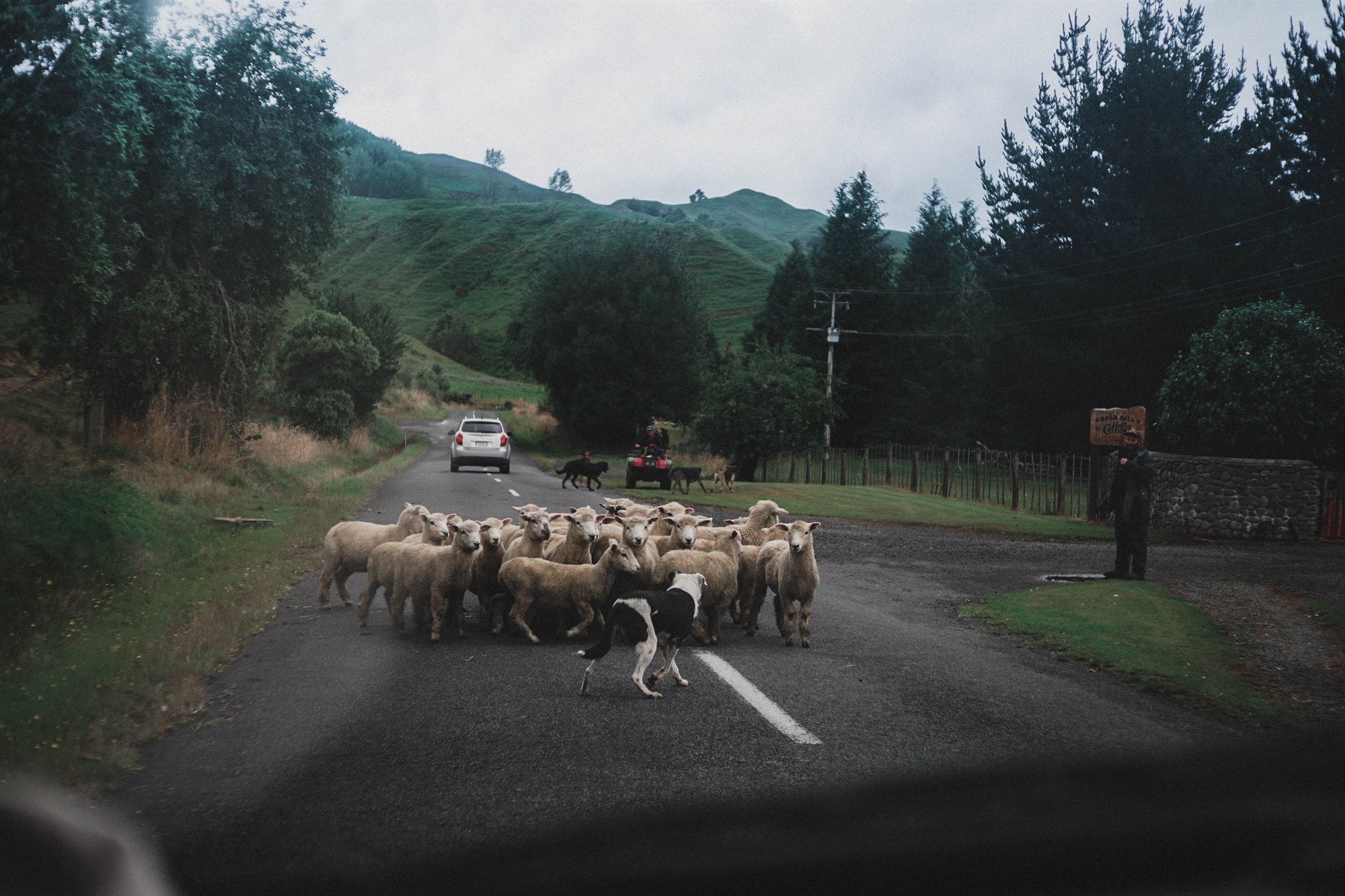 Driving F Roads and Gravel Roads In Iceland
The F Roads in Iceland are highland access roads that are only open during the summer months when the weather is good. These access roads allow you to explore much more remote locations around Iceland but they are much more difficult to navigate and require an SUV. You are likely to encounter a number of obstacles such as snow, ice, mud and even rivers so don't attempt these routes with a normal car. You are likely to encounter many gravel roads on the way to the many attractions around Iceland. Make sure you take plenty of caution and drive slowly on these roads even if the speed limit is high.
Other Top Tips for Driving In Iceland
By following our guide to driving in Iceland, you shouldn't have any trouble and should be able to travel around the country with relative ease. If you abide by laws and plan your journey beforehand, then you shouldn't have any problem in driving around Iceland. We have just a few more tips that could help you when driving around Iceland;
Plan Petrol Stops: many petrol stations around the ring road can be few and far between so it is important that you plan on fuelling up well in advance.
Check the Weather Forecast: you should make sure that you regularly check the weather forecast as this can change suddenly without warning.
Don't Stop On the Road: it can be tempting to stop in order to capture a great picture, but this can be very dangerous, even if the road seems empty.
Back