Best Iceland Route for Travel Bloggers
It has become an extremely popular location for those seeking to experience authentic adventure and document it for their online readers and viewers - Iceland Instagram is packed with plenty of examples. And it's no wonder why. Dramatic mountain views, unique volcanic phenomena, stunning glacial forms - all packed into one small country. But which is the best route to follow to pack in as much instagrammable content as possible?
There are a few Iceland road trip routes to choose from when you arrive here, each of which come with its own advantages over the others. While some are better for people who are after adventure, others will be preferable for wildlife lovers, and others for dramatic scenery. Read on to find out about our favourites of the best Iceland road trip routes for travel bloggers.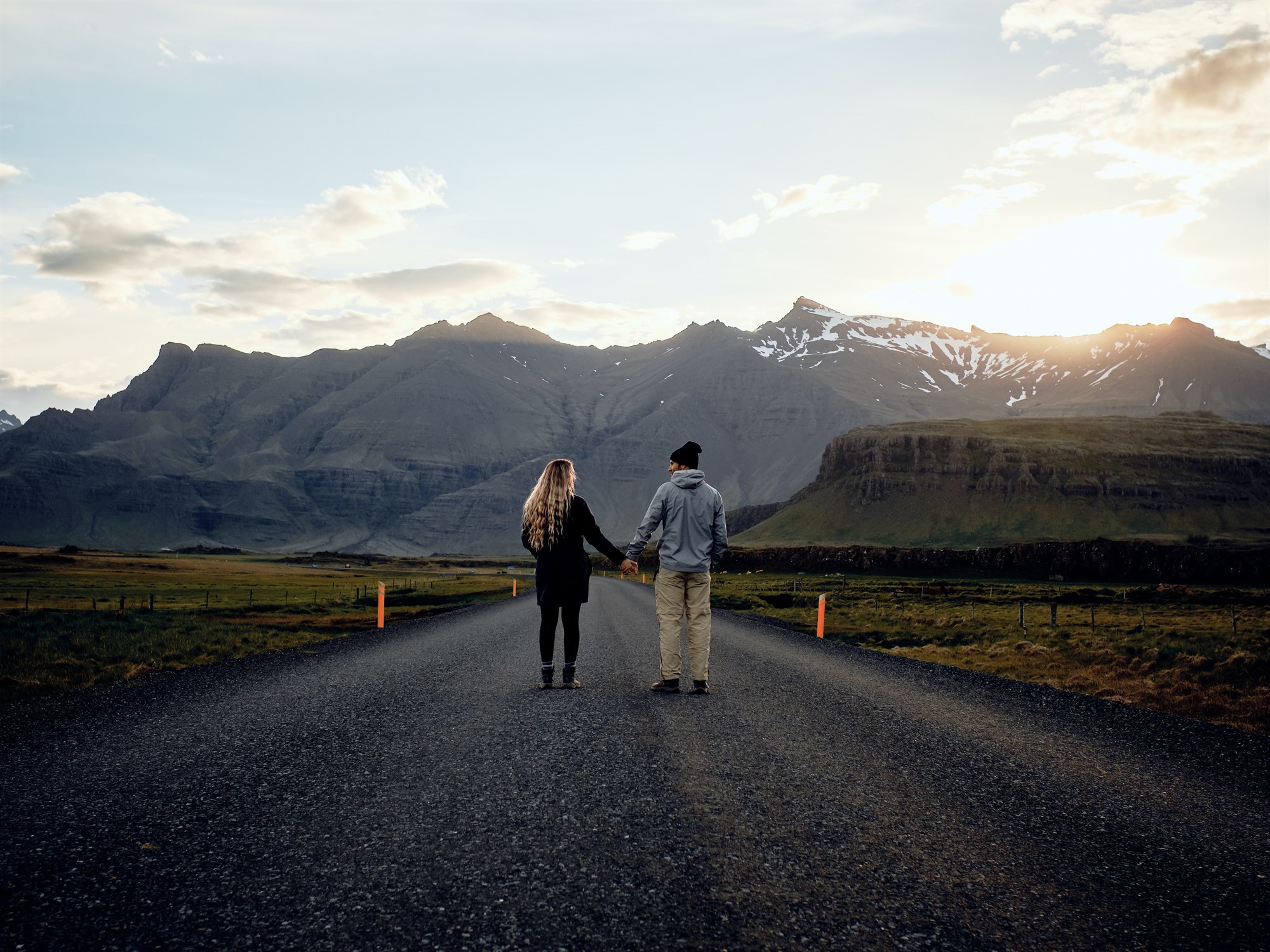 Iceland's Ring Road
A road trip adventure in Iceland is quickly becoming the best way to really experience the island. And as people rush out to rent their vehicles, Iceland's Ring Road is a great all-round route to pack in the best of Iceland into your trip. Not only are there plenty of attractions to stop and explore, but this road is full of gorgeous scenery which you'll be forced to take a pause to photograph. 
Iceland instagram is full of the dark and moody landscapes of the Ring Road, which makes it the ideal first trip for travel bloggers and Instagram fans. The ring road is a very easy route to follow and is fairly accessible all year round, despite the variable weather conditions on the island. For everything you need to know about Iceland's Ring Road, our blog is a great source of information before you set off.
When it comes to instagrammable attractions, the Ring Road has an abundance of places to add to your travel blog feed. Some of the best locations worthy of a blog post include:
Jokulsarlon Glacier Lagoon

Diamond Beach 

Blue Lagoon

Skogafoss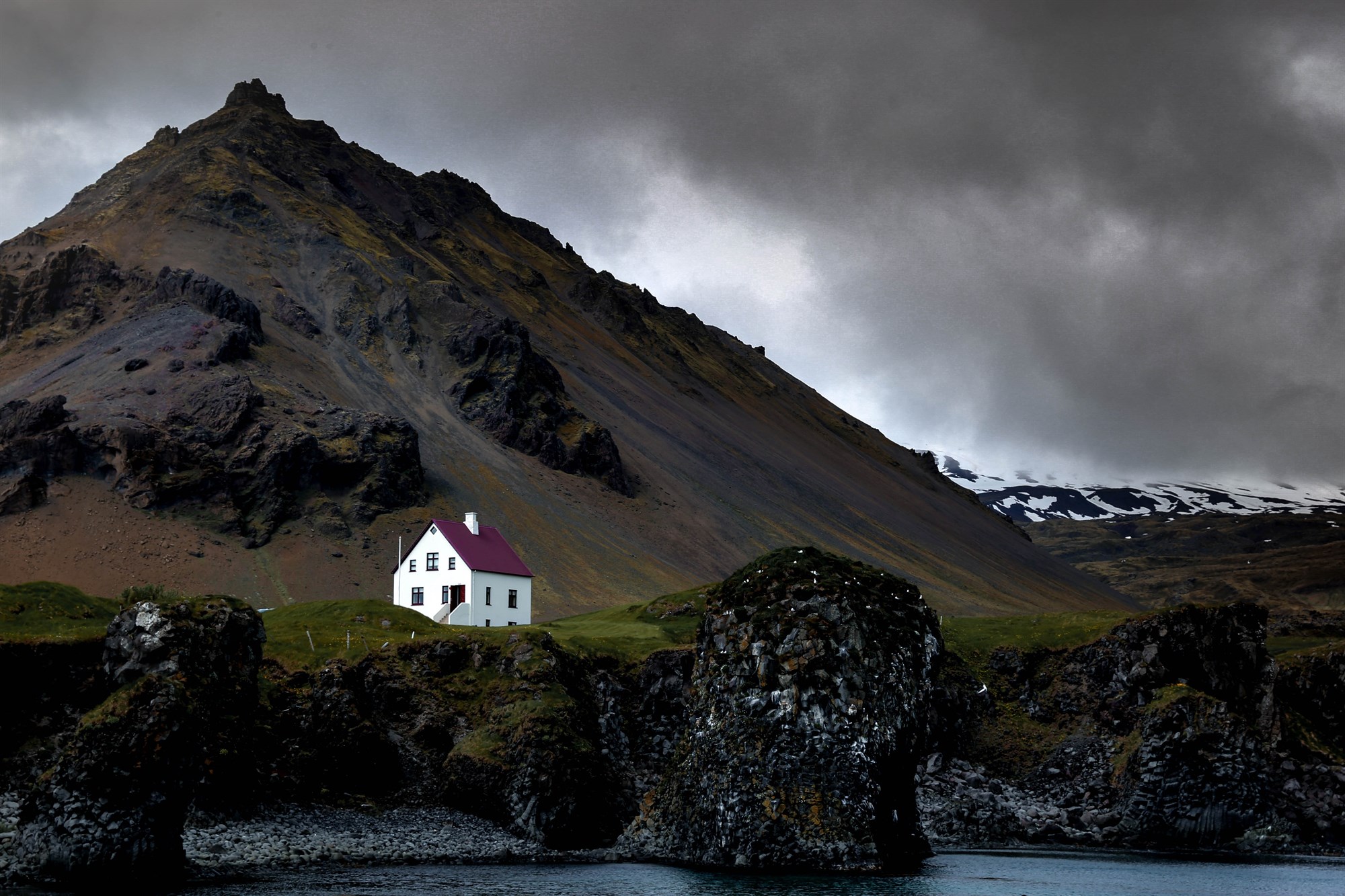 Westfjords Way
This road provides a new, alternative, and more authentic view of Iceland. The Westfjords Way is, as the name suggests, a long and winding tour of the Westfjords of Iceland. Newly constructed to attract tourism to this off-the-beaten-track area of the country, the Westfjords Way is dotted with small Icelandic towns, bed and breakfasts, and unbelievable views. Activities of all kinds can be found here, excellent for anyone seeking active adventures, fun parks, or day tours of any kind. 
Iceland Instagram is full of the main attractions from Iceland's Ring Road. While many of these attractions are simply must-sees, the features of the Westfjords Way are new and, for the most part, undiscovered by Instagram and blogger trends. By choosing to travel this route, you can open up a new wealth of opportunities to expose your readers to something brand new. Iconic attractions along the Westfjords Way include:
Látrabjarg - one of Europe's largest bird cliffs

Dynjandi - with some of the widest waterfalls in the country

Rauðasandur - a beach with red sand

Klofningur mountain - offering a panoramic view across the Snaefellsnes Peninsula
Wherever you choose to travel, you'll need a quality car to keep you going. However many people you're taking on your adventure, we have the right rental car for you. Get a quote for your Iceland trip today.
Back