5 Must-Sees In Southeast Iceland
Guestblog by: Kait Hanson.
This past September, my husband and I traveled with friends of ours from the United States to Iceland and it is safe to say, we were all completely blown away by just how beautiful the country is. We were there for 7 days and got to explore Reykjavik and then drive east toward Vik while exploring the southeast portion of Iceland. We originally wanted to drive to the Highlands and into the northern regions, but we just didn't have enough time on this trip! Next time for sure :) Today I'm sharing 5 Must-Sees In Southeast Iceland that will take your breath away!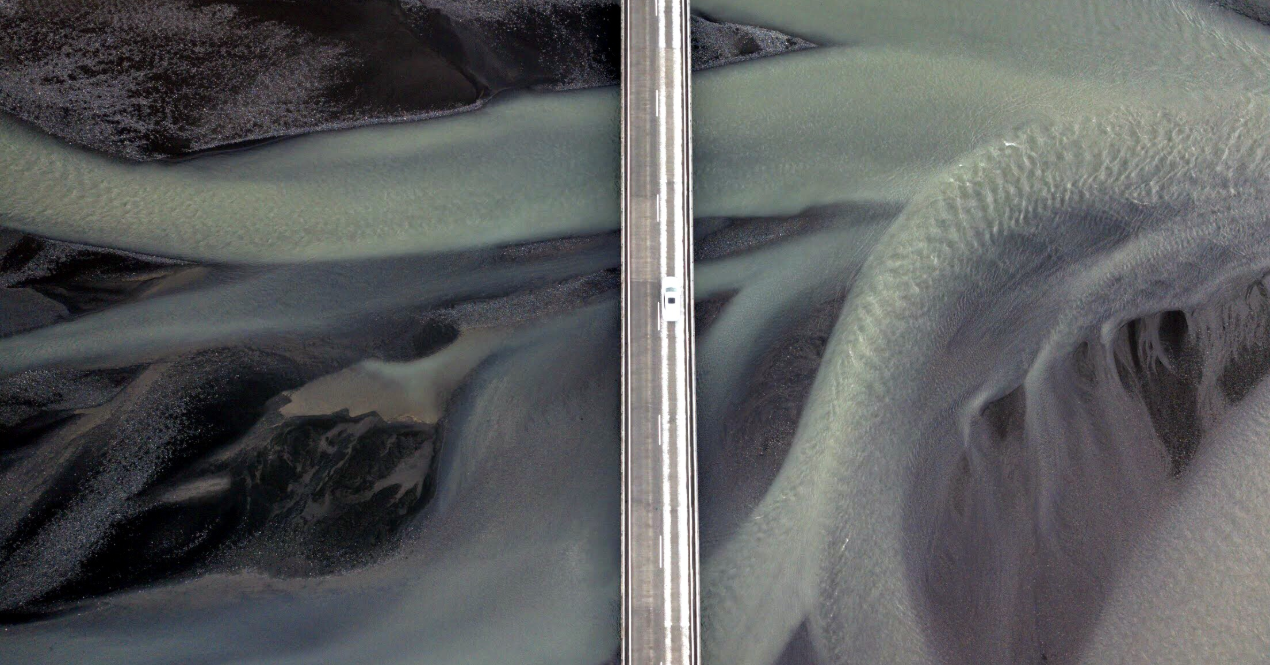 1. Sólheimasandur Plane Crash
Distance from Reykjavik: 163 km
Approximate travel time: 2h 12min
We had discovered this abandoned plane crash prior to our trip, but had no idea that it was quite a hike to get out to it until we arrived. Regardless, the trek from the parking area to the abandoned plane is worth every step! Make sure you dress in layers and be patient as others take their photos.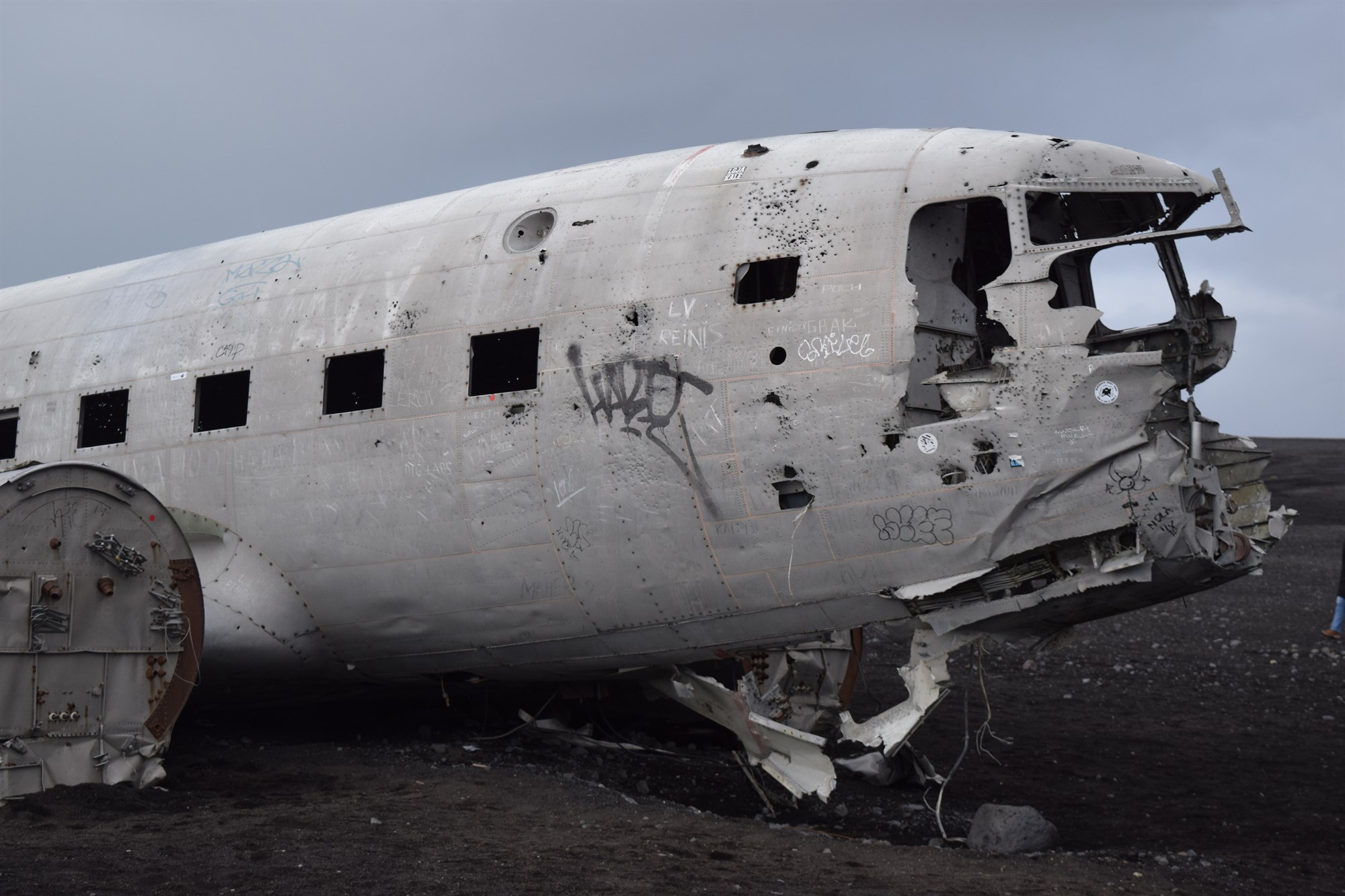 2. Fjaðrárgljúfur Canyon
Distance from Reykjavik: 255 km
Approximate travel time: 3h 27min
The photos of this incredible natural masterpiece do not do it justice! From the winding cliffs to the waterfalls, river and golden light that just seems to sit right above everything -- this is a true treasure to behold. We arrived later in the day and watched as the sun sank behind the hills and it was just gorgeous. Be sure to go the whole way up the stairs and around the bends to get to the lookout platform!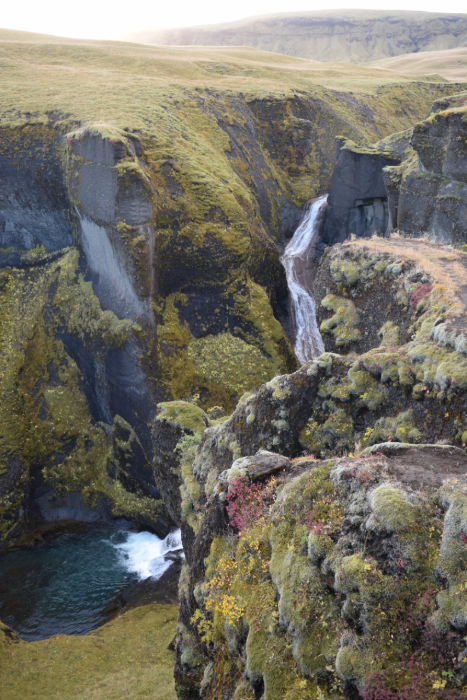 3. Make friends with the locals
The amount of sheep and horses we saw while traversing the terrain of southeast Iceland was incredible. I found myself wanting to stop and say "hello" to each and every one! If you want to snap a photo, be sure to pull off the road into designated stopping areas to avoid causing an accident or getting a ticket.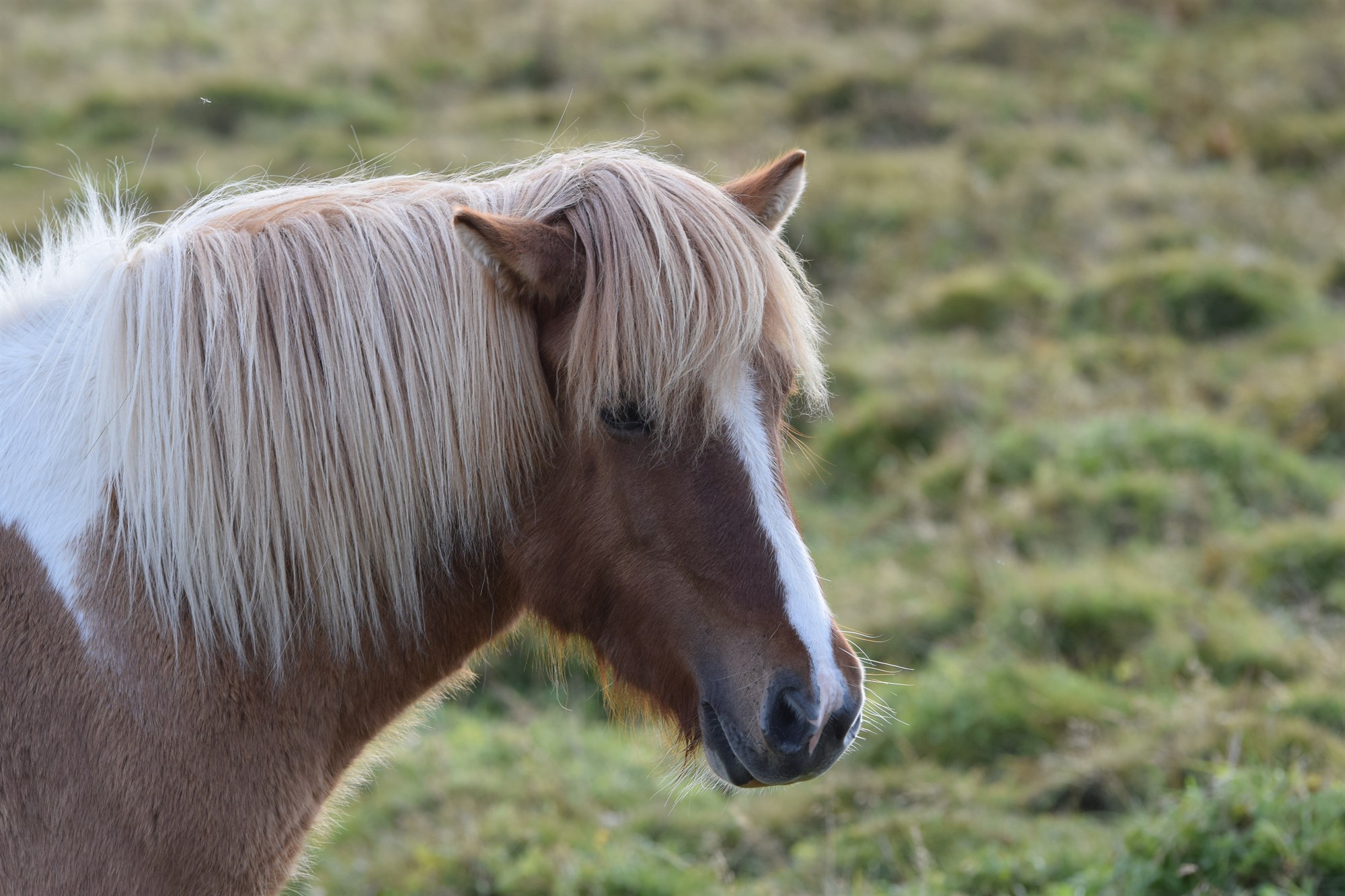 4. Vatnajökull National Park + Glacier
Distance from Reykjavik: 322km
Approximate travel time: 4h 30min
We signed up for a glacier hiking tour and it was a trip highlight! We had a sunny day, so it seemed to warm things up, but we were told that this is not always the case. If you trek to the glacier (and on it!), pack waterproof clothing that can keep you warm for up to 4.5 hours.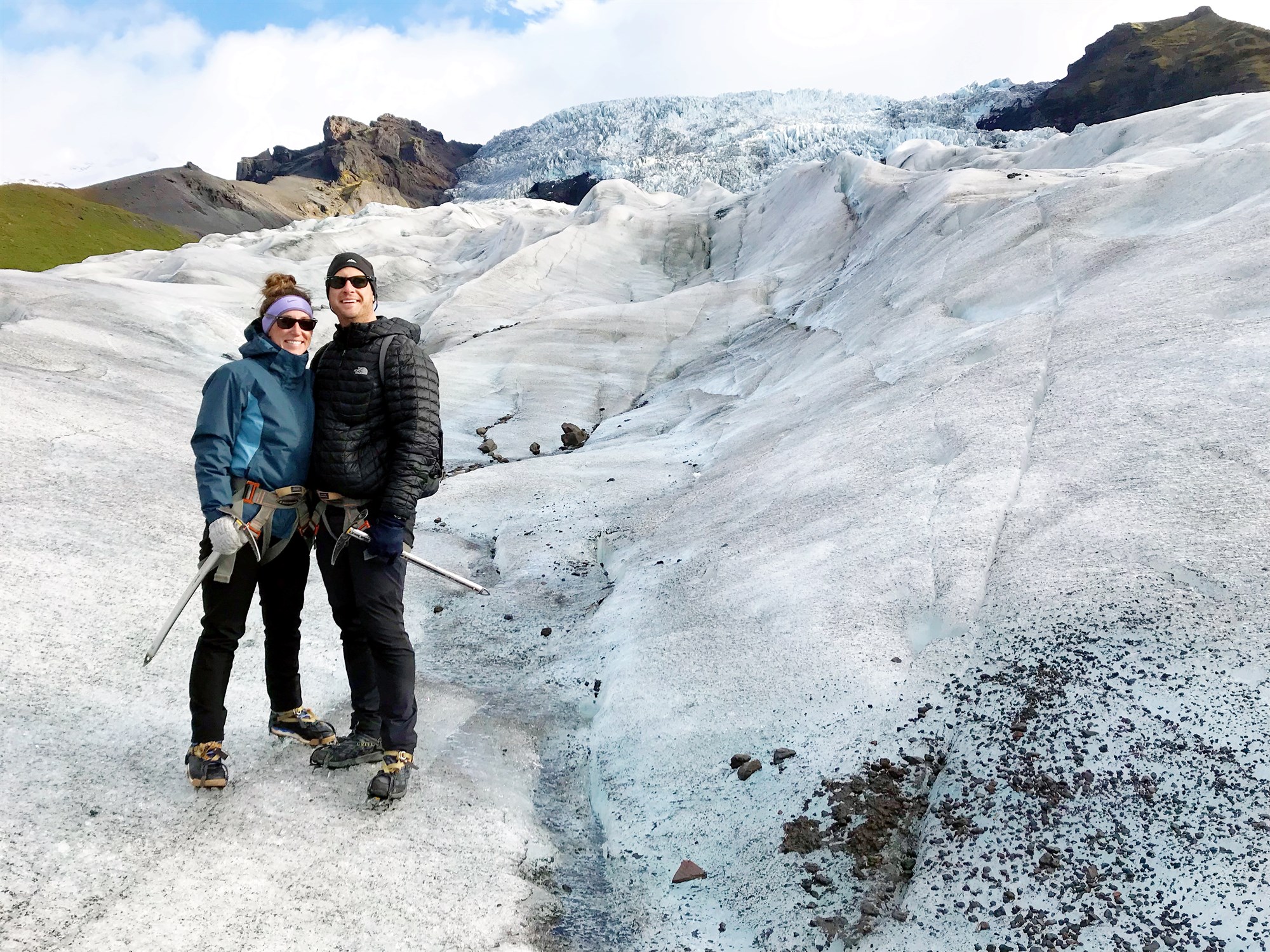 5. Jökulsárlón Glacier Lagoon
Distance from Reykjavik: 379km
Approximate travel time: 4h 55min
This is a must. If you don't have the opportunity to do anything else in southeast Iceland, do the glacier lagoon and Diamond Beach. Not only is it a majestic natural masterpiece, you can even sign up for boat rides out onto the water. Like the glacier trek, pack accordingly!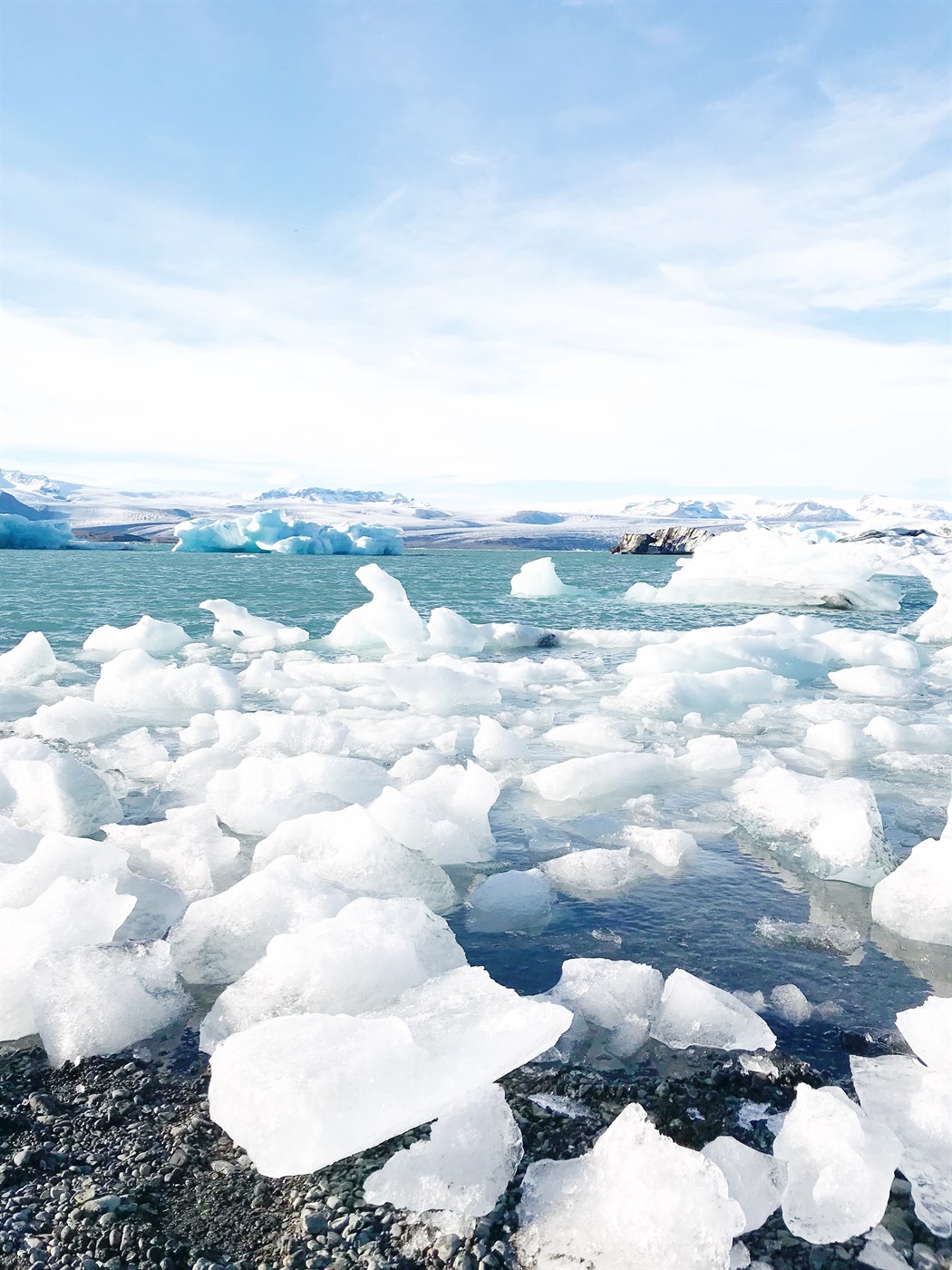 Back