Best Spots For a Drink in Iceland
When on holiday, enjoying all aspects of a country is what it's all about. And when you can combine an experience of the country's culture with a fun evening in a cosy or lively bar setting, even better! Iceland's capital is full of fun and fascinating places to have a quick beverage or enjoy an evening of tasty drinks, music, and dancing. 
People look for different things in a bar or a pub, wherever they go. For some, live music can make or break an evening. For others, a night isn't complete without a dance floor. And sometimes, you just need a cosy corner where you can talk late into the night with friends, loved ones, and even strangers. 
Whatever you're after, the capital of Iceland really has it all. Let's take a look at some of the best places to drink in Reykjavik.
Magic Ice
Looking for something unusual? Reykjavik is home to Magic Ice, an incredible Ice Bar with locations across Scandinavia and Europe. At Magic Ice, you're in for a nightlife experience like no other. 
After donning warm ponchos, you'll enter the incredible bar, complete with ice sculptures and an ice gallery depicting some of the country's most infamous Viking heroes. Drink from ice glasses and take pictures with the incredible ice art, all in the very heart of downtown Reykjavik. Book for an exclusive night out or simply turn up with your friends for a great time.
Open:
Summer - Sun-Thurs - 14:00-22:00 / Fri-Sat - 14:00-23:00
Winter - Sun-Thurs - 17:00-23:00 / Fri-Sat - 15:00-23:00
Kaffibarinn
The vibe in Kaffibarinn can change quickly to suit whatever mood you find yourself in Iceland. On weekends, you can dance the night away in this incredibly hip bar-come nightclub, while the daytime offers a cosy place to grab a coffee or pint. 
Local DJs are often found performing, details of which can be found on the Kaffibarinn Facebook page. Keep an eye out for Happy Hour until 7 pm or Cocktail Hour until 11! You'll find a mixture of cool locals and tourists looking for a fun night out in Kaffibarinn, enjoying a wide range of beverages, from beer to delicious cocktail creations.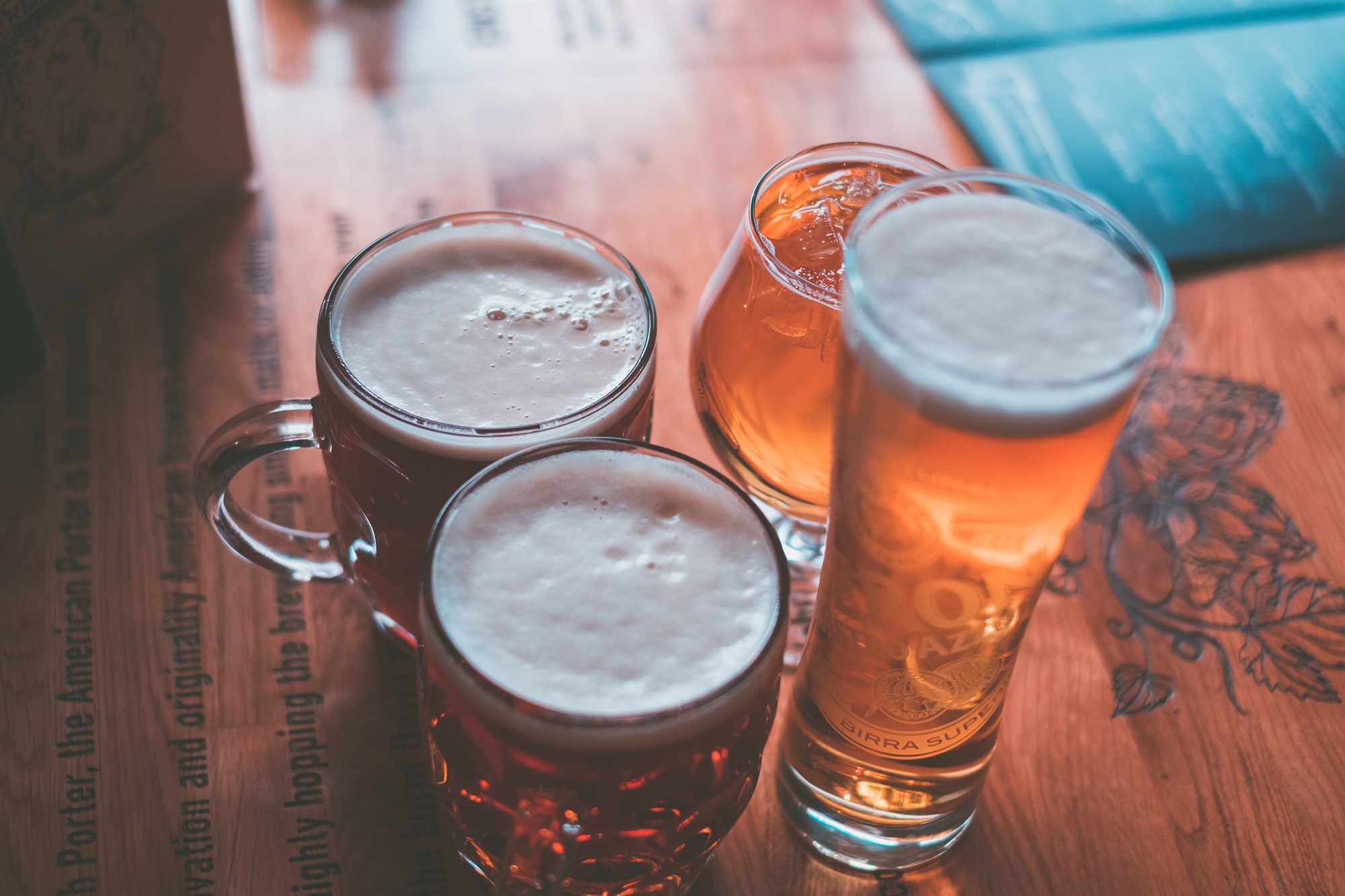 Pablo Discobar
A little further downtown sits Pablo Discobar, an exciting cocktail bar with possibly the best name ever. Covering two floors, you'll discover an eclectic menu of delicious cocktails, featuring the signature Pablo's Pornstar. 
Themed nights run throughout the week with different DJs playing a wide range of fantastic music to get your dancing shoes on. With a true disco atmosphere, you'll never be too dressed up for an evening at Pablo Discobar. Check out their Instagram page for the most recent events.
Open: 
Wed-Thurs - 17:00-1:00 / Fri-Sat - 17:00-3:00
Veður
Looking for delicious drinks but a more relaxed environment? Veður, meaning 'weather' in Icelandic, is a cosy and welcoming environment where you can seek refuge from the often windy and cold conditions in the capital. 
The small bar just steps away from the main shopping street in the city is complete with comfy sofa seating from which to watch the chilly passersby outside. Well-known for its menu, you'll find an array of incredible and exotic drinks on offer, from classic cocktails to intriguing flavours all created with fantastic ingredients.
Open:
Sun-Thurs - 14:00-1:00 / Fri-Sat - 14:00-3:00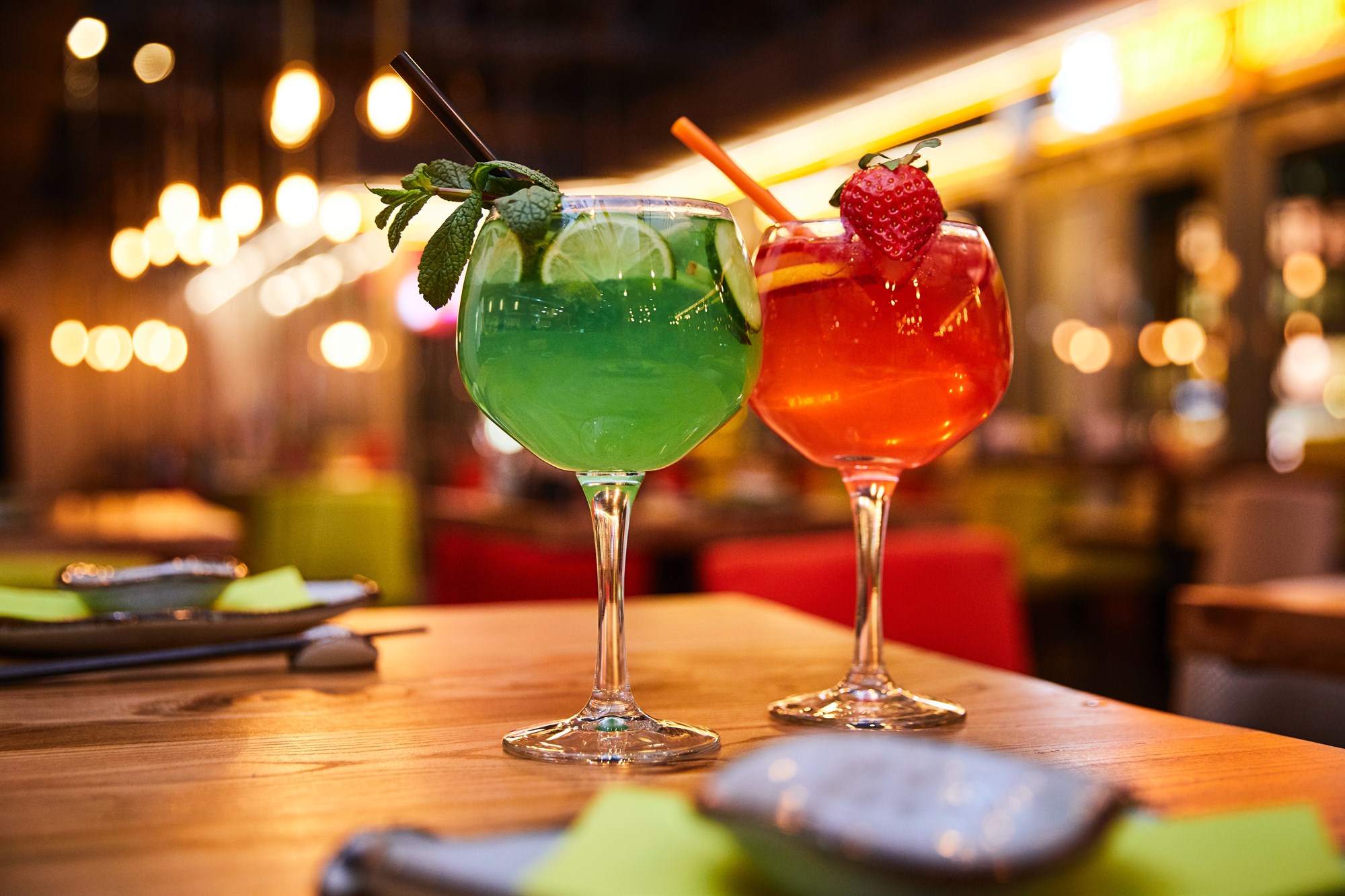 Slippbarinn
A dynamic team of mixologists at Slippbarinn are behind the ever-changing and ever-exciting menu of cocktails. Taste can be a great way to make memories, and an evening at Slippbarinn is one you won't forget in a hurry. Fresh ingredients are the speciality, used to create fantastic food and drink to suit all tastes with an emphasis on eclectic aesthetics. Find food and drink here, including breakfast from 7 am until 10 am, that will blow you away.
Open:
Sun-Thurs - 15:00-23:00 / Fri-Sat - 15:00-24:00
Lebowski Bar
Located right on the Laugavegur shopping street, the Lebowski Bar is rated as one of Reykjavik's best pubs. The rooms are filled with memorabilia from the Big Lebowski film, including a varied menu of variations on the iconic White Russian cocktail. If you aren't familiar with the film you'll still feel right at home. Delicious burgers and a comfortable, welcoming atmosphere make the Lebowski Bar in Iceland a great pit stop after a day of city exploration. Stop by on Thursday evenings to take part in their quiz, and take advantage of happy hour every day between 4 pm and 7 pm!
Open:
Every day - 11:00-1:00
Now you know where to go, you can set about planning your Reykjavik adventure. Iceland Car Rental supplies quality small cars for ease of use around the city, browse our models today. 
For more tips about dining out in Iceland, our blog has all the tips you need from vegan food to the best lobster soup in the country. 
Back