A Guide to Vegan Food in Iceland
If you're vegan, you may have taken a look at our other blogs on dining out in Iceland, read up on Iceland and found that all the traditional meals are heavily meat-based. The land doesn't support most vegetables growing, so they can get quite expensive. You might be wondering; how are you supposed to survive with anything resembling a nutritious diet?
The good news is that Iceland is modern with their menus, and the vast majority of restaurants will have a specific vegetarian course and they'll be willing to accommodate your requests within their capabilities. Within the larger cities, particularly Reykjavik, there are a plethora of restaurants dedicated to vegetarian and vegan menus. Honestly, there's so much choice it can be paralysing!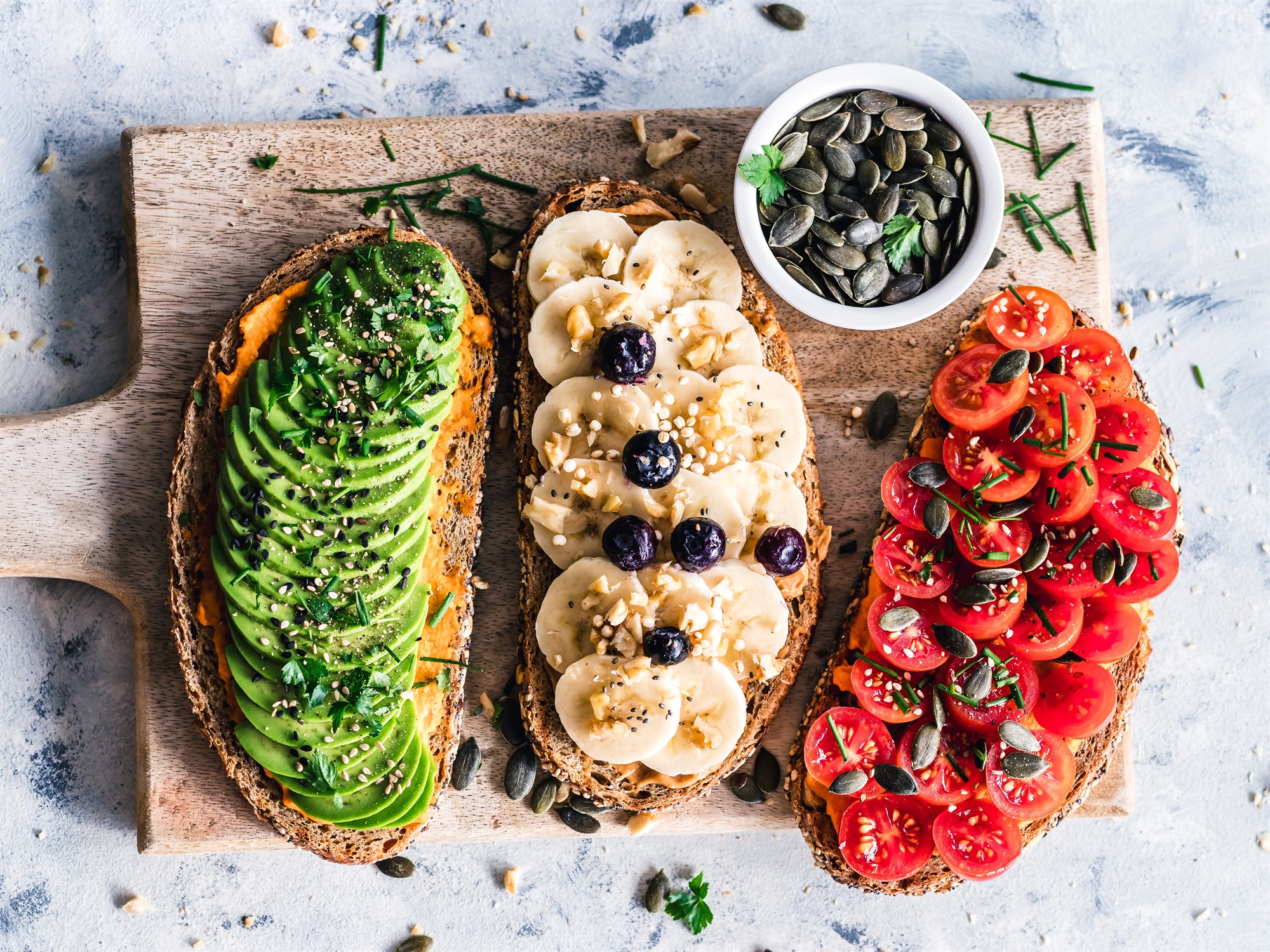 So here are some tips and tricks to stay frugal and healthy for vegans visiting Iceland.
Stock up on products within the supermarkets, particularly Bonus. You'll be able to find ingredients for a decent price (though it may seem expensive, remember that most things are more expensive in Iceland), and you can take ingredients with you as you go into more rural areas where you may not be able to find good vegan food. The bigger retailers have a range of vegan meat and cheese substitutes, and you can also buy quinoa and nuts for cheap!
Use a kitchen when you have the chance. Making your own food is almost always cheaper and healthier, though it does take more time, planning and energy. Most places that you stay, from guesthouses to Airbnbs, will offer a space for you to cook at least simple meals. If not, having a plate, spork and perhaps a travel cooker will be enough for you to cook a decent meal.
Get the soup. Soup is easily accessible in Iceland and tt nearly always comes with a good-sized chunk of bread, often also with hummus, and those combined is more than enough for a delicious and filling meal. Going vegetarian or vegan also often results in a cheaper bill as well! There's even a restaurant, Svarta Kaffiđ, which only offers two dishes, both of which are soups in bread bowls, and one is always vegetarian, and often vegan-friendly, too!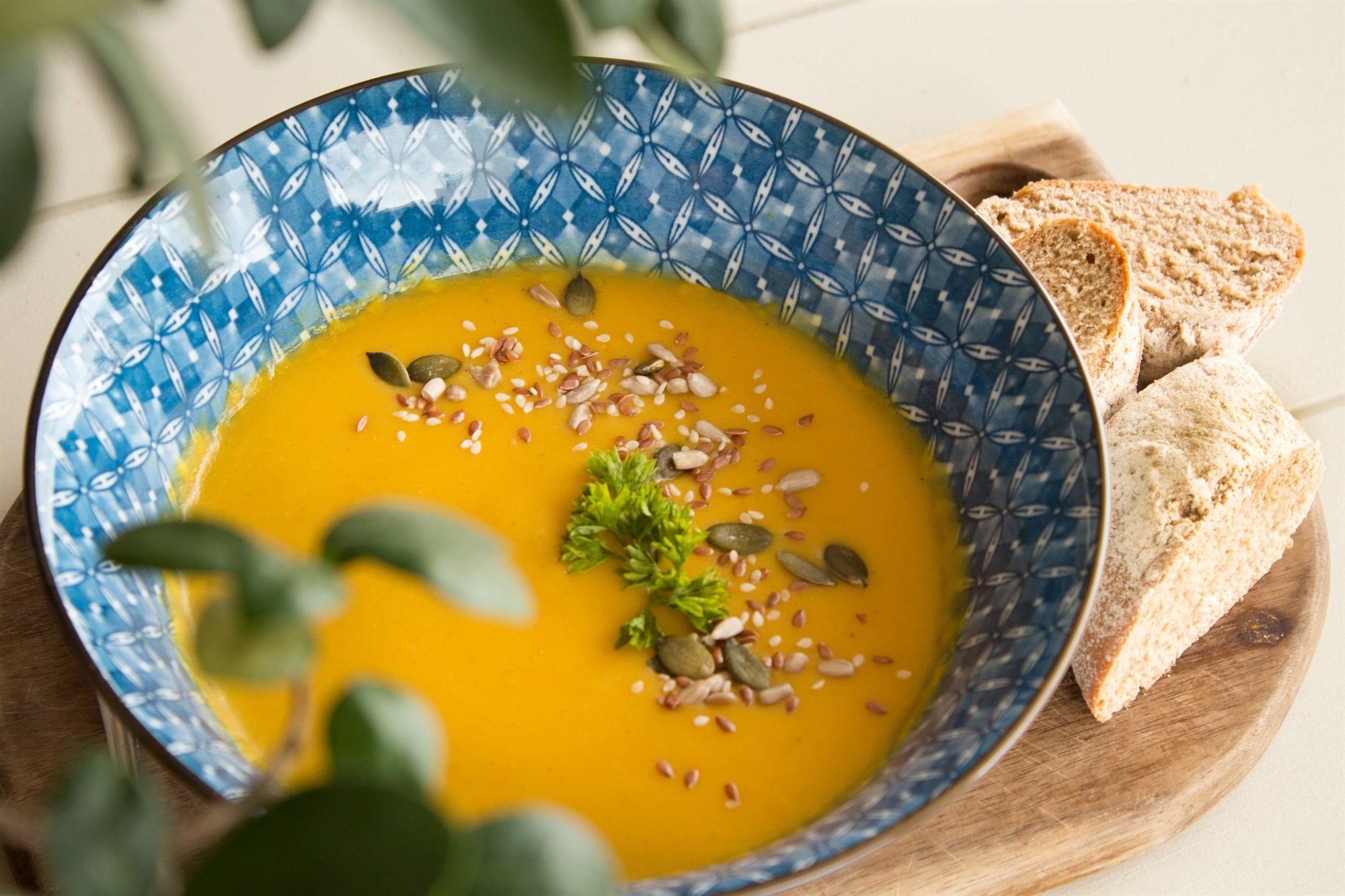 Or, get the sandwich. If you don't feel like a bowl of soup, then there is almost always a delicious sandwich option for you. This may be slightly more expensive, but is still delicious!
Download the Vegan Iceland app, available for both iPhone and Android. This isn't sponsored in any way, but it's a good guide for anyone visiting Iceland and wanting to see what kind of vegan food is available for you!
Ask for soya milk. Most cafes will have a milk alternative for your coffee or tea, so you don't have to lose out on your caffeine boost. Vinyl in Reykjavik offers three alternatives!
Ask if you're uncertain. If there's a dish that you want to try, but there's some cheese in it or you're not certain about the ingredients, ask. Most places will be more than happy to tell you more and then incorporate your requirements. If you don't want cheese on your pizza, you don't have to get cheese on your pizza, just don't be afraid to ask!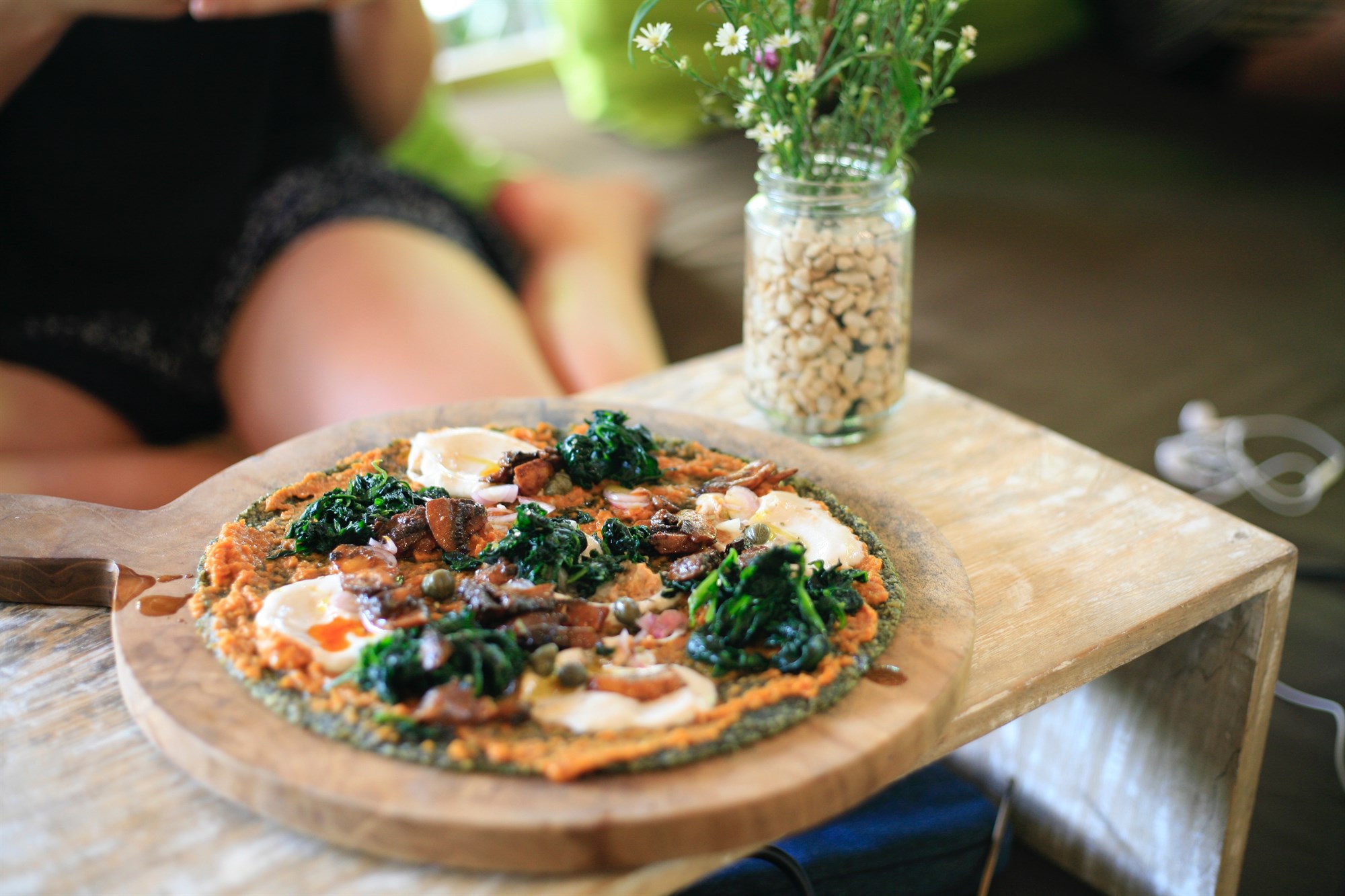 Prepare ahead. This way you don't have to settle for less by turning up at a restaurant and the only thing they can offer you is a meagre salad with the ingredients they have available in the kitchen. Create a map of all the vegan places across the country, compare it with your itinerary, then prepare other meals for yourself in the places where a vegan option isn't readily available.
Be flexible. If you've got a fajita planned for dinner but you find yourself in a lovely hidden place that sells an amazing vegan option – be flexible and leave the fajitas for later. You'll regret not making the memory of eating at the secret gem you stumbled across.
Enjoy yourself! Eating vegan, as you probably well know, doesn't have to be a task. It can be healthy and simultaneously tasty, so if you find yourself with a delicious vegan meal in front of you, savour it!
Back