Why You Should Visit Husavik
Iceland definitely isn't short on charm, but some parts of the country are absolute gems. Take the beautiful northern fishing town of Husavik. You won't find a town much lovelier than this. Located just about an hour north of Iceland's unofficial northern capital of Akureyri, Husavik is home to about 2,300 people who are lucky enough to live there year-round. The town is picturesquely situated on the Skjálfandi bay and home to lots of fishermen and… whales.
The winters are harsher than in Reykjavik, and it's quite the trek to get there, but visiting Husavik is well worth it. Surrounded by natural beauty and enhanced by friendly locals and plenty of amenities, here's why you should visit Husavik. 
Our top reasons why you should visit Husavik
The whale watching in Husavik is world-class
We already touched on it, but Husavik is most commonly known by tourists for some of the best whale watching tours in the world. There are multiple tour operators for whale watching in Husavik, but you can't really go wrong. 
The best time to go whale watching in Husavik is typically in the warmer months, from May through to September, and sometimes even all the way to November. Most tour operators operate throughout the winter, but due to migration patterns, you're less likely to spot whales at 
this time.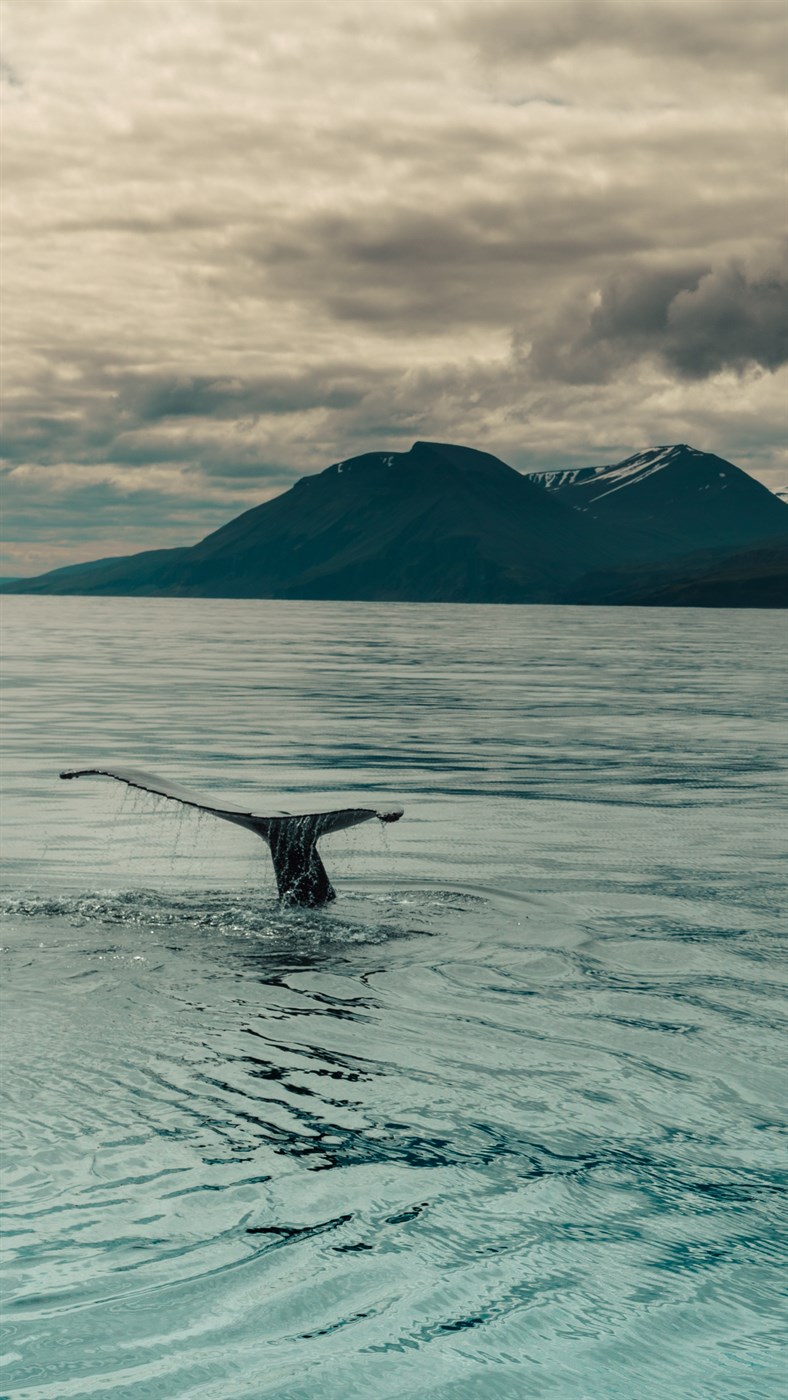 Many people want to know what kinds of whales you can see in Husavik. While you're almost certain to see whales on your trip to Husavik, it's not always guaranteed that you will see the type you're hoping for. But generally, the types of whales you can see on whale watching tours from Husavik are:
Fin whale

Sperm whale

Orca (killer whale)

Blue whale

Minke whale

Long-finned pilot whale

White-beaked dolphin

Humpback whale

Sei whale

Northern bottlenose whale

Harbour porpoise
It's just far enough off the beaten path
Of all the wonderful attractions in Iceland, people tend to enjoy finding things that are a bit off the beaten path and not overrun by tourists. Due to the location of Husavik being so far to the north and a nearly six-hour drive from Reykjavik, it has the added benefit of being a little quieter. And yet, it's completely accessible year-round, thanks to close proximity to the Ring Road, or Iceland's Route 1.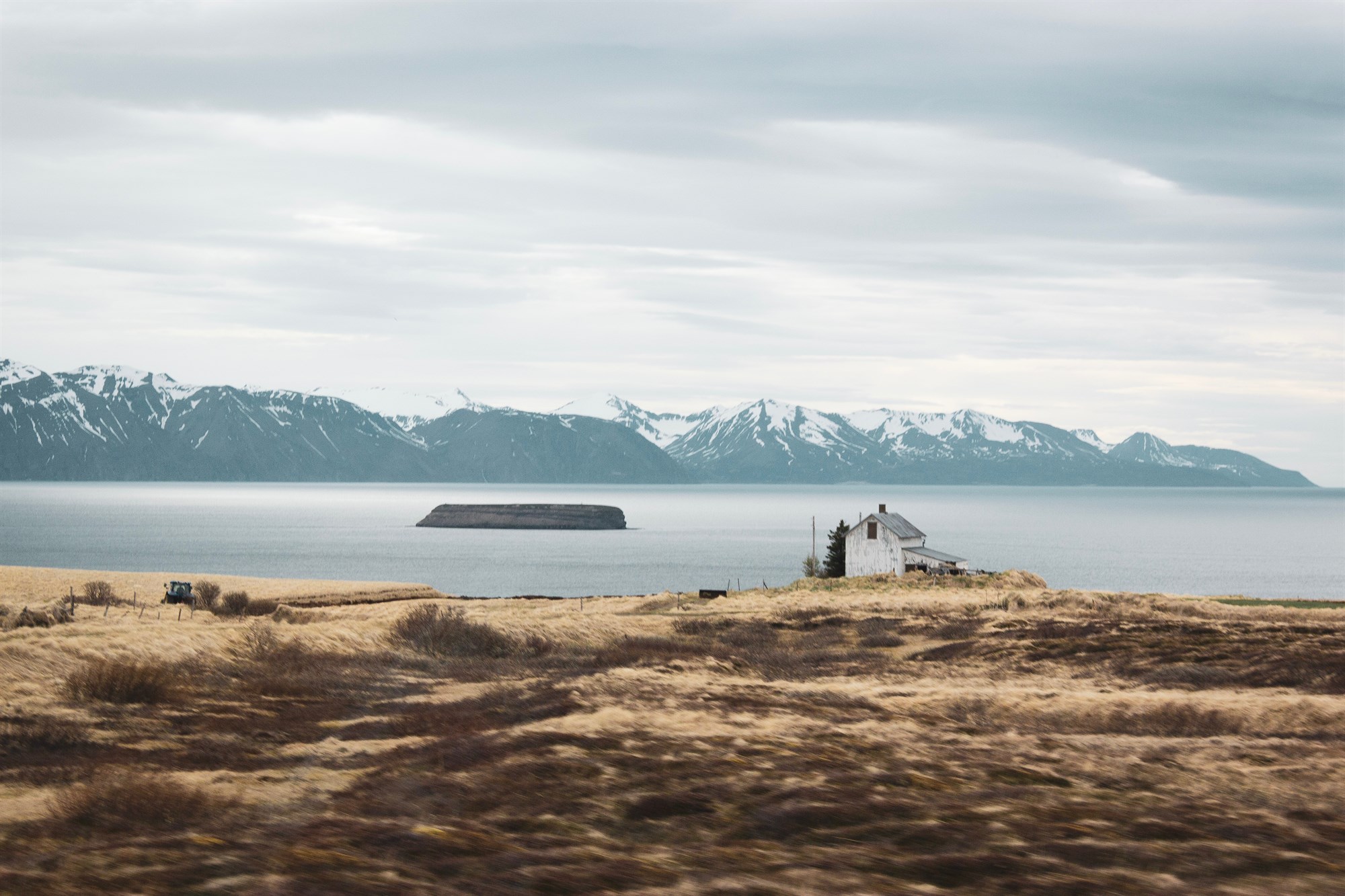 If you're looking for some great things to do in Husavik, there's a lot more than whale watching to enjoy. There's also the whaling museum and fantastic examples of architecture, including churches. In addition, you can enjoy:
GeoSea Geothermal Sea Baths: Soak in soothing geothermal waters while taking in the beautiful coastal views surrounding Husavik. 

The bright yellow Husavik Lighthouse, which makes for some brilliant photographs

Lake Botnsvatn

Delicious and cosy restaurants and bars

Quirky accommodation
There's a song about Husavik
Our final reason for why you should visit Husavik is that it's so wonderful, there's even a song about it!
During the summer of 2020, Netflix released an original movie that charmed the world, Icelanders included. Eurovision Song Contest: The Store of Fire Saga tells the tale of two aspirational Icelandic musicians, Sigrit and Lars, whose dream is to compete in and win Eurovision. Of all places in Iceland, Sigrit and Lars are from Husavik. The emotional ending to the movie features Sigrit singing a song she wrote about her hometown to roaring Eurovision audiences. 
If Sigrit loves Husavik enough to write a song about it, it's probably worth visiting! 
If you're revved up about visiting Husavik on your Icelandic road trip, don't forget to book your rental car with us! 
Back