How Sustainable is Iceland?
Iceland is infamously a very green place, and we don't mean in terms of colour. The country sets an excellent example for modern-day countries in terms of sustainability, often named one of the greenest places in the world. But just how sustainable is Iceland? And how do they do it?
Sustainability cannot be achieved overnight. From electricity to water, transport to food and drink, sustainability must be woven into all aspects of life for a country to set such a precedent. In the following, we will take you through Iceland's sustainability and just how it's accomplished.
Iceland Sustainable Energy
The first and perhaps most obvious element of sustainability in Iceland is its energy sources. This extends not only to electricity but also to the ways in which water is heated or cooled for use in towns and cities. 
When it comes to electricity, Iceland's water is essential, with hydroelectric sources powering around 70% of the country's generators. Glaciers in the highlands are huge sources of water which melt and create countless waterfalls and natural springs across the country. Harnessing the power of water was key to ensuring Iceland meets its goals of becoming carbon neutral by 2040 and free of fossil fuels by 2050.
Located between two tectonic plates, Iceland is home to countless volcanoes and volcanic systems. Underground magma serves as a natural source of warmth, which heats water for domestic use. There are kilometre-long pipe systems which transport water from sources underground to houses where it is used for washing and heating. These can be seen running across the landscape when one drives out of Reykjavik.
Geothermal sources are also used for electricity, accounting for about 30% of the country's power, and heating, particularly in Reykjavik. Reykjavik was once a huge area of geothermal springs, which still exist under the city and help to clear the roads and paths from snow in the winter months. 
Iceland's companies are also striving to make use of all byproducts of the geothermal process. Hot water, cold water, electricity, carbon dioxide, and steam are all created at geothermal parks like Hellisheiði, where it is hoped one day that there will be no such thing as waste.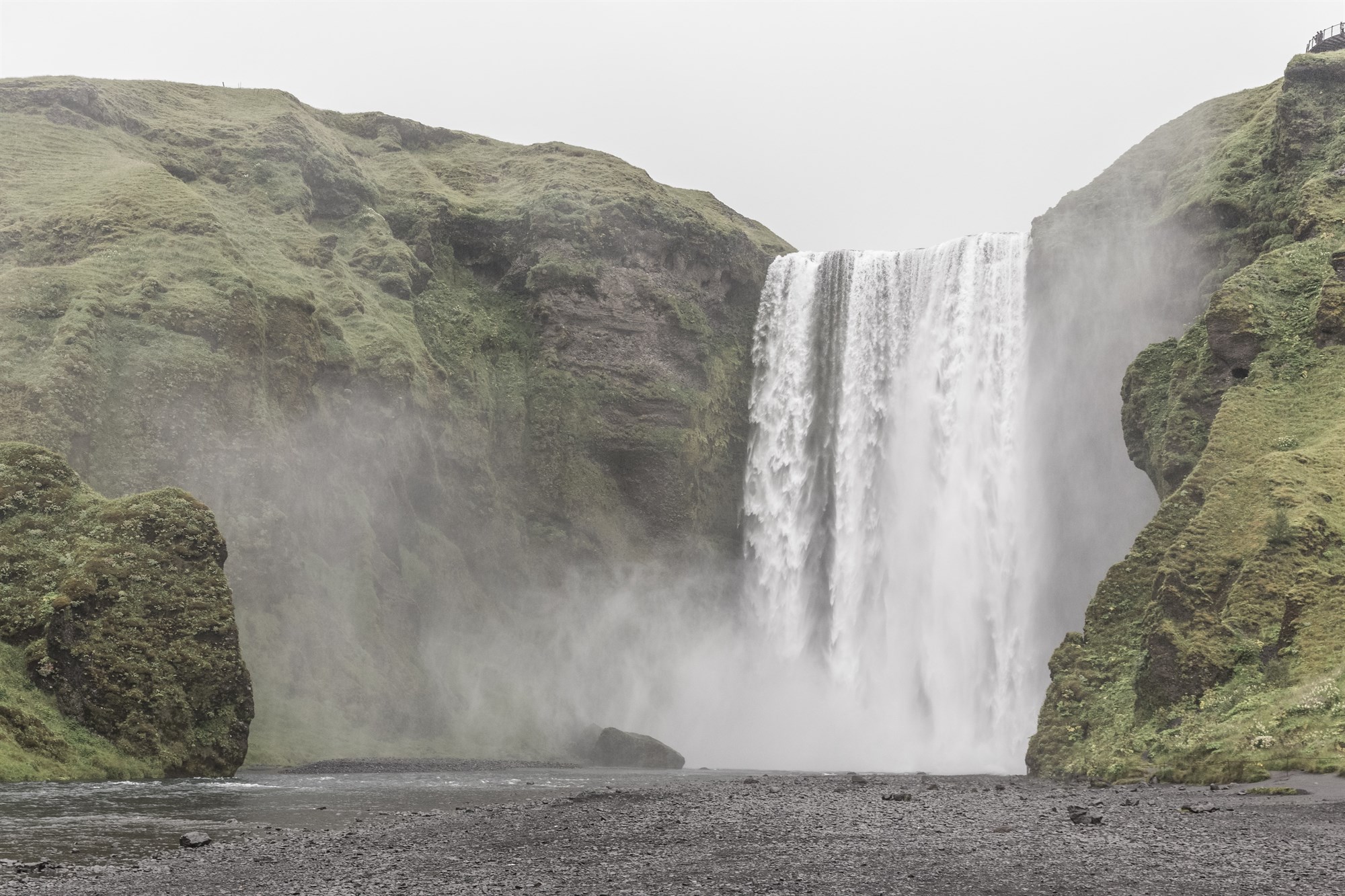 Sustainability in Iceland's Food & Drink
While farming is a massive part of the Icelandic economy, crops are not commonly farmed across the country. Cattle make up the main parts of Iceland's farming, including sheep, Icelandic horses, and sometimes cows. This is because the climate in Iceland does not lend itself to growing quality produce. Instead, locals have had to think outside the box.
Local produce is often grown inside geothermally heated greenhouses, using vertical farming. Vertical farming uses rows of beds on top of one another, using up far less physical space than regular farming methods, commonly seen across the UK. 
Soil is enriched with carbon dioxide, a byproduct of geothermal plants, and LED lights help to provide adequate conditions for optimum growth. As a result of these greenhouses, products like tomatoes, lettuce, melons, bananas and more can be grown all year round!
The Icelandic fishing industry is always using scientific research to identify new sustainable techniques. Emissions of greenhouse gases were almost halved between 1997 and 2018, while all waste from the industry is being investigated in order to leave no unusable byproducts. 
As far as farming is concerned, traditional methods of leaving sheep to roam where they please is a great and sustainable way of ensuring they are fed while the landscape stays maintained. Sheep are also rounded up without the use of vehicles in most cases, using reliable horses to find the flocks.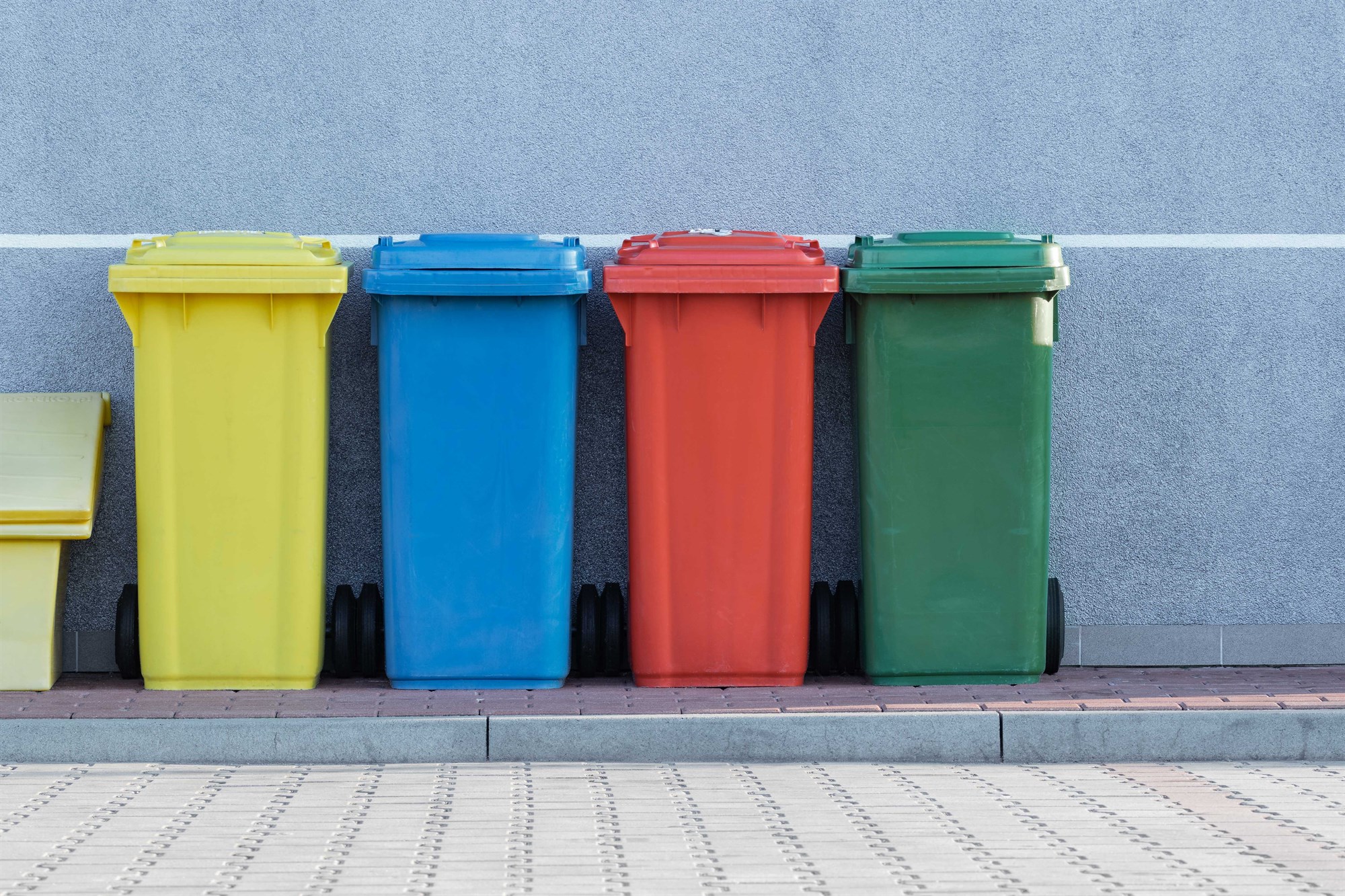 Recycling in Iceland
Iceland's policies on recycling are also ground-breaking and are widely considered the best steps forward. Like Germany, Iceland has adopted a recycling fee for all drinks bottles and cans - this means that when returning containers to a return facility, customers can claim a small deposit back to spend on whatever they want.
On top of this, July 2021 saw the ban on free single-use plastics. If you use plastic straws, cutlery, takeaway boxes or similar, these are now charged for, similar to the existing system in place for plastic bags. This is a great step forward in getting customers to think about what they're purchasing.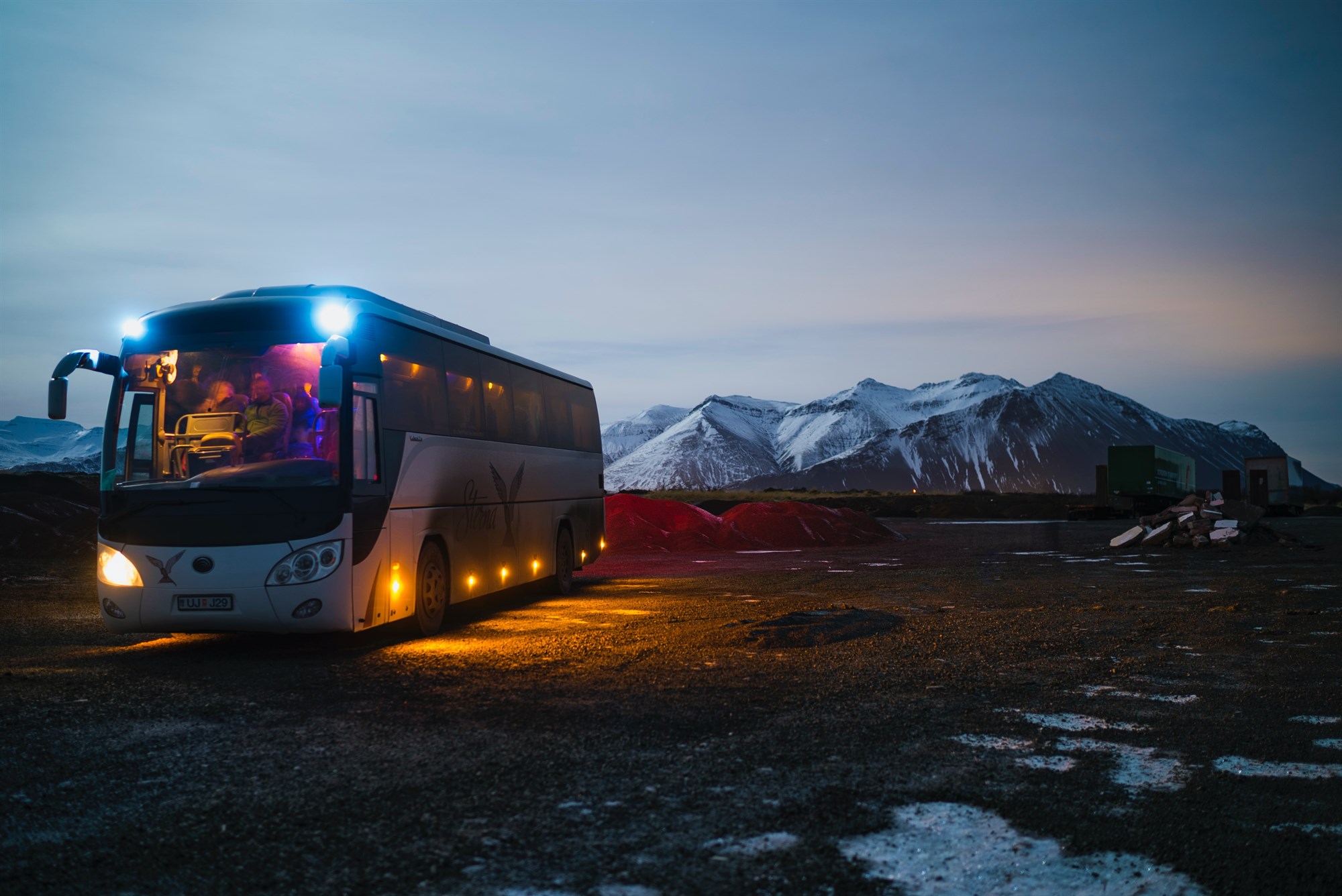 Sustainable Transport in Iceland
Rather than exploring Iceland by fossil-fuelled car, there are plenty of more sustainable ways to do so. Reykjavik is filled with electric bikes, scooters, and normal bicycles, allowing a quicker way to get around while leaving no lasting impact on the environment. When venturing further afield, coach trips and buses are both excellent methods of sharing transport and avoiding stress when heading to Iceland's infamous tourist hotspots.
There are also exciting plans in the pipeline for transport in Iceland. A new Bus Rapid Transit (BRT) system is planned for the capital, including bus lanes for sustainably-fuelled vehicles - either by electricity, methane, or hydrogen. Bicycle facilities are also due to be included, all set to start in 2024. 
Back