Contact our Reykjavik office

Opening hours
Our office in Reykjavik is open during the following times:
Monday - Friday from 8am - 16.00 / 4pm.
Saturday - Sunday our Reykjavik office is open from 9am - 13.00 / 1pm.
You are able to return out of office hours in our Reykjavik office, by leaving the keys in the drop-box outside our main entrance. Please note that a vehicle that is returned out of office hours will not be checked in until the next business day and you are responsible for the vehicle until then.
Welcome to our office in Reykjavik.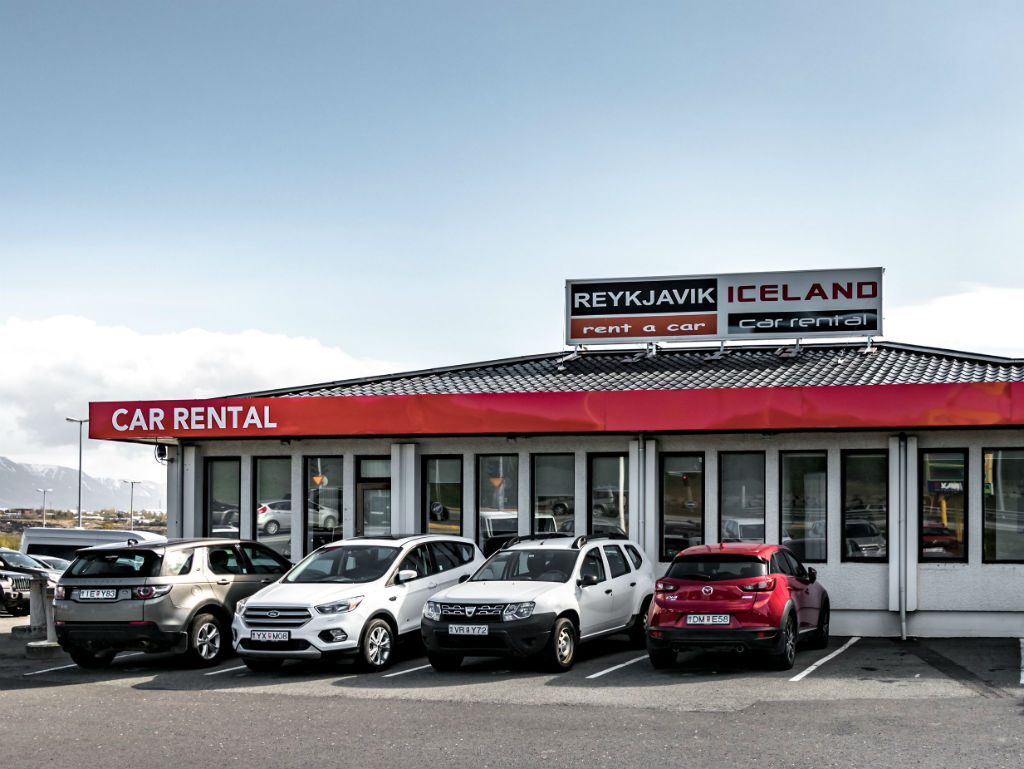 SSN 550508-0600. VAT 98214.