ICELAND Car Rental by KEFLAVIK AIRPORT
Come over to our car rental Reykjavik airport office with the free shuttle bus that goes back and forth every fifteen minutes around-the-clock between the arrival hall and rental car lots.
When you exit the customs area, continue straight ahead and outside the airport entrance. From there, you walk through a covered footpath and at the end of the path you will find the shuttle service. Our car rental Reykjavik airport office is located very close to the airport at the 4th stop.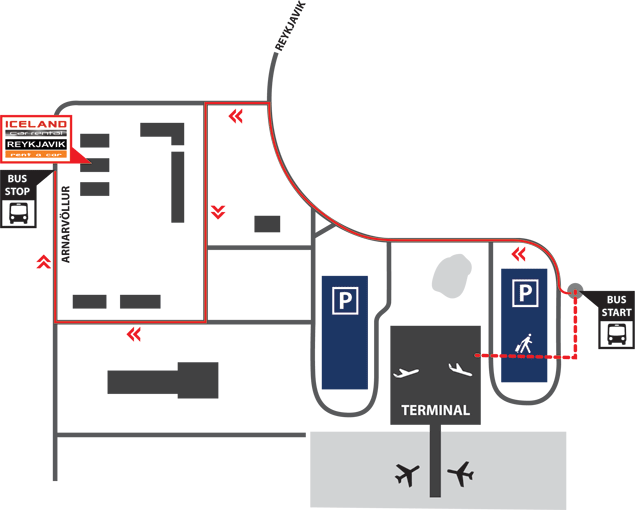 Contact our Keflavik airport car rental
Arnarvöllur 4
235 Keflavik International Airport
Iceland

Opening hours
Our office by Reykjavik airport (Code: KEF) is always open for pick ups. If you are dropping off a car at night during our office season you can leave the keys in the drop off box.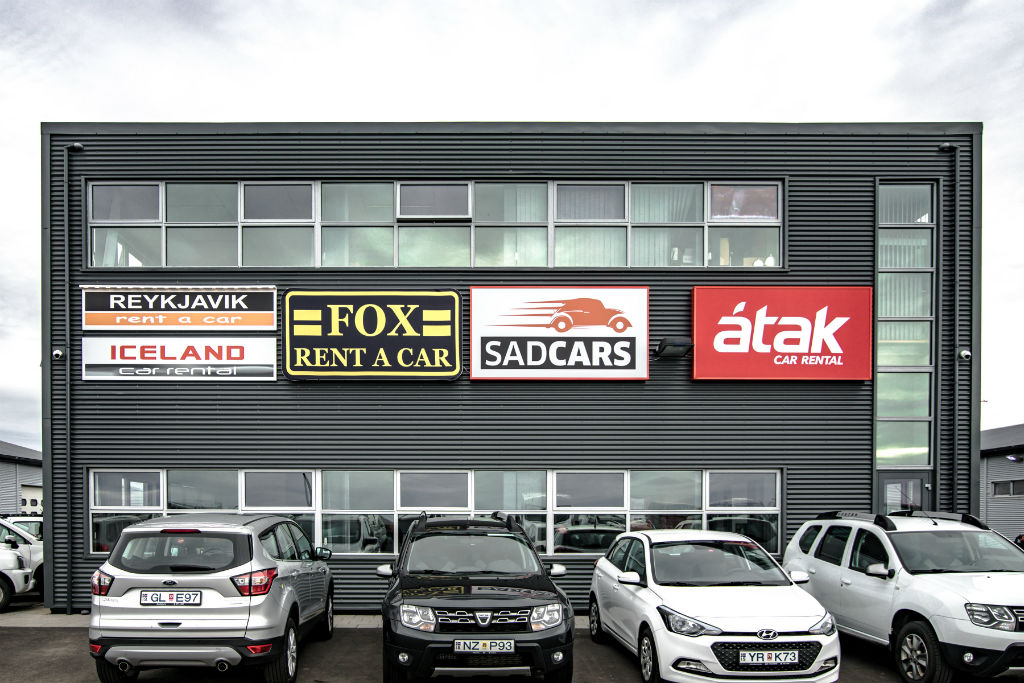 SSN 550508-0600. VAT 98214.