Keflavik Airort office
You can easily locate our Keflavík office via a free shuttle bus, which runs from Keflavik airport. The shuttle buses run every fifteen minutes, from 5 am to 6 pm every day and will take you between the arrival hall and our rental car lot in Keflavik. Once you exit the customs area, continue straight ahead and outside of the Keflavik airport entranc where you will find our shuttle service. The Iceland Car Rental Reykjavik office is located at the 4th stop. You can see the route you will take in the diagram below.
Between 6pm and 2am you have to call us so that we can pick you up at the airport, our phone number is 415-2500.
Our rental office is in walk away distance from the airport, around 5 min walk. See map here below: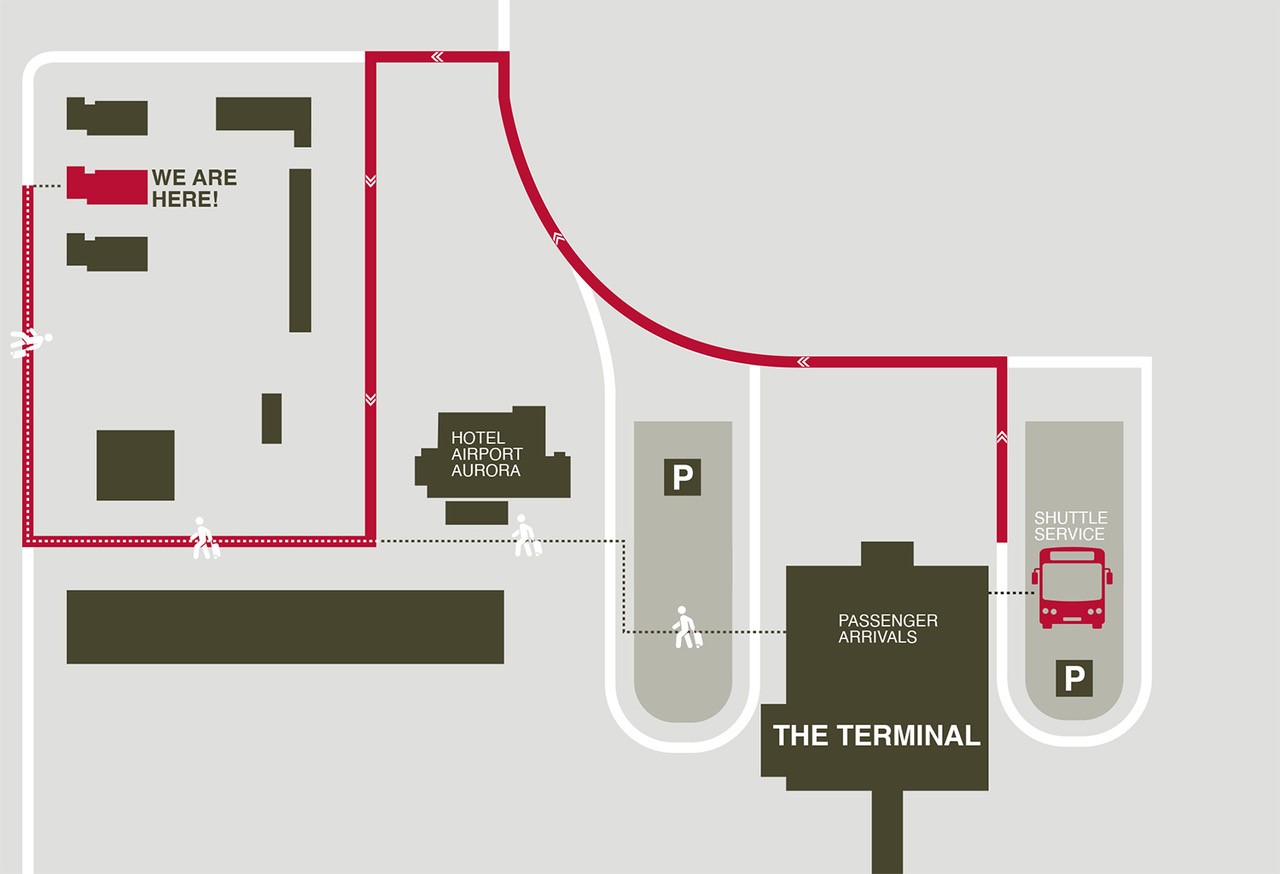 Contact our Keflavik airport car rental
Arnarvöllur 4
235 Keflavik International Airport
Iceland

Opening hours
Our office by Reykjavik airport (Code: KEF) is always open for pickups. If you are dropping off a car at night during our office season you can leave the keys in the drop off box.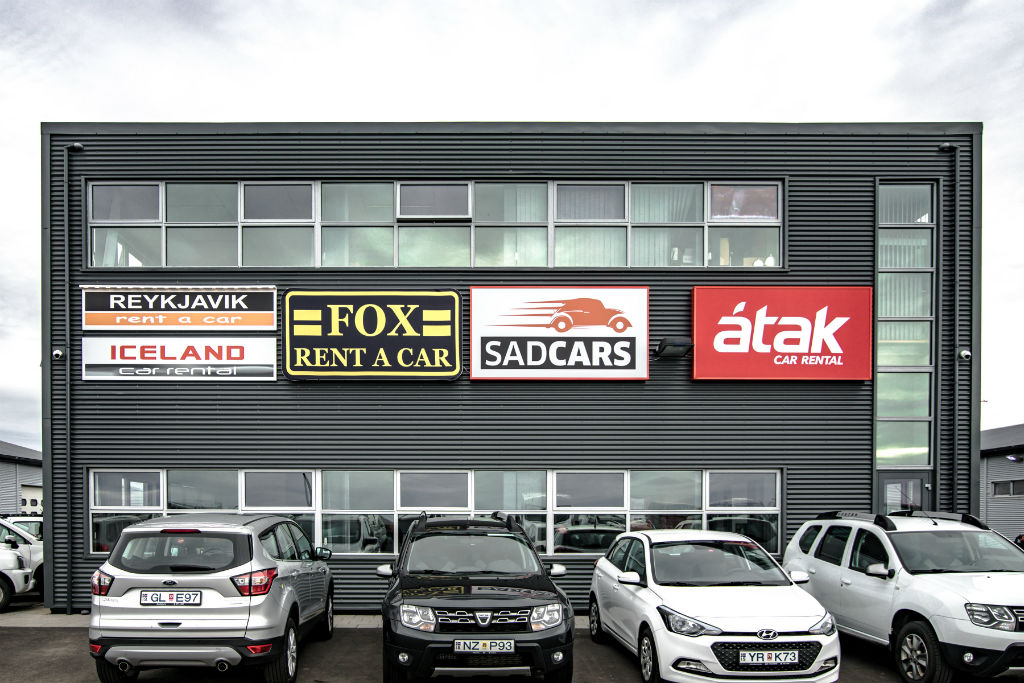 SSN 550508-0600. VAT 98214.