Iceland Road Trip Packing List Essentials
An Icelandic road trip offers adventure, excitement and memories that few other holidays can bring to tourists or adventure seekers. People travel to Iceland for many reasons, but one of the best ways to experience all that this wonderful island nation has to offer is with an Iceland road trip. The beauty of a road trip is that you can tailor your Icelandic experiences to your exact tastes - seeing what you want, when you want.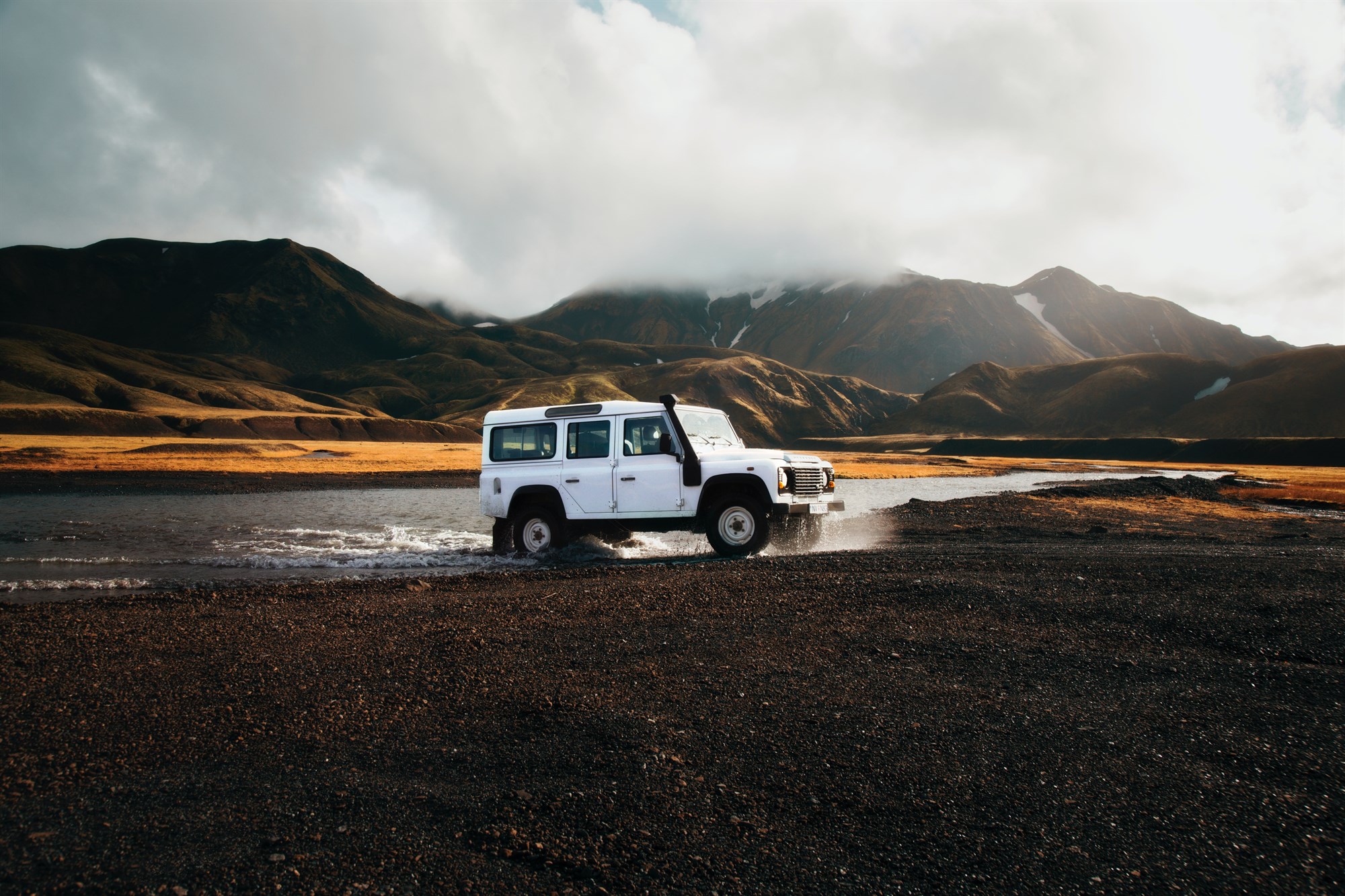 But to make the most of your time on the road, you'll want to make sure you pack for everything you need. Here's our Iceland Road Trip Packing List Essentials guidance for you. 
Clothing
The time of the year you travel to Iceland will affect what you put in your suitcase. When it comes to clothing, the best approach for travelling to Iceland is to allow for layering. The weather on the island can change abruptly, and many locals say that in Iceland, you can experience all four seasons in one day. Your packing list for visiting Iceland in the winter will look different than if you are travelling in the summer. You may also want to consider how to dress like a local in Iceland, as nobody is more prepared than a resident!
Nevertheless, there are always a few essentials you'll want to pack for an Icelandic road trip, no matter what season you're planning to travel. 
Sturdy pair of waterproof shoes or walking boots

Wind resistant and waterproof jacket

A variety of long sleeve and short sleeve tops, tees or thermals

A fleece or jumper for layering

Thick, warm socks

Sunglasses and sunscreen

Swimwear
Culture and Navigation
If you're visiting Iceland to experience the local culture, you'll want to make sure you have a few things to keep you up to date on what's happening throughout the island during your visit, as well as items to help you navigate and find local attractions. 
Sat Nav, or mobile phone capable of providing navigation

Mobile phone

Chargers for devices (and adaptors)

Book of Icelandic attractions and cultural events you want to visit
Gadgets and entertainment
Road trips can have lulls, but this rarely happens in Iceland. All around the country the scenery is amazing and there are plenty of interesting places to stop and stretch you're legs. So it's unlikely that you will find yourself getting too bored or restless in the car, but particular if you are travelling with children, or you are planning on camping during your visit to Iceland, you might want to bring a few things to keep everyone entertained. 
Mobile or tablet devices

Digital camera

Chargers for devices (and adaptors)

Card games and/or portable card games
The Basics
When visiting any other country, there are few items you should always have in your possession.
Medication

Passport

Drivers license (for those that will be driving your hire car)
Type of Trip
Finally, depending on the type of trip you're planning, your packing list may differ. For instance, if you're travelling to Iceland for a camping road trip, you may want to bring a variety of different supplies. Or if you're hoping to fish, you might bring along some of your favourite lures. If you're a photographer, your packing list is going to include a lot of photography equipment. When you're planning what to pack, think about the type of trip you're planning to take and what you'll need to bring with you for these purposes.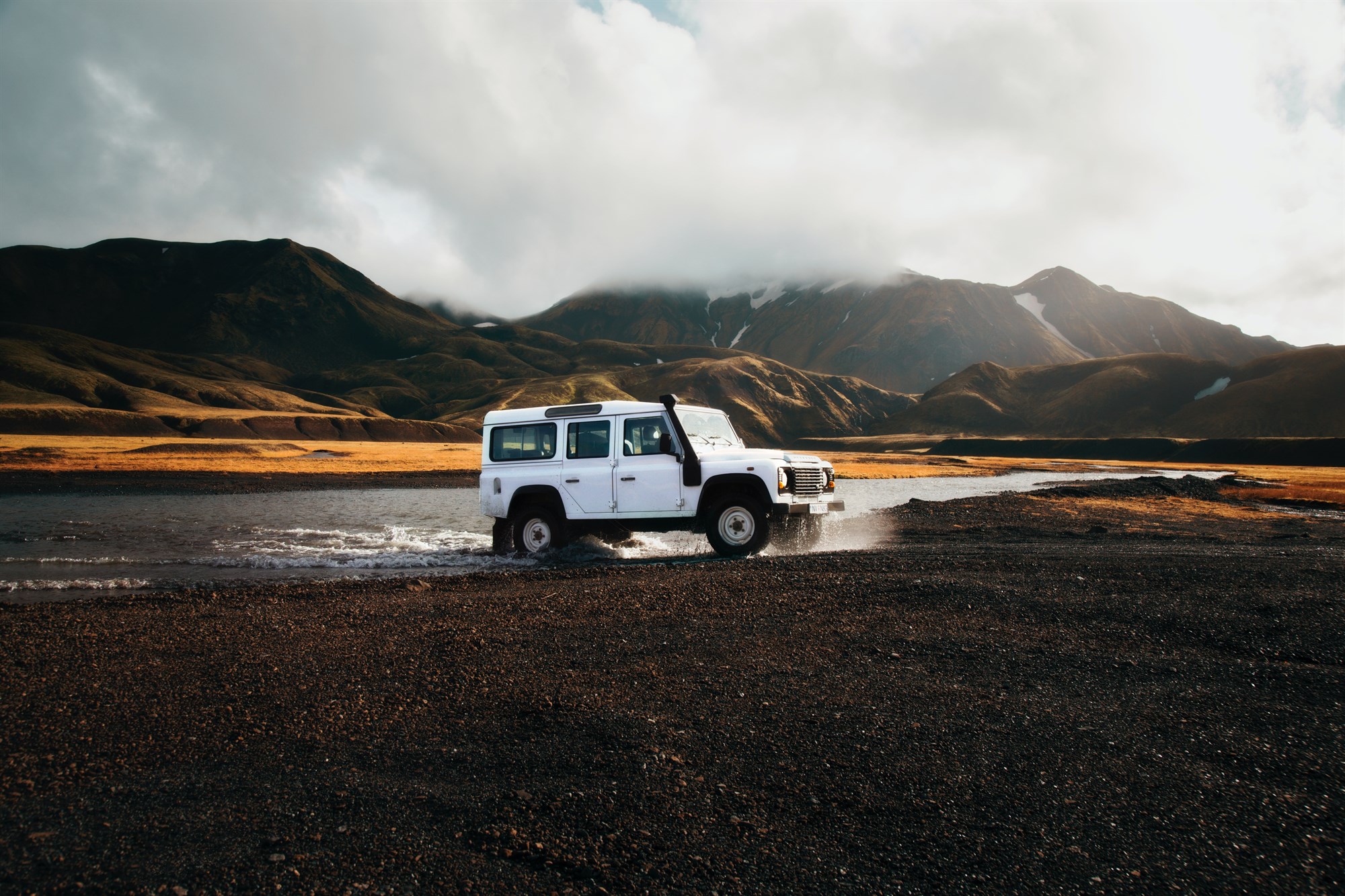 Now that you've got your packing list, it's time to start planning your Icelandic road trip! Step one, view our cars to find the perfect vehicle for your trip. 
Back