What to Expect When Visiting Iceland Post Covid-19
If you are planning on travelling abroad post Covid-19 and are wondering whether you can travel to Iceland in 2021, then the answer is yes as long as you meet certain conditions. From April 6 2021, Iceland started welcoming tourists back into the country if you have had a Covid Vaccination or certification of previous covid infection from all regions. However, an important point to note is that further travel to Europe from Iceland might not be permitted if you are from a country outside the Schengen Zone or the EU. So if you are planning a multi-city trip and stopping in several destinations it might be better to wait until later in the year or 2020 when the international situation improves. We have put together a guide on what you should expect when visiting Iceland post Covid-19.
Can I Visit Iceland If I Haven't Been Vaccinated?
This is a multi-faceted answer as it really depends on where you are travelling from as to whether or not you will be allowed in. There are currently no entry restrictions for any visitors from EU/EFTA countries if you hold a valid passport or residency. However, the rules differ for the following countries;
UK Residents - All non-essential travel to Iceland is currently not permitted unless you have residency in Iceland prior to Brexit or residency in another EU state. There are several other exceptions you can read about here.
US & Canada - all residents from these countries are currently prohibited from entering Iceland but the situation is evolving and it is likely restrictions will be lifted during the summer months. It is worth checking for updates constantly.
All Other Non-EU Countries - travel is not permitted outside a small list of exceptions and for essential workers. It is important you check for updates though and we will update this blog as the situation improves.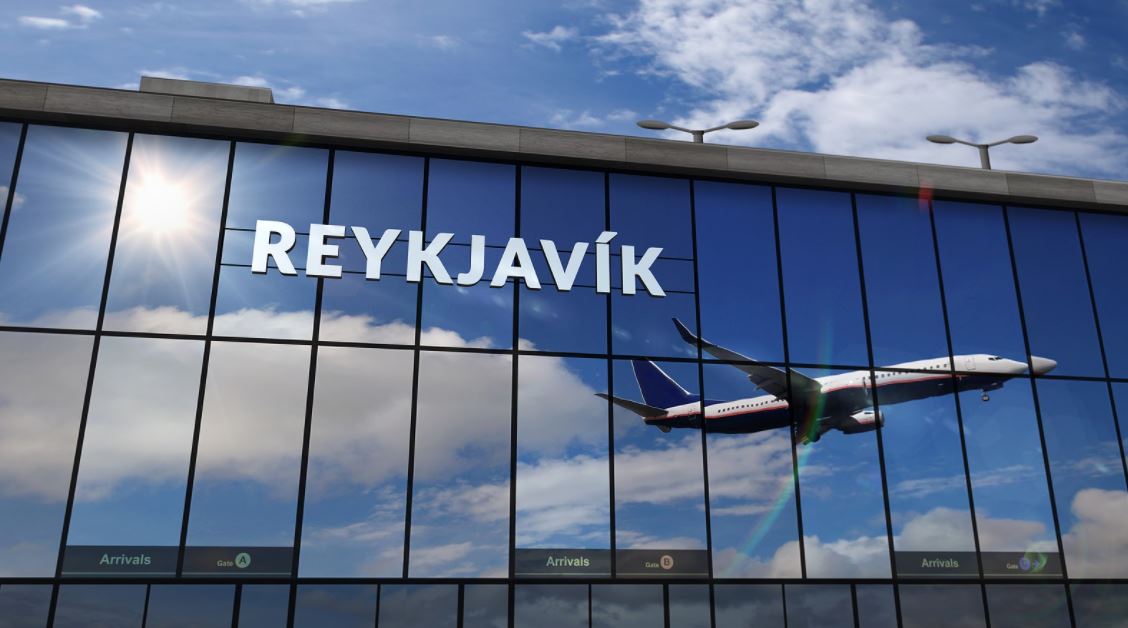 Do I Need to Take a Test Before Travelling?
From February 19 2021, all travellers entering Iceland must submit a negative PCR test certificate before departure. It must have been taken no more than 72 hours before departure and you must submit the test electronically and present when boarding. For this reason, it would be a smart idea to self isolate for a period before your trip, as a positive test would prevent you travelling to Iceland. 
In addition to this, you will also be required to take a SARS-CoV-2 test on arrival in Iceland and complete a 5 day quarantine period. If you can provide proof of vaccination or prior covid infection and recovery then you will not need to take the test upon entry. Both covid tests are free of charge. 
Will I Have to Quarantine on Arrival?
As you might have guessed, you will be exempt from quarantine if you have had your covid vaccination or have previously recovered from Covid-19 and have a certificate of proof. However, if you haven't had either of these then all visitors are required to isolate for 5 days on arrival. You might be allowed to isolate in your hotel but if the border authorities deem your accommodation unsuitable for quarantine, you will have to isolate in Government facilities, although this comes at no extra cost.
Rules and guidelines are constantly changing, and please note that this was the current advice as the time this article was written. We'd encourage anyone planning to visit Iceland to check regularly on any updates and requirements to safely visit Iceland when it is possible. 
Back