Guide to Iceland's Westfjords
Iceland's Westfjords are a fantastic destination for those who have covered the beaten path of Iceland's highlights and are now keen to get off that path. Likewise, it's just as suitable for first-time visitors to Iceland who want to experience some of the island's more wild locations. 
There are a few things to bear in mind about the Westfjords region of Iceland. For instance, it's quieter than areas like the South, where there are a lot more popular attractions and other tourists. You should plan your trip well, making note of places you can stop for petrol, rest, and directions. 
Read on to learn everything you need to know about your road trip across the Westfjords. Don't forget to choose your rental car from our fleet for the best memories.
Weather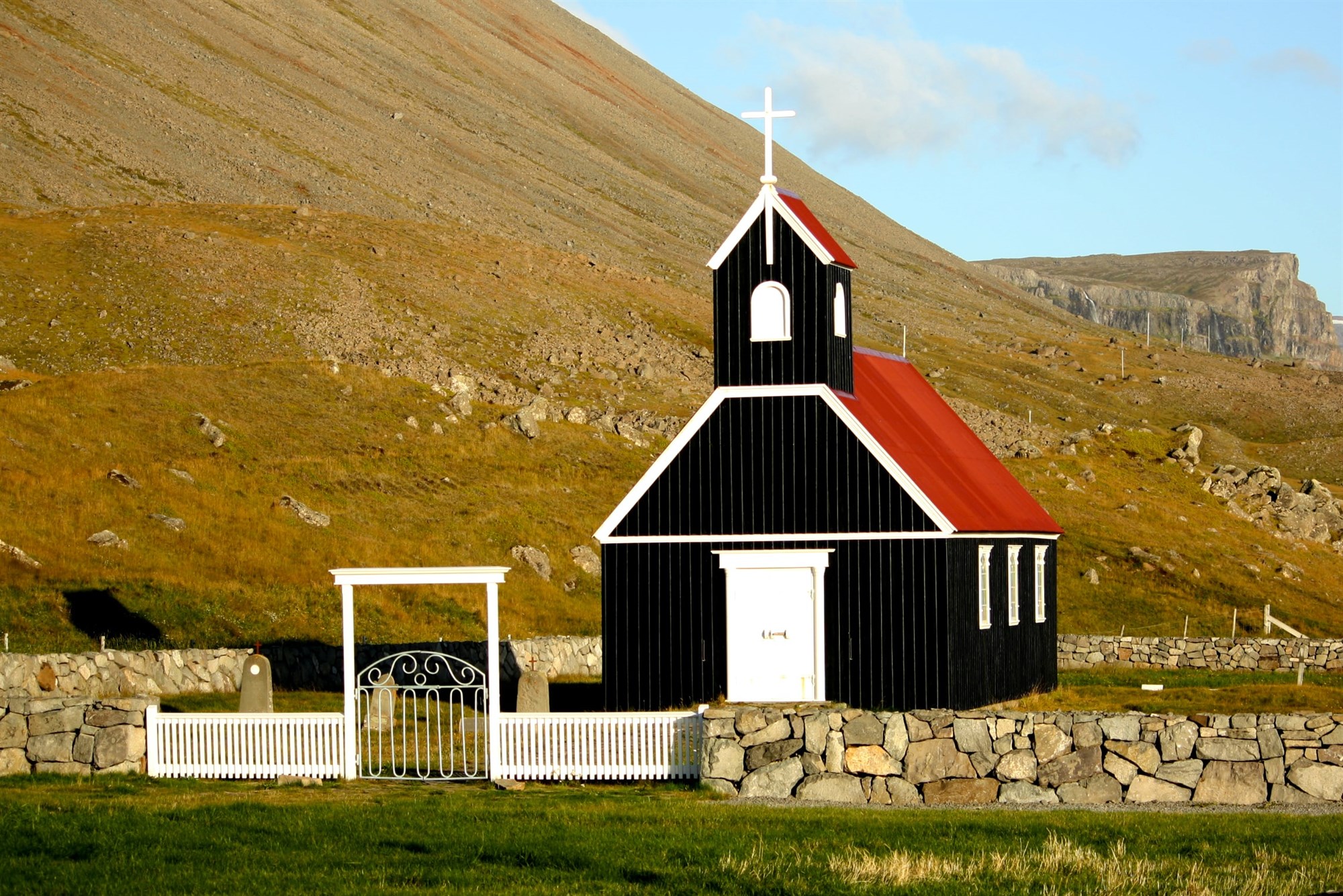 The seasons and climate in Iceland can bring about drastic changes, so when you're travelling in any part of the country, it's important to be prepared. 
In general, the weather in the Westfjords is much like the rest of the country, with the average temperatures in January hovering around 0-1C, and up to 11/12C in the warmest month which is July. The wettest month tends to be October as it sees the most rainfall. However, in the winter, it is not uncommon for areas of the Westfjords to be inaccessible due to heavy snowfall, which is different to other regions in Iceland which don't see such a disruption as a result of snow.  
Overall, unless you're planning to explore the Westfjords region in the depths of winter, you're unlikely to experience weather that is unusually harsh or that will impact your trip. If you are planning in the winter, it's best to allow extra time and have contingency plans in the event that you do encounter some nasty weather conditions. 
Things to see and do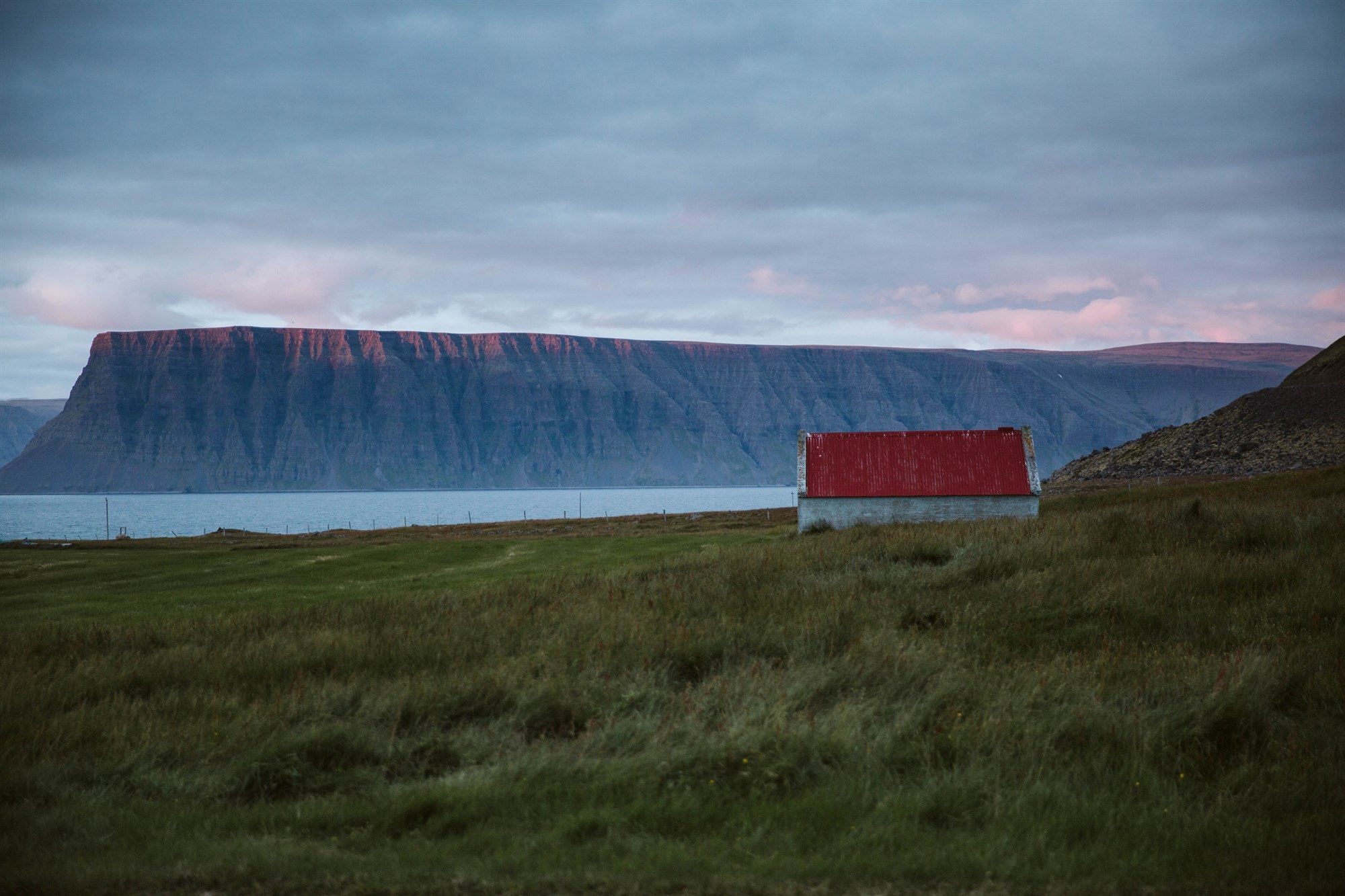 The Westfjords are a vast wilderness full of plenty of hidden gems and better-known sights. No matter what has drawn you to Iceland, you'll find something that appeals to you. Here are our recommendations for the best things to do in the Westfjords.
Get outdoors 
The Westfjords are a veritable playground for outdoors lovers. From camping to hiking and exploring waterfalls, there's plenty to keep outdoor enthusiasts busy. Here are our top outdoor picks for the Westfjords: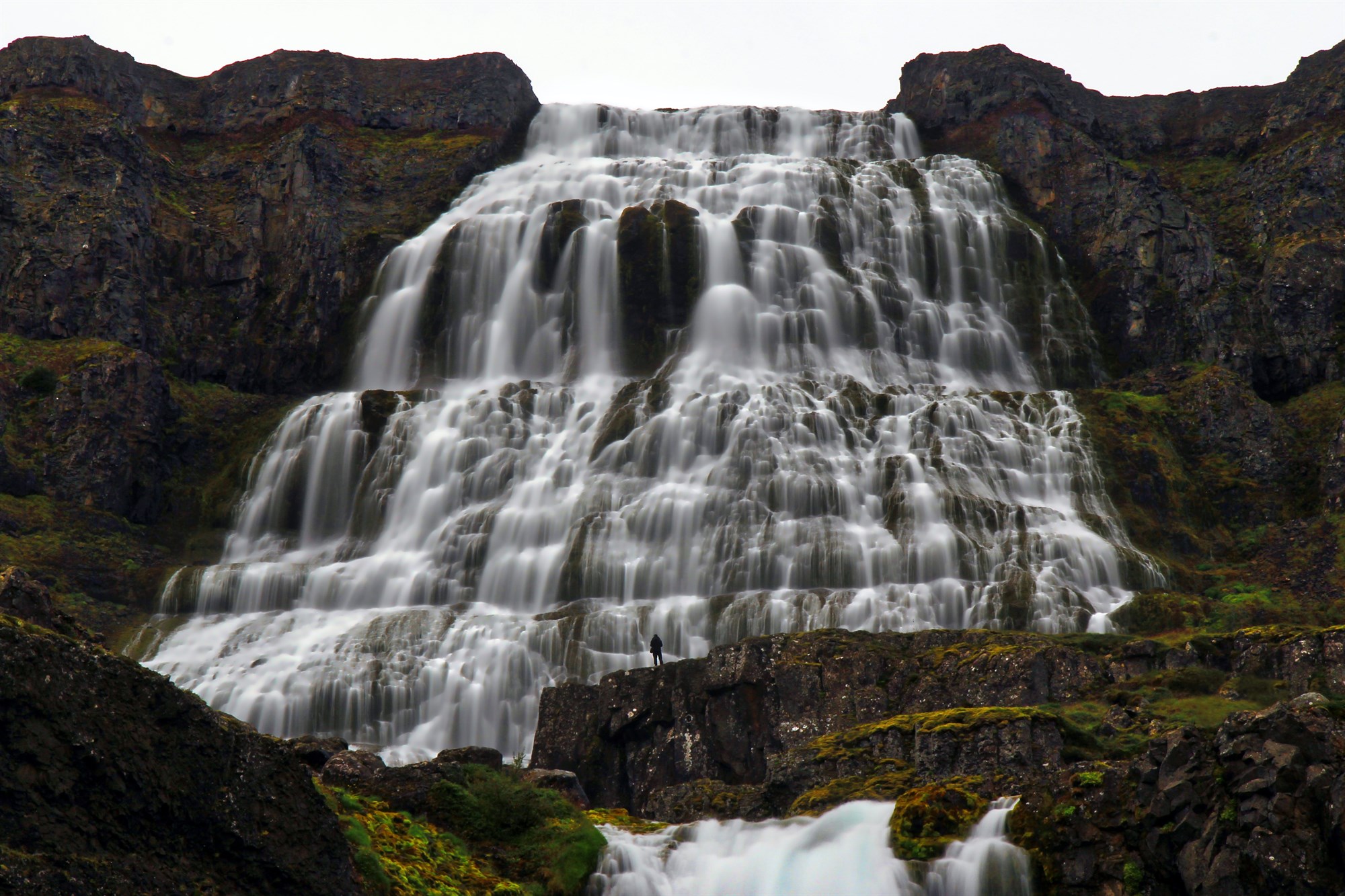 Visit waterfalls -

The Westfjords is home to some stupendous examples of waterfalls. Our top suggestion would be Dynjandi waterfall.

Camping -

Taking the time to go camping in the Westfjords is a fantastic way to appreciate the wildness of the region. There are endless options for lovely campsites in gorgeous settings, but you can wild camp in Iceland. Laws for wild camping in Iceland changed in 2015, and while you can still find ways to wild camp legally, it's quite tricky. Get more information on

wild camping in Iceland

.

Hiking -

Hiking enthusiasts love the Westfjords. There are plenty of trails to discover whether you're after a multi-day trek or a simple day hike. One of the best day hikes is  Tjaldanes Valley, where you can see an extinct volcano and some amazing scenery. The hike is best tackled in good weather. 

Fishing -

Anglers will be happy to know that there are several fresh and saltwater fishing options in the Westfjords. Organised tours are a great option to ensure you have all the proper equipment and permits that you'll need.
Back