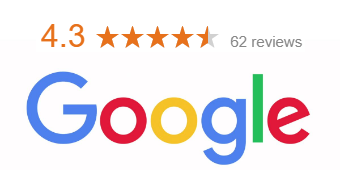 Rented a car for 6 days here. -
From Google reviews:
Rented a car for 6 days here. The pick up and drop off off went relatively smooth with no issues. The car I got had high mileage - 100,000km+ (to be expected since people rent and drive them all over the island). Car drove great but required brakes to be changed since the click noise started. During the pick up take extra care to find all the damages on the car since mine had several spots that were missed. Take photos! Very hard task to do at 5am so have a friend hold a phone flashlight. Take the extra sand and Ash protection since we had 3 of the 6 days of 100km/h winds. I wouldn't mind renting here again especially since they include a bunch of the insurance coverages in their price.




- Renter from Canada. Rented Vw Polo.
Iceland Car Rental offers both manual and automatic car rental in Iceland. Our wide range of vehicles includes everything from smaller, environmentally friendly cars to high-performance premium cars and jeeps. If you are looking for the best car rental in Iceland, make sure you get in touch with us today for a quote. 
We believe in simplicity and making the choice easy for our customers. Therefore, we ensured our website is user-friendly and is easy to book the right car for your trip. We have two offices in Iceland so that we are easy to reach when you land at Iceland's Reykjavik Aiport.
All of the cars that we hire out are of the highest quality. We ensure that all of the cars rented to our customers are reliable and meet even the toughest security requirements. We offer a wide selection of top makes in our 4WD selection, including Toyota, Hyundai and Suzuki. Discover the car rental deals and discounts available on our website today.
If you are looking for car hire in Iceland, then we can help. Read our Iceland Car Rental reviews to get a taste of the quality of service we provide, and we are happy to answer any questions you may have. Please note that the Iceland Car Rental age requirement is 20 years old, and all drivers must present a valid driving license to rent with us.